The 9 Most Beautiful Barrier Islands in Florida 2023: Florida has 1,197 miles of magnificent coastline, making it home to several lovely island getaways that are perfect for individuals looking to soak up some tropical sun and unwind.
There are an unlimited number of hidden gem barrier islands that are attractive, peaceful, and stay blissfully unspoilt, yet the Florida Keys often receive the limelight as the most popular island vacation.
However, there is an endless amount of barrier islands that are hidden gems. Discover some of the most beautiful barrier islands in the world, which can only be found in the Sunshine State.
These islands are ideal for people in search of solitude and peace.
9 Most Beautiful Barrier Islands in Florida 2023
1. Shell Key Preserve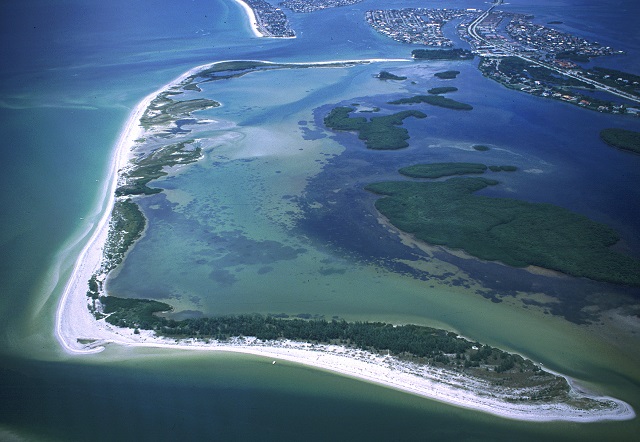 Shell Key is one of the barrier islands in the state that has the least amount of development and is home to a 1,800-acre preserve.
The mix of seagrass beds, shorebird nesting, and beach activities that can be found here make it an ideal location for either an overnight camping trip or a day of adventure travel.
2. Treasure Island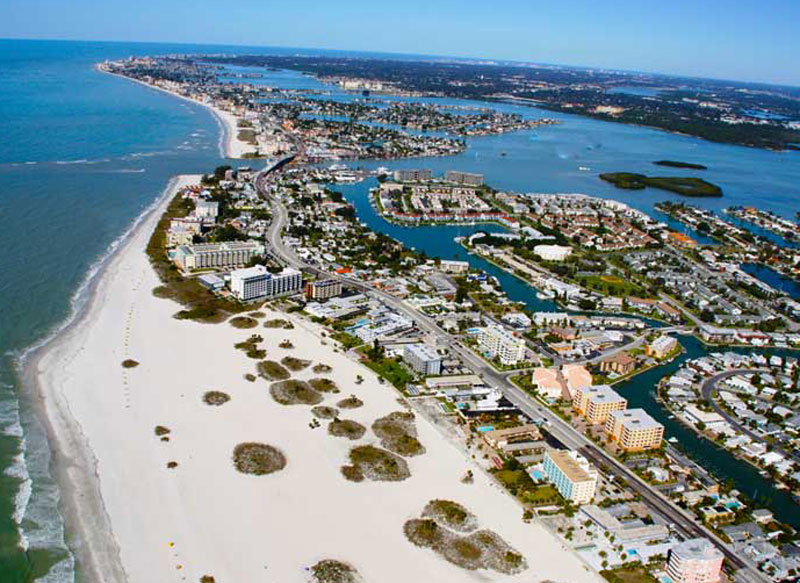 Treasure Island is a barrier island off the coast of Florida's Gulf Coast, and it is home to miles upon miles of magnificent white sand beaches that exude an Old Florida ambiance.
Enjoy the laid-back atmosphere of this barrier island located close to St. Petersburg, which is ideal for a family holiday.
3. Caladesi Island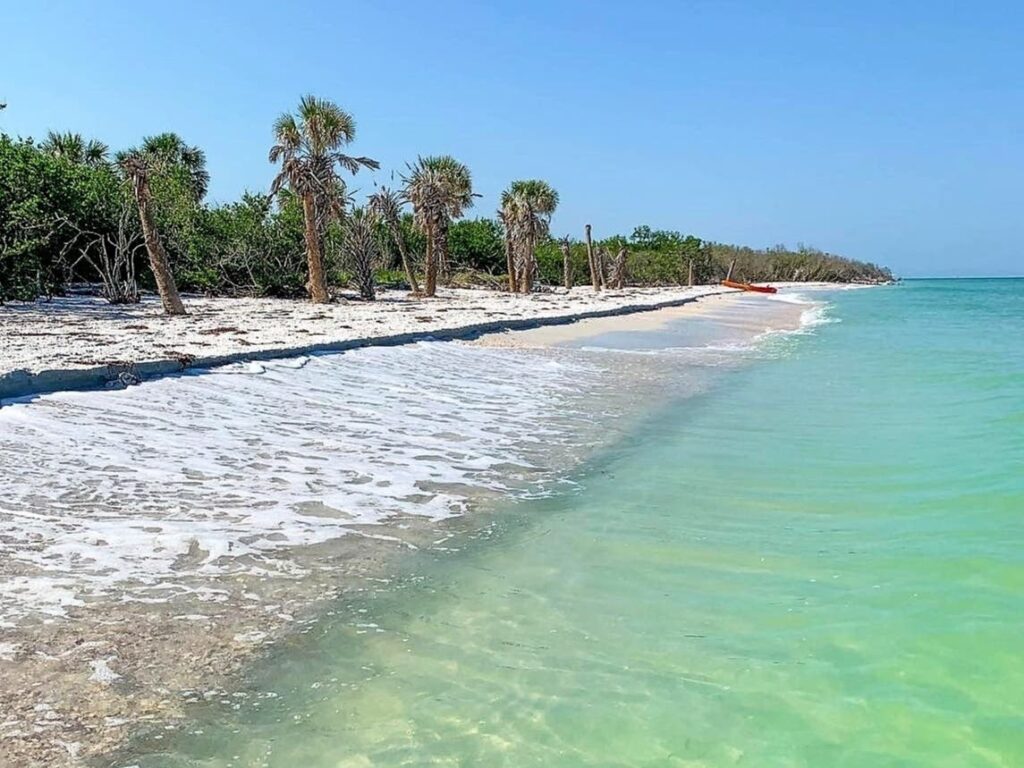 The only way to reach the beaches of Caladesi State Park, which are covered in white sand and are only accessible by ferry, is from the nearby island of Caladesi, which is one of the few undeveloped islands that exist along Florida's Gulf Coast.
On this peaceful sanctuary, you may go kayaking through the mangroves, fishing, or spotting animals.
4. Amelia Island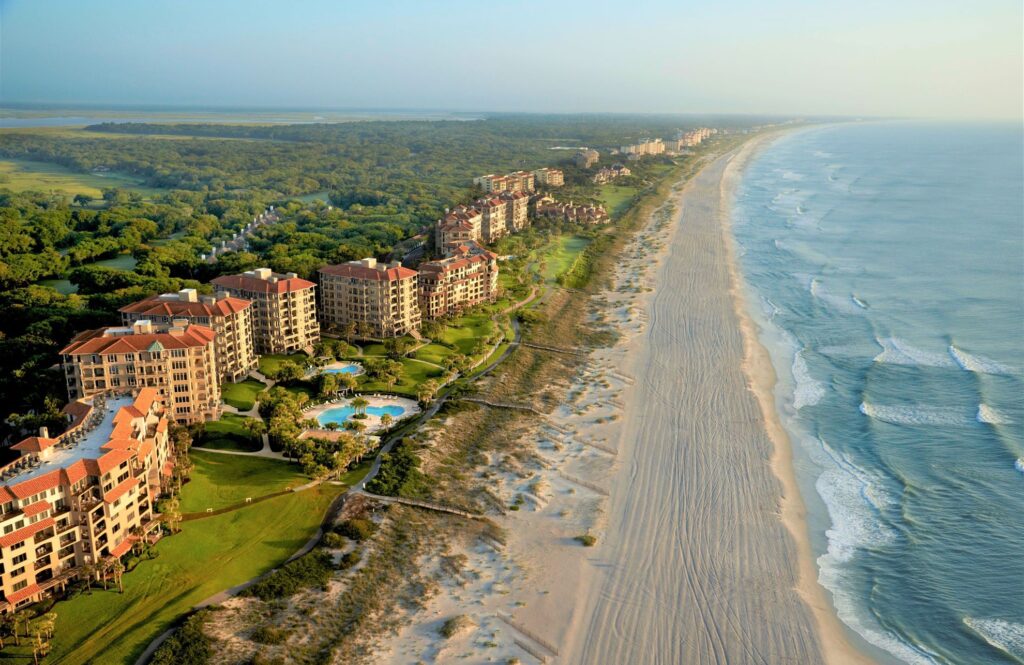 Discover full tranquility on Amelia Island, which has a wide variety of quaint bed and breakfasts in addition to its famously beautiful beaches.
You could go on a guided horseback ride around the beach, and if you're fortunate, you could see a pod of dolphins playing in the calm seas. If not, you could always check out one of the other attractions on the island.
5. Santa Rosa Island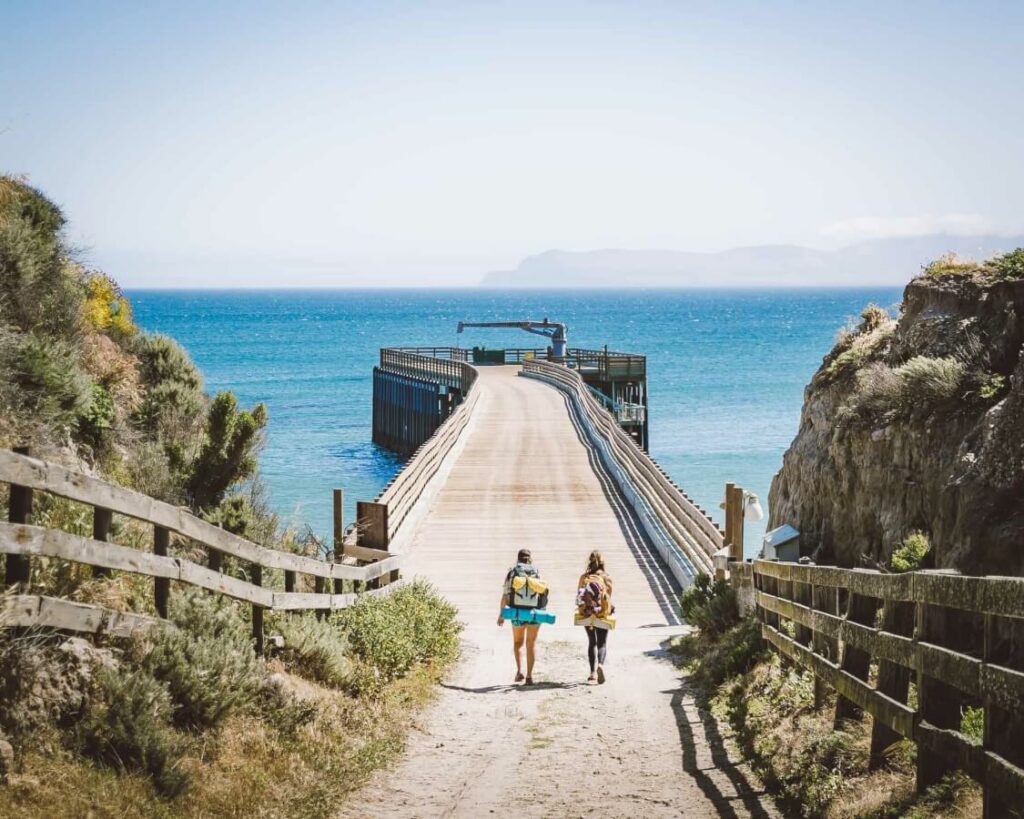 Santa Rosa Island is known as one of the top beach communities in the Panhandle of Florida due to its sugar-white beaches and turquoise waters.
This island is a dream location for vacationers. On Florida's gorgeous Emerald Coast, you'll discover a one-of-a-kind blend of high-end beachfront properties and laid-back attitudes.
6. Three Rooker Island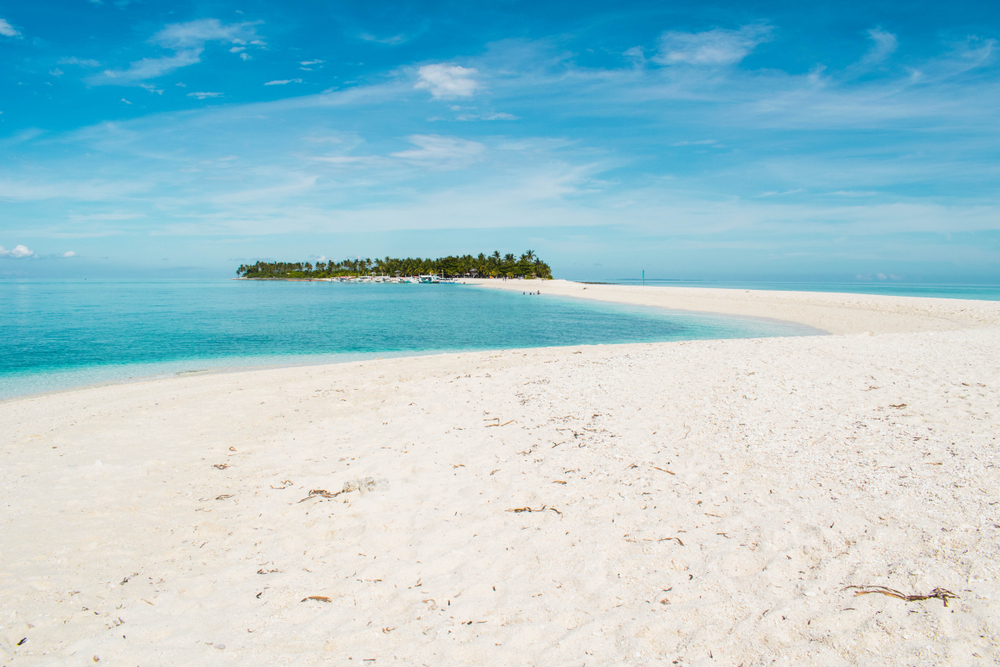 This little barrier island, which is also known as Three Rooker Bar, has just recently come into existence in the past ten years.
Residents in the surrounding area like spending a day of leisure time on this remote barrier island because of the Caribbean Sea waves and the soft, sugary sands that can be found there.
7. Anastasia Island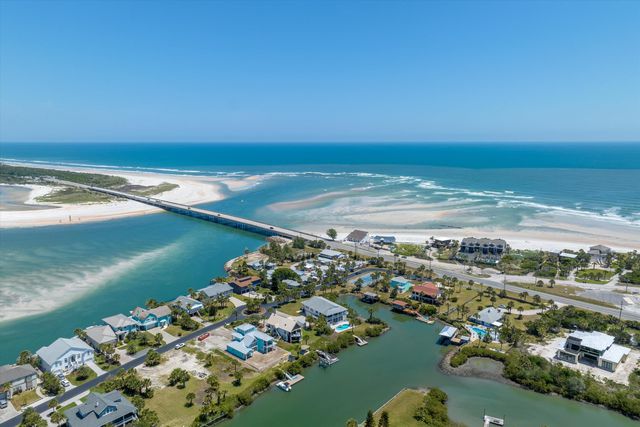 Anastasia Island, which is located close to St. Augustine, is home to both the Fort Matanzas National Monument and the 1,600-acre Anastasia State Park, which is regarded as one of the best parks in Florida.
This beautiful and tranquil barrier island is the perfect place to go swimming, kayaking, or hiking if you want to discover complete seclusion.
8. Perdido Key
A state park known as Perdido Key may be found in the far northwest corner of Florida, between the cities of Pensacola and Alabama.
Perdido is a remote beach community that is tucked away on the Gulf Islands National Seashore. This beach community is known for its 16 miles of sweeping white sand dunes and its calm seas.
9. Lido Key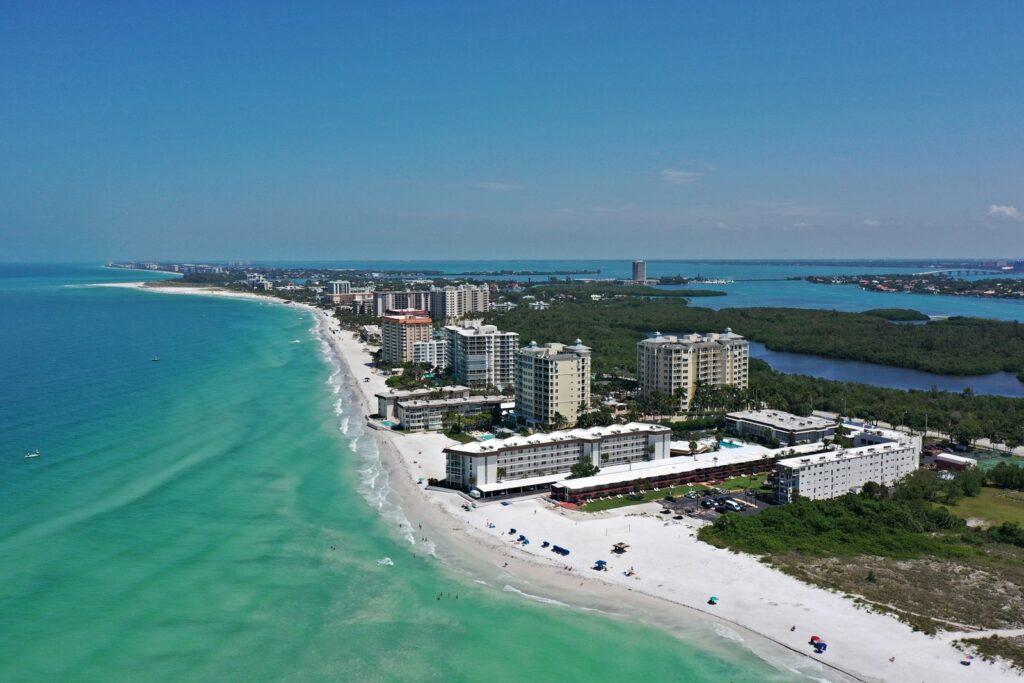 Ecotourism and breathtaking sunsets have made Lido Key, a barrier island located just off the coast of Sarasota, a popular vacation destination.
In addition to shopping and eating at adjacent St. Armands Circle, popular activities include deep-sea fishing, sailing, and seeing dolphins in their natural habitat.
9 Most Beautiful Barrier Islands in Florida 2023 – Newshub360.net
Related Post

Credit: www.Newshub360.net