The 7 Best Hotels With an In-Room Jacuzzi in the U.S. 2023: You can't beat a room with a Jacuzzi. You can look forward to coming back after a long day of sight-seeing and relaxing in the calming waves.
If you come here with the person you love, the atmosphere is very romantic.
Although there are many hotels with Jacuzzi rooms, we've discovered these to be some of the best; you might even want to base your next trip around one of them.
7 Best Hotels With an In-Room Jacuzzi in the U.S. 2023
1. Alila Ventana Big Sur – Big Sur, California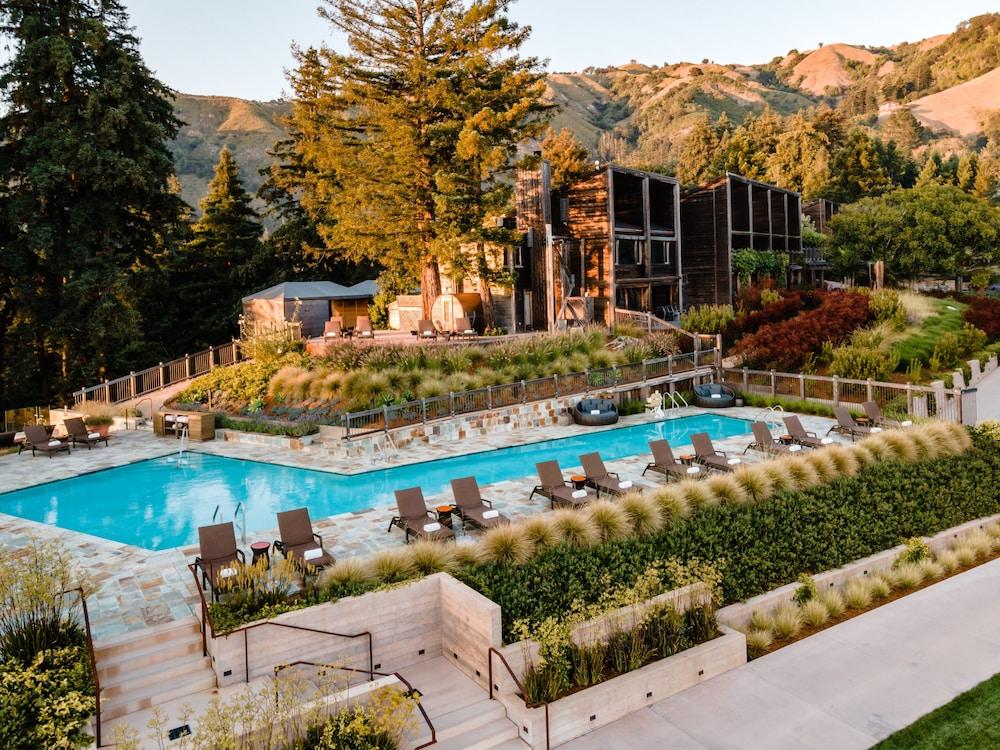 Redwood and oak trees, as well as some of Big Sur's most popular attractions, surround Alila Ventana Big Sur, which offers beautiful landscape and a deep ambiance.
The hot tub suite has a private hot tub and a sizable veranda that looks out over meadows. The private suite contains a king bed that is beautiful and a fireplace that burns wood.
The resort's extensive amenities include the clothing-optional Mountain Pool, the Meadow swimming pool, and a spa with outdoor hot tubs.
Enjoy free wine, pool, and vinyl record playing in the lodge-style Social House, while the Big Sur House provides regional cuisine with many ingredients produced from the property's organic garden and offers unending views of the Pacific Ocean.
2. Stephanie Inn – Cannon Beach, Oregon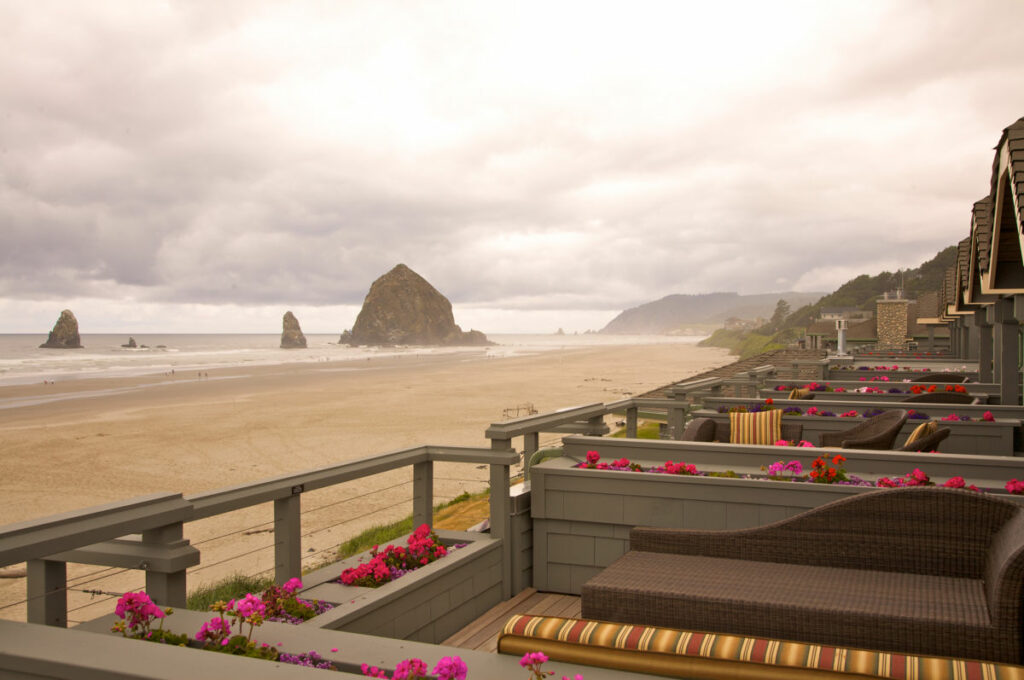 With a number of beachside motels offering breathtaking views of the Pacific and famous Haystack Rock, Cannon Beach is a particularly well-liked romantic getaway in Oregon.
However, Stephanie Inn truly kicks things up a notch. Couples can expect plenty of peaceful time to enjoy the in-room Jacuzzi for two and cuddle up by the warmth of a fireplace, which is especially great when watching a storm approach.
Children 12 and younger are not permitted. The fine dining restaurant on-site delivers Pacific Northwest meals inspired by regional products at the height of their season, as well as divine seasonal sweets.
The oceanfront rooms also come with a private balcony or patio.
3. Dream Hotel Downtown New York – New York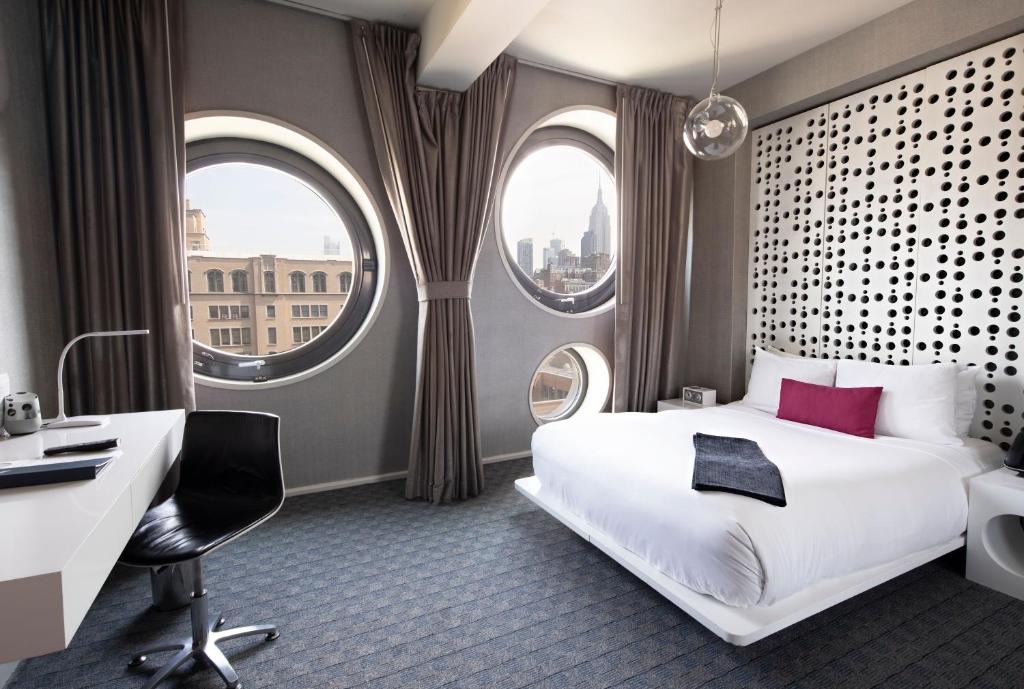 The South Tower and Presidential Suites of the Dream Hotel on 16th Street in Chelsea Market feature a private outdoor terrace with a two-person hot tub, perfect for relaxing in after a long day of walking about the city.
Additionally, several have stunning views of the Manhattan skyline, and all have numerous expensive amenities.
In addition to having a glass-bottomed pool, the boutique hotel also boasts built-in entertainment alternatives like the PH-D Rooftop Lounge and the Bodega Negra restaurant, while the Electric Room provides a hip speakeasy atmosphere.
4. The Alexis Royal Sonesta Hotel Seattle – Seattle, Washington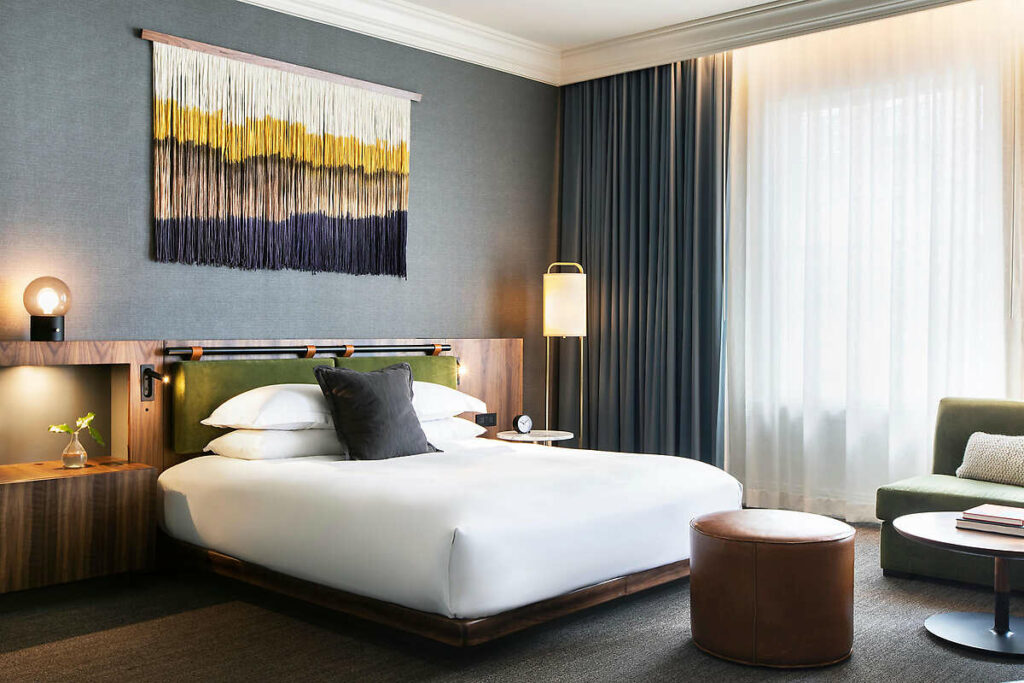 The Alexis Royal Sonesta Hotel Seattle, one of the greatest hotels in Seattle, is conveniently located downtown and offers loads of luxury in a variety of suites.
Make a reservation for one of the luxurious suites that comes with a jetted tub big enough for two if you wish to relax in your very own private Jacuzzi.
While fusing 1901 architecture with modern furnishings, this boutique hotel has been named one of the "Top 500 Hotels of the World" and is routinely ranked on Conde Nast's Gold List.
The Bookstore Bar and Cafe is the perfect place to eat and drink, and it also stands out for the changing art exhibits that are featured in the gallery room and the lobby.
5. Hotel Aspen – Aspen, Colorado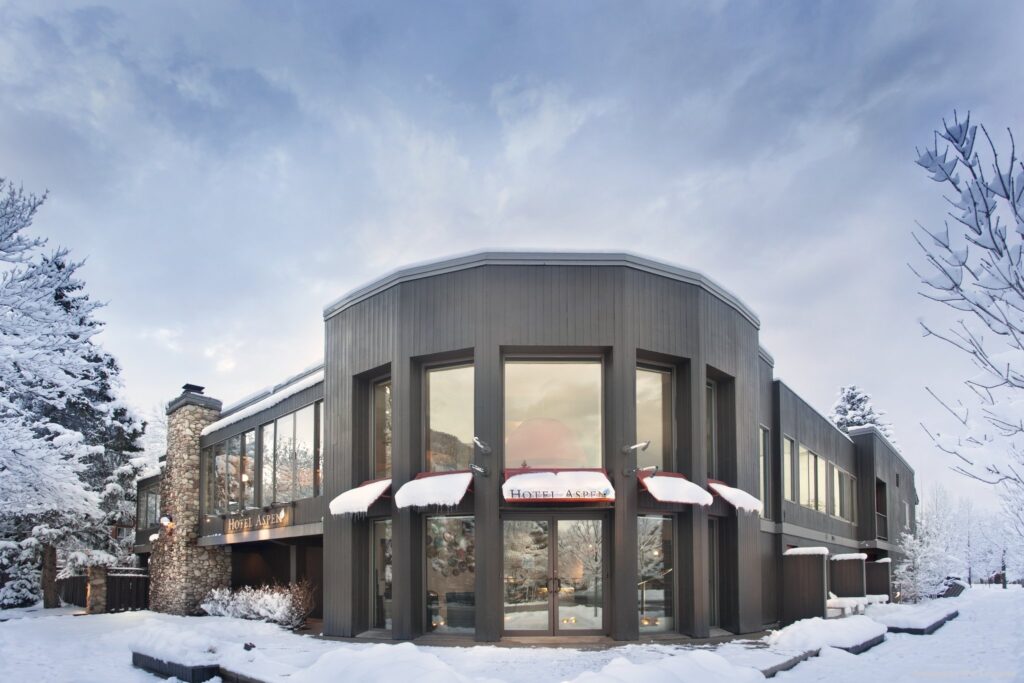 If you enjoy nature, Aspen, Colorado's well-known mountain town, is a popular vacation spot all year long.
To make the most of it, reserve one of the Hotel Aspen's Jacuzzi Suites, which have private patios and allow you to bathe while surrounded by breathtaking natural beauty.
In addition to being conveniently located downtown, it offers a free daily welcome with wine and cheese as well as a full breakfast buffet.
Enjoy hiking on countless gorgeous routes for miles in the summer, whitewater rafting, and other activities. Aspen is undoubtedly one of the best places in the nation for skiing and snowboarding in the winter.
6. Green Mountain Inn – Stowe, Vermont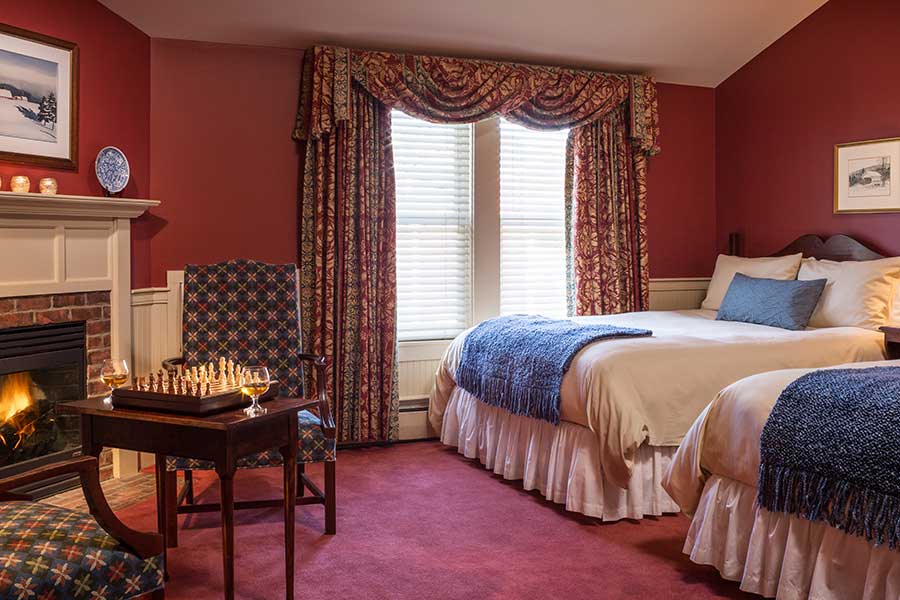 Stowe, one of New England's most gorgeous villages, offers events all year round. It is a well-liked location for trekking during the warmer months of the year, and fall delivers particularly beautiful views as the trees change, resulting in a striking mosaic of reds, oranges, and yellows across the terrain.
The historic Green Mountain Inn, which offers luxurious rooms with four-poster king beds and 300-count Egyptian cotton linens, is one of the greatest places to stay if you want to take advantage of it.
Enjoy two well regarded restaurants, a heated outdoor pool and Jacuzzi open all year long, a pool bar, a fitness center, a massage room, fire pits, and gardens on-site. Everyday, complimentary afternoon tea and cookies are also offered.
7. Little Palm Island Resort & Spa – Little Torch Key, Florida Keys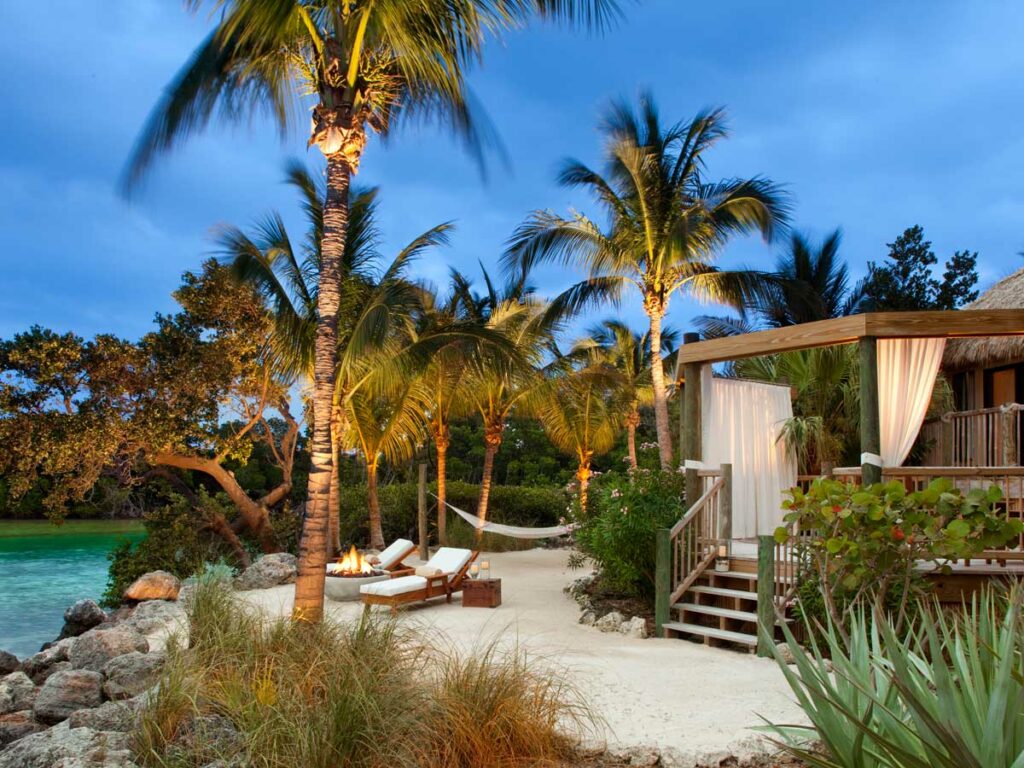 Little Palm Island Resort & Spa is hard to top for the supremely opulent getaway to a picture-perfect tropical island.
It is one of the best luxury hotels in Florida and is a longtime favorite of VIPs and celebrities looking for peace and gorgeous blue waters.
It is located on a private islet off Little Torch Key. Both the Island Escape and Island Romance rooms have individual decks with a hot tub or Jacuzzi whirlpool in addition to outdoor showers encased in bamboo.
Diverse activities, including fishing, snorkeling, and sailing, are available to visitors.
7 Best Hotels With an In-Room Jacuzzi in the U.S. 2023 – Newshub360.net
Related Post

Credit: www.Newshub360.net