6. St Peter's Girls School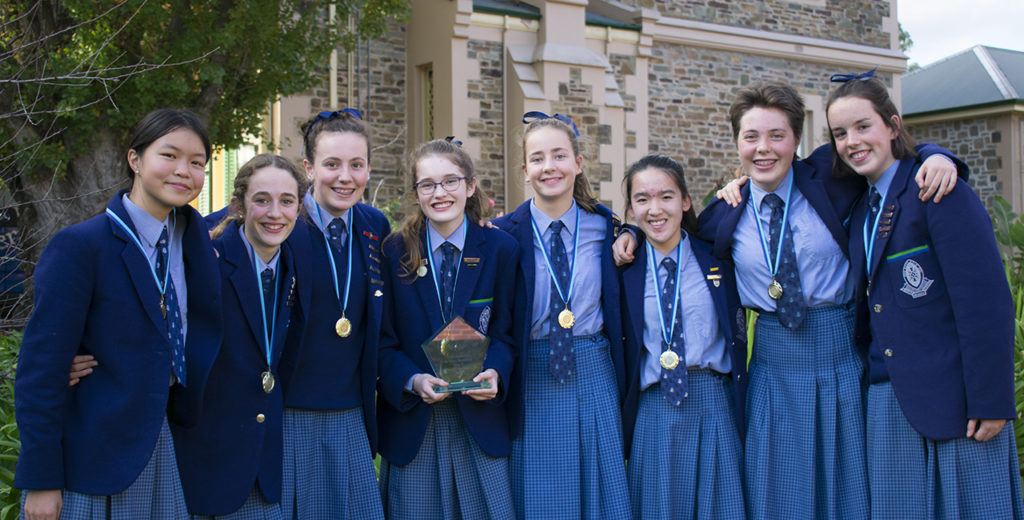 St Peter's Girls School is one of the institutions that is part of the list of best private schools in Johannesburg. The centre of learning takes students through grade 0 to 7.
The attention that the institution has put forward towards its students has made it stand out among the best private schools in South Africa.
In 2012, it was recognized for having the happiest students. Besides academics, the institution stands out for its expertise in offering music classes. It also has extracurricular facilities like a well-established netball court and rock climbing facilities.
5. St David's Marist Inanda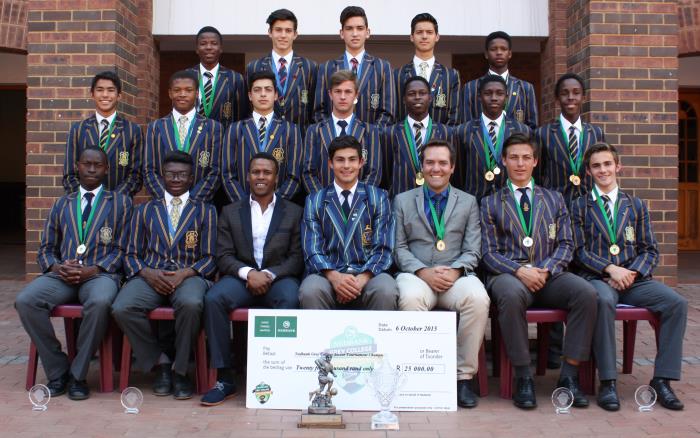 St David's Marist Inanda is a Catholic-based institution that boasts of a students population of more than 1000. To ensure that the centre of learning can comfortably be able to accommodate its students. It has massive classrooms and a huge library that are well equipped. 
Besides academics, St David's is richly invested in other co-curricular activities like water polo, rugby, and cricket.
4. St John's College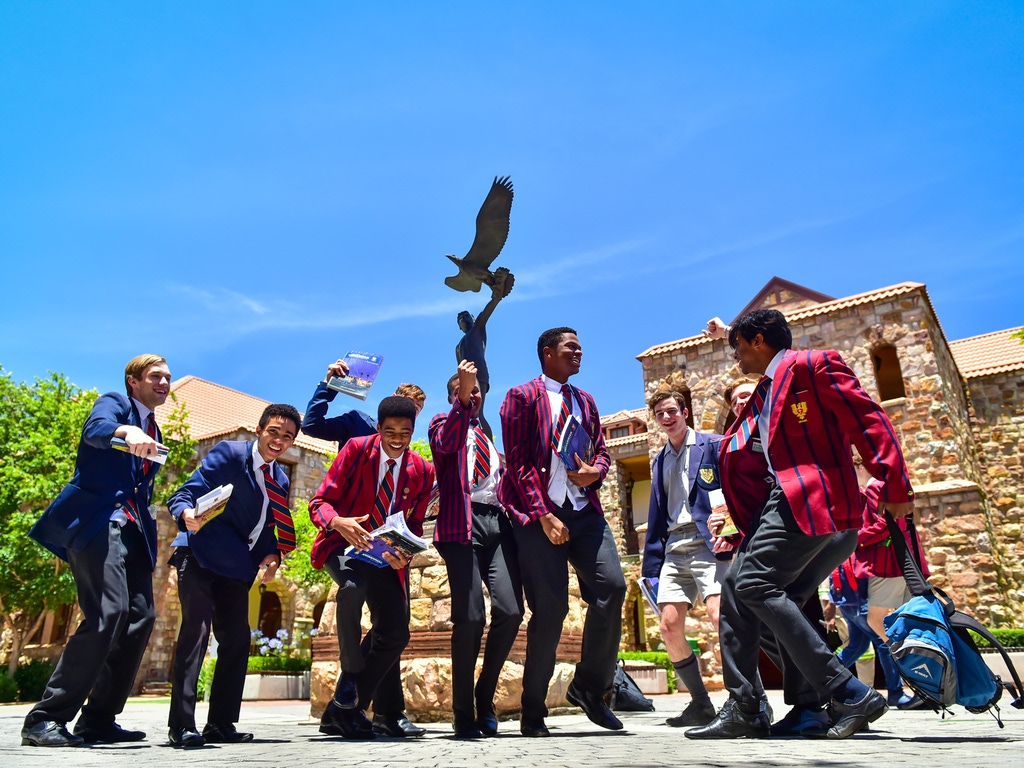 St John's College is one of the oldest institutions that South Africa has ever had. The institution is primarily a boys school that stands among the best private Schools in South Africa.