16. Soumahoro Bangaly Salary – R240,000 Rands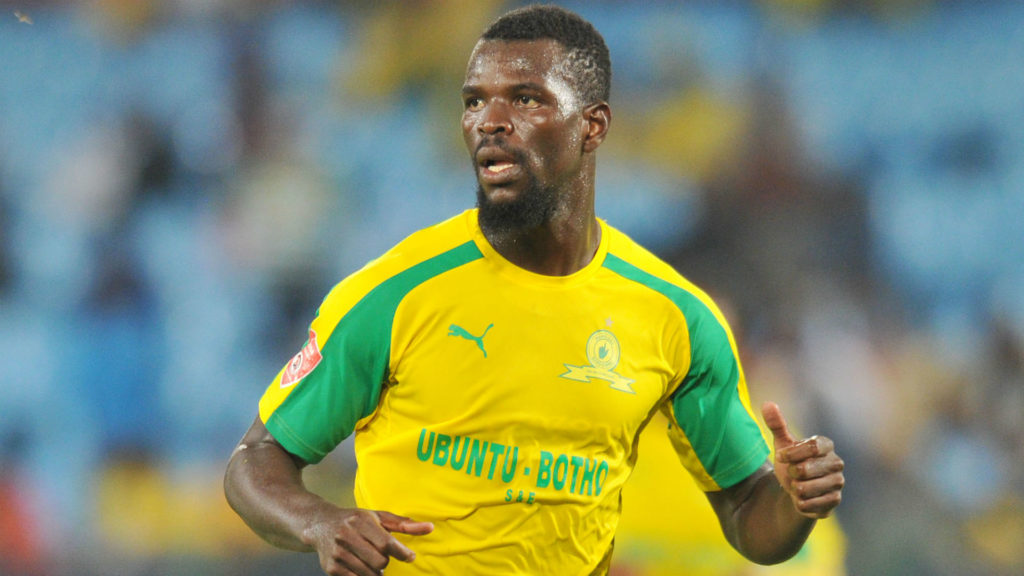 Bangaly's professional career began in 2012, when he was recruited by Ivorian football team Afad Djekanou. He was then recruited as a free agent by Romanian Liga II side Ramnicu Valcea. Unfortunately, things did not go as planned in Romania, so he went home to play for ASEC Mimosas, a local team. He then moved to Mamelodi Sundowns in South Africa after leaving the Ivory Coast.
Soumahoro Bangaly is presently a center defender with Mamelodi Sundowns. He is a professional footballer who has played in Romania, Ivory Coast, and South Africa.
Bangaly has undoubtedly served Mamelodi Sundowns well over the previous five years, as demonstrated by the team's achievements.
As at 2022,Soumahoro Bangaly salary at Mamelodi Sundowns is estimated at R240,000 per month.
15. Mothobi Mvala Monthly Salary – R250,000 Rands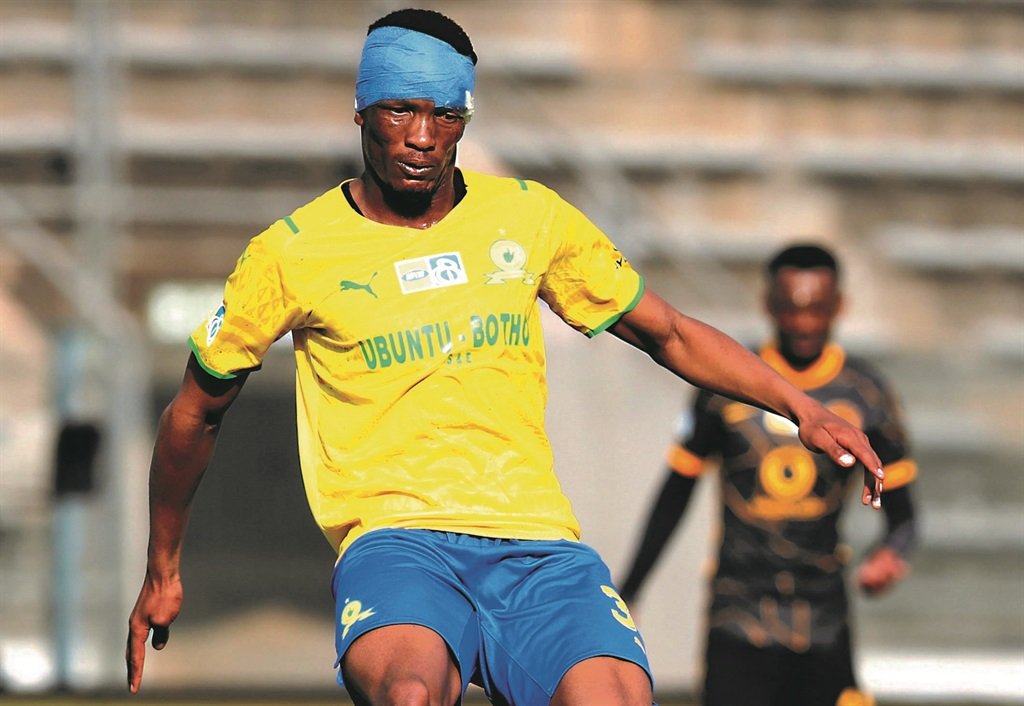 Mothobi Mvala has earned a decent lifestyle through playing football. His salary at Mamelodi Sundowns is currently pegged at R250 000. As of 2022, Mothobi Mvala has a net worth of US$180 000.
He is currently reliant on his salary from Mamelodi Sundowns FC and paid guest appearances.'
14. Mosa Lebusa Salary – R300,000 Rands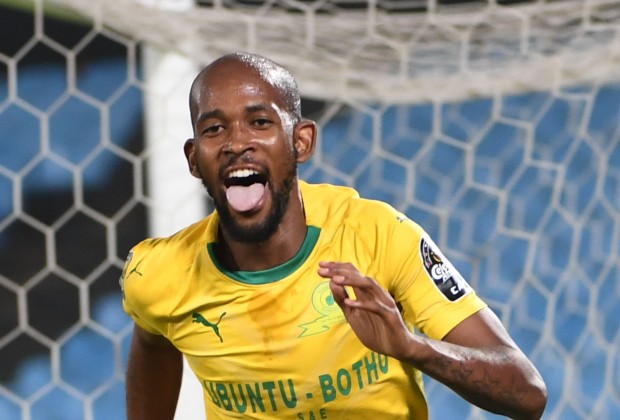 Mosa Lebusa was born in the Free State of South Africa, in the town of Welkom. This Free State native grew up playing soccer in the streets, and when he didn't do well in school, he turned to soccer. Lebusa's soccer career began in his youth, when he joined Dinonyana FC and honed his skills.
When Lebusa left Dinonyana in the first division in 2012, he began his professional career. He joined Mamelodi Sundowns in 2018 and has remained with the club ever since.
Mosa Lebusa has had a successful 10-year football career in his homeland South Africa. Mosa Lebusa salary at Mamelodi Sundowns is pegged at R300 000 per month.
13. George Maluleka Salary – R320,000 Rands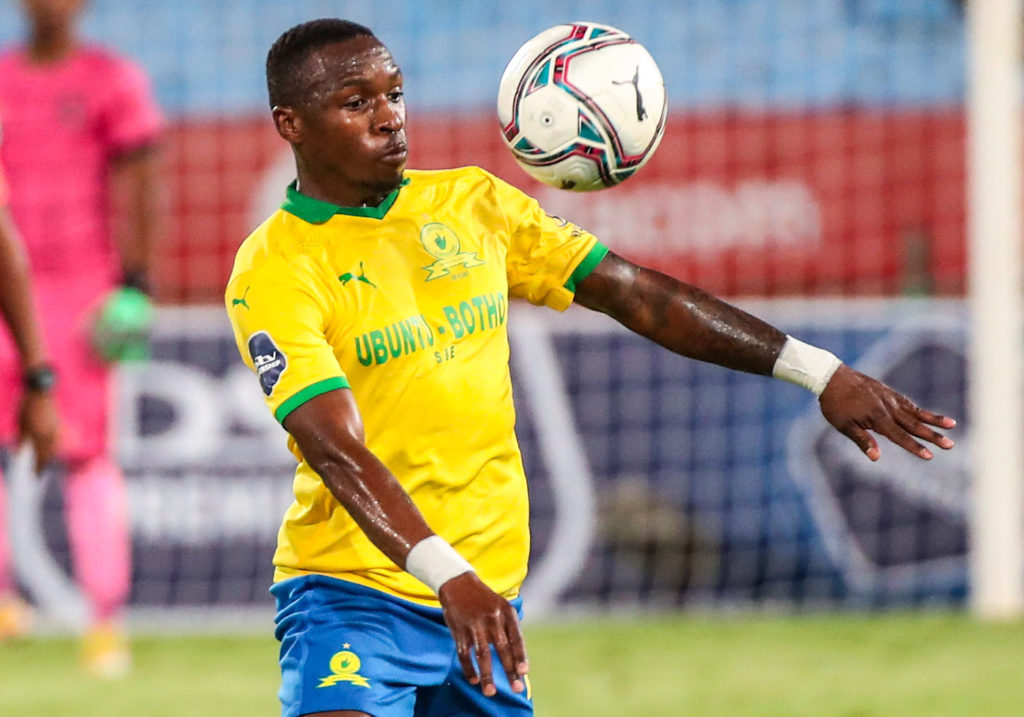 George Maluleka began playing football in elementary school and improved significantly in high school. When he was signed to the Pretoria University football team, his professional career began. He was recruited to Supersport United after being discovered by the team, but he failed to obtain game time. From 2008 to 2009, Maluleka was leased back to Pretoria University.
In 2012, he was loaned to Ajax Cape town before returning to Supersport United in 2014, when he had much improved. George Maluleka went on to play for the Kaizer Chiefs and Mamelodi Sundowns, among others.
George Maluleka has a 14-year professional football career under his belt. He has steadily established himself as one of South Africa's top midfielders. George Maluleka salary at Mamelodi Sundowns is pegged at R320 000 per month.