Richest Rappers in Nigeria 2023
These are the Richest Rappers in Nigeria And Their Net Worth 2023. Nigeria is a hub for talented rappers in the African continent. These artistes makes a lot of income from their talents.
In this article, we have gathered the top 10 richest rappers in Nigeria and their net worth (2023).
Top 10 Richest Rappers in Nigeria And Their Net Worth (2023).
10. Vector Net Worth :$ 2 million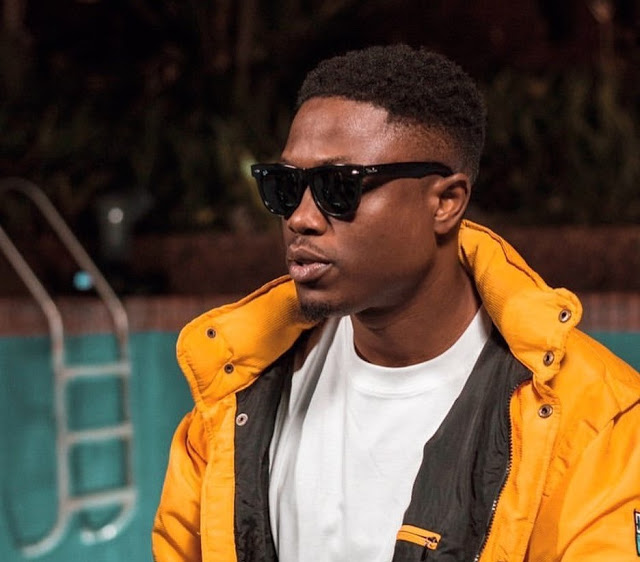 He is the voice behind a Sprite commercial that aired on radio stations across Nigeria since 2009. He also had "the longest freestyle rap in Nigeria"
Vector signed a joint venture with Starstruck Management Inc and Create Music Group to release his 4th studio project Extended play titled "Vibes Before Teslim: The Journey To Self Discovery"
9. Lil Kesh Net Worth : $ 2 million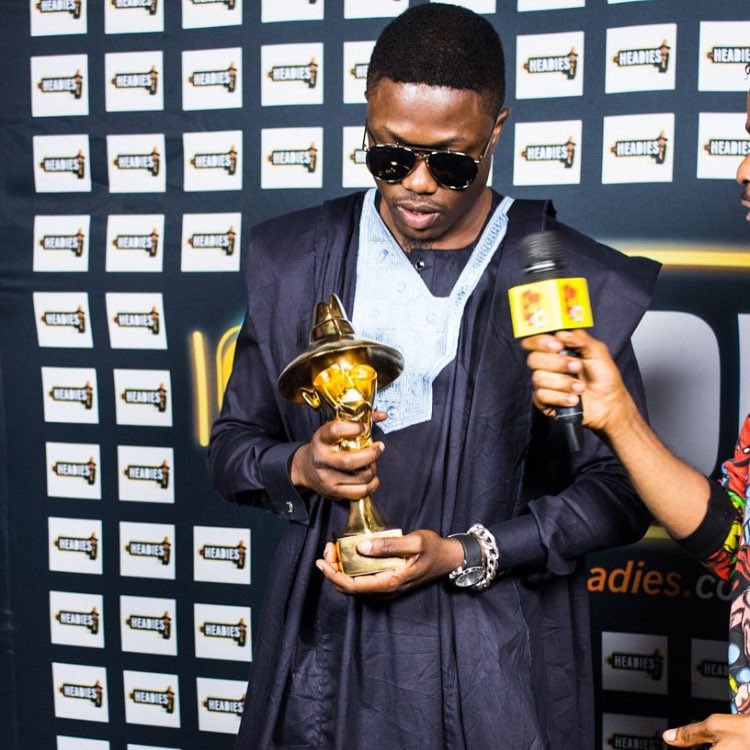 As a recording artist affiliated with YBNL Nation, Lil Kesh has established his own record label YAGI Records (an acronym for "Young And Getting It") and is managed by Massive Management. Lil Kesh is now based in the city of Lekki.
He was a linguistic student at the University of Lagos before leaving school to concentrate on music.
8. Lynxxx Net Worth : $3 million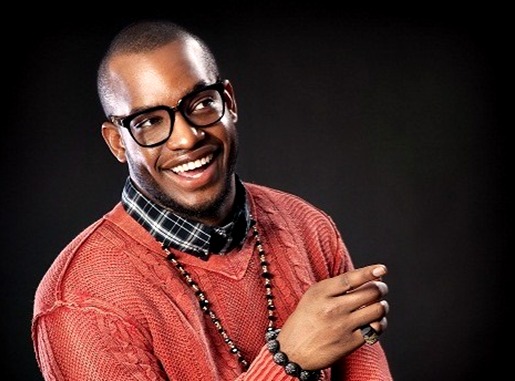 In addition to his musical career, Lynxxx is also an entrepreneur.
He established several successful businesses prior to his musical career, which include a clothing line called Syndik8 Denim, a digital recording studio called Red Room Studio, a media company called Happy Teddy Media (HTM), and Syndik8 Films.
7. Naeto C Net Worth : $ 3.5 million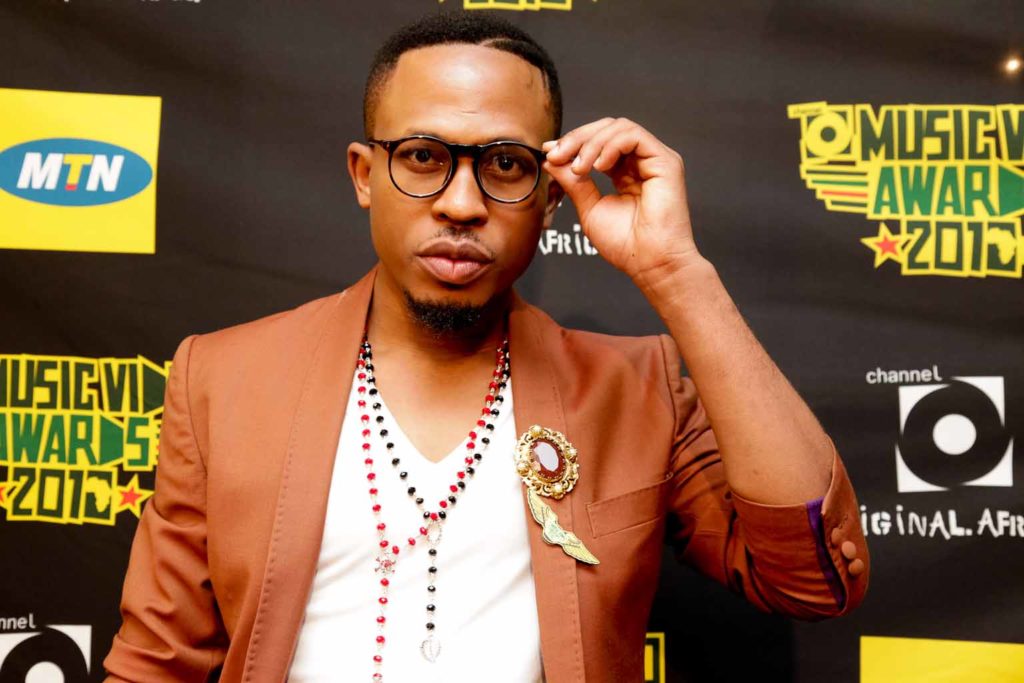 Naeto C has broken all boundaries and surpassed more limits than any up and coming artist, lyrically and production.
He has been ranked among the richest and most influential artists in Nigeria.
Naeto has released four albums through out his career with several hit singles including; Sitting on Top, I Believe, Ten
6. Falz Net Worth : 5 million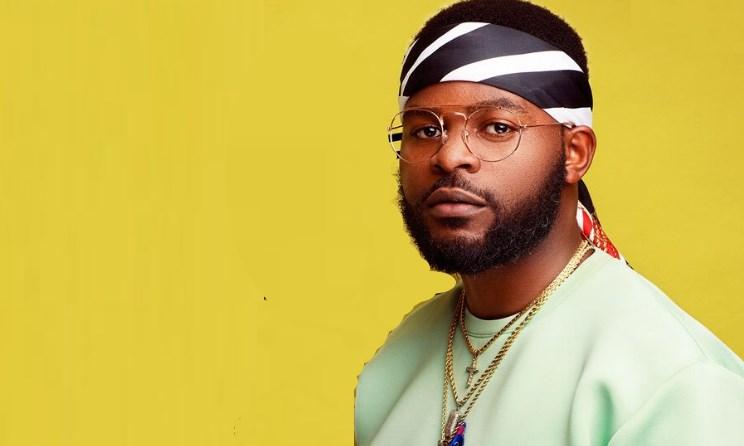 He currently owns an independent record label called Bahd Guys Records. Falz also unveiled his film production company with name House21TV.
The talented rapper has released four studio albums so far. Falz has earned a lot of from his talent.
Among the cars in his garage includes; Rolls Royce Phantom worth N145 million, Falz Lexus LX570 worth N34 million among others.
5. Ice Prince Net Worth : $5 million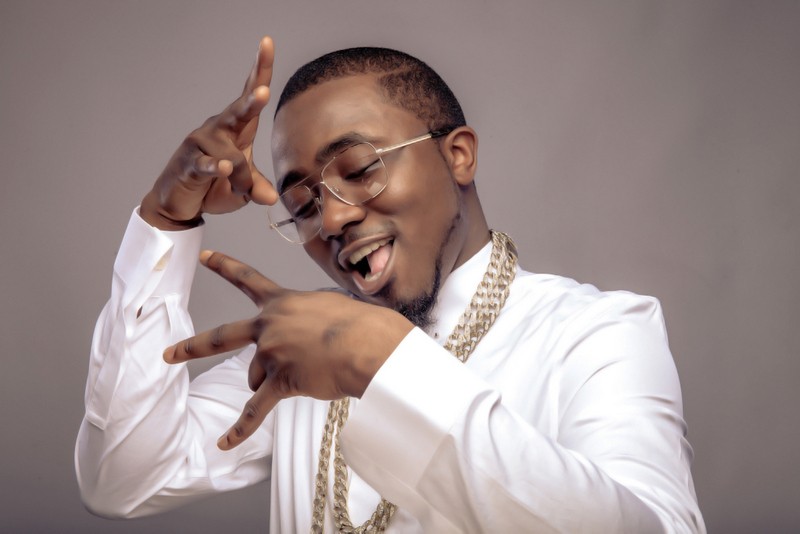 Zamani began his musical career in 1999. He started writing Rap songs and performing at social events in his school.
Subsequently, he started recording his songs in the studio and in 2002, he formed the ECOMOG Squad with some of his friends in Jos.
Ice Prince released his debut single which he titled Extraordinary in 2004. That same year, he also
released Rewind. Rewind got airplays and charted top on several radio stations.
4. Reminisce Net Worth : $7 million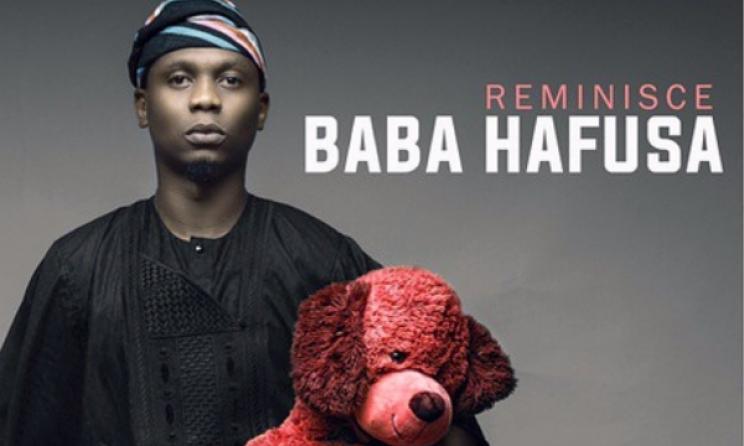 Among the top 10 wealthiest rappers in Nigeria. Reminisce is a Brand Ambassador for SAMSUNG.
He has released three studio albums in his career so far.
In 2014, Reminisce was ranked one of the top seven rappers in the world.
3. M.I Abaga Net Worth : $8 million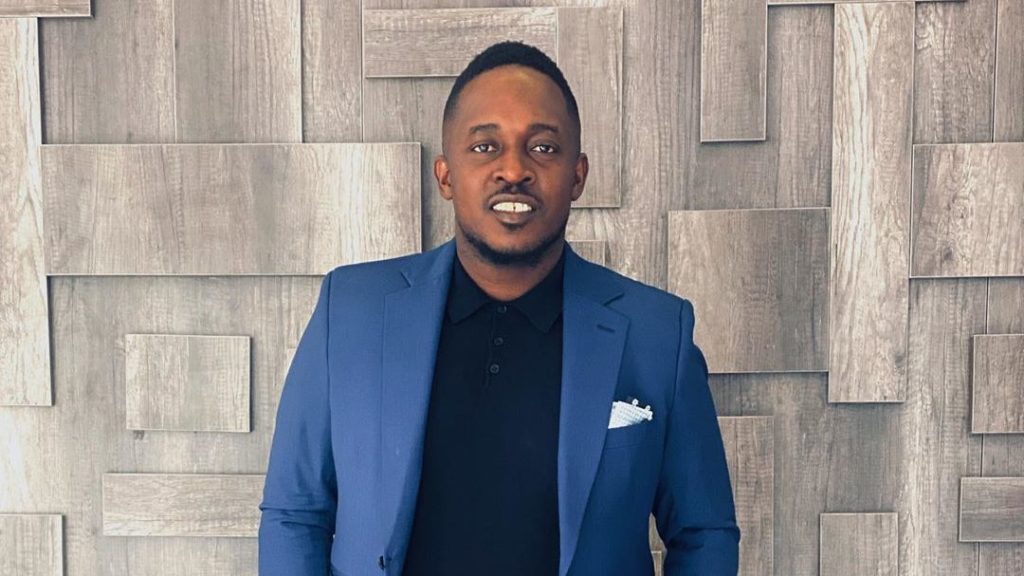 MI was was CEO of Chocolate City from June 2015 to 2019. He has released four studio albums, four mixtapes and two EPs since debuting in 2008. MI has also bagged a lot of awards in Nigeria and Africa.
M.I has spent quit some time in the industry and has been working had and consistent,he has signed a deal with indigenous Telecom.company Glo Nigeria.
Among the cars in his garage includes; Mercedes G wagon, Bentley Continental GT, among others.
2. Phyno Net Worth : $10 million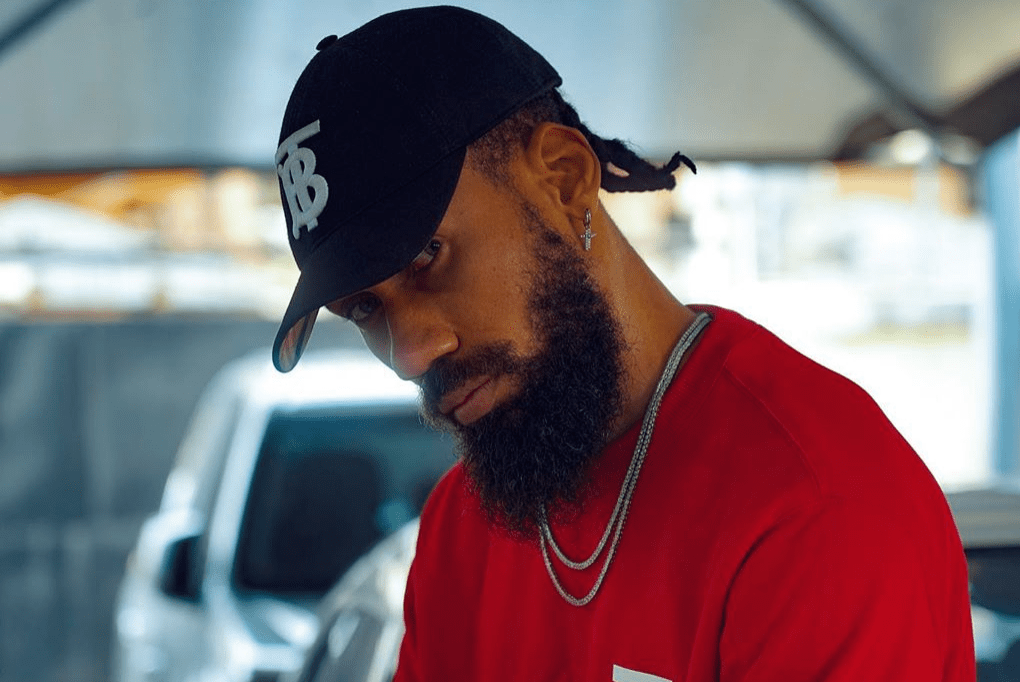 Among the wealthiest rappers in Nigeria is Phyno. The Penthauze boss started his music career in 2003 as a producer.
He has crafted beats for top musicians such as Flavour, Timaya and many others. Phyno owns many extravagant assets such as the 3 bedroom duplex worth about N170 million at Chevy View Estate, Chevron Drive in Lekki, and another mansion at Enugu State.
He also owns expensive cars including a Rolls Royce Phantom.
1. Olamide Net Worth : $12 million
Olamide is undoubtedly the most successful Nigerian rapper at the moment. His career blossomed in 2010 when he released his single Eni Duro and in 2011 his album Rapsodi.
The successful album was followed by the second album YBNL, which featured a few hit singles that made Olamide popular in no time.
Olamide has seven studio albums and is featured on one compilation recording. He has won many awards like a NEA, at the most prestigious Nigerian and African award ceremonies.
Richest Rappers in Nigeria And Their Net Worth 2023 – Newshub360.net
CHECK THIS OUT :
♦  Top 10 Schools in South Africa That Charge More than R200,000 Fees
♦  Top 10 University Rankings in South Africa Released [Univ of Cape Town is 2nd ]
♦  Top 10 Best High Schools in Durban, 2023 [ Durban High School is 2nd ]
♦  Top 10 Best Private Schools In Johannesburg [ St. Martin's is 3rd ]
♦  Top 10 South African Universities With The Best Academic Performance
♦  Top 10 Best Boarding Schools in Gauteng [ Parktown Boys is 2nd ]
♦  Top 10 Best Girl's High Schools in South Africa [ Durban Girls is 3rd ]
♦  Top 10 SA Female Celebrities With First Class Honours [ University Degrees ]
♦  Top 10 Best High Schools in Johannesburg [ St John's College is 2nd ]
♦  Top 10 Best Primary Schools in Johannesburg [ Melpark School is 2nd ]
Credit : Newshub360.net