Sexiest & Hottest Movie Actors in South Africa [ PHOTOS ]
Sexiest & Hottest Movie Actors in South Africa. The South African film industry has some of the most scorching male actors. Here is a list of the 10 Sexiest & Hottest Movie Actors in South Africa for your viewing pleasure.
Generations' Vuyo Dabula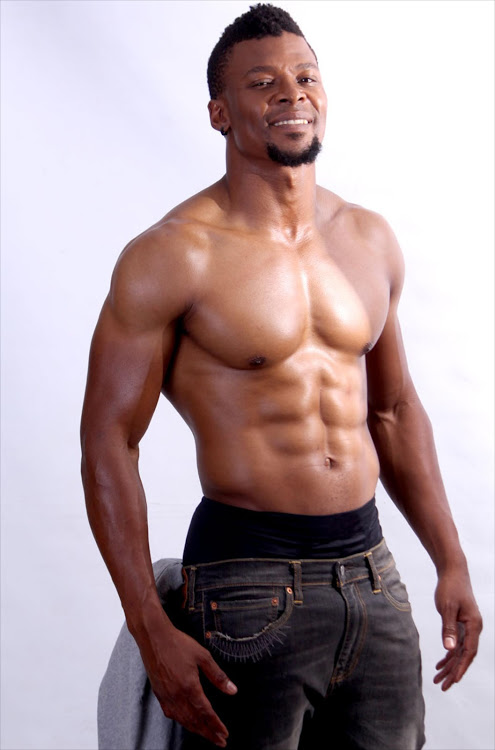 It seems as if Generation always has the hottest actors. The South African actor, Vuyo Dabula sends ladies hearts racing whenever he appears on the screen. Born September 11, 1976, Vuyo Dabula is most known for his role as Kumkani Phakade in Generations.
Before Generations, Dabula appeared in Avengers: Age of Ultron (2015). With his legion of female fans, Dabula continues to climb in the acting industry. It is rumored that he will be playing a lead role in the movie Five Fingers. Yep, Dabula, one of the hottest actors in South Africa, is moving up the food chain.
Generations' Nkuli Tshirumbula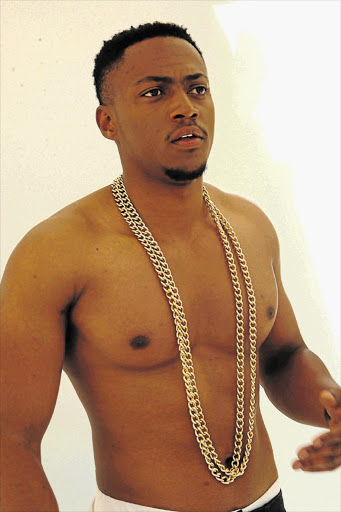 Nkuli Tshirumba is another Generation actor that is making the ladies a little hot under the collar. Before Generations, he played the role of Gundo Mukweyho on Muyhango. But apart from acting; there are some things that make Tshirumbula hotter than he already is.
Tshirumba is a car enthusiast and an entrepreneur. His love for car led him to start his own car business that continues to grow up to this day. Hey ladies, another attractive thing about one of the top 10 hottest actors in South Africa is that he is also a DJ and he goes by the name Nkuli M.