Sexiest & Hottest Movie Actors in South Africa [ PHOTOS ]
Sexiest & Hottest Movie Actors in South Africa. The South African film industry has some of the most scorching male actors. Here is a list of the 10 Sexiest & Hottest Movie Actors in South Africa for your viewing pleasure.
Generations' Vuyo Dabula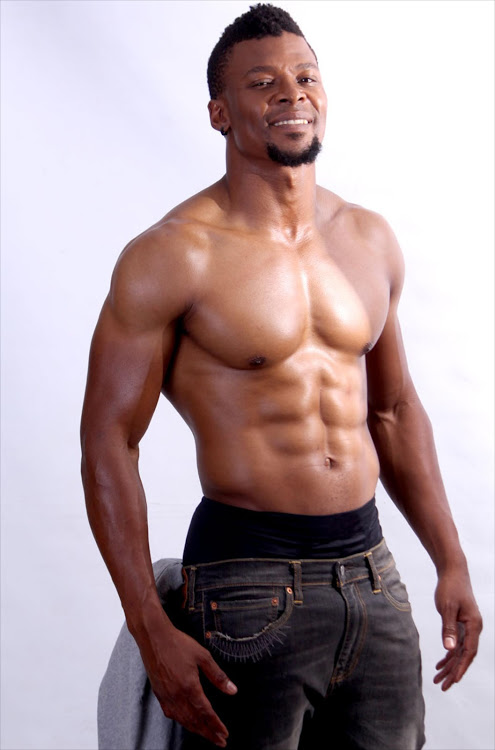 It seems as if Generation always has the hottest actors. The
South African
actor, Vuyo Dabula sends ladies hearts racing whenever he appears on the screen.
Born September 11, 1976, Vuyo Dabula is most known for his role as Kumkani Phakade in Generations.
Before Generations, Dabula appeared in Avengers: Age of Ultron (2015). With his legion of female fans, Dabula continues to climb in the acting industry.
It is rumored that he will be playing a lead role in the movie Five Fingers. Yep, Dabula, one of the hottest actors in South Africa, is moving up the food chain.
Generations' Nkuli Tshirumbula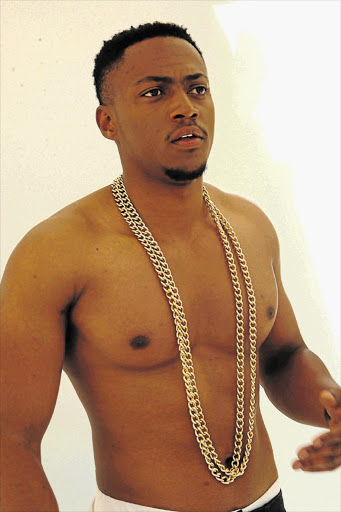 Nkuli Tshirumba is another Generation actor that is making the ladies a little hot under the collar. Before Generations, he played the role of Gundo Mukweyho on Muyhango.
But apart from acting; there are some things that make Tshirumbula hotter than he already is.
Tshirumba is a car enthusiast and an entrepreneur. His love for car led him to start his own car business that continues to grow up to this day.
Hey ladies, another attractive thing about one of the top 10 hottest actors in South Africa is that he is also a DJ and he goes by the name Nkuli M.
Uzalo's Kay Sibiya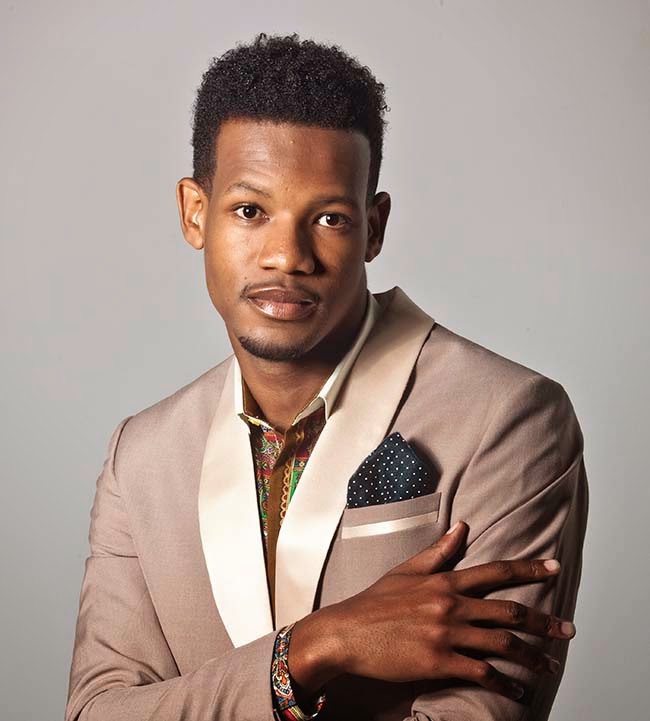 Kay Sibiya just one day popped up on the TV screens and stole the hearts of ladies across South Africa. But can we blame him when he has such dashing good looks?
His first time in front of the cameras was when he co-hosted the music magazine talk show Sunday Chillaz.
Isibaya's Pallance Dladla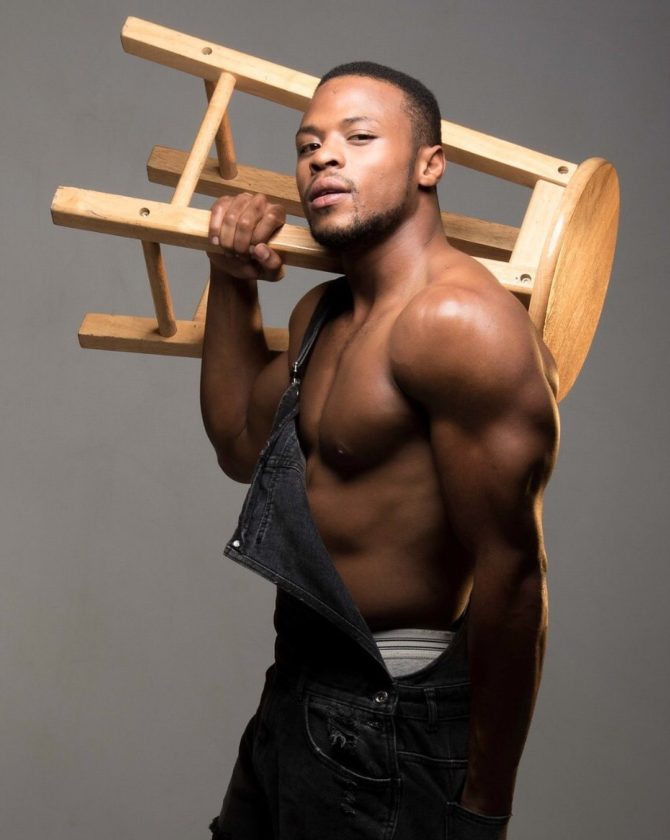 The actor Pallance Dladla has a long resume and as one of the hottest actors in South Africa quite a long list of admirers.
Dladla's claim to fame was as the runner-up of the second season of the SABC1 reality competition television series Class Act, in 2011.
The year 2012 saw him playing the role of Jimmy in the e.tv drama series 4Play: Sexx Tips for Girls.
Scandal's Mbulelo Ndlazilwana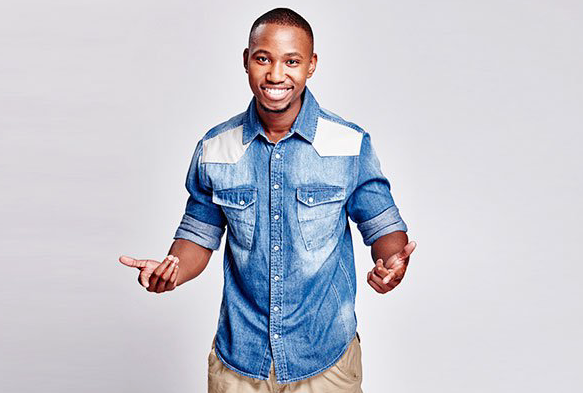 It was Ndlazilwana role as Scelo in the soap Scandal! That brought him to the attention of South Africans.
Though young and relatively inexperienced, Ndlazilwana is making quite a name for his self.
Skeem Saam's Nkokheli Oros Mampofu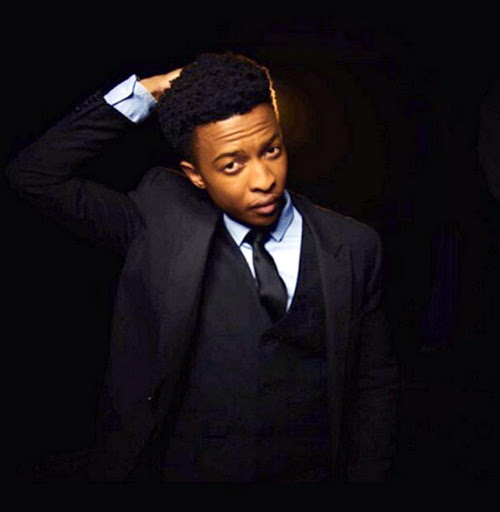 Artist, singer, entrepreneur and actor Nkokheli Oros Mampofu certainly has lot of talents and good looks.
Mampofu is another of the actors on the list of 10 hottest actors in South Africa that is stealing hearts.
Mampofu is best known for his role as Jama on SABC1 soap opera Skeem Saam.
Rockville's Lehasa Moloi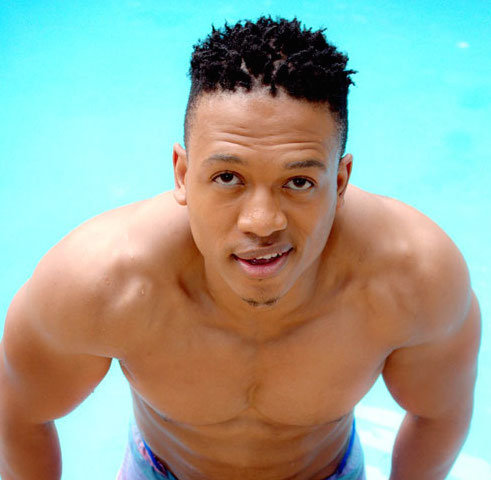 With good looks like his, you can say that Lehasa Moloi, South African actor, television presenter, model and writer was born to be in front of the camera.
His good looks and awesome acting skills won him the role Mavis in the Mzansi Magic drama series Rockville and for Season 3 was promoted to starring cast.
Skeem Saam's Nicholas Nkuna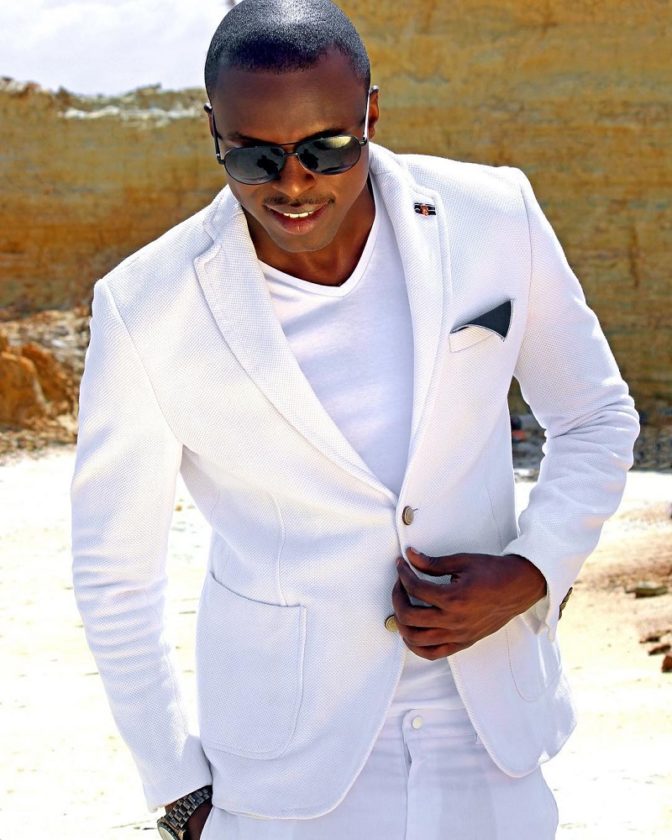 Nicolas Nkuna is quite a well known actor in South Africa but has also done a stint in the theaters. Nkuna's impressive theater includes his role in Skeem Saam soap opera.
At the age of 22, he became the second black actor to play the phantom in Phantom of the Opera. Nkuma also play the role of Simba in the a Lion Kings Theater production.'
Isibaya's Sdumo Mtshali
Sdumo Mtshali, in 2010, won the first season of the SABC1 reality competition Class Act, in 2010 and immediately shot to fame.
With his victory came many spoils. Later in the year, SABC1 casted him in the leading role in their drama series, Intersexions.
The year 2011 saw him landing the role of Maidi Kotwe on Rhythm City. A year later he left Rhythm City but returned in 2013 to play the starring role of Kuti Daniels in Tempy Pushas.
He currently has a starring role as Sibusiso "S'bu" Ndlovu, Samson's youngest son, in the Mzansi Magic soap opera is iBaya.
Skeen Saam's Mlungisi Mathe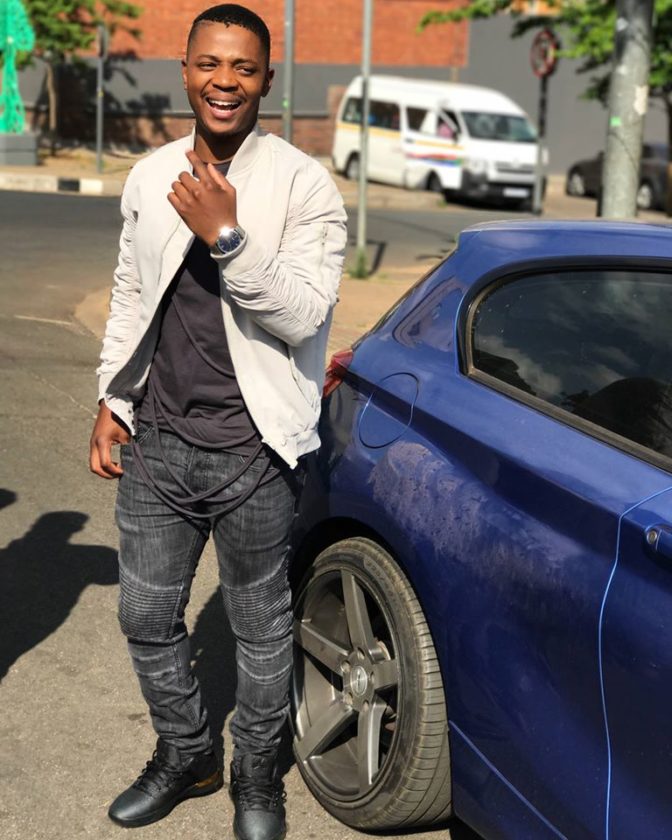 Speak of Mlungisi Mathe and the first thing that comes to the mind of South Africans is the leading role, Emkay Biyela, that he played in the soap opera Skeem Saam.
Mathe's acting skils and dashing good looks created a stir in the South African film industry and certainly in the hearts of a number of ladies.
Before acting, Mathe transitioned from being a youth leader in his church to a pastor. What happened to between now and then is a mystery but he ultimately found himself in front of the cameras.
Top 10 Sexiest & Hottest Movie Actors in South Africa – Newshub360.net
CHECK THIS OUT :
♦  Top 10 Schools in South Africa That Charge More than R200,000 Fees
♦  Top 10 University Rankings in South Africa Released [Univ of Cape Town is 2nd ]
♦  Top 10 Best High Schools in Durban, 2023 [ Durban High School is 2nd ]
♦  Top 10 Best Private Schools In Johannesburg [ St. Martin's is 3rd ]
♦  Top 10 South African Universities With The Best Academic Performance
♦  Top 10 Best Boarding Schools in Gauteng [ Parktown Boys is 2nd ]
♦  Top 10 Best Girl's High Schools in South Africa [ Durban Girls is 3rd ]
♦  Top 10 SA Female Celebrities With First Class Honours [ University Degrees ]
♦  Top 10 Best High Schools in Johannesburg [ St John's College is 2nd ]
♦  Top 10 Best Primary Schools in Johannesburg [ Melpark School is 2nd ]
Credit : Newshub360.net