Gorgeous Asian Celebs Who Look Amazing Without Makeup
Asian Celebs Who Look Amazing Without Makeup. Sometimes less really is more, so it's high time we banish the mindset that we can only look on point by piling on makeup.
Are you proud of your #nomakeup face? Well, you should be, because it's so important to be comfortable in your own skin – try going sans makeup and you'll be surprised at how fresh you'll look.
Check out these 8 Most Gorgeous Asian Celebs Who Look Amazing Without Makeup.
Fann Wong
MediaCorp actress Fann Wong is no stranger to letting her bare skin shine on Instagram. Over the course of the circuit breaker period, the 49- year-old mum regularly posts selfies and in many of them, she goes makeup-free, which we adore.
Achieve clear, radiant skin like hers by treating to your skin to a good, hardworking serum that helps to clear dark spots away and reveal supple skin.
Park Shin Hye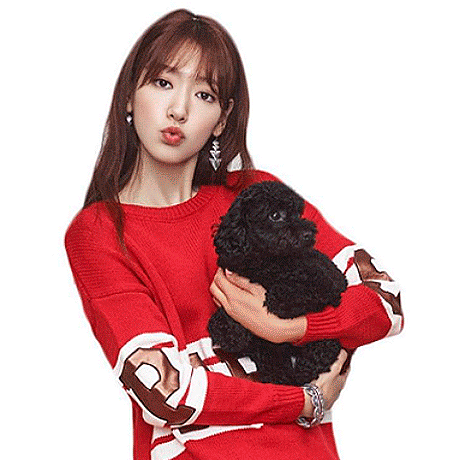 Wow, pretty Korean actress Park Shin Hye can easily pass off as a high school student with her sweet girl-next-door looks.
For dewy skin like the the nation's "little sister", clock enough sleep so your body can restore itself and regenerate damaged collagen, which in turn will give your skin that much-needed glow and bounce.
Rebecca Lim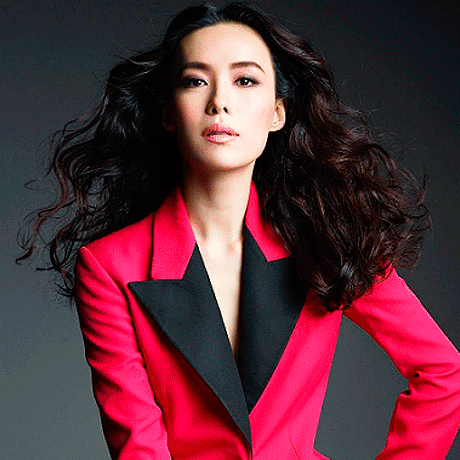 Rebecca Lim may look like a legit boss when she's all dolled up, but she's just as attractive with a bare face. Want Rebecca's radiant skin without makeup? "Cheat" by using a luminising moisturiser that reflects light for a healthy post-workout glow.
Lee Sung Kyung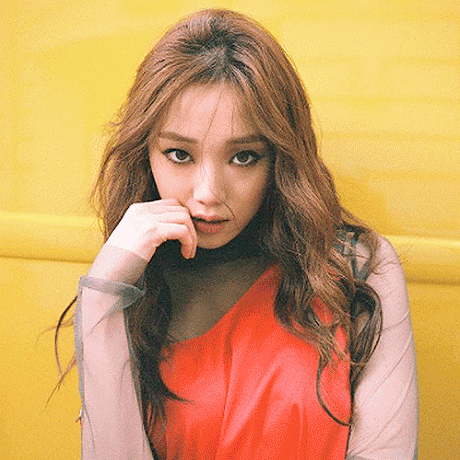 K-Drama fans will remember model-actress Lee Sung Kyung from Weightlifting Fairy Kim Bok Joo, where she played the role of a talented weightlifter who didn't like wearing makeup – but still looked wonderful in and out of the gym.
Her trick to a flawless face? Being diligent when it comes to cleansing and applying skincare in the right sequence.
If you're curious, her eight-step regime includes a cleansing oil, lotion, essence and emulsion.
Oon Shu An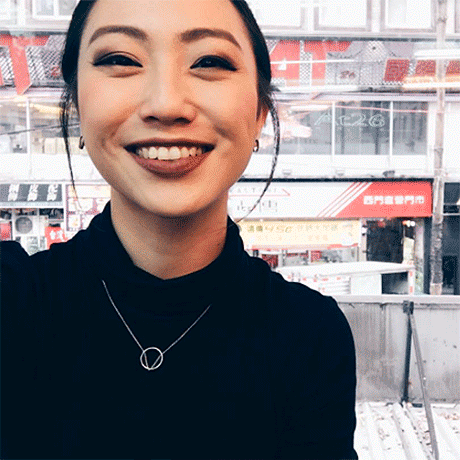 Our favourite "unicorn" Shu An looks incredibly fresh sans makeup, and she's not afraid to show off her skin, pores and all.
This is "I-woke-up-looking-like-this" done right, for sure. A striking feature of her Instagram feed is her incandescent smile – we love the candid moments where she's snapped beaming from ear to ear.
Tip: Try making yourself laugh just before you click the shutter, because it's hard not to look cute with squinty eyes and a megawatt smile. Naked face? Bring it on.
Song Hye Kyo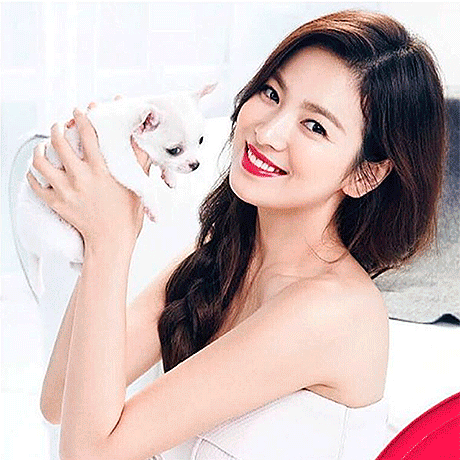 Screen goddess Song Hye Kyo from the mega hit drama Descendants of the Sun looks absolutely radiant without makeup: It's hardly surprising that she's a regular presence on listicles "grading" the most beautiful Korean actresses.
One of her beauty secrets is to use ice cubes to massage her skin for a tightening effect, so her face looks smaller.
Ruby Lin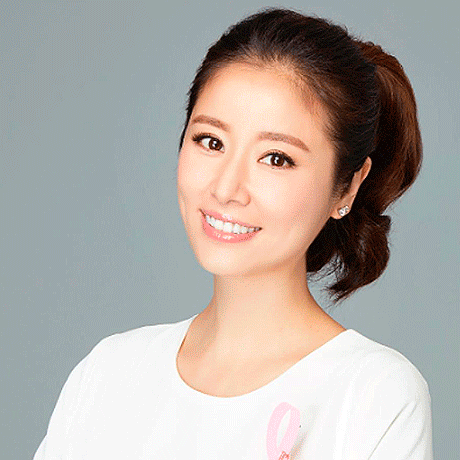 Taiwanese actress Ruby Lin embraces the #nomakeup lifestyle, seeing how her Instagram is peppered with more than a few bare-faced photos. Indeed, her feed in general is full of positivity and humour, with captions like "I must smile even if I've dropped something" and "I actually don't like selfies".
Take note ladies: With a healthy mindset, you too can shine from within!
Zoe Tay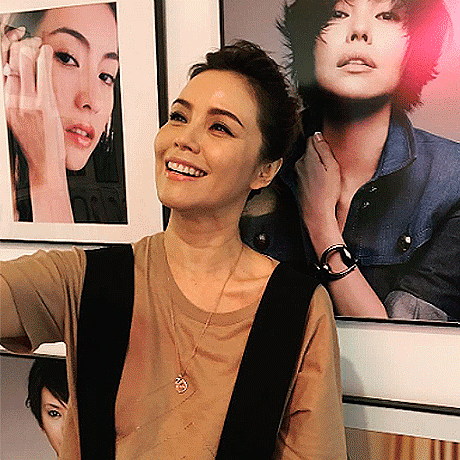 Ah Jie Zoe Tay is a prime example of ageing gracefully; she looks ever more dazzling year on year.
This is trite but true: Age is only a number and what matters is living life to the fullest – you'll have that much more confidence to strut your stuff, wrinkles and all.
Most Gorgeous Asian Celebs Who Look Amazing Without Makeup – Newshub360.net
CHECK THIS OUT :
♦  Top 10 Schools in South Africa That Charge More than R200,000 Fees
♦  Top 10 University Rankings in South Africa Released [Univ of Cape Town is 2nd ]
♦  Top 10 Best High Schools in Durban, 2023 [ Durban High School is 2nd ]
♦  Top 10 Best Private Schools In Johannesburg [ St. Martin's is 3rd ]
♦  Top 10 South African Universities With The Best Academic Performance
♦  Top 10 Best Boarding Schools in Gauteng [ Parktown Boys is 2nd ]
♦  Top 10 Best Girl's High Schools in South Africa [ Durban Girls is 3rd ]
♦  Top 10 SA Female Celebrities With First Class Honours [ University Degrees ]
♦  Top 10 Best High Schools in Johannesburg [ St John's College is 2nd ]
♦  Top 10 Best Primary Schools in Johannesburg [ Melpark School is 2nd ]
Credit : Newshub360.net