Top 10 Biggest Malls In South Africa 2022
These are the Top 10 Biggest Malls In South Africa 2022: There was a time in South Africa when a shopping center was simply a place where you could walk in, buy whatever you wanted, and then walk out as soon as the business was completed. Shopping centers have evolved into something more sophisticated – more akin to recreation centers – in recent years, following a popular trend seen in other developed societies as well.
Shopping malls with a variety of retail stores can be found in various locations throughout South Africa, and they are frequented by a large number of customers from all walks of life and all socioeconomic backgrounds. While South Africa can boast of a plethora of sophisticated malls in a variety of locations throughout the country, it is clear that some are significantly larger than others.
The largest shopping malls in South Africa are discussed in detail in this article.
10. Westgate Mall Johannesburg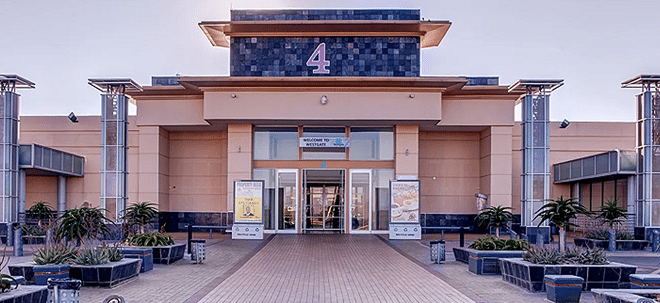 Westgate, which is located in Johannesburg's West Rand district and is managed by the Pareto Limited Group, is a fantastic shopping destination with a wide range of stores to choose from.
You won't have to give yourself a lot of hassles if you want to find any store or restaurant within the mall. Aside from shopping, family can enjoy themselves in the mall by participating in activities and games.
South Africa is home to a plethora of large shopping malls. Some areas are larger than others in various locations. As we have discussed in this article, we have taken the time to examine some of the largest shopping malls in the country, and we believe that if you visit any of them, you will have a fantastic shopping experience.
One significant advantage is that a significant portion of them have excellent customer service skills, since they are educated to make you want to return.
9. Centurion Mall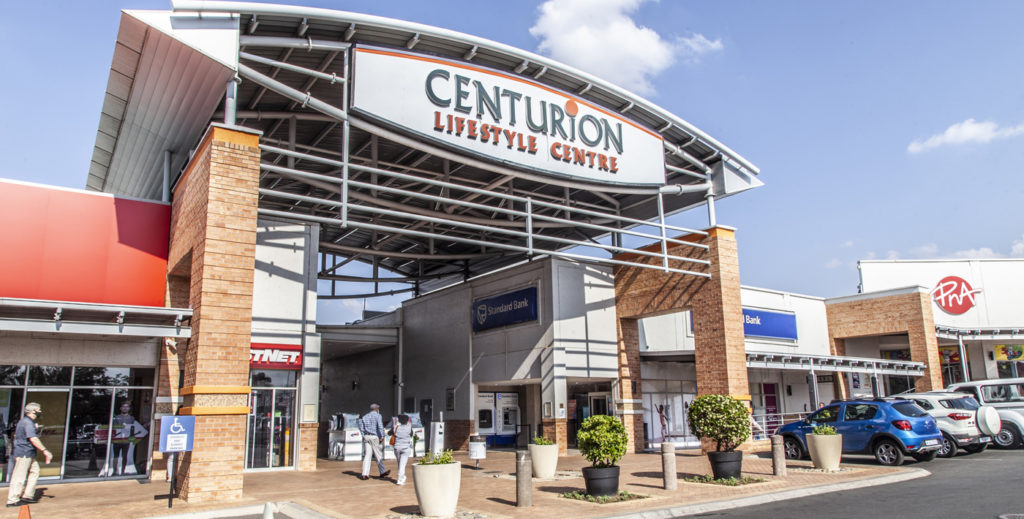 Centurion Mall is located in the province of Gauteng, and the location is essentially an open-air retail mall with a large number of stores. One of the Mall's key selling features has always been the way it was laid up.