The 7 Hidden Caves in Florida You Need to Explore 2023: Many tourists who come to Florida don't know about the state's interesting and explorable caves because they aren't on the typical route through the state's interior.
These secret locations contain a remarkable assortment of underwater cave systems, air-filled tunnels, and sinkholes that will amaze you.
In one of these fascinating caves found exclusively in Florida, discover some of the most prized natural treasures.
7 Hidden Caves in Florida You Need to Explore 2023
1. Williston's Devil's Den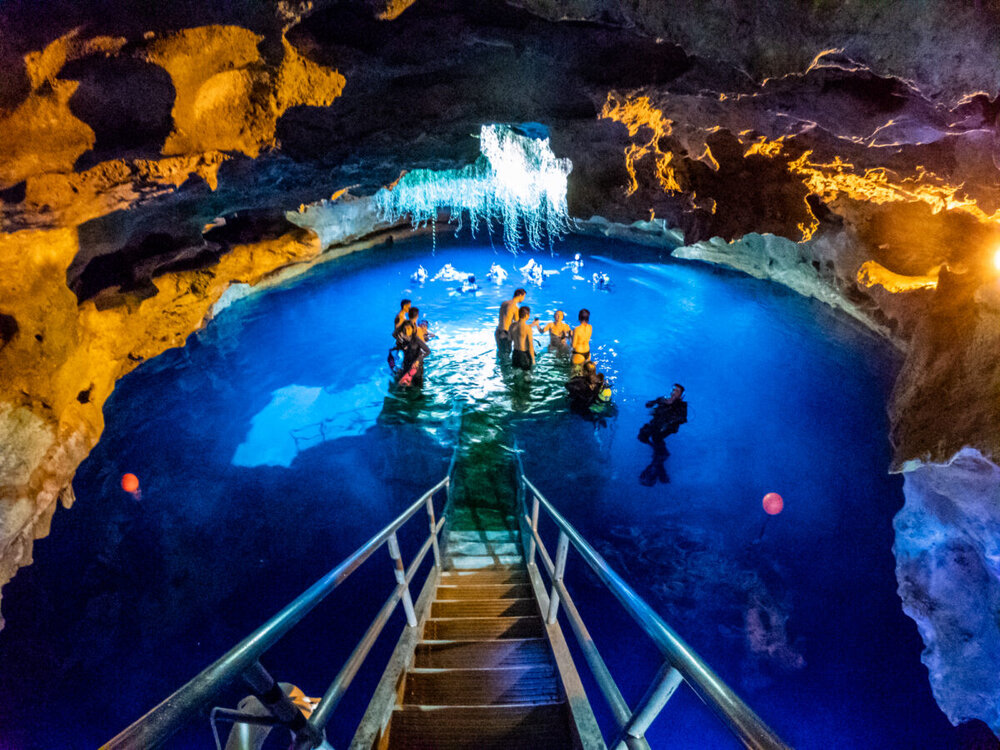 Devil's Den is a 60-foot-deep prehistoric and geological underground spring that is undoubtedly one of the best places in the Sunshine State to go cave diving. A cave den with crystal-clear streams, old rock formations, and fossil beds can be found here.
2. Florida Caverns State Park, Marianna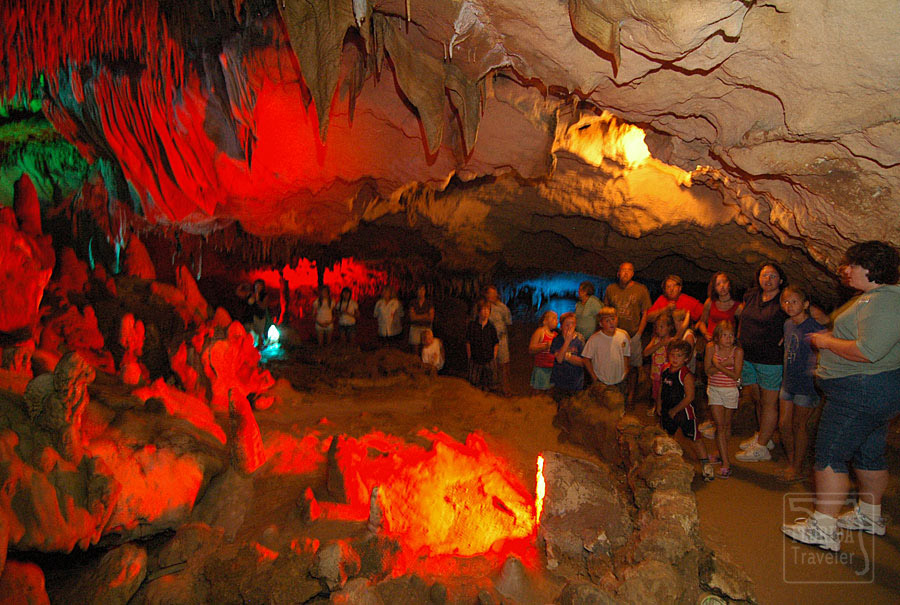 The only air-filled cave in Florida that allows for public cave tours features stunning stalagmites and stalactites that rise and drip from the cave's roof.
It is located just west of Tallahassee. With spectacular vistas of the limestone bluffs above the Chipola River, explore this surreal cave system.
3. Leon Sinks Geological Area, Tallahassee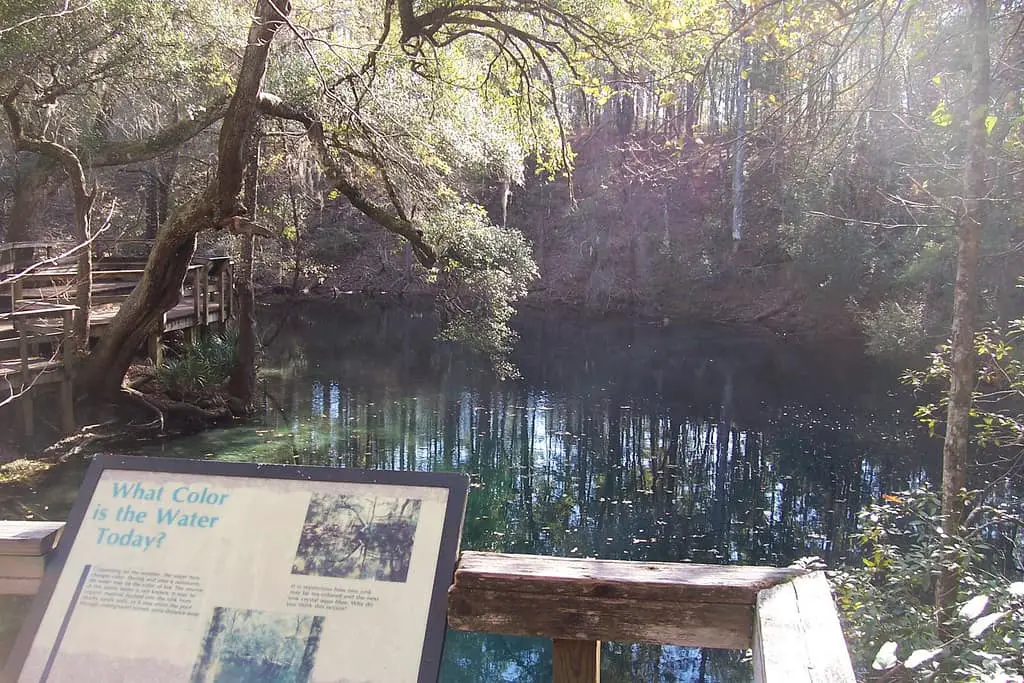 The Leon Sinks, one of the largest underwater cave systems in the world, connects to Wakulla Springs through unusual tunnels and holes created by rainwater erosion.
A visual delight produced by the karst landscape includes disappearing streams teeming with unusual crustaceans.
4. Warren's Cave, Gainesville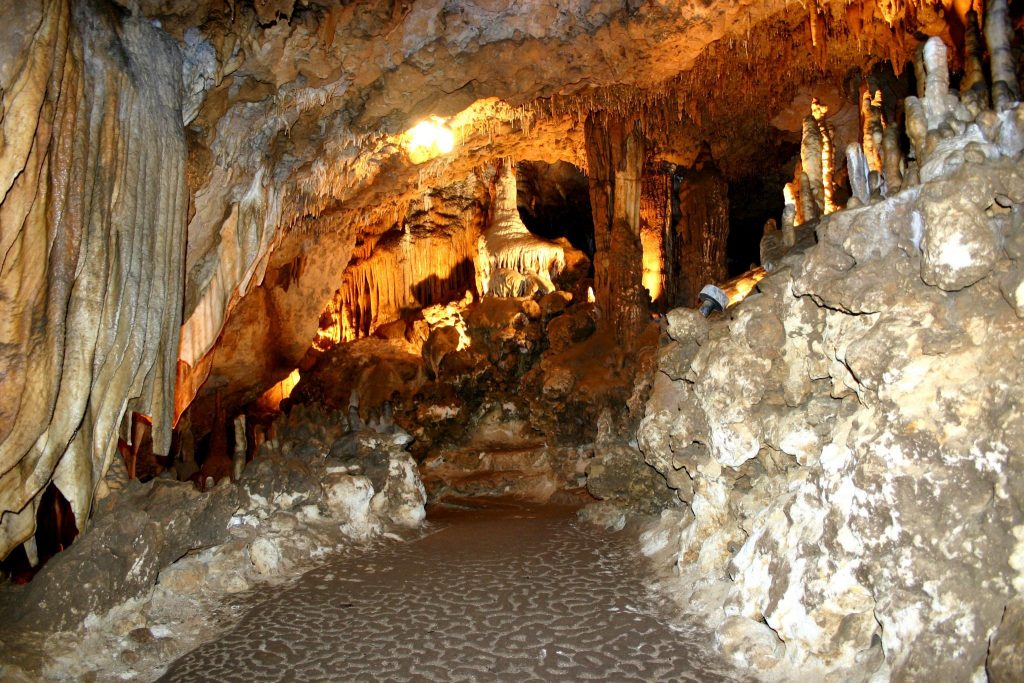 Warren's Cave, which has 4 miles of deep, intricate channels, is now the longest dry cave in the state. This cave system, which is located outside of Gainesville in the Warren Cave Nature Preserve, includes a number of intricate passageways that can be explored.
Visitation is permitted while the area is currently gated, but a waiver is required.
5. Peacock Springs State Park, Live Oak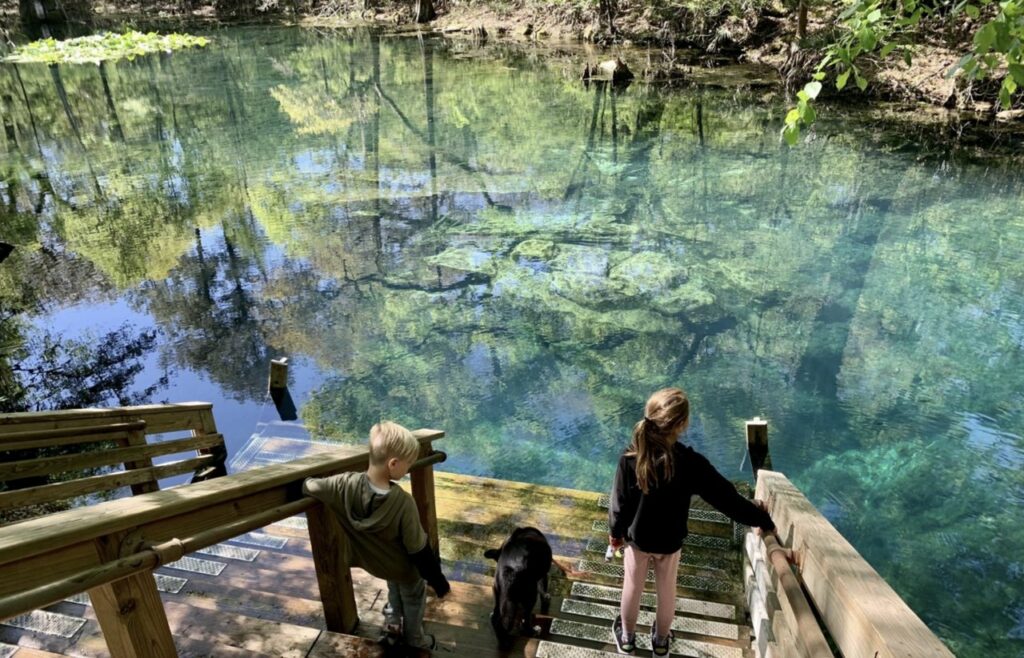 Peacock Springs State Park is the only park devoted to cave diving and has one of the longest underwater cave systems in the country.
The remarkable 28,000 feet of explorable route in this karst cave system, which includes six sizable sinkholes and two significant springs.
6. Ginnie Springs, High Springs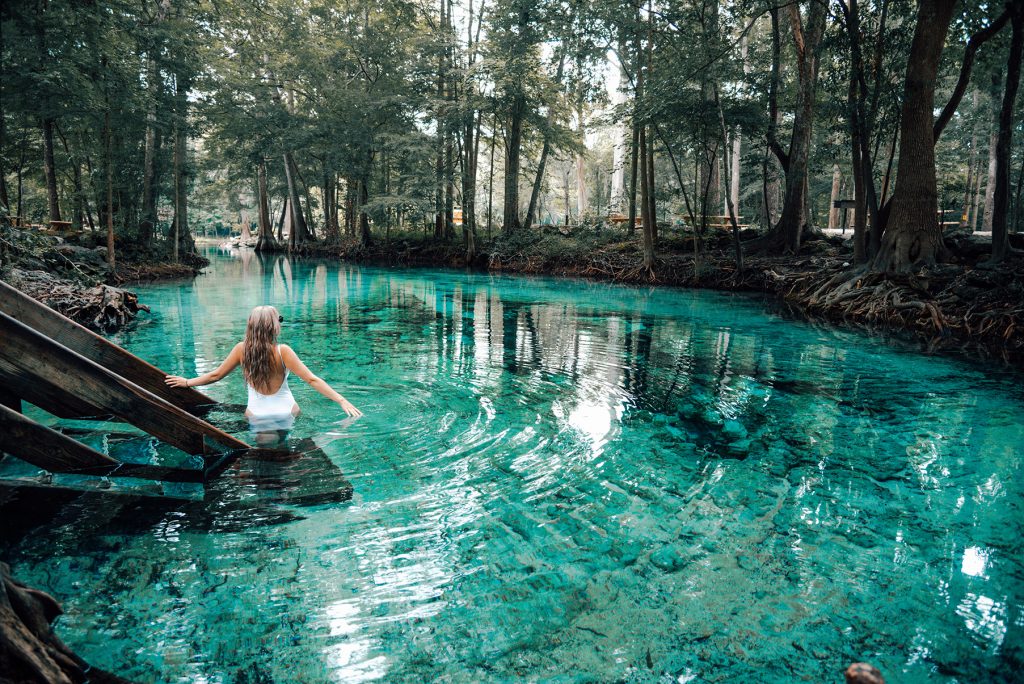 Ginnie Springs, one of Florida's purest springs, is ideal for exploring freshwater caves.
At Devil's Eye, one of the most well-known cave diving locations in the world, adventurers can explore 30,000 feet of intricate corridors.
7. Blue Grotto in Williston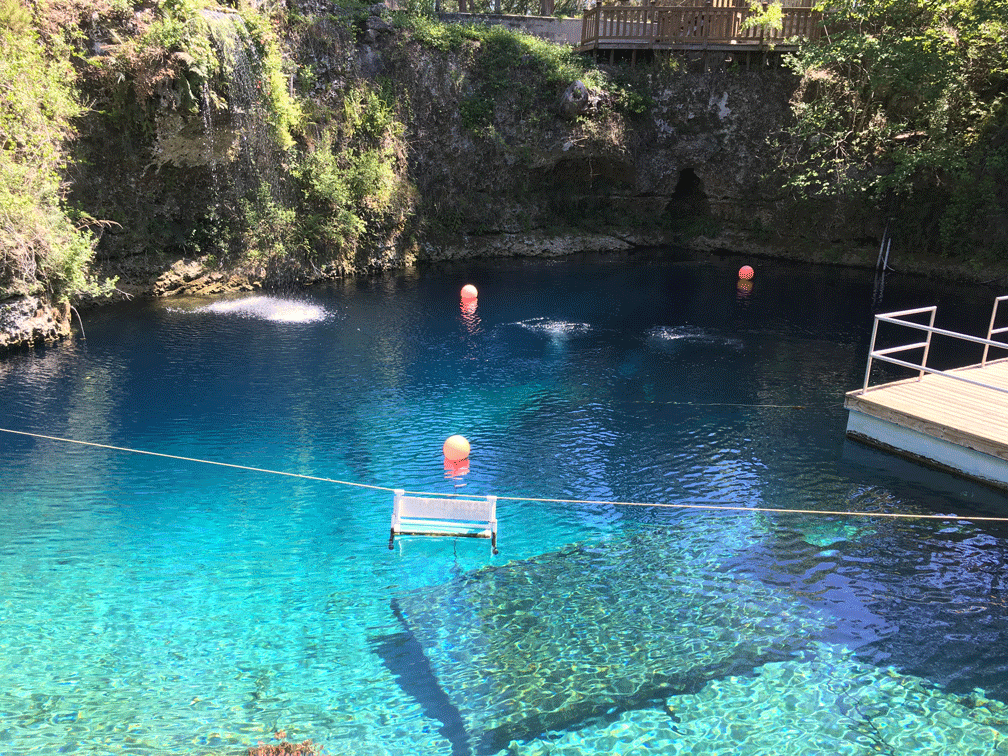 Blue Grotto, one of Florida's deepest underground springs with 100 feet of clear water, is accessible to divers of all experience levels.
A crescent-shaped cavern in perfect condition that is filled with fossils and aquatic life can be found here.
7 Hidden Caves in Florida You Need to Explore 2023 – Newshub360.net
Related Post

Credit: www.Newshub360.net