Most Handsome Australian Actors 2021
Most Handsome Australian Actors 2021. Who is the most handsome actor in Australia right now? Checkout the list of ten most handsome Australian actors of 2021.
Australia is filled with many actors that are downright handsome and good looking. They are widely known for their talents on the big screen and their good genes. It's no secret that women of all ages are crushing on them. Here we are going to bring you a list of top 10 most handsome Australian Actors.
Have a look at Ten Most Handsome Australian Actors – good looking Australian men of 2021.
10. Sam Worthington
Although Sam Worthington was born in Surrey, England, he moved to Australia when was just six years old. He attended college where he was specializing in dramatic acts but never graduated. At the age of 19, he began working as a bricklayer to "work his way home". That same year he auditioned for the National Institute of Dramatic Art and got accepted.
His first major roles were in Somersault in 2004 and Macbeth in 2006. He really rose to fame after playing Jake Sully in one of the highest grossing film of all time Avatar.
Sam married fellow Australian Model, Lara Bingle, and welcomed their first son, Rocket Zot, in 2015.
9. Dan Feuerriegel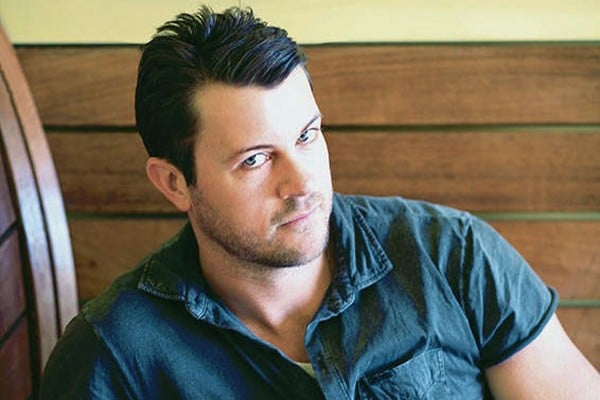 Best known for his his role as a gladiator recruit "Agron" in the series Spartacus: Blood and Sand, Spartacus: Vengeance and Spartacus: War of the Damned.
One of the most handsome Australian actors, Feuerriegel also noted for his roles in the movies like; Pacific Rim: Uprising (2018) and Agents of S.H.I.E.L.D. (2013).