Most Handsome Australian Actors 2023
Most Handsome Australian Actors 2023. Who is the most handsome actor in Australia right now? Checkout the list of ten most handsome Australian actors of 2023.
Australia is filled with many actors that are downright handsome and good looking. They are widely known for their talents on the big screen and their good genes.
It's no secret that women of all ages are crushing on them. Here we are going to bring you a list of top 10 most handsome Australian Actors.
 Most Handsome Australian Actors – Good looking Australian men of 2023.
10. Sam Worthington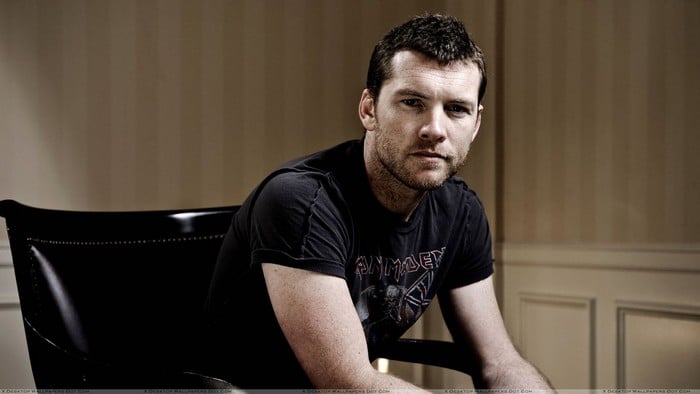 Although Sam Worthington was born in Surrey, England, he moved to Australia when was just six years old.
He attended college where he was specializing in dramatic acts but never graduated. At the age of 19, he began working as a bricklayer to "work his way home". That same year he auditioned for the National Institute of Dramatic Art and got accepted.
His first major roles were in Somersault in 2004 and Macbeth in 2006. He really rose to fame after playing Jake Sully in one of the highest grossing film of all time Avatar.
Sam married fellow Australian Model, Lara Bingle, and welcomed their first son, Rocket Zot, in 2015.
9. Dan Feuerriegel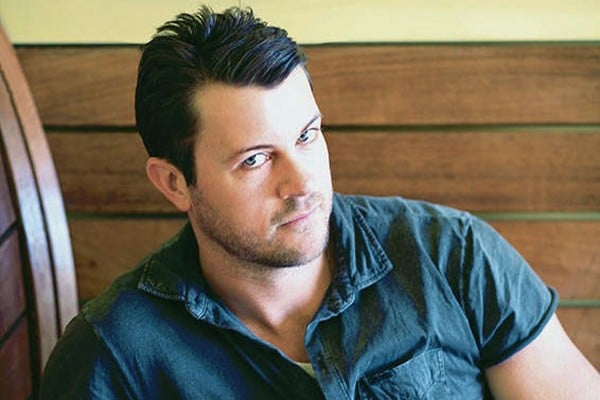 Best known for his his role as a gladiator recruit "Agron" in the series Spartacus: Blood and Sand, Spartacus: Vengeance and Spartacus: War of the Damned.
One of the most handsome Australian actors, Feuerriegel also noted for his roles in the movies like; Pacific Rim: Uprising (2018) and Agents of S.H.I.E.L.D. (2013).
8. Hugh Jackman
Hugh Jackman is another Australian actor who is known for his role as Wolverine in the X-Men series. In 1991, he graduated from the University of Technology in Sydney with a Bachelor's degree in communications.
In 1999, Hugh Jackman landed the role of Wolverine for the successful X-Men series, even though his wife, Deborra-Lee Furness advised him not to take the role.
7. Jai Courtney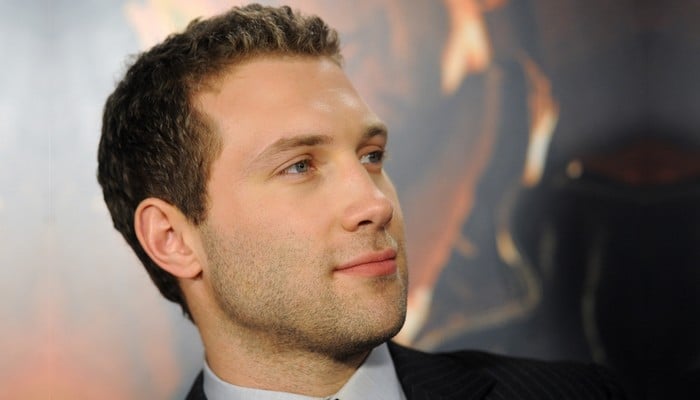 Born in 1986, Jai Courtney is an actor and former model. He was first casted in a short film titled Boys Grammar in 2006. He has starred in many films and television series.
One of his most known movies is in The Divergent Series as Eric Coulter, one of the leaders of the faction Dauntless.
6. Jesse Spencer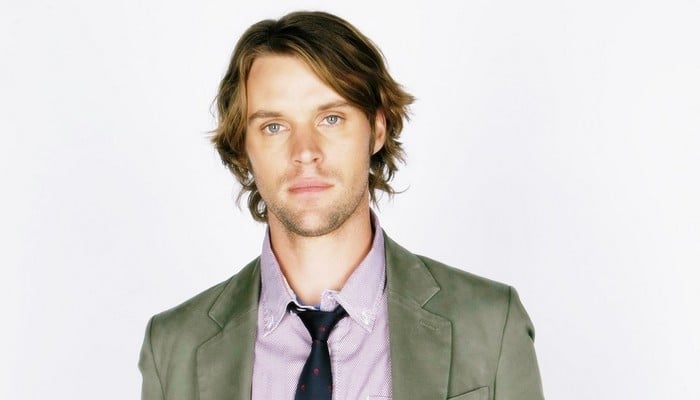 Jesse Gordon Spencer, born in 1979, was born in Melbourne. This actor and musician is best known for his role in the medical Drama television series House.
He has also starred in an Australian Soap Opera titled Neighbors for six years as Billy Kennedy.
He was engaged in 2006 to his House co-star, Jennifer Morrison. The engagement was called off in August of 2007.
5. Brenton Thwaites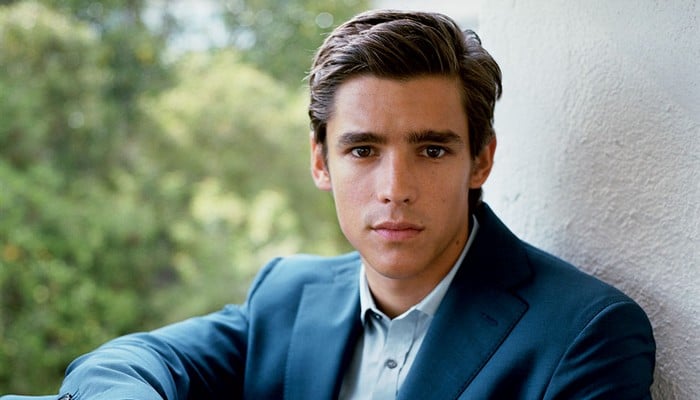 Born in 1989, Brenton Thwaites is an actor known for his role Luke Glaagher in SLiDE. He also starred in movies such as Oculus, The Giver and Blue Lagoon: The Awakening. He was the lead actor, alongside Gerard Butler in the movie Gods of Egypt.
He's in a current relationship with his girlfriend, Chloe Pacey, with whom he had a daughter born in 2016.
4. Chris Hemsworth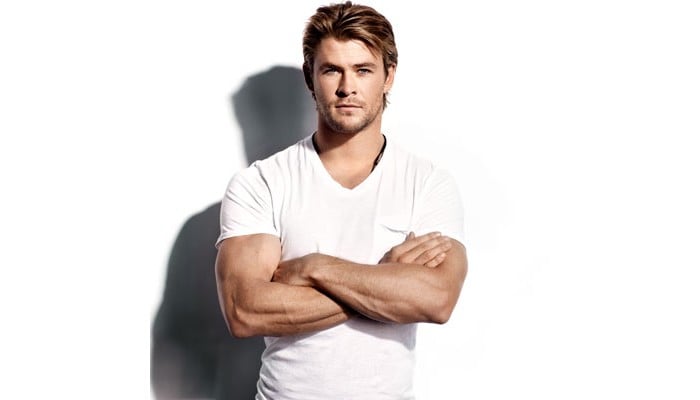 Known for playing Thor from the Marvel comic book, Chris Hemsworth is an Australian born actor. He was born in 1983 in Melbourne and attended high school at Heathmont College.
His acting career started in 2002 when he starred in the television series Guinevere Jones as King Arthur.
He married Elsa Pataky, a Spanish actress in 2010 and welcomed their first daughter, India, in 2012.
3. Liam Hemsworth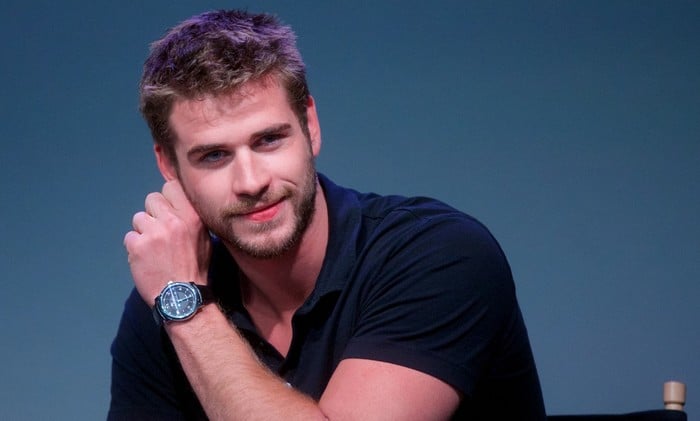 Liam Hemsworth is an actor who starred in the famous The Hunger Games movies as Gale Hawthorne. During filming the movie, The Last Song, he began a relationship with his co-star Miley Cyrus.
In the summer of 2012, the couple announced their engagement which was called off in 2013. In 2016, he was named PETA's Sexist Vegetarian Celebrity.
2. Luke Bracey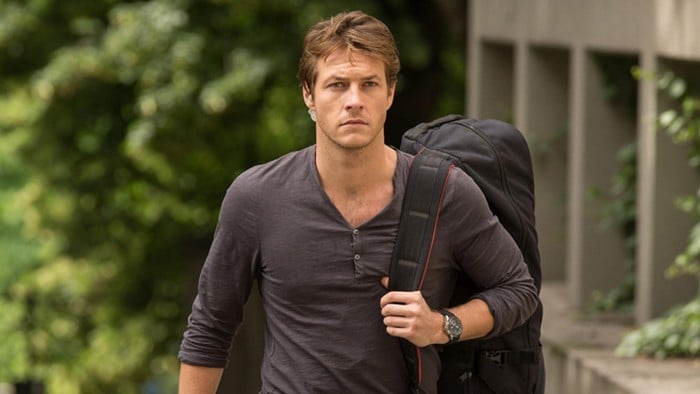 The Sydney born and raised actor Luke Bracey started his acting career when he starred as Riley in the movie Monte Carlo. His best known roles are in the movies The Best of Me and The November Man.
He recently starred in the movie Hacksaw Ridge, which was chosen as one of the top ten movies of the year, as Smitty.
1. Xavier Samuel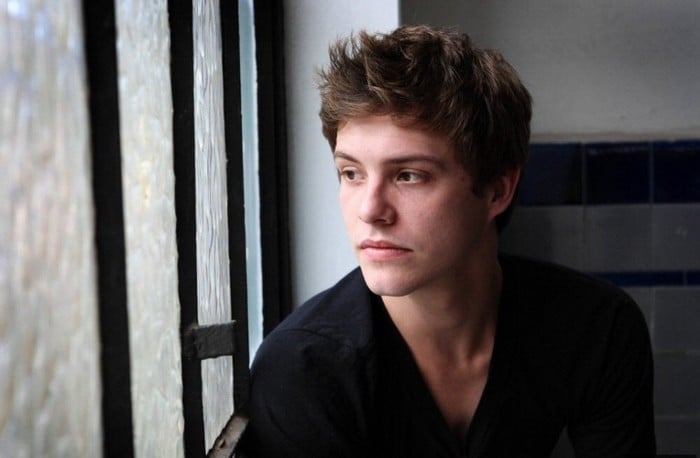 You might recognize Xavier Samuel from his breakthrough role in Twilight Saga. Samuel grew up in Adelaide where he graduated college in 2001. He made his Australian debut on the TV show McLeod's Daughters.
Xavier received his first award nomination and win due to his role in The Twilight Saga: Eclipse. He also appeared in the 2011 movie Anonymous.
All these, mentioned above are some of the most handsome Australian actors as well as good looking men in the world. In addition, they've maintained themselves nicely through hard efforts and are always in limelight. These guys are very attractive, also having very successful career.
Top 10 Most Handsome Australian Actors – Newshub360.net
CHECK THIS OUT :
♦  Top 10 Schools in South Africa That Charge More than R200,000 Fees
♦  Top 10 University Rankings in South Africa 2023
♦  Top 10 Best High Schools in Durban, 2023 [ Durban High School is 2nd ]
♦  Top 10 Best Private Schools In Johannesburg [ St. Martin's is 3rd ]
♦  Top 10 South African Universities With The Best Academic Performance
♦  Top 10 Best Boarding Schools in Gauteng [ Parktown Boys is 2nd ]
♦  Top 10 Best Girl's High Schools in South Africa [ Durban Girls is 3rd ]
♦  Top 10 SA Female Celebrities With First Class Honours [ University Degrees ]
♦  Top 10 Best High Schools in Johannesburg [ St John's College is 2nd ]
♦  Top 10 Best Primary Schools in Johannesburg [ Melpark School is 2nd ]
Credit : Newshub360.net