NSFAS Consent Form: How To Get, Fill & Submit Online 2023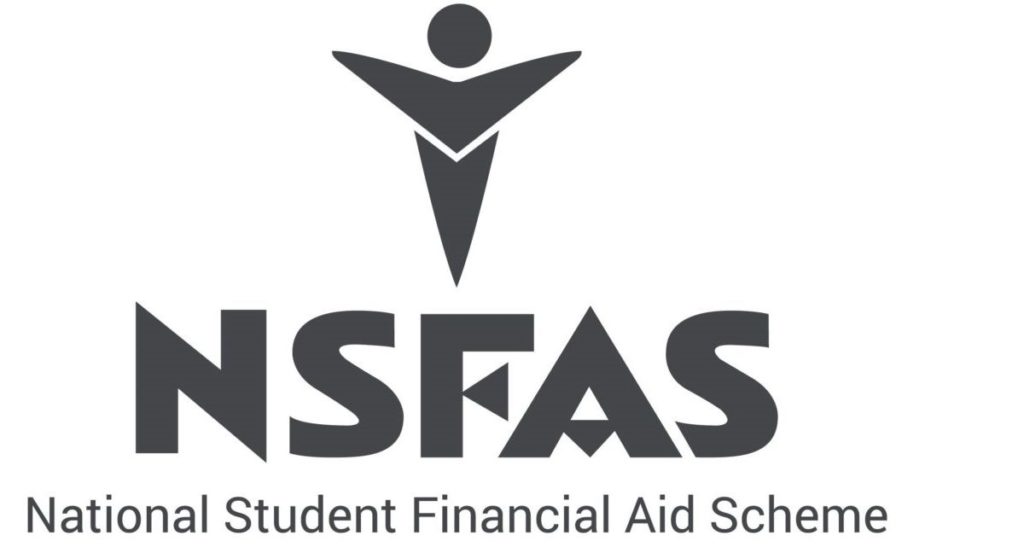 The NSFAS Consent Form: How To Get, Fill & Submit Online 2023. NSFAS stands for the National Student Financial Aid Scheme, and it is a government-sponsored bursary program that is primarily targeted at students from low-income and working-class backgrounds. The Department of Higher Education and Training (DHET) provides the funding for this program.
Many candidates to the program have discovered that they have been required to submit the NSFAS consent form in order for their applications to be processed. As a result, they begin to look for information on where to obtain the form, how to fill it out, and what to do after they have found it.
Keep in mind that the National Student Financial Aid Scheme (NSFAS) consent form informs the board of the National Student Financial Aid Scheme (NSFAS) that your parents or guardians are aware of your decision to apply for financial aid from the program and that you are in desperate need of the funds requested. Therefore, you have not misappropriated funds from your parents and they will not object to you repaying some of the funds that you have misappropriated. Following confirmation of these facts by the NSFAS, the program may proceed with paying you as soon as possible.
How to Obtain the NSFAS Consent Form for the Years 2021/2023
The NSFAS Consent Form is accessible for download on the internet. You can obtain it by visiting the NSFAS website, searching for downloads, and then selecting the Consent Form from the list. Alternative, you can simply click on the following link: https://www.nsfas.org.za/content/downloads/NSFAS%202020%20Applications%20Consent%20Form.pdf and download the form directly from the website.
How To Fill Out NSFAS Consent Form
Please print it out, bring it home, and complete it in all capital letters. Thank you. There are also sections for your parents or guardians to fill out and sign the document.
As soon as you have finished filling out the form, you must scan it and save it to your computer. Then, in order to expedite the approval of your cash, you should email it to the NSFAS via the internet.
How to Complete and Submit the NSFAS Consent Form Online
Log into your account at http://my.nsfas.org.za. You will be prompted to upload any supporting documentation that are still outstanding. Select the option to upload the documents from the drop-down menu. Once the papers have been uploaded, select the 'Submit Documents' option from the drop-down menu.
When you have successfully uploaded the document, the process is complete, and you can practically sit back and enjoy yourself. After you have successfully posted all of the required documents, you will receive an email notification that states, "Outstanding application documents submitted successfully uploaded." After that, you can sit back and wait for the outcome of your application to be determined.
If You Experience a Problem
Please do not be alarmed if you have submitted the documents and are still experiencing difficulties. The most frequently encountered issue is that the documents are not clear and legible enough. The majority of students use their phones to take images of the documents and upload them. Unless you were successful the first time, you should try something else next time.
An alternative to photographing using a smartphone is to physically visit an NSFAS or a NYDA office to request assistance. If there is no NSFAS or NYDA office near you, and you have already applied to a college or university, it is even better if you ask their fees office or financial aid office to assist you instead of waiting until you arrive.
If you have applied and would want to check on the status of your application, please follow the steps below:
1. Visit the NFSAS website at http://my.nsfas.org/ and log into the myNSFAS student portal by providing your NFSAS username and password, followed by the Sign In button, to begin.
2. Select the 'Track Funding Progress' tab from the drop-down menu.
You will be presented with three different alternatives when you have completed these straightforward steps. If you see the word "Approved," it signifies that you will begin receiving payments shortly. If you see the words "Awaiting Evaluation," it implies that your account is being reviewed for approval, and if you see the words "Declined," it signifies that your application has been denied by the board of directors.
The NSFAS must interact with the institution to which you have applied in order to obtain confirmation of your student status, such as whether you are already enrolled as a student there or whether you meet the requirements to be admitted. Once the NSFAS has finished with confirmation, the outcomes of all applications will be sent to all applicants. Before the start of the academic year, the NSFAS will contact you to notify you of their decision, which will be communicated to you via SMS, email, and on your myNSFAS account.
If your application has been rejected, what should you do next?
Nonetheless, if your application has been denied and you are a genuine student at a public university who is in need of financial support, you may file an appeal against the board's decision. Please double-check all of the information you have entered and all of the papers you have filled out to confirm that they are clear and readable before proceeding further.
You can go to the financial assistance office at your school and explain your case to them in detail. They will double-check your information and provide you with whatever assistance you require.
If Your NSFAS Application has been Approved
Once you have been approved to receive NSFAS financing, all you have to do is wait for payment confirmation to arrive in the mail. There are two primary methods for determining your NSFAS balance. The NSFAS Sbux and NSFAS Celbux systems are two types of NSFAS systems. We will only touch on them briefly here.
By utilizing a USSD code, you can check your NSFAS status from your cell phone using the NSFAS Sbux technique. Simply follow the straightforward instructions outlined below:
1. On your cell phone, dial the short code *134*176# and then hit the send button.
2. A prompt will appear on the screen, demanding that you enter your password.
3. Simply input your Password and then hit the Send button after responding to the question.
4. The system will present you with a number of alternatives on your screen. Select the second option, 'Query.'
5. Your cash balance and transactions will be displayed on the screen by the system. 
The NSFAS consent form is required in order for the board to determine whether or not you are actually in need of financial assistance. It demonstrates that your parents or guardians have no objections to you receiving financial assistance to help pay for your education expenses. That you have not received money from your parents in order to spend it and seek financing from the government is confirmed by this document.
Furthermore, if you are an orphan, you will need to have a social worker sign your documents on your behalf. The board of the National Science Foundation for Advanced Studies gives special consideration to certain cases.