How To Check Your NSFAS Balance 2023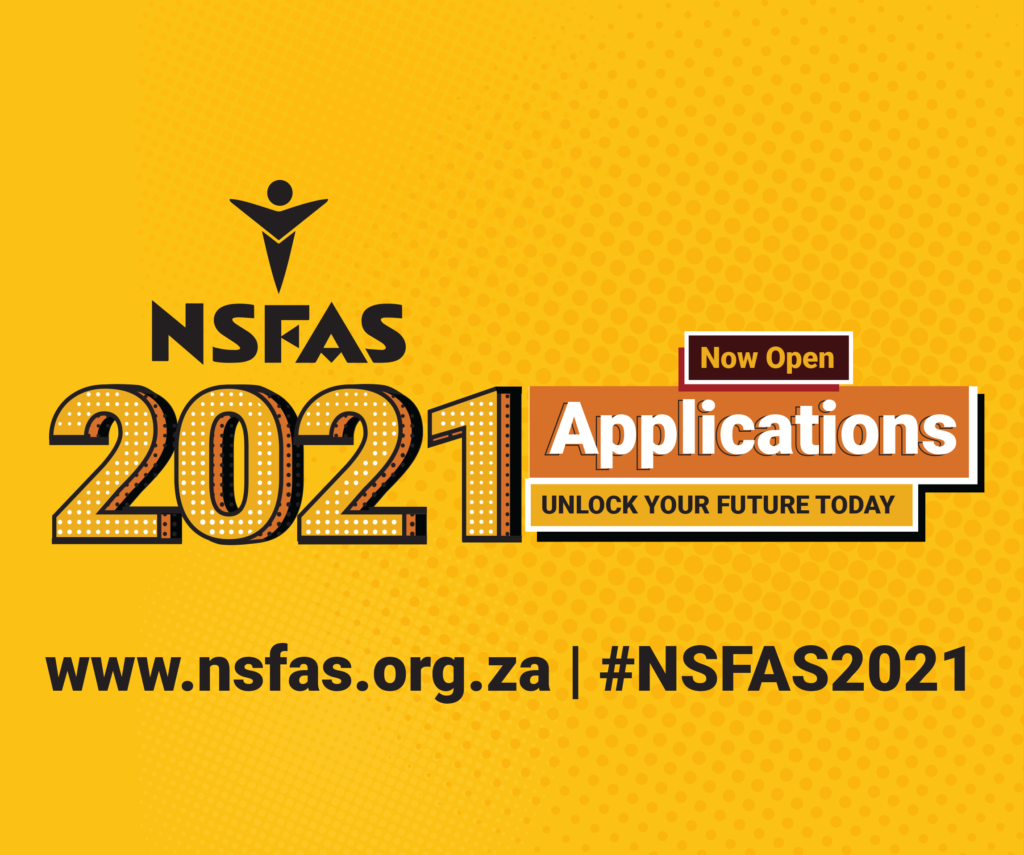 How To Check Your NSFAS Balance 2023: In order to maintain its status as a major funding organization for students in need of financial assistance, the NSFAS scheme is seeing an increase in the number of students registering to participate in the program.
This results in a great deal of excitement as well as a great deal of confusion. Students frequently inquire, "How do I check my NSFAS balance?" you can hear them ask.
In their NSFAS Wallets, students who have registered for the NSFAS scheme and whose applications have been approved will find cash funds. Students who qualify for allowances directly from NSFAS will also find cash funds in their NSFAS Wallets.
This section explains how to check your NSFAS account balance/statement to see if you have received funds from the program after you have completed the registration process and are certain your application has been approved.
The National Student Financial Aid Scheme (NSFAS) provides students with an NSFAS wallet, which is funded directly by the scheme itself. Students at certain tertiary institutions can use this wallet to withdraw cash or spend it at any merchant that is a member of the NSFAS network.
How to Check Your NSFAS Balance
There are a variety of methods for assessing your NSFAS balance. One of the most convenient ways to view your NSFAS Wallet cash balance (as well as transactions) is through your cell phone: you can check your NSFAS Statement/balance by using a simple USSD code that works regardless of which cell phone network you are connected with. Sbux is the name of the system.
If you want to check your NSFAS, you can use the Sbux method, which is as simple as following these steps:
Dial the short code *134*176# and press send.
The system will prompt you to enter your password, which you should do immediately.
Enter your Password and then press Send.
The system will present you with a number of options. Select the second option, 'Query.'
A summary of your cash balance and transactions will be displayed by the system.
NSFAS Celbux – Check NSFAS Balance on the internet:
Another popular method for students to check their NSFAS Sbux balance is through the use of the internet. This is referred to as NSFAS Celbux in the sector. This method provides a clearer, more organized presentation of your NSFAS history in a way that you can more clearly understand.
Follow these simple instructions to get started with Celbux.
Enter the following link into your browser: https://celbux.appspot.com/ and then press enter.
You will be presented with a dialogue box in which you will enter your cell phone number and password in order to log into your account. After that, all you have to do is click the Login button.
The system will log you in and then present you with a range of options. More information can be found by selecting the 'More' option.
The system will then present you with a number of options; all you have to do is select 'Transactions.'
Your recent transactions, as well as your available money, are now displayed on the system.
Please Keep in Mind:
It is critical to keep your cell phone number current in order to access your cash. In order to participate in the scheme, students must have access to the cell phone number that they submitted to NSFAS while registering for the program. That number will be used to deposit their funds, thus it is critical that they get it right the first time.
If you have misplaced your mobile phone:
If any of your contact information has changed, you should update your cell phone number immediately. You have the ability to make these adjustments on your own through the use of the self-service system. To complete this update, you will need to connect to the internet, preferably via a computer or tablet. If you have a personal computer with an internet connection, you can complete this task from the comfort of your own home. Alternatively, you can use a public computer at an internet café to complete this task.
The steps that follow will walk you through the process of changing your phone number from its current state.
The following steps will guide you through the process of changing your phone number.
On the landing page, you look for "myNSFAS account," and click on it.
The system will display a page for you to enter your personal login details: your username and password. IF you are using a café please ensure you keep your password private.
The system will log you in, and then show you several options. Since you want to update your phone number, just click on the tab that says "My personal details."
Key in your new cell phone number replacing the old one with the new one.
Then click on the tab that says "Update your details."
A One Time Pin (OTP) will be sent to the new cell phone number you have provided. This is to confirm that it really is you and that you have not made an error in the number. This could contain a combination of numbers and letters.
The website will automatically load a page that requires you to enter the OTP into the website and click 'submit.'
Your details will immediately be updated, and you should be able to log in without any issues.
Have you forgotten your password?
Forgot your password? You may still log into your myNFSAS account by logging in with your email address. Navigate to www.nsfas.org.za and click on the drop-down menu that says "myNFSAS account."
The system will automatically load a page for you to complete once you have successfully entered your login and password.
A link with the text "lost password?" will be located beneath the password box on the right side of the screen. Simply click on it.
If you click on the link, the system will display a page that says "reset password." You enter your email address and then click on the "reset password" button.
The system will give you an email with a link to the system. You will be automatically led to a page where you may change your password after clicking on that link. You will be prompted to type it in twice more than once. Following that, the password will be reset, and you will be able to log into the system using your new password.
Have you misplaced your MyNSFAS, email, or cell phone?
We don't expect you to lose both your phone number and your email address, which are the two most important tools for gaining access to your NSFAS account. However, on the rare occasion that this does occur, and you have forgotten your MyNSFAS login credentials while also losing your cell phone, there is still a last resort.
Your account can be re-activated by sending in a certified affidavit together with an updated email address and cell phone number, which the company will verify. It is necessary for you to enter both the old and new phone numbers, and the same is true for your email address. To submit the affidavit, please send it to: uds@nfas.org.za.
The NSFAS authorities will respond to you via the new email address after thoroughly examining your request. It is possible that this procedure will take some time.
It is recommended that you take care of your NSFAS details so that you do not have to go through the agony of updating your details via an affidavit in the near future.
Before proceeding with your check, please double-check that your NSFAS statement/account balance has been approved before proceeding. Unless you have been specifically instructed otherwise, it is likely that your application has not been authorized for whatever reason.
You may be required to re-evaluate your information and file an appeal with the proper authorities if your application is denied the first time.
How To Check Your NSFAS Balance 2023- Newshub360.net