Richest Players in PSL 2023
5. Dean Furman-$980,000 (15 million Rands)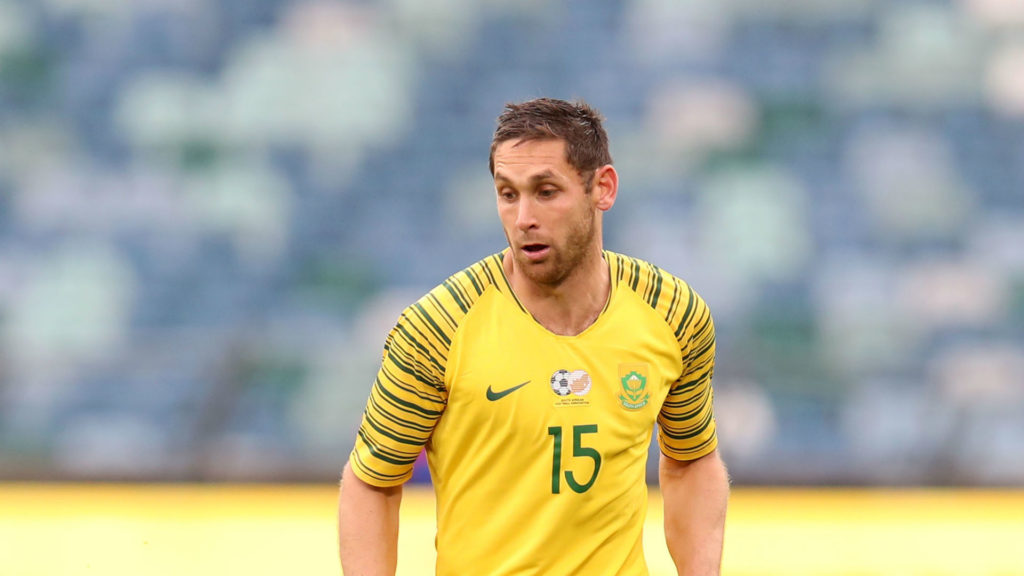 Dean Furman happens to be one of the most experienced South African footballers who has played in some of the highly recognized clubs in the world such as Chelsea, Rangers FC, Doncaster, Oldham Athletic, etc. 
A native of Cape Town, South Africa, Dean Furman played for SuperSport United for five seasons, a king a total of 101 appearances before moving to Carlisle United where he played only one season for the club.
He is currently playing for Altrincham.
4. Itumeleng Khune-$1 million (15.3 million Rands)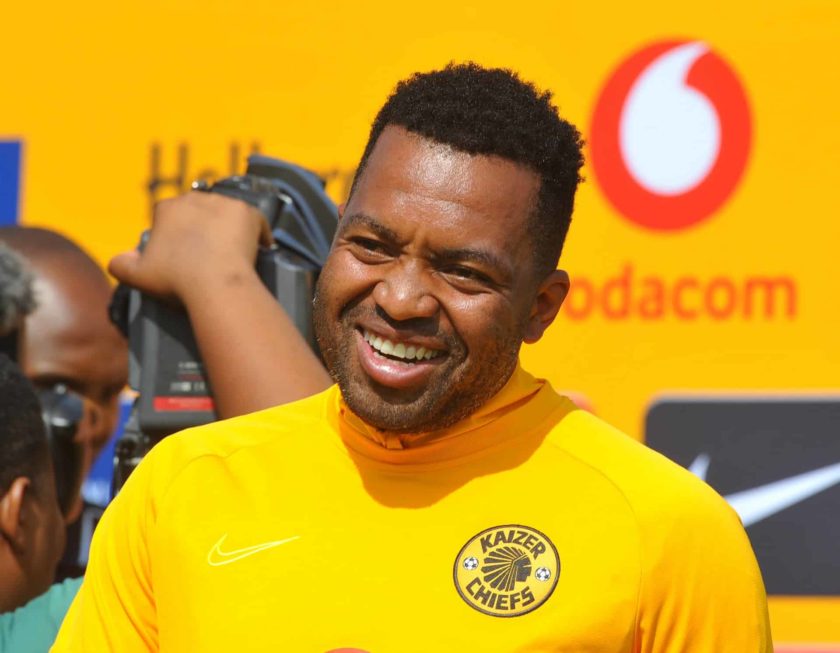 Itumeleng Khune is a South African shot-stopper who has been playing for Kaizer Chiefs all through his professional career.
He is also the number one goalie for the South African national team and also the captain of both the national team and club.
At 34 years of age, Itumeleng who hails from Ventersdorp, South Africa, has already made 266 appearances for the Kaizer Chiefs since he joined the club from the youth ranks in 2004.
He is also one of the highest capped players in the South African national team with 91 caps.
Itumeleng has won numerous trophies with Kaizer Chiefs including 3 Premier League Soccer titles along with others.
3. Bernard Parker-$1.3 million (20 million Rands)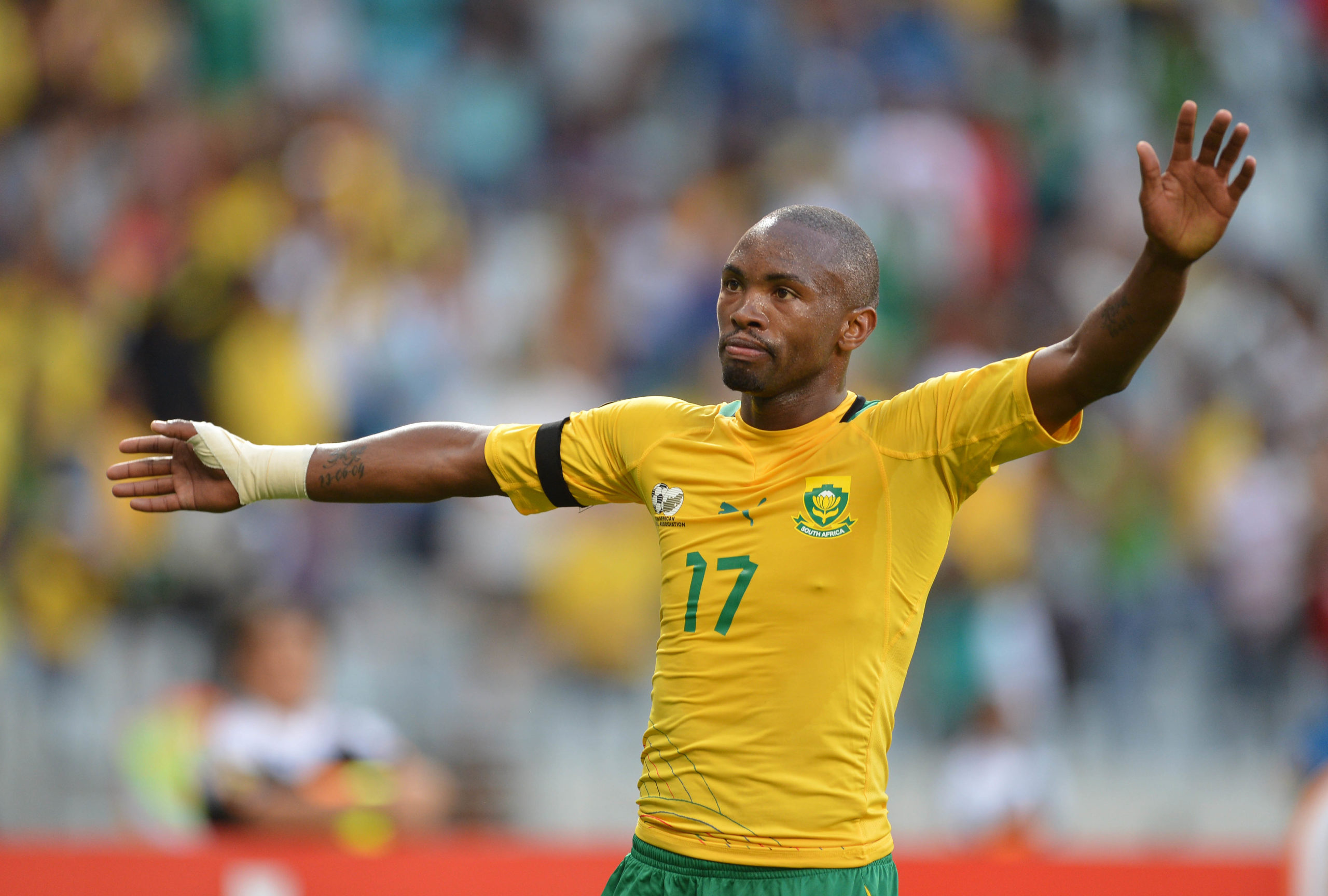 Born in Boksburg, South Africa, Bernard Parker is one of the richest footballers in South Africa. He has played for Kaizer chiefs with over 200 appearances and 45 goals across all competitions.
Bernard Parker who plays as a winger or attacking midfielder, has represented South Africa at the international level and has so far played 73 times for his dear country.
With Kaizer Chiefs, Bernard Parker has won the Lesley Manyathela Golden Boot and two league titles.
2. Thulani Hlatshwayo – $2 million (30.6 million Rands)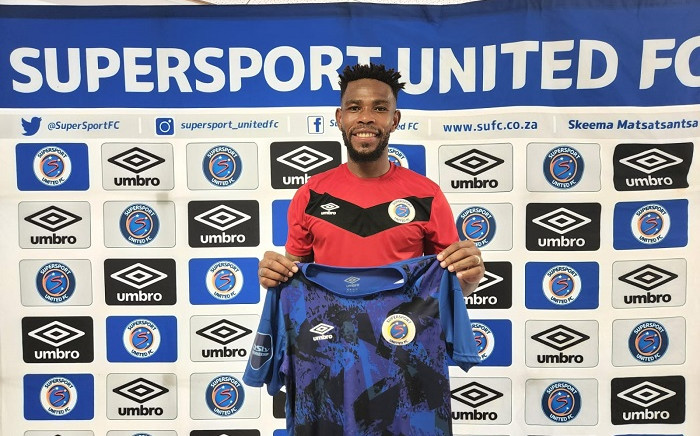 Thulani is the second-highest earner and richest South African footballer who plays as a center-back for Orlando Pirates and the South African national team.
Thulani Hlatshwayo was born and bred in Soweto, South Africa, and began his football career at Ajax Cape Town in 2005. He is known for his composure on the ball, his agility, and stamina as well as his ability to win aerial duels.
1. Andile Jali – $3 million (46 million Rands )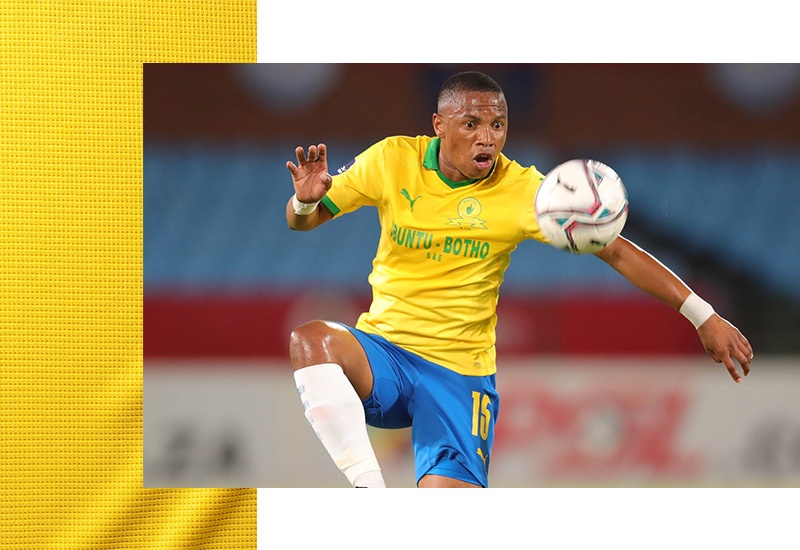 The number one ranking on the list of the top 15 richest South African footballers is the outstanding midfield maestro Andile Jali. Currently playing for Mamelodi Sundowns and the South African national with 44 caps. 
Andile Jali is one of the few players to have won the South African premier league title with different clubs (Orlando Pirates and Mamelodi Sundowns). He is also the highest-paid player in Mamelodi Sundowns and the richest in South Africa.
There is something incredible about this list; you can see that Kaizer Chiefs and Mamelodi Sundowns are dominating the list, which indicates that those two clubs pay their players exceptionally well.
Richest Footballers In South Africa (Summary) 
Here is a quick sum-up of the Top 15 Richest Footballers in South Africa.
Andile Jali-$3 million
Thulani Hlatshwayo-$2 million
Bernard Parker-$1.3 million
Itumeleng Khune-$1 million
Dean Furman-$980,000
George Lebese-$950,000
Siphiwe Tshabalala-$930,000
Kermit Erasmus-$900,000
Innocent Maela-$680,000
Oupa Manyisa-$530,000
Thembinkosi Lorch-$500,000
Themba Zwane-$500,000
Sibusiso Vilakazi-$470,000
Lehlohonolo Majoro-$283,000
Ronwen Williams-$280,000
Indeed, one doesn't need to play football at the highest level to achieve some level of success and wealth.
The players listed in this article have been playing in their Country's local leagues all their life and yet they are doing well.
Their net worth presented in this article agrees to the fact that you can still become successful even while playing in your local league.
Those who participate in South Africa's local leagues are doing well for themselves because they have been able to achieve a certain level of prominence while also accumulating wealth and receiving a good weekly wage to support themselves.
People like Itumeleng Khune and Bernard Parker are not a surprise because they have been playing soccer for a major team for a long time and have also been earning significant incomes for a long period of time.
Richest Players in PSL 2023- Newshub360.net
CHECK THIS OUT:
♦  Top 20 Highest Paid Footballers in South Africa 2023
♦  Top 20 Highest Paid Footballers at Mamelodi Sundowns 2023
♦  Top 20 Highest-Paid Footballers at Kaizer Chiefs [ Billiat is 2nd ]
♦   Top 20 Highest Paid Footballers at Orlando Pirates 2023
♦   Top 20 Highest Paid Footballers at Supersport United 2023
♦   Top 20 Highest Paid Footballers at Royal AM 2023
♦  Top 10 South African Footballers Who Went Broke After Retirement
♦  Top 10 Richest Football Club Owners in South Africa [ Motsepe is 2nd]
♦  Top 10 Most Expensive High Schools in South Africa 2023
♦  Top 10 Richest Football Clubs in South Africa
Credit : www.Newshub360.net