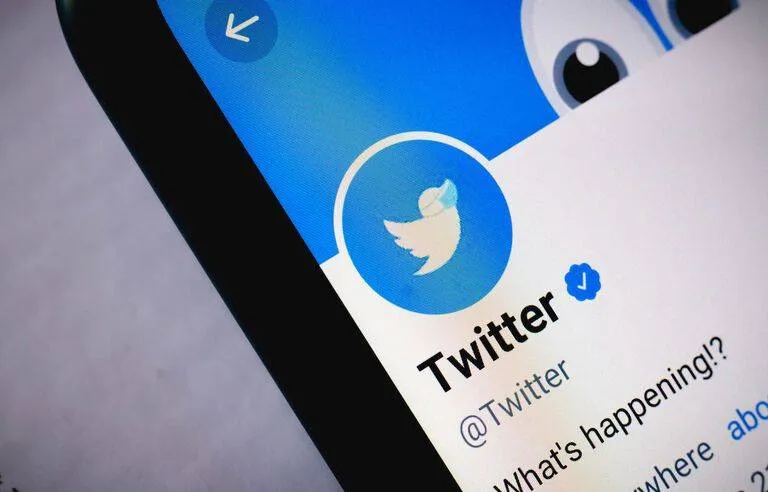 Learn How to Get a Transparent Background Profile Picture on Twitter. Twitter is one of the most prominent social media platforms utilized all over the world for the dissemination of news, entertainment, and business-related content.
On Twitter, every user has their own unique identity, and one of the most important aspects of building a personal or professional brand is having a profile image that sticks out from the crowd. On Twitter, one of the most often asked questions concerns the process of creating a profile image that is see-through.
People have them, so how do they do it?
On Twitter, the standard method of generating a PNG file with a transparent background isn't always successful. Your picture will have either a black or white background added to it when you use the crop tool, which may cause your logo to appear distorted.
It's possible that it won't appear nice on a bright or dark theme, depending on the preferences of the user. There is a way to get around that, and that is by giving your logo the ability to have a background that is transparent.
The Step-by-Step Guide to Creating a Twitter Profile Picture with a Transparent Background
In order for your profile photo to have a transparent background on Twitter, the image must be precisely 400 × 400 pixels in size, and it must be saved as a PNG file with a transparent background.
If the proportions of the image are not exactly 400 pixels by 400 pixels, the crop tool on Twitter will automatically add a background to the image.
Therefore, is it possible to have profiles on Twitter that have backgrounds that are transparent? Yes, you are still able to use a transparent PNG as a PFP; however, you must ensure that it is exactly 400 by 400 pixels in size.
To complete this operation successfully, photo editing software such as Photoshop is an excellent choice.
After you have completed those steps, you will be able to go to your Twitter profile, select the Edit profile option, select your profile photo, and then upload the new image.
You may test if the background of your new profile image is static by switching between a dark and bright theme. This will allow you to determine whether or not your new profile picture has a transparent background.
If it is transparent, it will blend in with the overall color scheme, which indicates that everything is in order.
That is the process for getting a profile photo on Twitter with a transparent background. It's not exactly a well-known remedy, but that is just hoping that it helps you out and enables you to personalize your Twitter profile precisely as you want it to be!
How to Get a Transparent Background Profile Picture on Twitter – Newshub360.net
Related Post
Credit :www.Newshub360.net