Best Farmers Markets in Florida 2023: Farmers Markets in Florida are often considered to be the  heartbeat of the towns in which they are located because of the wide variety of fresh produce, regional foods, and handcrafted crafts they provide.
Take a slow walk through one of these open-air markets on the weekend to find an array of unique items and locally grown food. This is a great thing to do on a sunny day.
These are some of the top farmers markets in Florida, and they range from tucked-away treasures in tiny towns to large-scale celebrations in major cities.
The 9 Best Farmers Markets in Florida 2023
1. Lakeland Downtown Farmers Curb Market, Lakeland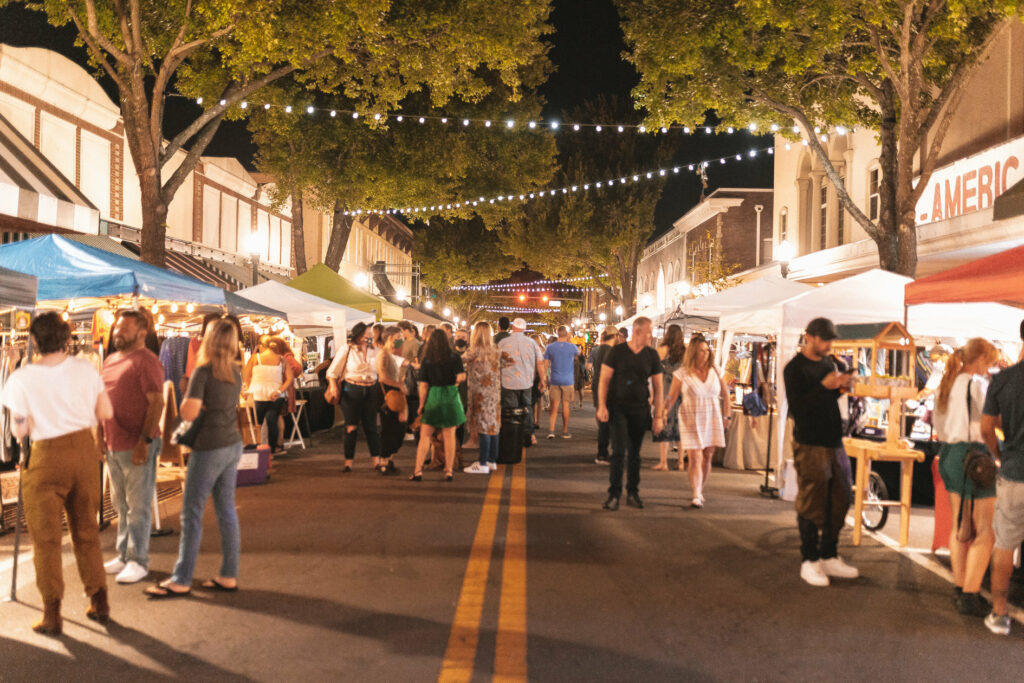 The Lakeland Downtown Farmers Curb Market brings the community together every Saturday from 8 a.m. to 2 p.m. and provides a broad range of fresh vegetables, plants, and artisan crafts.
You'll find a broad variety of products that you'll want to take home if you browse among the stalls, ranging from ready-made meals, sustainable seafood, and grass-fed Florida cattle to unique woodwork pieces, jewelry, and exotic plants.
Live music performed by area musicians lights up an already cheery environment and adds a touch of enticement.
2. Jacksonville Farmers Market, Jacksonville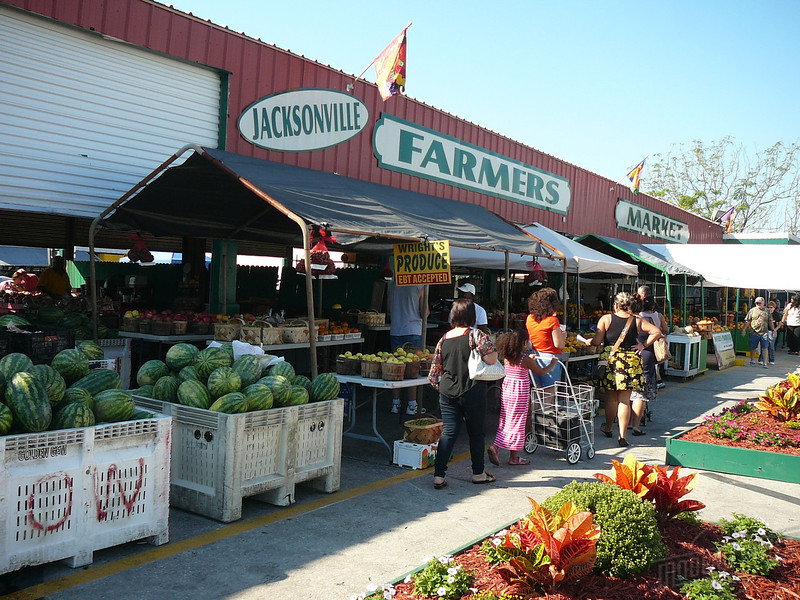 In addition to being one of the largest markets in Florida, the Jacksonville Farmers Market is also the state's oldest. This bustling open-air market first opened its doors in 1938 and is open every day from sunrise to dark, with the exception of significant holidays.
You'll discover pantry staples, specialist products, and hard-to-find cultural things at this store one mile from downtown. Those with a sense of adventure who enjoy trying new cuisines may indulge their cravings here, as the restaurant is well-known for the distinctive ethnic dishes it serves.
A lovely spot to while away the afternoon, take in the jovial mood, and take a leisurely tour around each of the outdoor bays.
3. Saturday Morning Market, St. Petersburg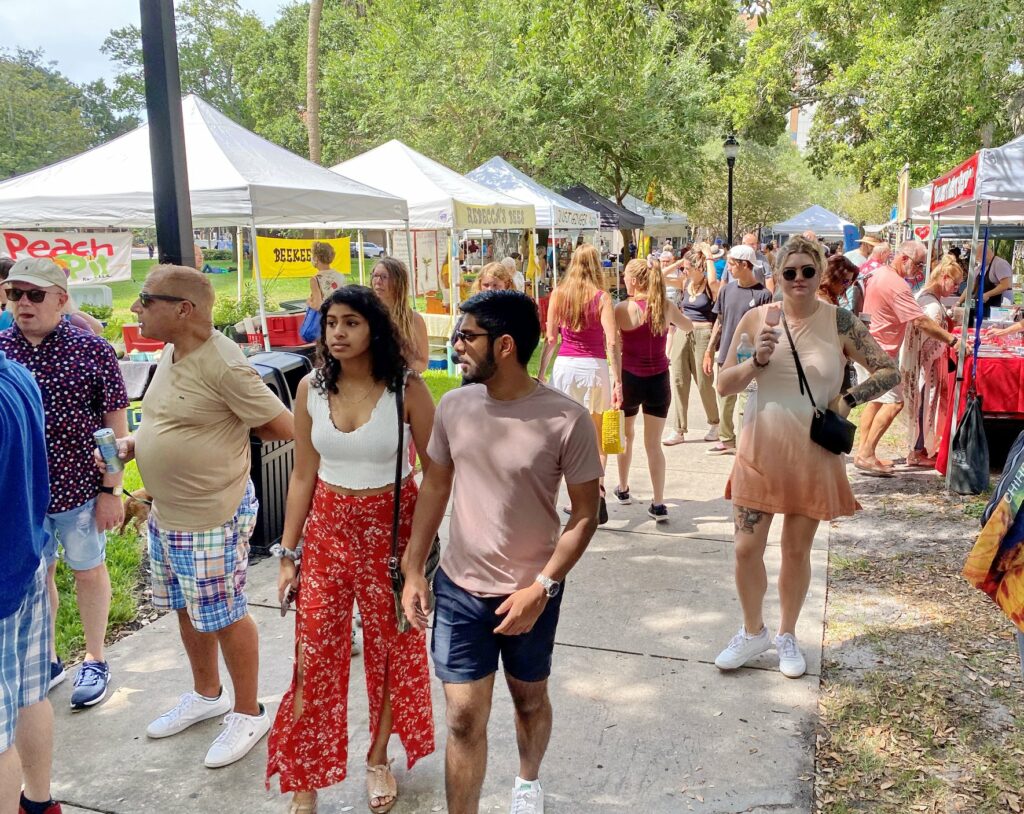 The Saturday Morning Market in St. Petersburg, Florida, which first opened its doors in 2002, has found the secret to success, as both residents and tourists come here for the fantastic assortment of organic vegetables and intriguing crafts.
The market has been operating ever since. You'll be able to discover ready-to-eat meals from all over the world at the international food market that takes place every Saturday in downtown St. Petersburg from June to September.
Some of the countries represented are Greece, Italy, France, Belgium, and Germany. Fresh seafood, baked products, cheeses, and chocolates from the artisan food sellers will tantalize your taste buds, while the live music, magicians, and balloon artists will keep the whole family entertained.
Best Farmers Markets in Florida 2023
4. West Palm Beach GreenMarket, West Palm Beach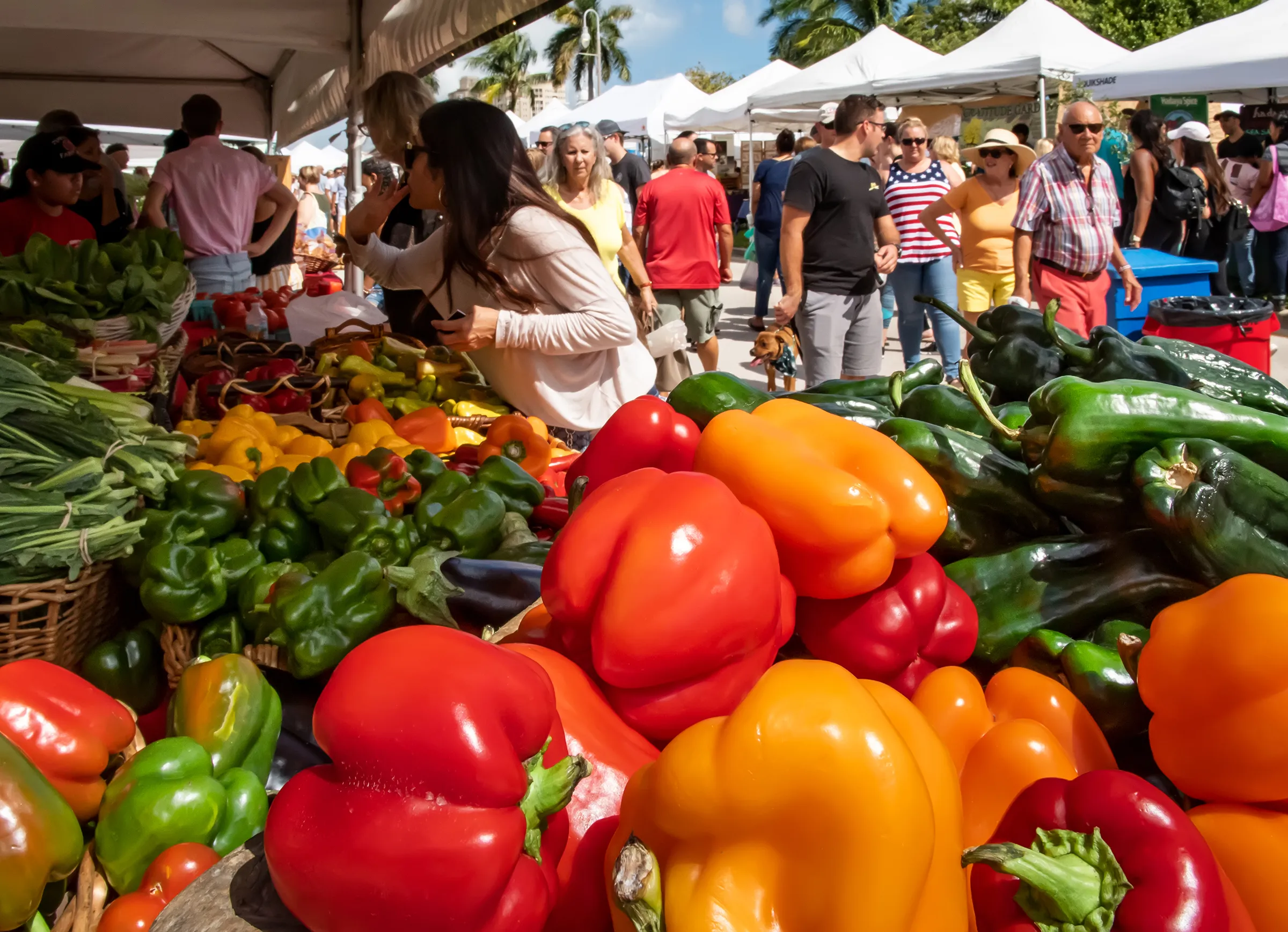 The West Palm Beach GreenMarket is a picturesque waterfront market that can be found in the historic center of downtown. This market was inspired by the public marketplaces that are seen across Europe.
You may find local merchants selling anything from fresh vegetables to exotic plants and flowers, herbs and spices, baked goods, and specialized cuisines at this market, which takes place every Saturday from 9 am to 1 pm from October through April.
Bring a blanket with you and plan to spend the afternoon basking in the sunshine on the vast grass area, as this is the ideal location to try out the many regional specialties that are available.
5. Sarasota Farmers Market, Sarasota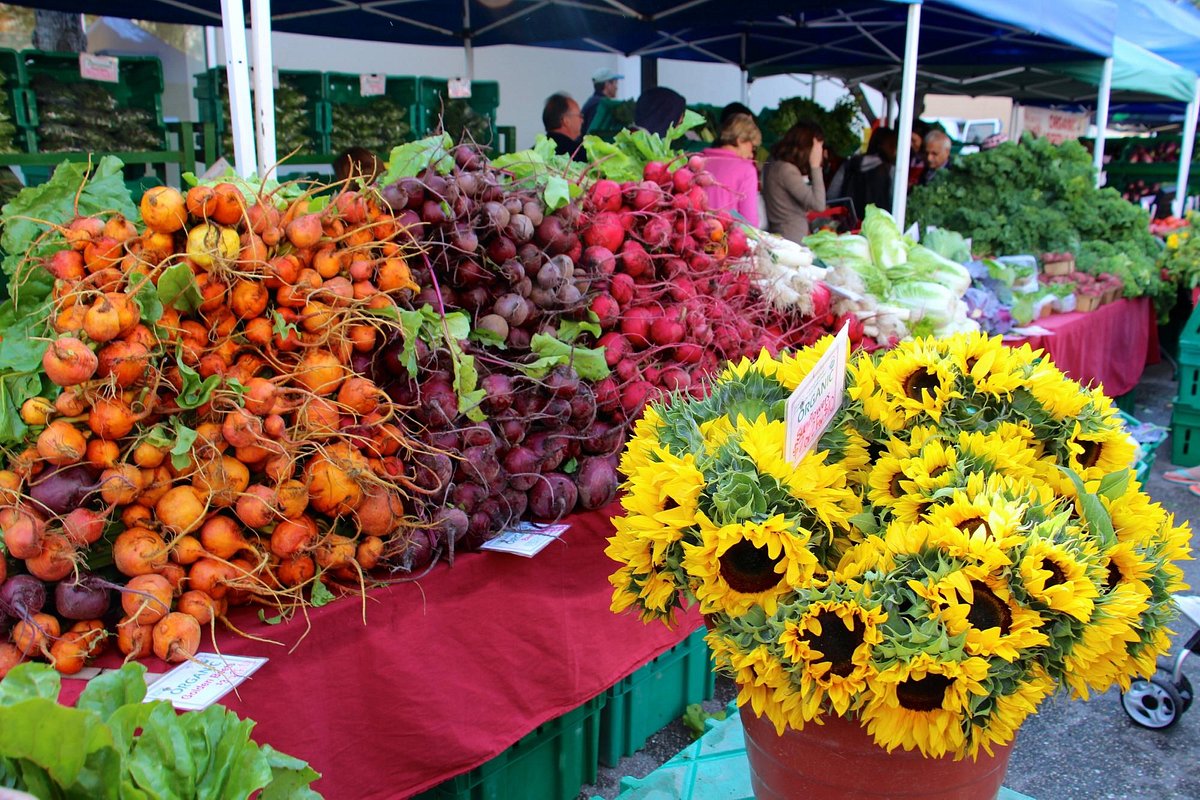 The Sarasota Farmers Market has been a fixture in the community of southwest Florida for more than 30 years, earning it the reputation as a historic gathering.
In addition to providing some of the freshest seafood in all of Florida and a comprehensive range of hand-cut meat options, you'll also come across a large number of local vendors offering a wide variety of other goods, such as natural soaps, jewelry, clothing, and flowers and plants.
There are several regional cuisines available for visitors to try, and local farmers offer organic food options. Guests may relax in one of the outdoor picnic spots and take in the lively atmosphere while listening to live music.
6. Yellow Green Farmers Market, Hollywood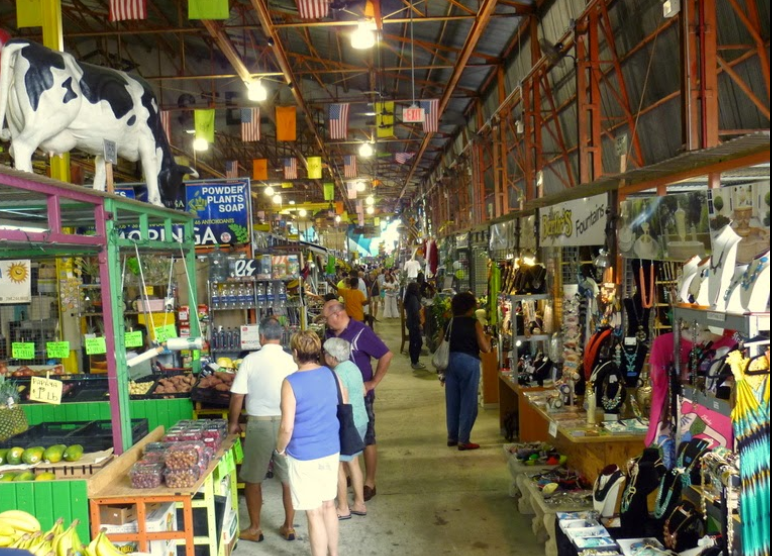 The Yellow Green Farmers Market in Hollywood is open every Saturday and Sunday from 10 a.m. to 7 p.m., and it has merchants offering artisanal products made by local artists and artisans, in addition to a bountiful selection of seasonal, freshly prepared cuisine.
You'll discover an abundance of shopping choices with over 300 booths under one roof, all with the goal of promoting green living as an integral part of everyday life.
Explore this bustling market to find local items, such as spicy pickles and smoothies, apparel and flowers, and organic fruit, and then recharge with the diverse selection of alternatives from across the globe's cuisines that are offered thereafter.
Best Farmers Markets in Florida 2023
7. Mount Dora Village Market, Mount Dora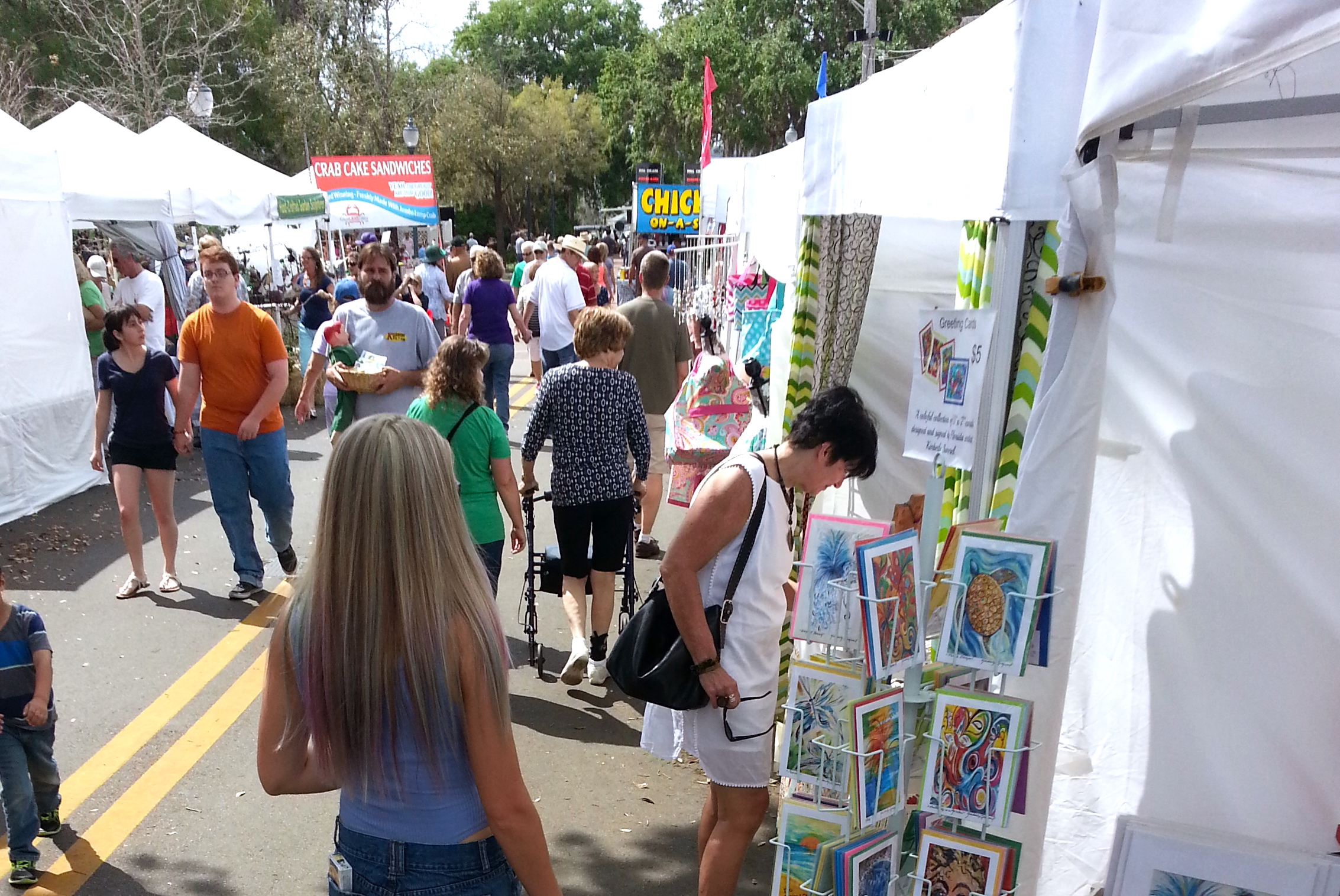 Mount Dora Village Market is held every Sunday at Sunset Park and the area around the Pedestrian Mall. This market is located in one of the most lovely little towns in the state of Florida.
You may get high-quality local fruit, an unusual selection of cuisine, and handcrafted items produced by local artisans at this charming lakeside town's finest market, which is located in the historic downtown district.
While you're there, you can take in the peaceful atmosphere and enjoy the peaceful atmosphere.
8. Robert Is Here Fruit Stand and Farm, Homestea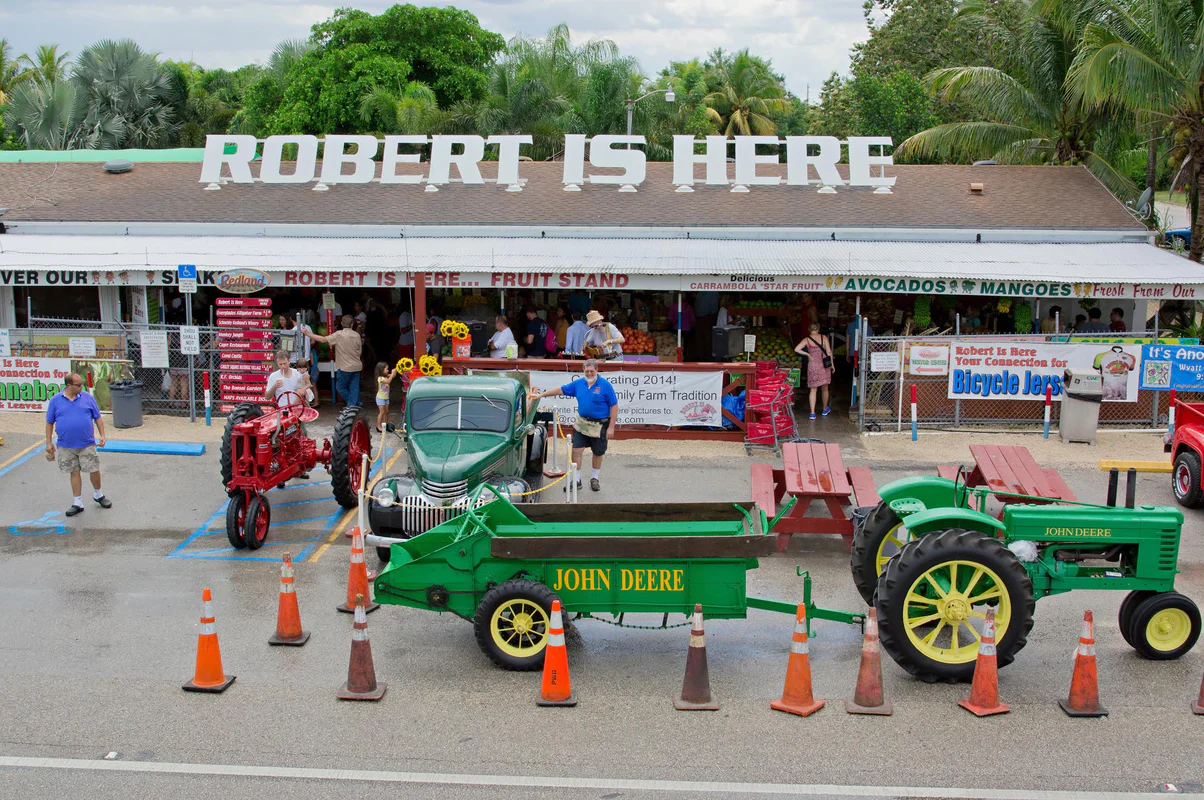 The Robert is Here Farmers Market is not like other farmer's markets; in point of fact, it's more of a fruit stand. However, it is deserving of a place on the list because it is one of the most cherished landmarks in the state of Florida.
Tourists and residents alike hold its location in Homestead in high regard because it is well-known for the extensive variety of exotic fruits and fresh vegetables that are primarily grown on the farm itself.
If you buy anything from this establishment, make it one of their well-known hand-spun milkshakes or smoothies. These drinks come in a variety of flavors, including guanabana, strawberry, papaya, and passion fruit, and they are delicious.
In addition to a splash pad, picnic tables, and live music, there is also an animal farm for children to visit everyday between the hours of 8:00 am and 6:00 pm (the attraction is closed on Thanksgiving and Christmas).
9. Tallahassee Downtown Market, Tallahassee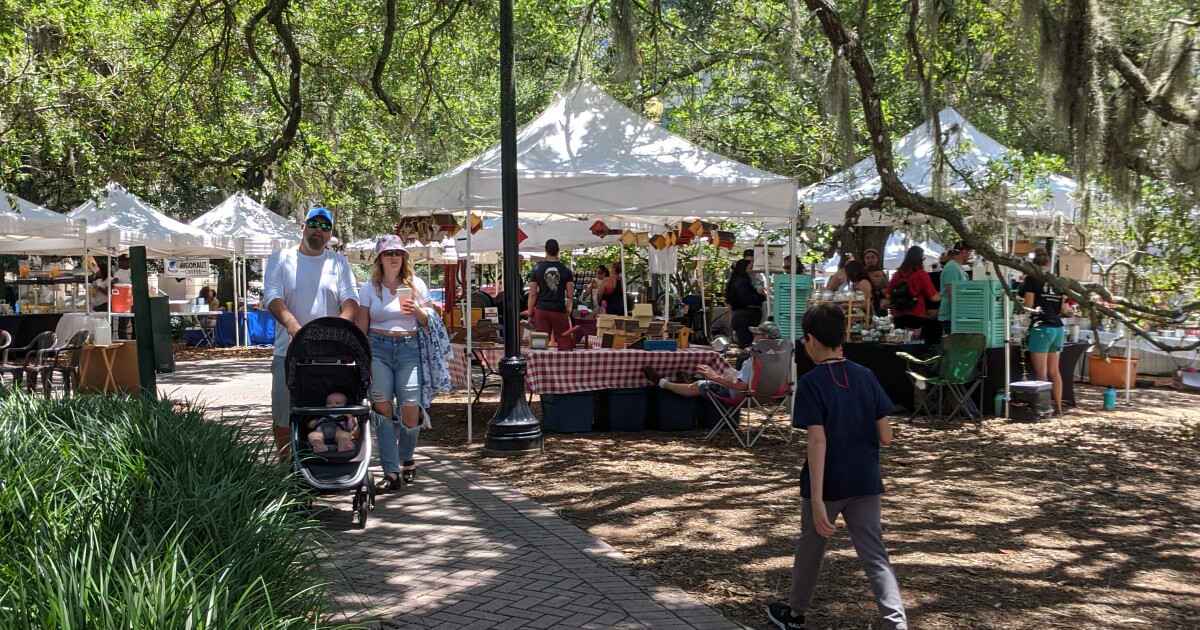 The Tallahassee Downtown Market takes place every Saturday from March to November in the Downtown Marketplace, which is open from 9:00 am to 2:00 pm. The market is shaded by a gorgeous canopy of oak trees.
In addition to offering fresh vegetables and healthy goods, this market also sells gorgeous freshly cut flowers and native plants that may be taken home.
This serene environment is the ideal spot to spend an afternoon since it has performances by local musicians and authors who read from their works, as well as art displays by local artisans. In addition, there is a diverse selection of hands-on art activities that may be participated in by the children as a kind of entertainment.
9 Best Farmers Markets in Florida 2023 – Newshub360.net
Related Post
Credit : www.Newshub360.net