Best High Schools In Cape Town 2022
The best high schools in Cape Town are listed below. The education acquired between the ages of 12 and 17 is referred to as high school education. Cape Town, like many other cities around the world, has a large number of high schools for its residents.
With many international students traveling to the country to study, South Africa's educational system has been known to be one of the best.  Furthermore, the majority of schools' curricula are aligned with the international standard curriculum of learning.
However, the quality of education offered by these institutions varies, which is why some schools in Cape Town are better than others. The following are the top ten best high schools in Cape Town 2022 :
The Top 10 Best High Schools In Cape Town 2022
1. The American International School of Cape Town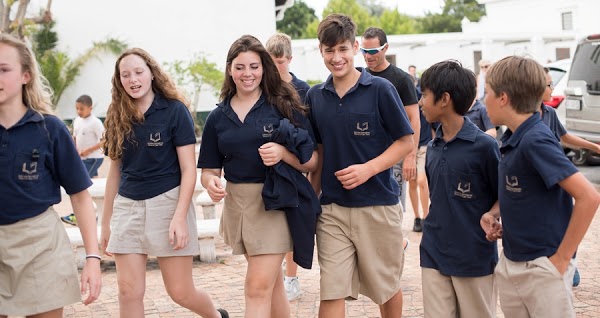 The American International School of Cape Town is a private, non-profit organization that focuses on delivering education to students. It was founded in 1997. The school currently has about 500 students, both boys and girls. The average number of students in each class is known to be around 16, with teachers hired from all around the world. The school is located in Constant Hills, Cape Town, and offers classes from infancy to grade 12. There are currently four campuses of the school.
2. Trafalgar High School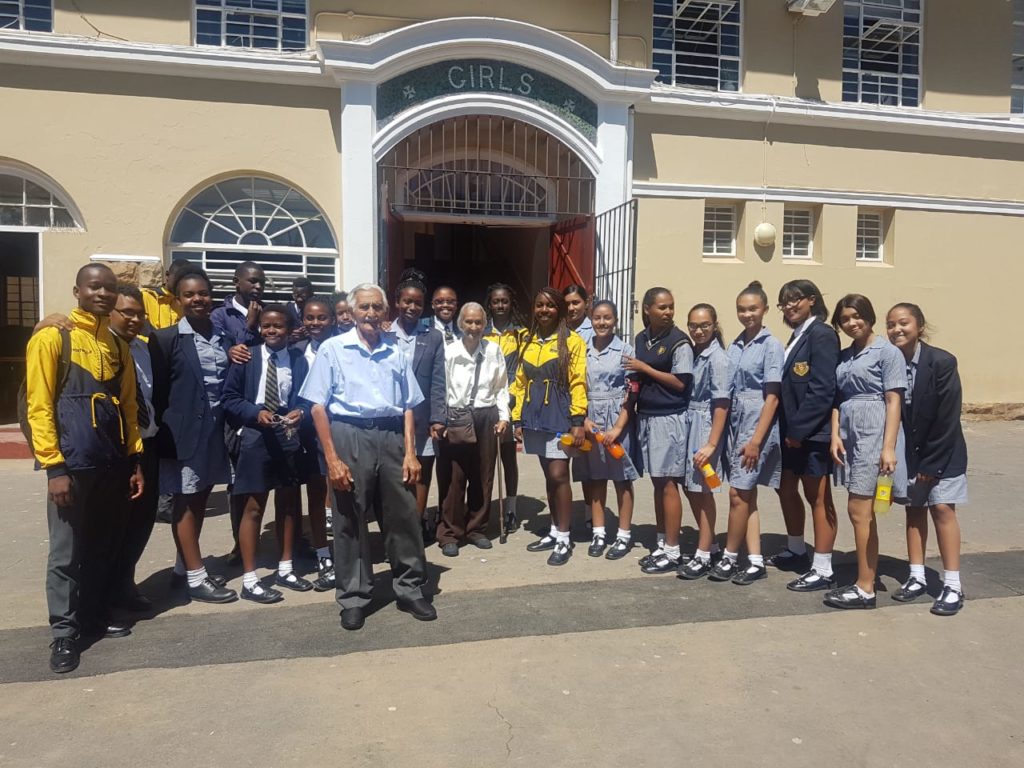 Trafalgar High School is one of the oldest schools in Cape Town that is still able to give the level of educational standard needed. It was the country's first high school expressly established for racial minorities. The institution, which was founded in 1912, is recognized for its long struggle against apartheid. The school, like Claremont High School, is a co-educational institution dedicated to making education more accessible to its students. The motto of the school is "Through Difficulty to Success."
3. Westerford High School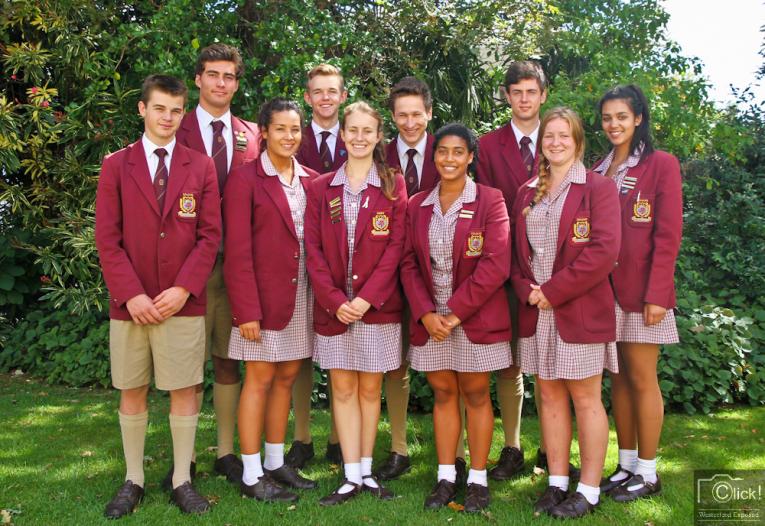 Westerford High School is a public school that was founded in 1953 as a co-educational institution. It is noted for its high educational results. With two campuses, the school currently has a student population of over 900 pupils and a staff of 65 part-time and full-time employees. Despite being a public school, the school is noted for having standard educational equipment and operates under the motto "Nothing but the best." This demonstrates the South African government's dedication to the educational system.
4. Windsor High School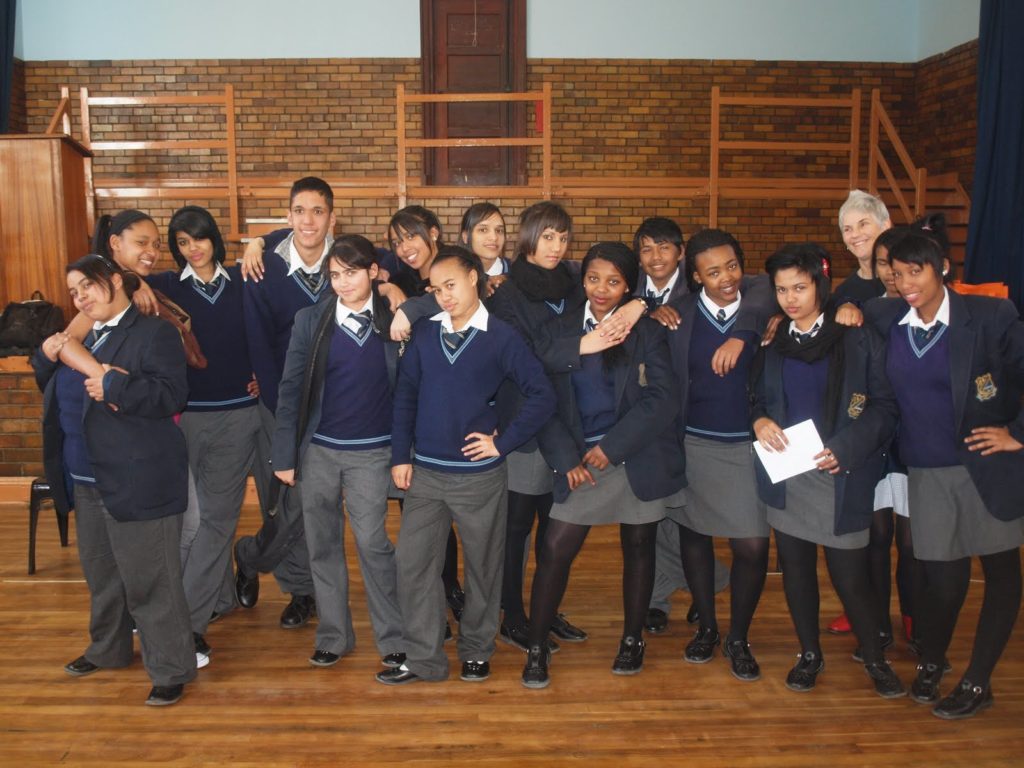 Windsor High School, formerly known as Lansdowne High School, was founded in 1935 and changed its name to its current name in 1981. The institution was first established as a 'white-only high school,' implying that it was intended only for white people.
The school, which is located in the Lansdowne district of Cape Town, is noted for offering a wide range of courses such as science, commerce, the arts, and technology, which cover many aspects of human life.