Best Paid Footballers in The World 2021
Best Paid Footballers in The World 2021. Who has the biggest bank account of them all? These are the highest paid footballers in 2021
COVID-19 may have brought financial turmoil and widespread pay cuts to our game, but elite footballers remain some of the wealthiest athletes on the planet.
This year's Forbes ranking of the 100 top earners in sport includes 14 footballers, as earnings for the best-paid athletes dropped for the first time since 2016.
Best Paid Footballers in The World 2021
The figures include prize money, salaries and bonuses earned between June 1, 2019 and June 1, 2020, but the full-year salary is counted for players who have contracts running to the end of the 2019/20 season.
Top 14 Best-Paid Footballers in The World 2021.
14. Sergio Ramos – $21.8m (£16.5m)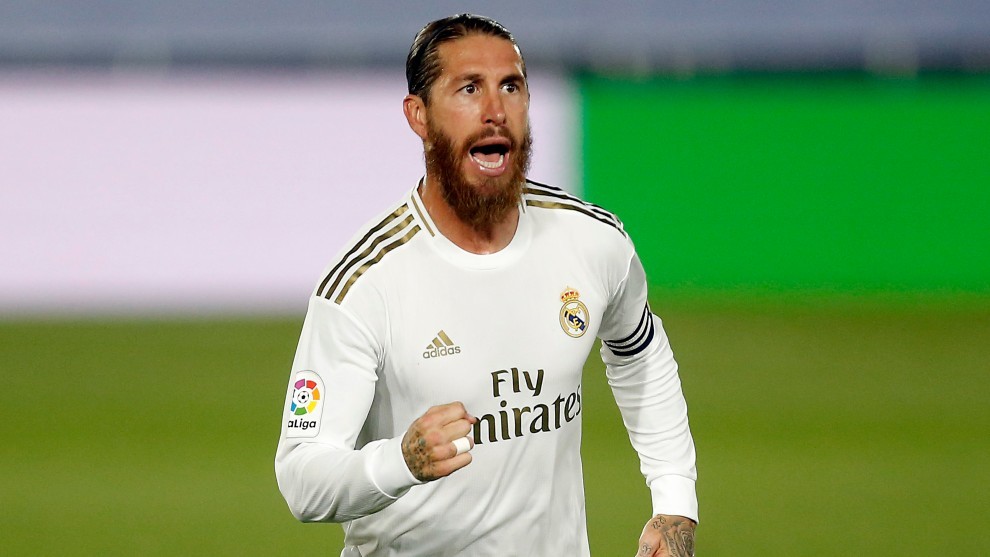 The Real Madrid skipper raked in more than £16m last season, largely through his bumper contract at the Bernabeu.
Ramos earned around £14m through salary and winnings and another £2.2m from endorsements, as the 34-year-old has sponsorship deals with Nike and Belgian-Brazilian drinks company AB InBev.
13. Gareth Bale – $25.2m (£19m)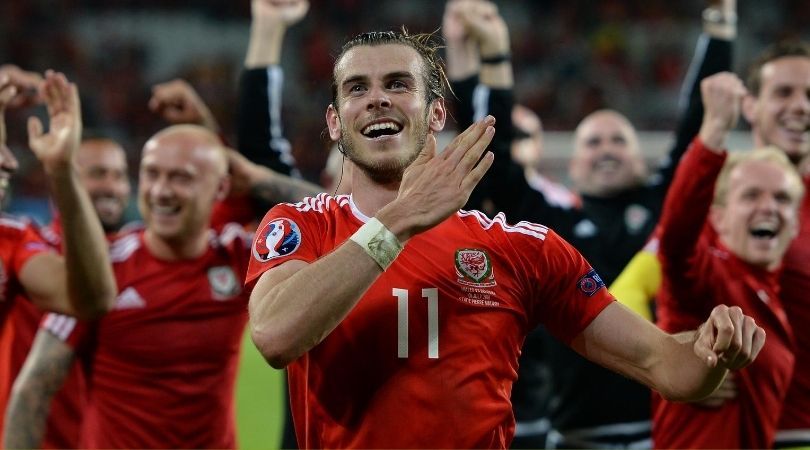 No wonder the golf-mad Welshman is happy to stay where he is. And no wonder Real Madrid want to get rid of a player who has long been out of their plans.
Bale, whose deal at Real runs until 2022, earned £14.6m in salary and £4.1m from endorsements last year.
12. Alexis Sanchez – $25.6m (£19.3m)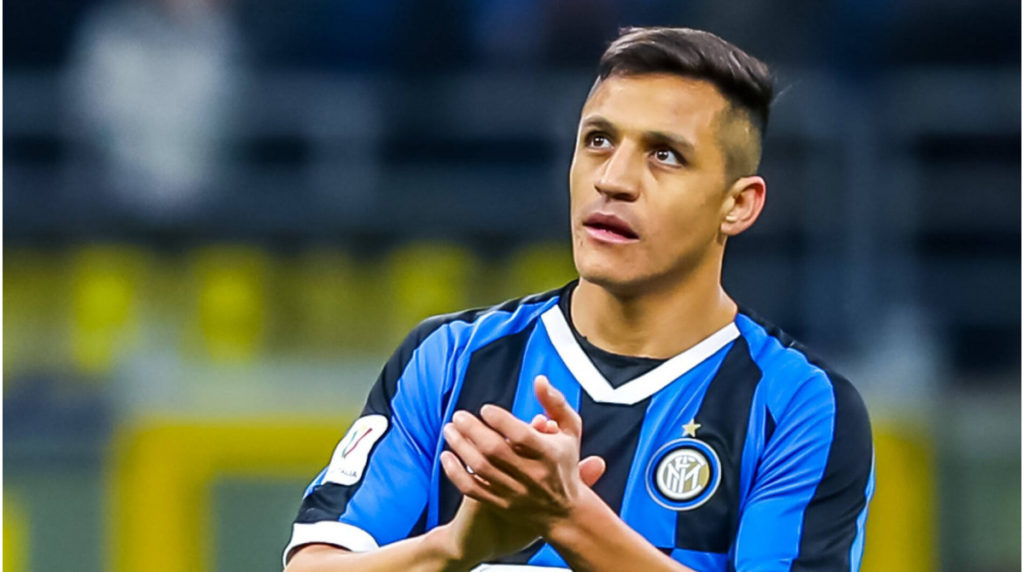 Sanchez spent the 2019/20 season on loan at Inter, and Manchester United eventually agreed to let him leave on a free transfer to clinch a permanent deal with the Italian side.
The Chilean continued to earn massive wages while out on loan, taking in £18.6m over the last year from his salary and £0.7m from endorsements.
11. David De Gea – $25.7m (£19.4m)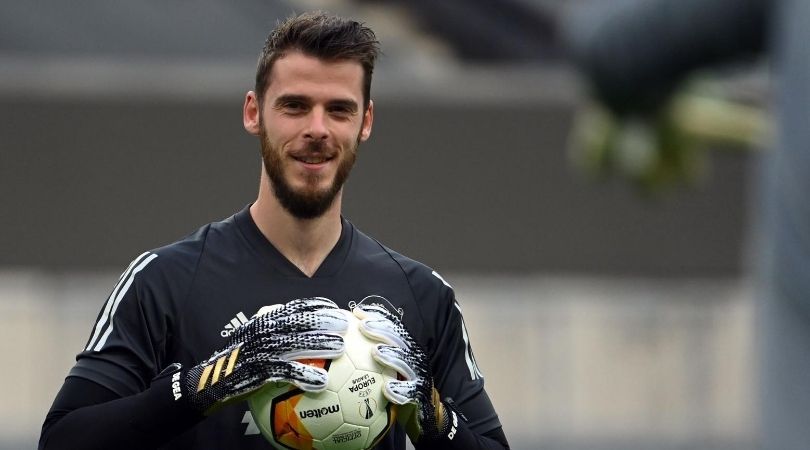 The Spaniard became the highest-paid goalkeeper in the world when he signed a new contract with United last summer, which saw him take home £17.2m in salary payments.
De Gea's sponsorship deals with Adidas and Pepsi also helped him earn a further £2.2m from endorsements.