Most Charitable Celebrities in Hollywood. Famous people in Hollywood tend to make more money than everybody else.
They make more from one film than the rest of us will in our entire lives combined. They can make as much as the annual wage of the average American with only one TV appearance.
Considering how much of the economy's wealth is concentrated in the hands of the richest 1%, it's surprising that nonprofits even need to raise money. Many people's lives have been improved because of the charity of the rich and famous.
Some donors prefer to support specific religious groups, while others want to support a wide range of organizations.
These famous people are generously donating to various causes, whether it be for the tax benefits, the attention, or simply out of a sense of doing the right thing.
The following are some of the most generous stars in Hollywood and their causes.
Most Charitable Celebrities in Hollywood 2023
1. Oprah Winfrey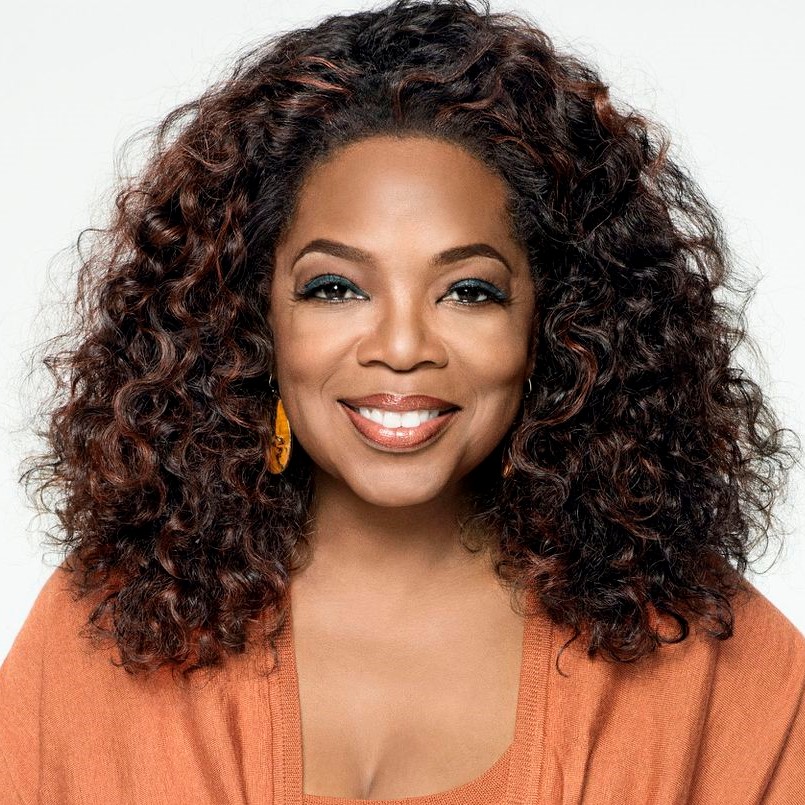 Oprah's meteoric ascent to fame as one of the most influential TV personalities ever has netted her a fortune, and she plans to spread the wealth.
According to People Magazine, the celebrity has given over $40 million to the Oprah Winfrey Foundation to improve the lives of girls and boys in need of access to education and healthcare around the world.
Oprah is a strong advocate for girls' education, especially in developing nations where higher education for women is stigmatized by local norms.
2. Jamie Gertz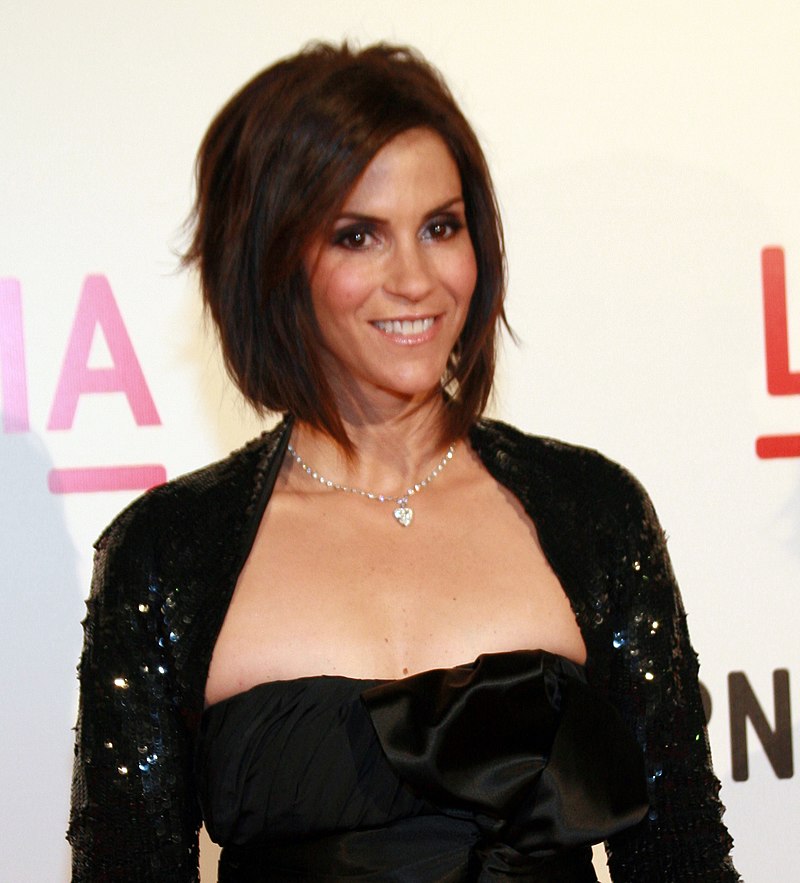 Jamie Gertz is most known for her portrayal of the late Gilda Radner in the biopic Gilda Radner: It's Always Something, but she is also fondly remembered for her roles in Sixteen Candles, The Lost Boys, and Less than Zero.
On June 16, 1989, Jamie wed investor Antony Ressler, and the couple went on to establish the Gertz-Ressler foundation, which has donated a whopping $10,569,002 to various causes.
Inside Philanthropy reports that the organization's charitable giving is focused on healthcare, the arts, education, and Jewish organizations.
CelebrityNetWorth.com estimates that Mr. Ressler's company owns over $5 billion in assets, and that Jamie Gertz's net worth is $2 billion USD. However, this estimate does not take into account her billionaire husband's wealth.
3. Meryl Streep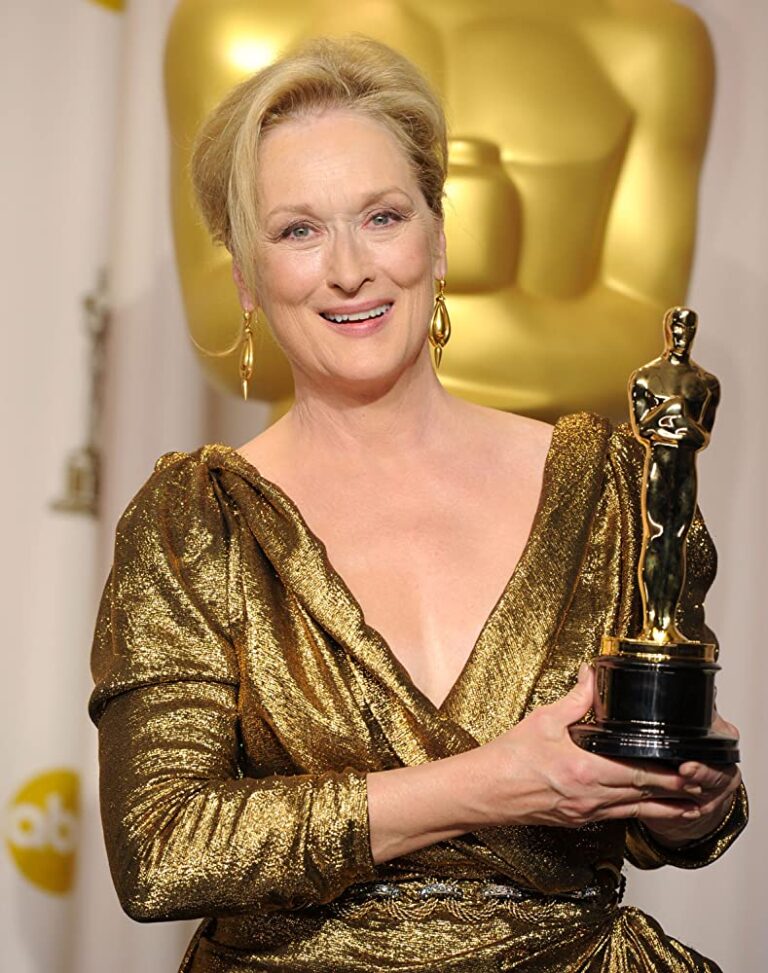 Through the Silver Mountain Foundation for the Arts, Meryl has donated $4 million. She and her husband, Donald Gummer, have been ranked among the world's most generous people with Bill and Melinda Gates.
As an added bonus, she donated $1 million to Vassar. Although Streep and her husband keep a quiet profile when it comes to their charitable contributions, it has been widely documented that they are everything from selfish with their wealth.
Meryl's performances are as engaging as the job she and her husband continue to do, which is equally impressive.
4. Mel Gibson (Most Charitable Celebrities in Hollywood)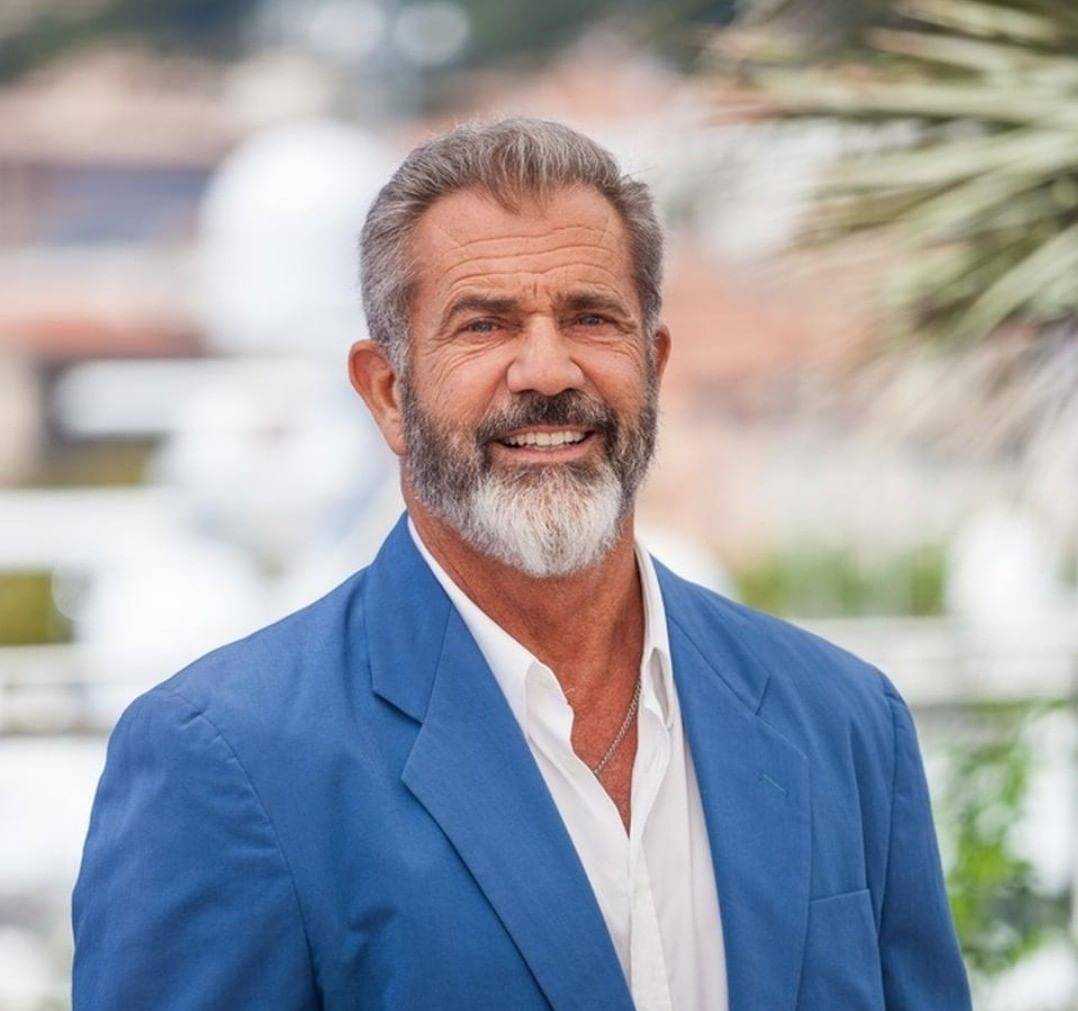 Mel Gibson, Hollywood's most famous Catholic and star of such films as The Lethal Weapon, Mad Max, and The Passion of the Christ, donates large sums of money to charity.
In the past, he has donated $10 million to reimburse hospitals for the care they provided children, and $1 million to Mexico to aid in the recovery from Hurricane Stan.
Press has criticized Mel for his 15 million dollar donation to Holy Family Catholic Church, and he has been criticized for his conservative Catholic ideas. However, many "back to basics" Catholics admire Mel for his generosity.
5. Jerry Seinfeld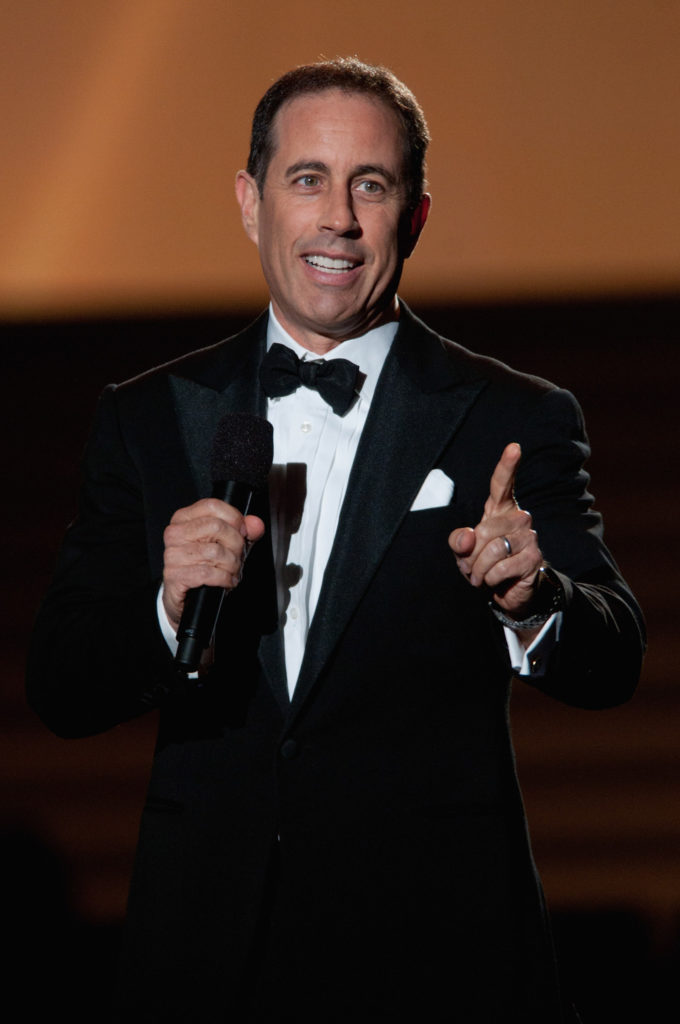 In contrast to his apathetic TV character, Jerry Seinfeld has donated $1,766,000 to various causes including education, health, children's welfare, Jewish groups, and the arts. Jerry has given to many notable organizations throughout the years.
Among them are Autism Speaks, Sloan Kettering Memorial Hospital, the National Parks Conservation Association, and Stand Up For A Cure. Despite the similarity in names, it's not fair to judge an actor by the role they perform on television.
6. Barbra Streisand (Most Charitable Celebrities in Hollywood)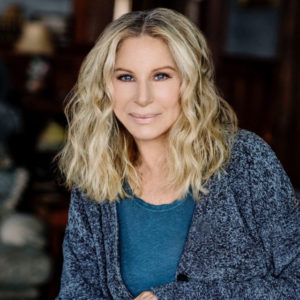 Barbra Streisand, an actress and singer, is mentioned by Forbes as a generous benefactor due to her donations of $1,555,500 from her estimated $340 million fortune to the Cardiovascular Research Education Program at Cedars Sinai, City Year, and the Natural Resources Defense Council. Barbara Streisand has had a lot to be thankful for after a successful career in film, television, and the recording studio spanning decades.
7. Matthew McConaughey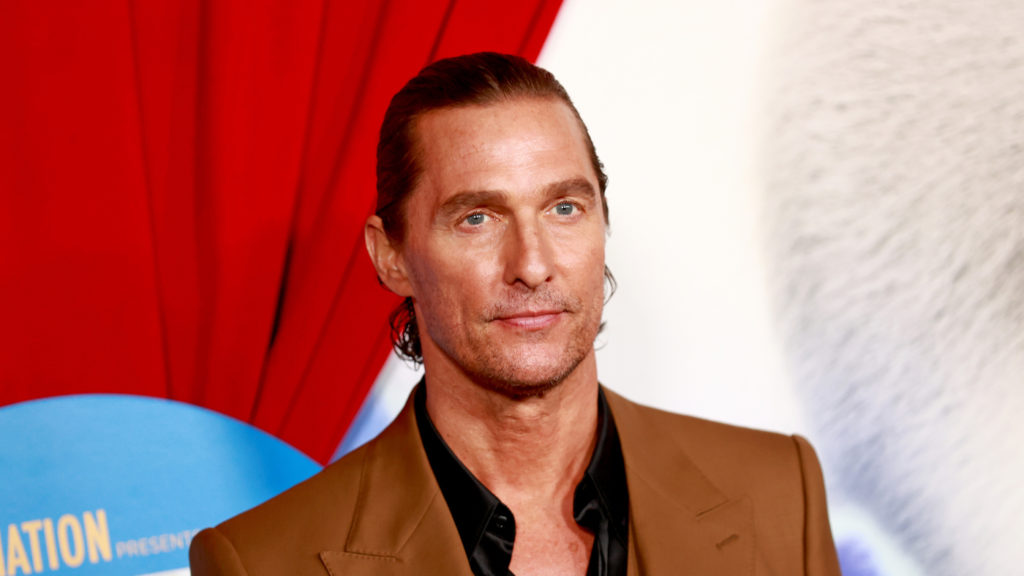 After portraying a tenacious cancer survivor in the film Dallas Buyer's Club, Matthew actually founded the Just Keep Livin' Foundation, which has so far raised a staggering $1,537,292. McConaughey also donates extensively to local schools in his home regions of Central Texas and Los Angeles.
The son of a substitute teacher, this bongo-playing Austinite who has acted in many blockbuster films places a high value on education.
The Just Keep Livin' website (http://justkeeplivin.com/) sells products to raise money for his organization. Matthew has given hope to many living with HIV/AIDS and cancer.
8. Sandra Bullock (Most Charitable Celebrities in Hollywood)
Whenever there is a global disaster, famous people usually donate a lot of money. One of McConaughey's co-stars, fellow Texan and actor Tim Robbins, reportedly gave a million dollars to Doctors Without Borders to help the victims of the earthquake in Haiti. According to CNN.com, she also donated $1 million to Japan after the country was hit by a severe earthquake.
9. Victoria Principal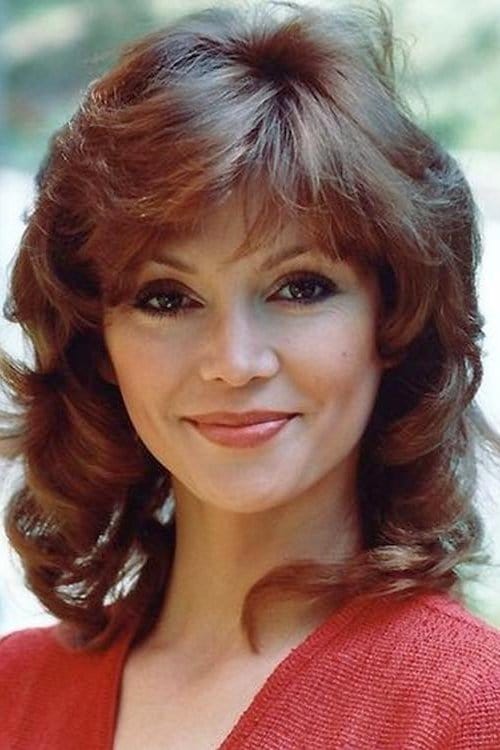 Though she is no longer a public figure, the former Dallas Star poster girl has donated $342,665 through the Victoria Principal Foundation.
Greenpeace Fund received $25,000, Natural Resource Defense Council received $125,000, and Oceana received $100,000.
Her commercial acumen and ability to get lucrative endorsement deals for cosmetics have helped her net worth remain at an estimated $200 million.
10. Larry The Cable Guy (Most Charitable Celebrities in Hollywood)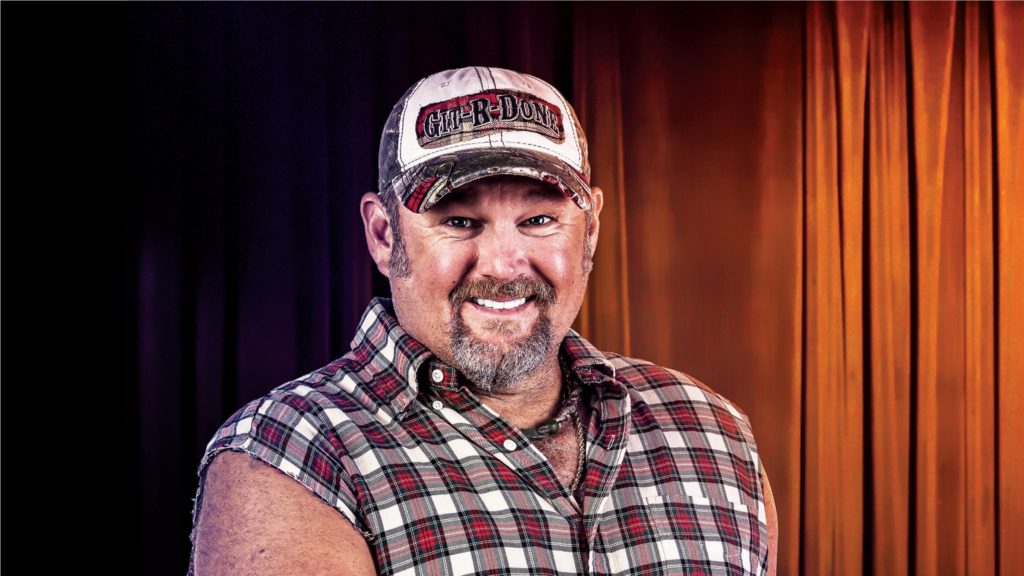 Together, Dan Whitney and his family have generated over $6 million for the Git-R-Done Foundation through the Blue Collar Comedy Tour and his solo appearances. Families who are struggling financially might get aid from this charity.
According to a 2011 article, Dan and his wife Cara raised this much in within the first two years of the charity's existence, proving that they have always been generous with their success and using it to help others in need.
This was a huge boost for the organization that took Dan's catchphrase as its moniker. Yes, they are successful in their efforts.
11. Alec Baldwin
Thus, he has poor phone manners and is frequently denied boarding on airplanes for refusing to silence his device.
However, Alec is committed to giving back to charity using at least some of the money he earns from his film and commercial work.
Alec gave $1,000,000 to the New York Philharmonic in 2011, and $500,000 to the Roundabout Theatre Company. Baldwin is an active member of the New York Philharmonic, having served on the board and performing with the orchestra.
Whether you agree with him or not, the controversial leading man has had an impact on the fields of academia and the performing arts.
12. Angelina Jolie and Brad Pitt (Most Charitable Celebrities in Hollywood)
These two influential people have given over $8 million to aid refugees. The Jolie-Pitt family has made a significant impact on the lives of children through their charity work, humanitarian missions, and adoption of orphans from throughout the world, however Taylor Swift remains the most generous celebrity in this regard.
Even though they are now divorced (and the split is growing nasty), they are both as generous as ever.
13. Amy Schumer
Actress and comedian Melissa McCarthy earned almost $176,000 for the National Multiple Sclerosis Society thanks to her Trainwreck Comedy Tour.
Schumer will do anything for a good cause, including the "worst lap dance ever," which did result in some great donations.
The comedian once collected $3,000 in a single afternoon for charity. She deserves praise because she is able to poke fun at herself while helping a worthy cause.
14. Marlo Thomas (Most Charitable Celebrities in Hollywood)
Marlo Thomas is an essential addition to any list of famous people who give back, since she and her brother have carried on their late father Danny's tradition of fundraising for St. Jude's Children's Research Hospital.
Marlo has been able to raise over a million dollars yearly for the cause of fighting childhood cancer through her various fundraising efforts, including television appeals, fashion shows, and other campaigns.
No other actress has been a staunch supporter of St. Jude Children's Research Hospital for as long as Marlo has.
While "That Girl" no longer appears on broadcast television, she does make public appearances in support of St. Jude's and other causes.
15. Christopher Reeve
A celebrity's sorrow may inspire them to aid those who are less fortunate. In 1995, while horseback riding, Christopher Reeve suffered a spine accident that left him paraplegic and led him to join the American Paralysis Association (APA). Because of his efforts, the APA was able to collect almost $5 million.
The actor who played Superman and his devoted wife were such powerful spokespeople for the APA that the organization was renamed in his honor to the Christopher Reeve foundation.
Reeve gave the public a face for those who are paralyzed due to an accident or a congenital condition.
Until the day he passed away, he continued to make media appearances to advocate for and collect donations for the group.
Sadly, Christopher's wife also passed away soon after him, and she was the one who carried on his job.
16. Lance Armstrong (Most Charitable Celebrities in Hollywood)
Doping rider turned superstar has done incredible good for cancer victims with his LiveStrong foundation.
Since Lance was the most prominent celebrity involved, his advocacy helped inspire people to donate and swell the charity's coffers.
He brought LiveStrong into the spotlight by virtue of his status as a cancer survivor and Hollywood celebrity.
There are currently about $48 million in annual revenue for Livestrong. Despite Armstrong's fall from grace, the LiveStrong foundation continues to operate.
You can get in touch with this organization by going to their website, which is https://www.livestrong.org/. Opinions are divided on Armstrong's plans to continue organizing charity rides for various groups.
17. George Lucas
George Lucas, who has worked in film as a writer, producer, and director, has donated $4,250,000, so the force is strong with this one.
The money was given as donations to the George Lucas Educational Foundation and the Lucas Film Foundation.
In addition to his charitable work, George Lucas volunteers his time when he's not busy making another blockbuster picture.
It has also been said that he is considering a deal in which he would surrender a portion of his extensive land to a low-cost housing development.
18. Sam Simon (Most Charitable Celebrities in Hollywood)
It's not for lack of wealth that his name is unfamiliar. The Simpsons' co-creator is worth $100 million and has donated over $1,800,000 to a charity that pairs deaf people with service dogs.
According to Forbes' list of the world's top philanthropists, his foundation funds both service dogs for soldiers and mobile veterinary clinics.
19. Will Smith and Jada Pinkett Smith
The Will and Jada Smith Family Foundation is an example of a famous family's commitment to charity.
The famous family has donated $910,000 to various causes, including $126,000 to the Lupus Foundation, $200,000 to the Baltimore School for the Arts, and $52,000 to Make-A-Wish.
The amount of money Will and Jada Pinkett-Smith donated to Scientology before leaving the religion quietly is unknown.
20. Morgan Freeman (Most Charitable Celebrities in Hollywood)
When he's not playing God on screen, he's quite the generous benefactor, funding organizations all across the world that work to improve people's lives.
His Rock River Foundation donated $1,000,000 to various causes in his native state of Mississippi, which was a considerable amount at the time.
The funds are used to promote academic and artistic endeavors. The Mississippi Business Journal featured an article about his nonprofit's work.
His mission is to help as many kids as he can get the same quality education he did so that they can all go on to become independent, successful adults.
Even with his generous contributions, the organization still needs matching funding to operate. Mr. Freeman is modest about his good deeds for the community, saying that he doesn't consider it charity but rather the right thing to do. A more positive outlook like his would make the world a better place for all of us.
Most Charitable Celebrities in Hollywood 2023:Newshub360.net
Related Post
Credit :www.Newshub360.net