Highest Paid Footballers at Orlando Pirates
5. Evidence Makgopa Salary – R200,000 per month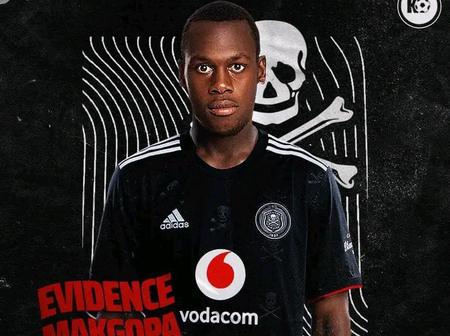 Evidence Makgopa is regarded as one of the best centre-forwards in South Africa. The Orlando Pirates and Bafana Bafana centre-forward is also a terrific striker who has played for both the national teams.
South Africans believe he will be on par with, if not better than, Percy Tau and Benni McCarthy in terms of talent.
Makgopa made his international debut for South Africa on 8 June 2021, coming on as a replacement against Uganda and scoring a brace in a 3–2 victory.
In three appearances for the South African under-23 squad at the 2020 Summer Olympics, he scored a goal on each of his three occasions.
Evidence Makgopa salary at Orlando Pirates is estimated at R200,000 per month as of 2023.
4. Wayne Sandilands Salary – R250,000 per month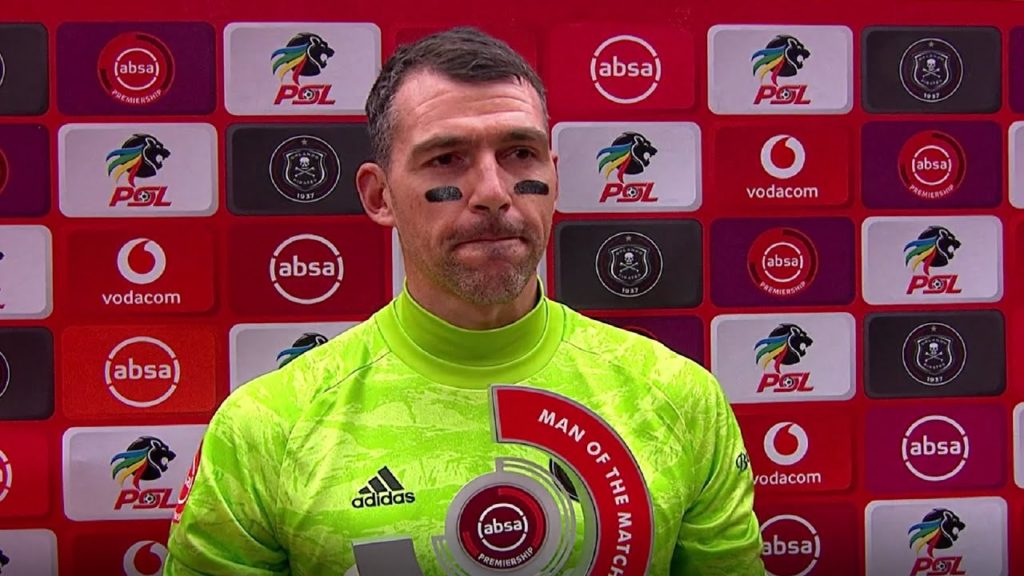 Since the beginning of his professional football career in 2004, the seasoned goalie in South Africa has amassed a substantial wealth. He is worth $1.5 million, but he is not one to show off his wealth in public.
In his first news conference after joining the Pirates, he remarked that it was a dream come true for him; nevertheless, he is well aware of the pressure that comes with donning the black and white uniform. 'Playing for the Orlando Pirates is a dream come true, but it also entails an enormous amount of accountability to the team's fans,' Sandilands said in an interview with the Pirates' media department.
The footballer has won a lot of championships thanks to his dexterity. These competitions include the Absa Premiership and the CAF Champions League, among others.
3. Richard Ofori Salary – R300,000 per month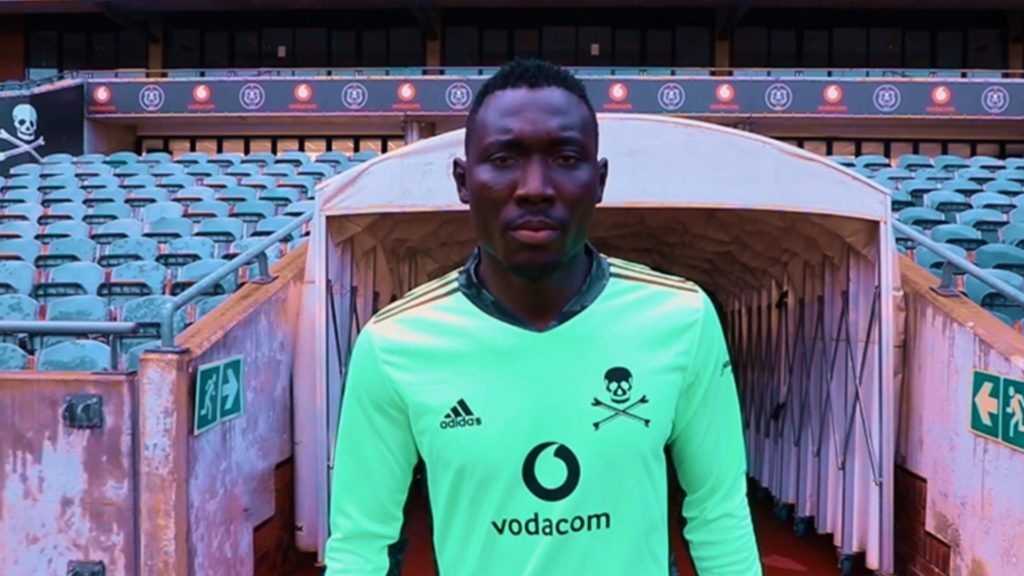 With his time with Maritzburg United and the Ghanaian national team, Ghanaian international Richard Ofori has been a long-term target for the Buccaneers since establishing himself as one of the best goalkeepers in Africa with the Black Stars.
It is projected that he would replace Wayne Sandilands as the number one goalkeeper in the South African top division this season. He has appeared in 85 games in the league, keeping 29 clean sheets and surrendering 80 goals.
In 2018, Ofori signed a three-year deal with Premier Soccer League team Maritzburg United, which will keep him in the country.
On October 20, 2020, Ofori agreed to terms with the Orlando Pirates for a three-year contract. His Orlando Pirates team participated in the MTN 8 tournament, and he appeared in two matches.
He started in goal for the Pirates in the final match, which resulted in the team winning the trophy and ending a six-year trophy drought. They won the title with a 2–1 victory over Bloemfontein Celtic.
2. Kermit Erasmus Salary – R350 000 Rands per month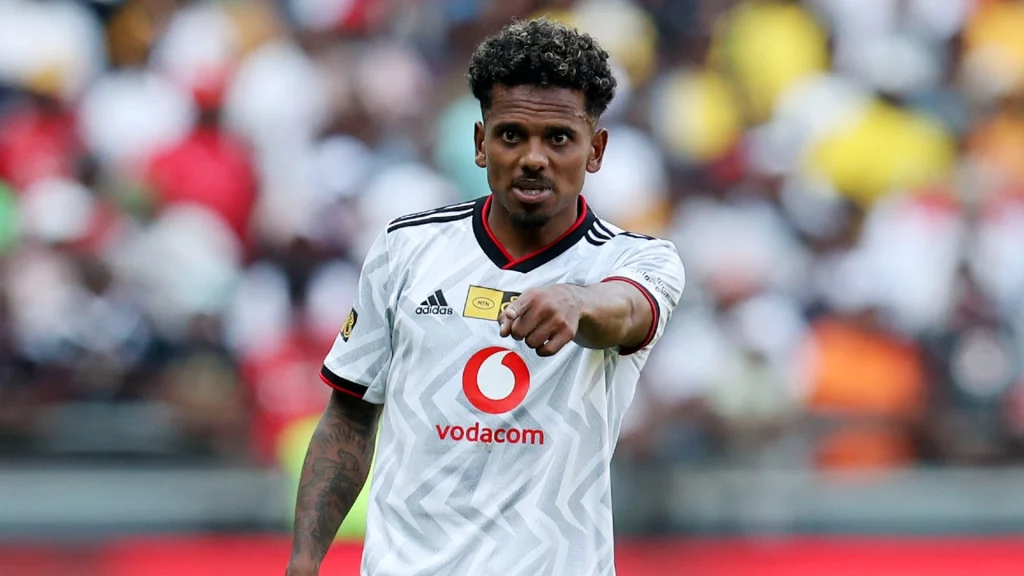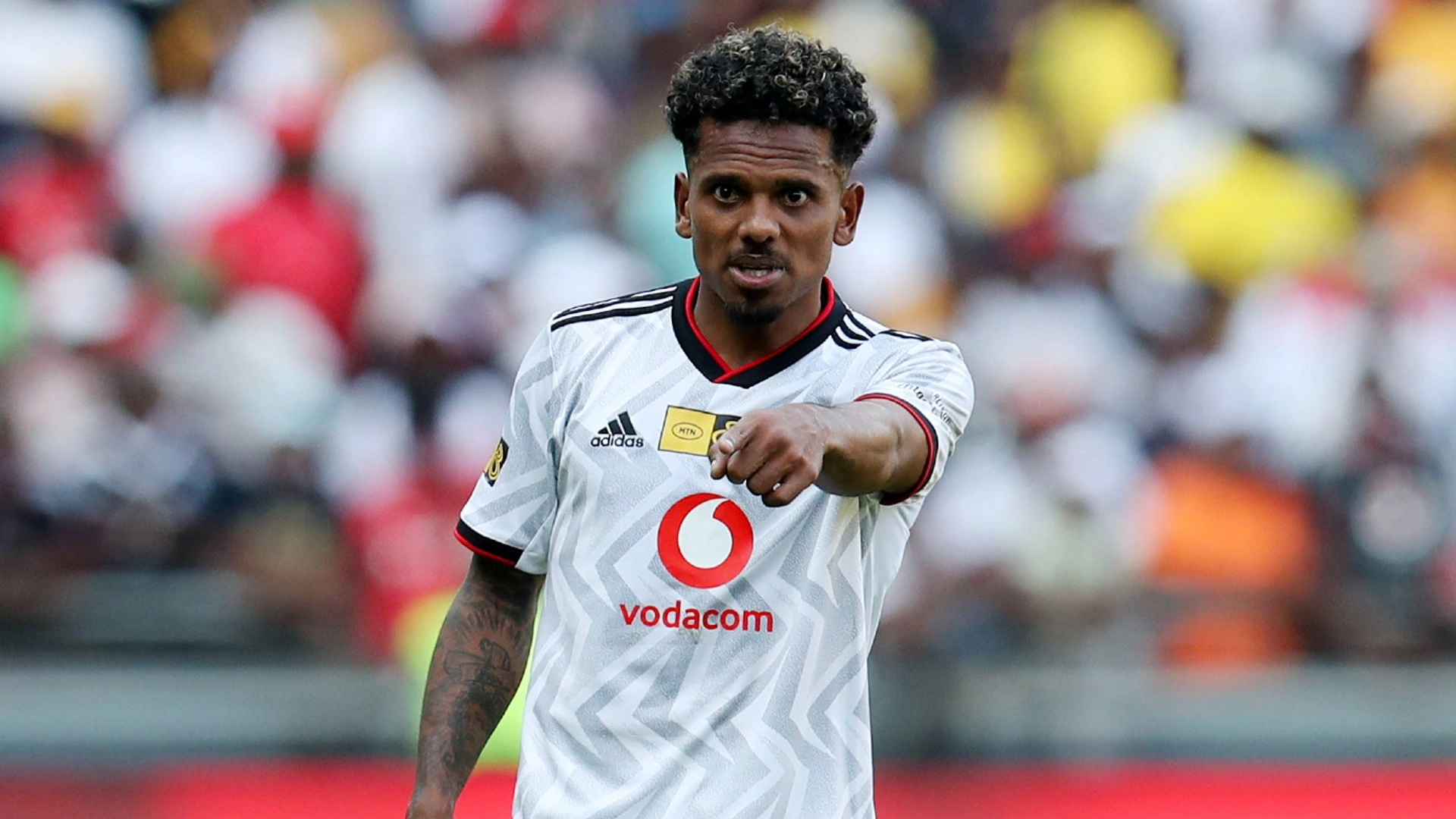 Kermit Erasmus is a South African football striker who now represents Orlando Pirates. Erasmus has played for clubs in Sweden, the Netherlands, Portugal, and South Africa during his career.
Kermit Erasmus' professional career began when he was signed by Supersport United in 2008.
Erasmus moved from club to club in the following years, playing for clubs in Sweden, the Netherlands, Portugal, and South Africa. In a friendly encounter against Zimbabwe in 2008, he made his national team debut.
Kermit Erasmus has been a professional football player for 15 years and has garnered enormous rewards.
His current monthly salary at Orlando Pirates is R350 000. Kermit Erasmus has a net worth of US$600,000 as of 2023.
1. Deon Hotto Salary – R500,000 Rands per month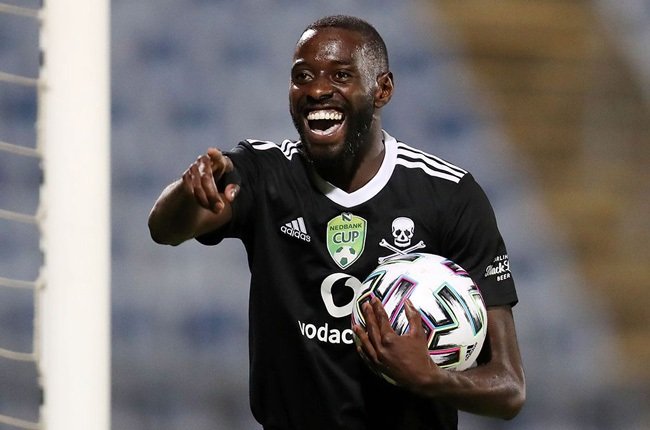 Deon Hotto, a Namibian international, is likely to become one of the highest paid players in the Premiership next season, after it was revealed that he will make more than R500,000 a month at Orlando Pirates.
Deon Hotto is a Namibian striker who formerly played for Bidvest Wits before joining the Orlando Pirates in 2020. He has previously played for both Golden Arrows and Bloemfontein Celtic in his professional career.
He was paid R200,000 when he first joined the Pirates before being bumped up to R500,000, which he now earns, making him one of the highest-paid players in the Premier League (PSL).
He began his professional career with the Blue Boys, where he stayed for an unknown number of years until rising to the top of the Orlando Pirates' highest-paid players list.
Later, he moved to African Stars in Namibia, and then to Golden Arrows, where he had previously played. The rising star has also been a part of Namibia's national soccer team since 2013.
CHECK THIS OUT: Top 10 Highest Paid Footballers in South Africa 2023
FREQUENTLY ASKED QUESTIONS (FAQ)
Who is highest paid player in Orlando pirate?
Deon Hotto is the highest paid player at Orlando Pirates. Deon Hotto earns R500,000 Rand per month at Orlando pirates as at 2023
How much is Lorch earning at Pirates?
How much is Lorch earning at Pirates? Thembinkosi Lorch salary at Orlando Pirates is R 165 000 per month.
Who is the best pirate player?
Who is the best pirate player? Thembinkosi Lorch
What is thembinkosi real name?
What is thembinkosi real name? Thembinkosi Lorch Thembinkosi Lorch is a South African professional soccer player who plays as an attacking midfielder for Orlando Pirates and the South African national team.
How much Hotto earn monthly?
How much Hotto earn monthly? Deon Hotto's salary is about R500,000 per month which he earns from his club- the Orlando Pirates FC.
What car is Lorch drive?
What car is Lorch drive? Jeep Grand Cherokee 3.6L This monster on wheels boasts excellent off-roading capabilities and is a comfortable ride. It runs on a 3.6L V6 engine that makes 295 horsepower at 260 lb.
Highest Paid Players at Orlando Pirates 2023 – Newshub360.net
Credit : www.Newshub360.net