Top 10 Richest Soccer Players In South Africa 2021
Richest Soccer Players In South Africa 2021. This is one of the most interesting and excited topics in the world of soccer . I know before you pass through the list of top 10 richest soccer players in South Africa you already have your own list in mind or at least you have an idea of those who could feature on the list based on salaries they earn per month from their individual clubs.
Football is a sport loved by millions of people across the world. By extension, all the individual actors involved in the sport are also loved for the various roles they play.
Knowing who is the richest soccer player in South Africa may be what you may need to motivate or inspire you to keep on practicing and perfecting your skills. It can be demotivating if you are feeling like your love and passion for soccer isn't useful in any way.
Top 10 Richest Soccer Players In South Africa 2021
However the sad truth about footballers lives is that they aren't taught how to manage their sudden increase in funds, and they get caught in a trap living lavish lifestyles they can't keep up with.
Hareipha 'Simba' Marumo once made an astonishing statement that said: "70 percent of our retired players are living in extreme poverty."
CHECK THIS OUT :  Top 10 Highest Paid Footballers in South Africa And Their Salaries
Football has now become an integral part of our daily routine across the globe and the Premier Soccer League (PSL) is making waves.
Check Out The Top 10 Richest Soccer Players In South Africa Currently.
10. Sibusiso Vilakazi Net worth : R7 million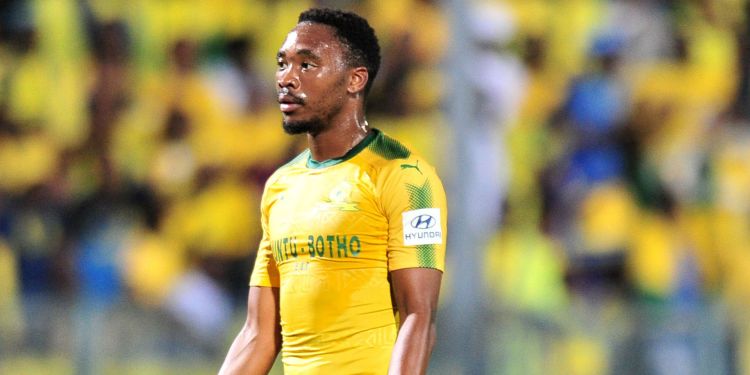 Sibusio Vilakazi is an attacking midfielder for Mamelodi Sundowns FC. He was born on 29th September 1989 in Soweto, Gauteng.
He scooped the player of the season award in the 2013 -2014 PSL. The same year he also won the Ned Bank Cup player of the year award. Evidently, Vilakazi is one of the seasoned player in the South African PSL.
Sibusiso Vilakazi has earned a decent lifestyle through playing football for 11 incredible years. His salary at Mamelodi Sundowns is currently pegged at R350 000. As of 2020, Sibusiso Vilakazi has a net worth of R7 million.
9. Moeneeb Josephs Net worth : R7.49 million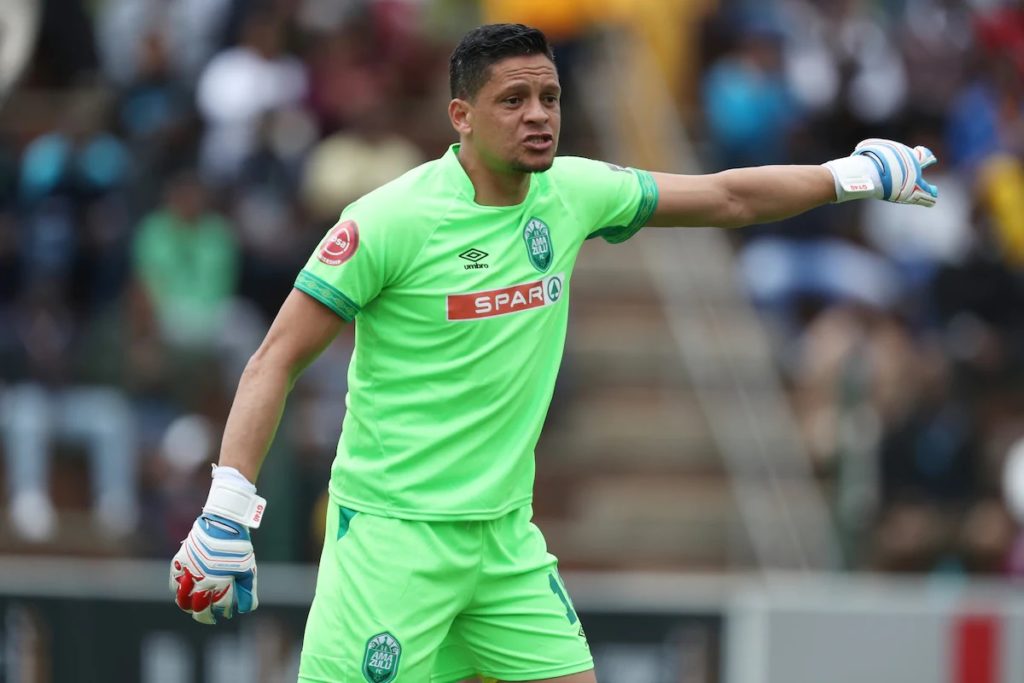 Moeneeb, the current goalkeeper for South African club AmaZulu FC, has been a goalkeeper for more than 20 years.
He began his career with Cape Town Spurs at the age of 17 in 1997 and played for its successor Ajax Cape Town for seven years. In 2006, he moved to Gauteng where he played for Bidvest Wits for two years before moving to Orlando Pirates for a record-breaking fee.
He was born on 19th May 1980 in Cape Town. His Net worth is estimated at around R7.5 million.
CHECK THIS : Top 10 Highest Paid Footballers in South Africa And Their Salaries
8. OUPA MANYISA Estimated Net Worth : R8 Million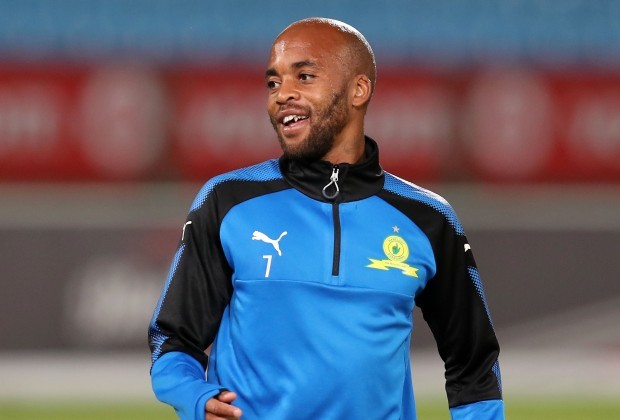 Oupa Manyisa is a talented midfielder and a former player of Mamelodi Sundowns in the South African Premier Soccer League. He joined the team after playing for Orlando Pirates Football Club for a couple of years.
Oupa Manyisa has an estimated Net worth of about R8 Million.