Highest Paid Players In PSL 2021
Top 10 Highest Paid Players In PSL 2021: The South African Premier Soccer League is without a doubt one of the best in Africa, if not the world. The style of play that the teams in this league employ can be rather interesting. However, brilliance is not the only thing that the clubs in this league has; they also possess a significant amount of financial resources. You've also come to the right place if you're looking for information about the highest paid players in the Premier League.
Top 10 Highest Paid Players In PSL 2021
10. Eric Mathoho Salary- R220,000 per month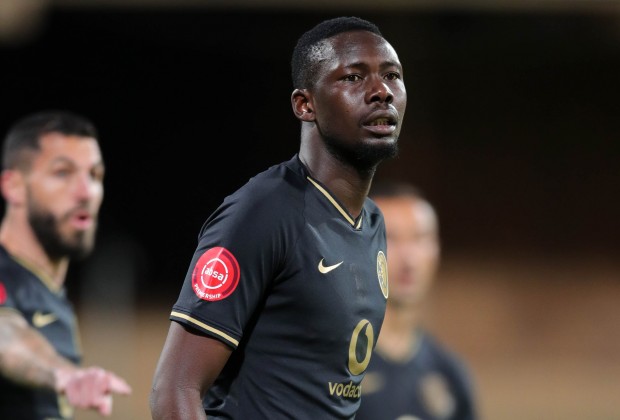 Since joining Kaizer Chiefs in 2012, Mathoho, who was born in 1990, has been a member of the club's defense for over a decade. From 2009 until 2012, he was a member of the Bloemfontein Celtic soccer team.
He has played an important role in helping the club develop over the years, helping to build one of the league's most formidable defensive units with Daniel Cardoso.
His net worth is estimated to be in excess of R5 million, based on the amount of time he has put in over the years and his high pay, which is said to be over R220,000.
Since making his international debut for South Africa in 2011, the central midfielder has competed in a number of competitions, including the AFCON and World Cup.
9. Oupa Manyisa Salary- R250,000 per month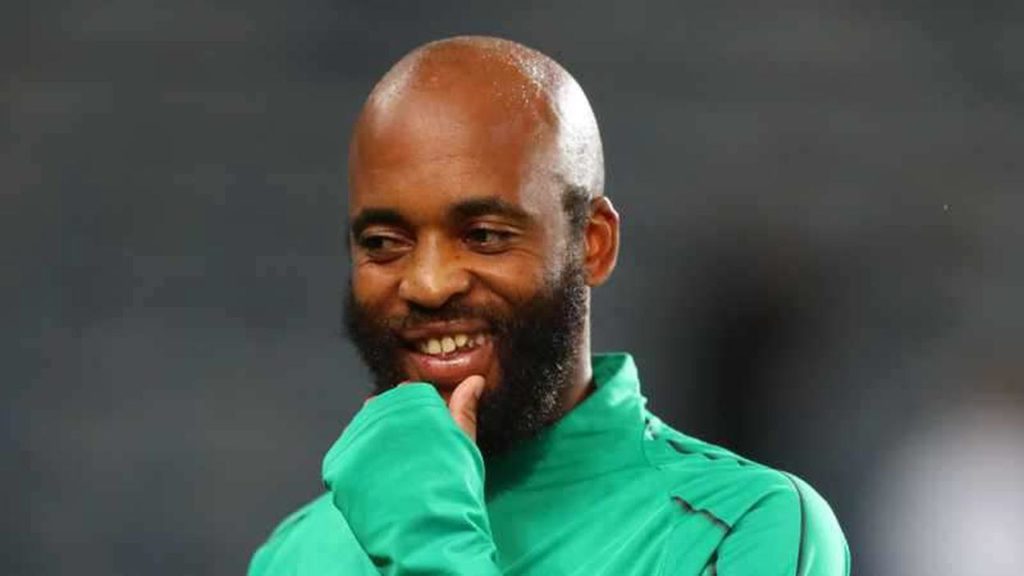 Oupa Manyisa, who plays for Tshakhuma Tsha Madzivhandila, is another high-earning PSL player who has signed a contract with the club.
He began his professional career in 2007 with the Orlando Pirates, where he immediately established himself as one of the league's finest players before joining Mamelodi Sundowns the following year.
His success with the Pirates was cut short, however, by injuries that prevented him from repeating it. While he transferred to TTM a few games later, he continued to earn an R250,000 monthly income from his previous employer.
8. Gaston Sirino Salary- R300,000 per month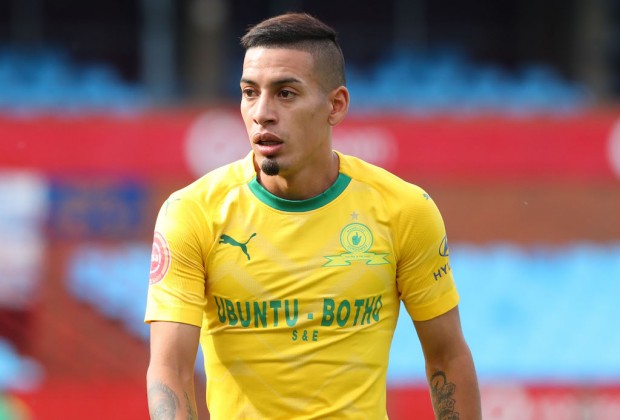 Gaston Sirino plays as a midfielder for Mamelodi Sundowns Football Club in Uruguay. He is widely regarded as one of the team's top players, which is why he is paid R300,000 a month, making him one of the highest-paid players in the Premier League.
He began his professional football career with Rampla Juniors, a Uruguayan soccer club where he was born in 1991. His previous experience included playing for Chilean and Bolivian clubs before joining Mamelodi Sundowns in South Africa in 2018.
Despite the fact that he is wealthy, his true net worth is still being determined.