How to use a VPN on an iPhone. A virtual private network, sometimes known as a VPN, is a piece of software that, when used when you're connected to the internet, will conceal your location and guard your privacy.
It accomplishes this goal by constructing an encrypted tunnel that extends from your home network to the server of a VPN provider.
Your Internet Protocol (IP) address is assigned to your device by your Internet service provider (ISP) when you sign up for an internet plan with that ISP.
Examples of such devices are your router and modem. Your IP address enables you to communicate with the rest of the internet by revealing to a website the location from which the data is arriving and the location to which it should be sent.
To put it another way, your Internet Protocol address tells websites exactly where you are located. However, fraudsters can use your IP address to track your online behavior, steal your personal information, and target you for scams by using it in conjunction with other data that internet businesses collect for the purpose of data analysis.
Your internet traffic is redirected through a virtual private network (VPN) through a server that has a different IP address than your own.
Because of this, no one online will be able to associate your internet activities with you. A virtual private network, or VPN, encrypts the data you send and receive over the internet, further protecting your privacy.
However, a virtual private network (VPN) isn't limited to simply desktop computers. A Virtual Private Network (VPN) connection is useful for a wide variety of devices, from iPads to smart TVs.
It is highly recommended that you sign up for a virtual private network (VPN) if you are the type of person who manages their finances or conducts business online utilizing a mobile device.
How to use a VPN on an iPhone 2023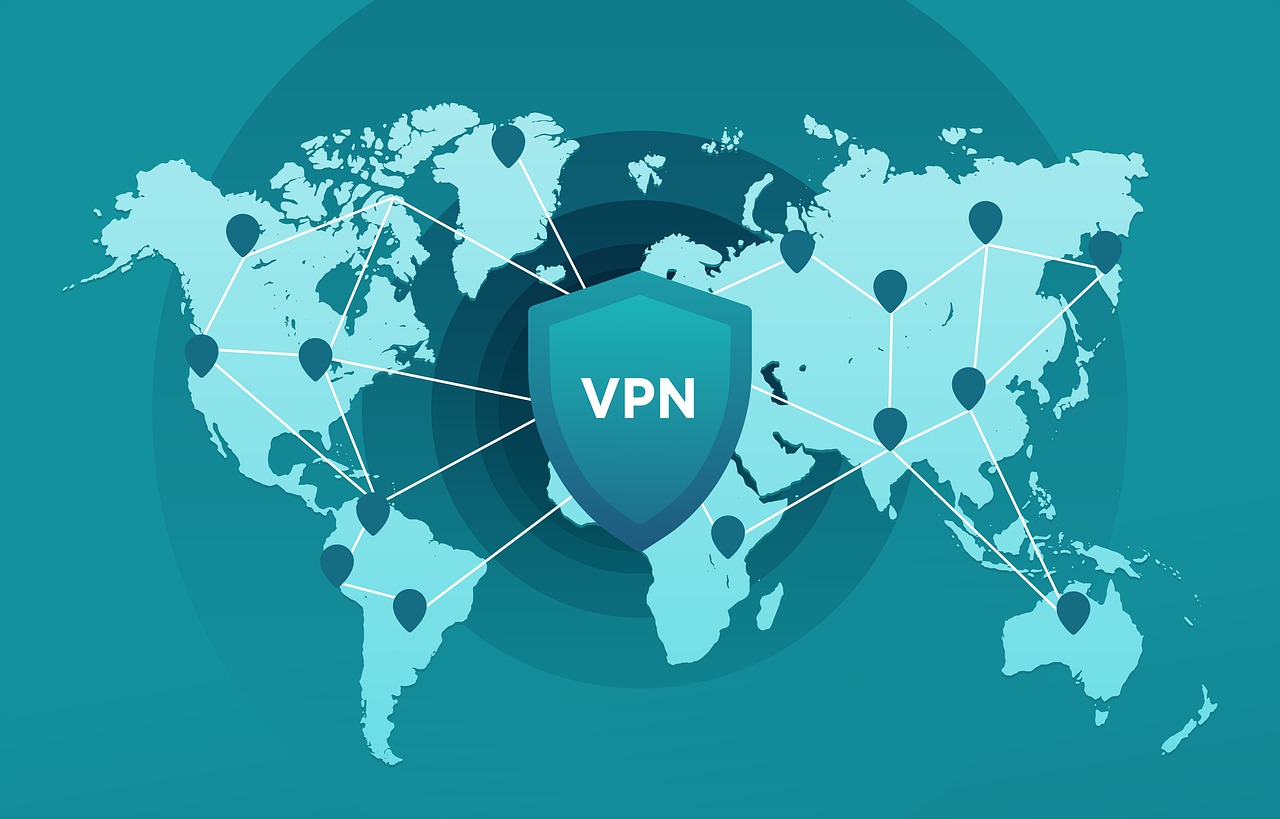 Why use a VPN?
The following is a list of some of the primary reasons that getting a virtual private network (VPN) can benefit you:
A VPN can help you remotely access your work intranet.
An internet subnetwork that is isolated from the rest of the internet and referred to as an intranet. Intranets, which are used by businesses and allow employees easy access to firm work tools as well as improved communication, are places where corporations can store crucial files that are accessible only internally.
Even if you are connected to a public Wi-Fi network, this eliminates the risk that your financial or personal information may be stolen when you are shopping, banking, or engaging in any other online activity.
A VPN can keep your browsing private.
This is accomplished by concealing your IP address, which enables your physical location, financial information, and credit card information to remain protected even while you browse the internet.
How to choose a VPN provider
Your current circumstances and the activities you intend to carry out while connected to the internet will determine which virtual private network (VPN) service is the most suitable for you.
You will require a virtual private network (VPN) that is compatible with each of your devices. There are many VPNs that are compatible with Windows, Android, macOS, and Linux.
On the other hand, virtual private networks (VPNs) are not always compatible with various operating systems.
It is vital to find a provider that has an app available in both the Apple App Store and the Google Play Store
For instance, if you have an iPhone but someone else in your home has an Android, it is important to choose a service that has an app in both stores.
Take into consideration the following features:
Will you be traveling? If this is the case, you should sign up for a virtual private network (VPN) that has servers in the area you will be visiting.
Do you have a big family that uses a lot of different electronic gadgets? When this is the case, a virtual private network that is based on a router can be the best option.
Will you utilize your Virtual Private Network for activities such as viewing movies on Netflix and playing games?
You should look for a VPN service that provides a high level of both speed and bandwidth.
However, selecting a VPN provider requires some caution on your part. There are free VPN services available, however some of them will still send your information to advertising companies.
If protecting your online privacy is one of your top priorities, look for a virtual private network (VPN) that does not keep logs of the websites you visit or share the information it collects about you with third parties.
VPN protocols also matter, and there is a range of speeds and levels of security available among them.
For instance, the Point-to-Point Tunneling Protocol (PPTP) is a quick protocol, but it does not offer the same level of security as other protocols, such as OpenVPN or Wireguard. You may be able to use various protocols with certain VPN service providers.
Lastly, seek for a virtual private network (VPN) that is simple to operate. Use of certain virtual private networks (VPNs) can be simplified because to user-friendly features such as virtual installation and straightforward interfaces.
Before you subscribe to a VPN service, some providers may even let you test it out for free as part of a trial period.
Be sure that your virtual private network (VPN) also has a dependable support crew that can assist you in the event that you run into any issues.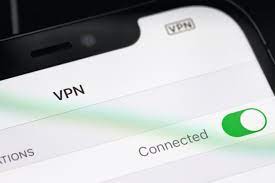 How to set up a VPN on an iPhone
In the following few steps, we will demonstrate how to finalize the VPN configuration on your iPhone.
Install the iOS app of a VPN provider
Find an application for the virtual private network service you've chosen by going to the Apple App Store on your iPhone. To install the application on your phone, either tap "Get" and "Install" or check the box twice.
Create an account on the VPN app
Launch the application used for the VPN. Create an account with the virtual private network (VPN) provider. Join the service by signing up.
Open iPhone settings and connect to the VPN
After you have created your account, you will be prompted to enter your passcode in order to enable the VPN on your phone and make any necessary changes to the settings.
If you need access to a private network at a company or school, you may be required to manually establish your virtual private network (VPN). Here is how you can manually enable a virtual private network (VPN) to function on your iPhone:
Tap on your "Settings" app on the 

Home Screen

 of your 

iPhone

data-contrast="auto">.

 

Choose "General."

 

Press "VPN."

 

Tap "

Add VPN Configuration

." 

 

Press "Type" and pick the type of VPN protocol you're using. It could be 

IKEv2

, 

IPSec

, or 

L2TP

. 

 

Type in a description, 

remote ID

, and a server for the VPN. 

 

Type in your username and password. 

 

Click "Manual" or "Auto" to enable your proxy server (if using one). 

 

Press "Done."

 
Use the VPN on your 
iPhone
After you've enabled the VPN on your iPhone settings, you'll have to activate it when you want to use it. Here's how you can make your VPN active: 
Go to the "Settings" app on your phone. 

 

Go to "General." 

 

Choose "VPN." 

 

Tap the status switch on your VPN to turn it on. 

 
Be sure to turn off your VPN whenever you're not using it so it doesn't use up your battery. It's especially important to turn off your VPN if you're on a limited plan from your provider.  
How to use a VPN on an iPhone 2023:Newshub360.net
Related Post
Credit :www.Newshub360.net