How To Lock Apps On iPhone 2023: Locking apps on your iPhone can assist you in establishing an additional layer of protection for important and personal information, and it can also assist you in limiting the frequency with which you use apps that are more addictive.
Regrettably, Apple does not provide an official method to lock each application; however, there is a hack for Screen Time that gives you the ability to temporarily defend your sensitive apps.
There is a good chance that you have previously set up either biometric authentication or a passcode to lock your iPhone.
Having said that, this is merely the first layer of defense. Once it has been circumvented, virtually anyone will be able to access the apps and content stored on your iPhone.
Here's how to lock applications on your iPhone, whether you want to restrict the amount of time you spend scrolling through social media apps or you simply want to keep particular apps out of the reach of inquisitive eyes.
How To Lock Apps On iPhone 2023
By activating Touch ID within your app, you are now able to use your fingerprint to gain access to applications.
In addition, the fingerprint app lock feature may be enabled in the settings of any app that supports Touch ID, regardless of which app you are currently using.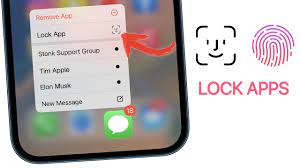 Method 1: Use this method to lock apps on iPhone First-Party
The iOS operating system does not have any built-in support at the system level for independently locking apps.
Therefore, the capability to lock apps on an individual basis is still restricted at this time. You can achieve a similar effect by employing a couple of the available workarounds and patches. To prevent unauthorized access to first-party apps on iOS, follow the instructions below.
Open the Settings app
Go to the Screen Time tab, enable it, and head to the Content and Privacy Restrictions section.
Now tap on the Allowed Apps option and turn off toggles for all the apps you do not want to use.
Head back to the home screen to save the settings.
You will be required to use the Restrictions function on any iPhone running iOS 11 or an earlier version.
To begin, use the Settings app and navigate to the General area once there. After that, kindly scroll down until you find the tab labeled "Restrictions," open it, and then click the "Enable Restrictions" button.
Following that, you will be prompted to input a new passcode and then verify that code. After entering a one-of-a-kind passcode to activate the limits, you will then be given a number of different options to choose from.
The one and only drawback to this is that it only supports programs that are developed by Apple itself (first-party apps).
If you use this strategy, you can stop disabled apps from showing up on the home screen by swiping the green toggle symbol to the off position for each of the apps.
This option doesn't provide much of a lock, but it does stop the app from functioning properly on the phone. It also functions as a technique for temporarily removing applications.
However, because the apps that you lock here cannot be used again unless you re-allow them via the limitations menu, this method might not be the best option for the majority of users.
Method 2: Lock Apps On iPhone using Screen Time Limits Feature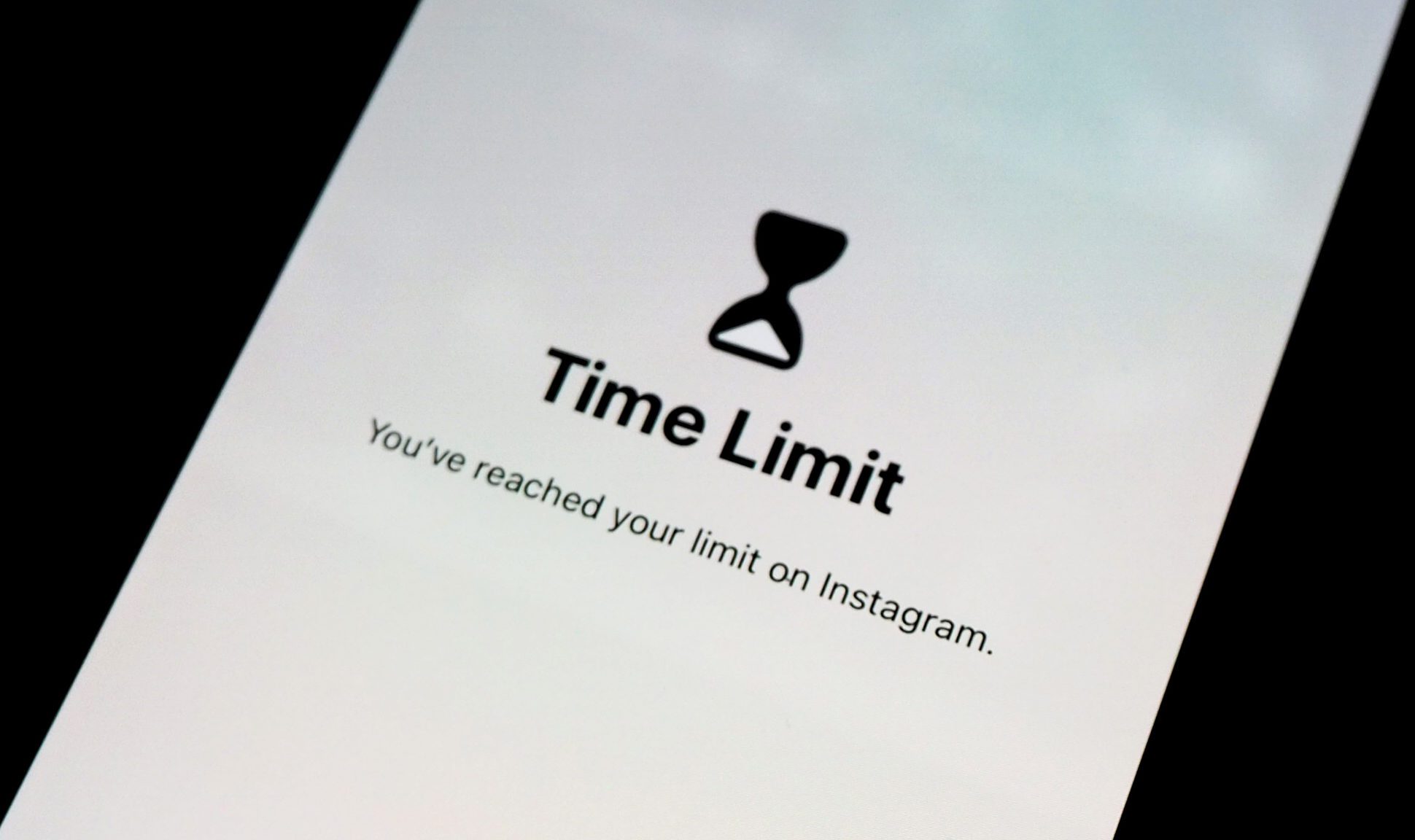 You can furthermore set a lock on the app by making use of the time restrictions functionality that was introduced in iOS 12
Go to the Settings app and open the Screen Time tab
Then go to the App Limits section and tap on Add Limit option
The app will present you with a list of apps, and you need to decide on which apps to restrict access to; tap on the checkbox button to the left of the app category that you want to restrict, such as Social Networking.
You can restrict only certain apps under a category by tapping through the category.
Choose a time limit for the use of the app category; you can set a time limit for the benefit of that app category and customize the days that you want this restriction to be active; tap on the Add button to save the settings.
You can always extend the time limit by clicking on "Ask for More Time" and entering the passcode to disable the lock on the app.
Once the predefined time restriction has been established, the app will become locked; however, you can always extend the time limit.
Method 3: Lock Apps on iPhone Using Guided Access
Utilizing Guided Access is the most secure method for locking down your applications. You are unable to exit the app that you have already started if you choose the Guided Access feature, which is one of the nuclear app lock options.
When you have to hand over your phone to another user in order to utilize a specific app on your phone, but you're concerned that they might use the phone for other purposes without your permission, this feature can be really helpful.
To enable Guided Access, head over to Settings and select Accessibility
Now select Guided Access and enable the toggle.
Now head over to Passcode Settings and set Guided Access Passcode.
The guided access function for locking apps on the iPhone is an awesome addition. It enables you to restrict the use of your device to a single app of your choosing.
Simply pressing the power button or the touch ID three times will enable the Guided Access function in any app. This may be done regardless of which app you're using. Because it restricts use of the device to a particular app, this feature is functional.
Therefore, it is useful to have while passing your phone off to a friend or member of the family. However, you are concerned that they may peek into other applications, such as checking your Instagram or text message history.
Once more, to exit the guided mode, triple push the power button or use touch-id, then input the secure password and click on End in the top right corner of the screen.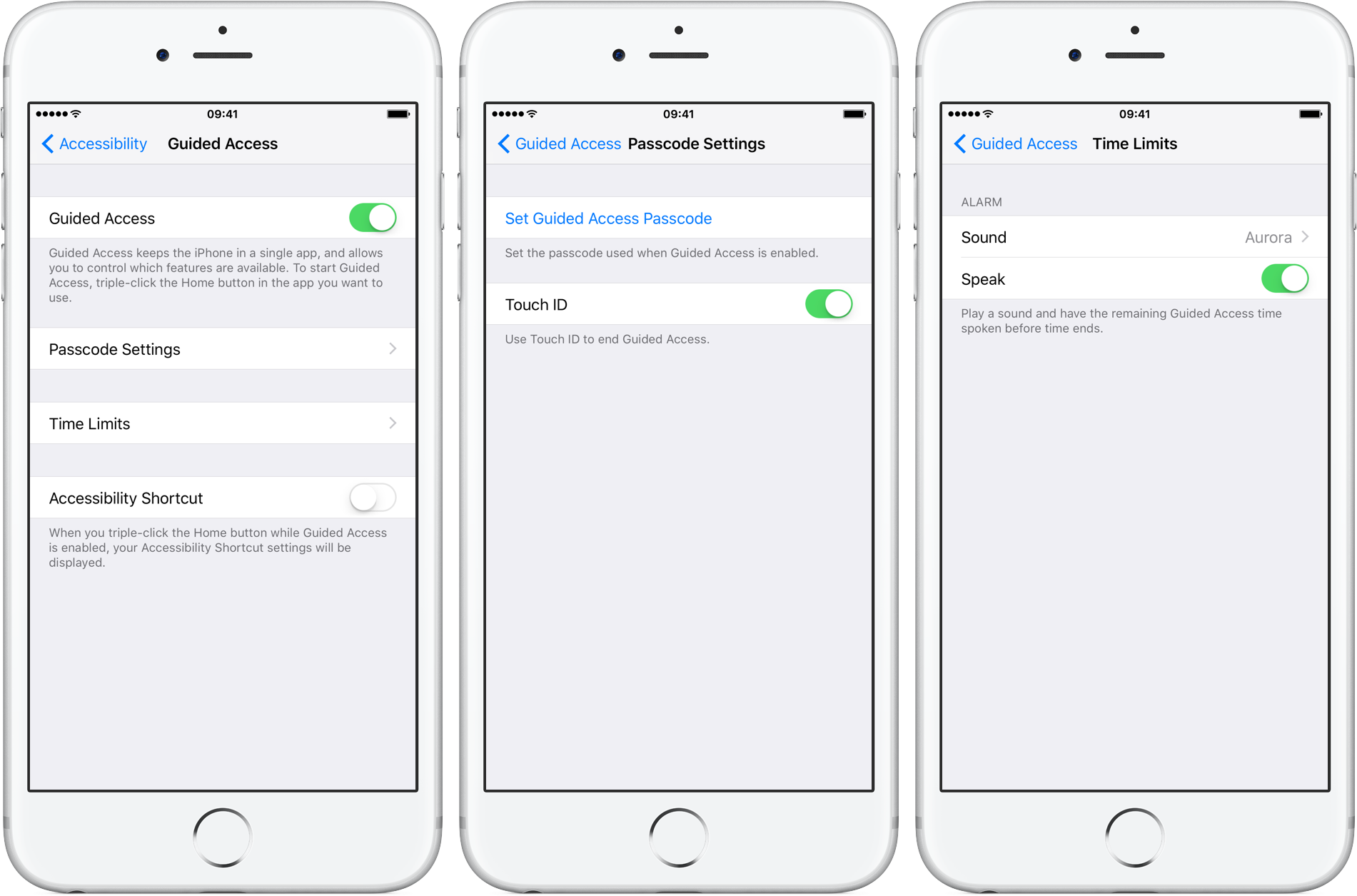 Method 4: Lock Apps on iPhone Using a Third-Party Apps
On the iPhone, there are no official third-party lock apps that allow users to lock any app on the iPhone.
In contrast, there are a large number of apps designed specifically for this purpose on Android. Installing third-party applications like BioProtect, Locktopus, and AppLocker is the most effective method available.
Only iPhones that have been jailbroken can use these applications. Because jailbreaking the iPhone is intended solely for individuals with more experience, we do not encourage utilizing these apps or the jailbreaking process as a whole. But despite that, you are free to experiment with these whenever you like.
How To Lock Apps On iPhone 2023 :Newshub360.net
Related Post
Credit :www.Newshub360.net