Most Expensive African Footballers In History
Most Expensive African Footballers In History. Gone are the days where the transfer market is where you can easily sign top-notch footballers for a relatively decent amount of money, but not anymore as the story of the transfer market has changed dramatically, now the market is for the rich and those who are ready to break the bank to secure the service of footballers.
As such, Africa has contributed immensely to European football through the talent and qualities of its players, as Africans in the game have also been placed among the most valuable and expensive African footballers in the world when they switched teams.
CHECK THIS OUT : Top 10 Highest Paid Coaches in South Africa 2021
In this piece, we take a look at the most expensive African footballers in history.
10. Hakim Ziyech  – Ajax/Chelsea (£36.6 million)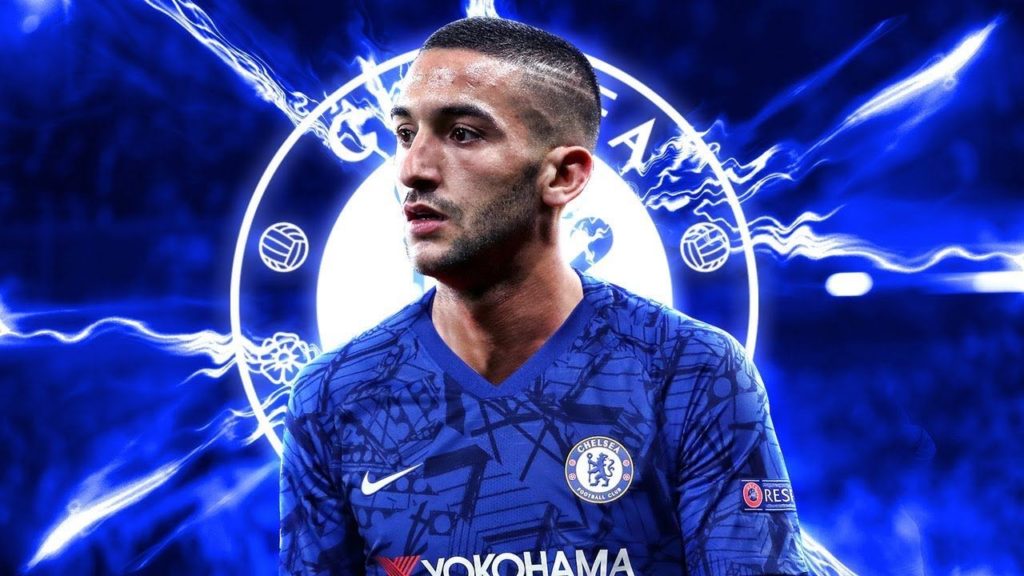 Just breaking into the Top 10, Ziyech will move to Chelsea this summer for an initial fee of £33.3 million, which could rise to £36.6 million with add-ons.
He's entering his prime years, and Ziyech appears poised to become the Premier League's next great African superstar; can he also help the Pensioners return to the pinnacle of English football?
9. Achraf Hakimi -Real Madrid/Inter Milan (€40M)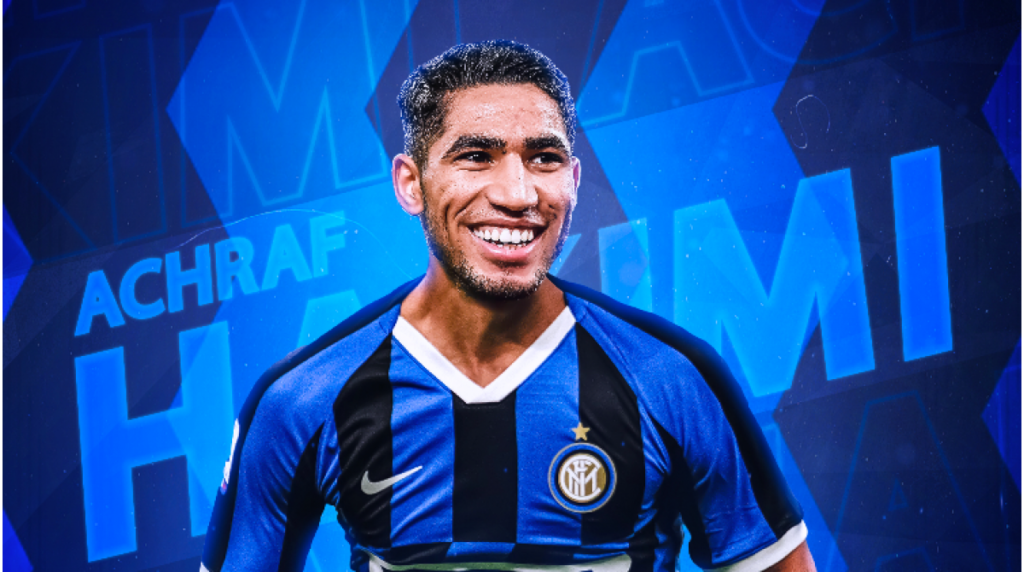 Hakimi ranked among most expensive African players in history following Inter Milan switch.
Following the Inter Milan move he completed IN 2020, Achraf Hakimi has become one of the most expensive Africans in the football history.
The Moroccan completed a €40m (plus €5m in variables) switch which ranks him 9th on the list of the most expensive Africans in football.
8. Sadio Mane – Southampton/Liverpool (£34m)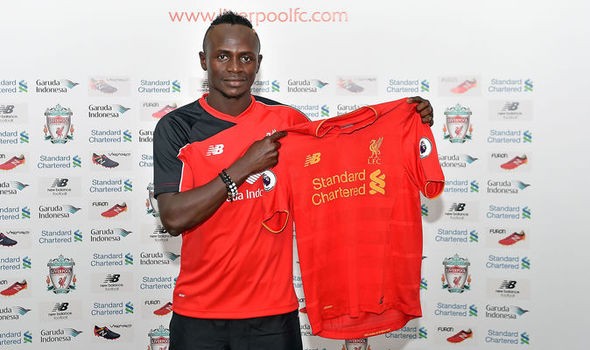 The former Southampton player became Africa's most expensive player ever after joining English club Liverpool in 2016 for a reported fee of £34 million.
In 2014, Mane signed a four-year contract with Premier League side Southampton for £11.8 million but was snapped up thereafter following his prolific season with Saints. Mane's move to Anfield has been a fruitful relationship since he moved down from Southampton.
CHECK THIS OUT : Top 10 Highest Paid Coaches in South Africa 2021