Highest Paid Coaches in South Africa Currently. The PSL stands for the Premier Soccer League which is a national sporting association which is tagged with the responsibility of setting up the South African Premier Division as well as the National First division which are the two professional leagues on the football scene in South Africa.
CHECK THIS : Top 10 Players Who have Played Both Kaizer Chiefs and Sundowns
I'm sure you are here to know about the top highest paid coaches in South Africa currently.
10.Coach Dan Malesela – Salary R350,000 per month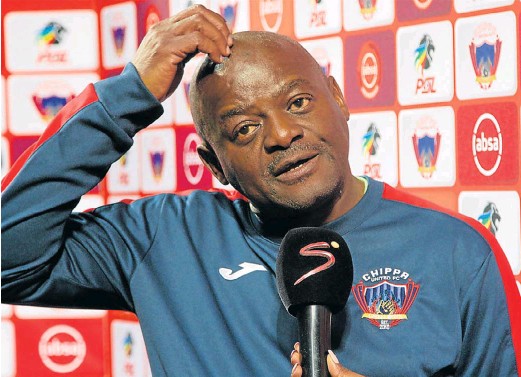 Dan Malesela's love-hate romance novel with Chippa United is set to for another chapter as he was re-appointed as the Chilli Boy's new coach for the fourth time running.
Malesela was fired from his third stint as Chippa coach in August 2018' just three matches – two defeats and a draw – into the 2018-19 season. Malesela was fired at Galaxy after a 3-2 defeat to Cape Town City some few weeks ago saw them extend their winless run in the PSL to six matches.
9. Steve Barker – Salary R400,000 per month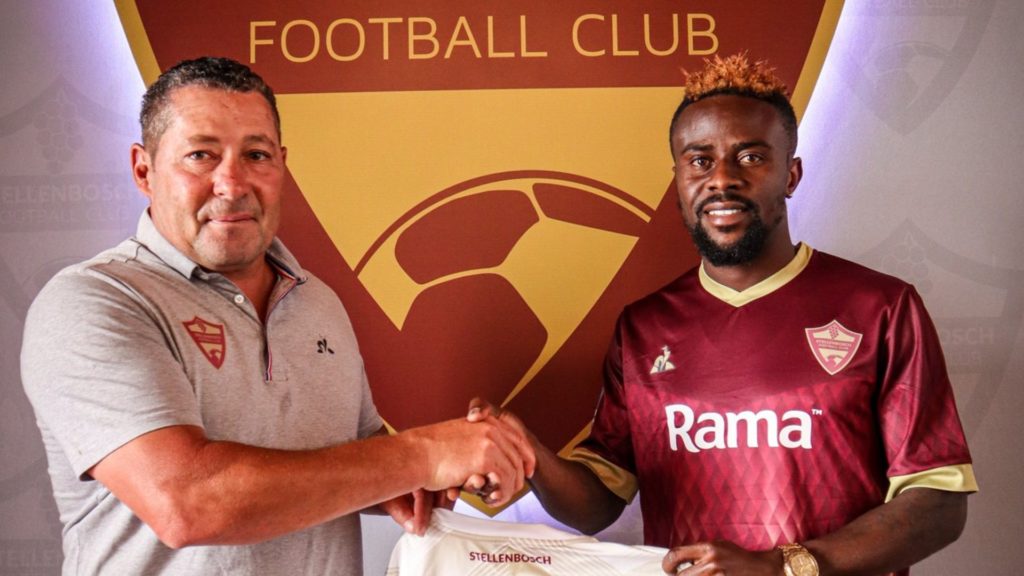 Steven Robert "Steve" Barker is a South African former football player and coach currently managing South African Premier Division club Stellenbosch FC.
Steve Barker is one the Highest Paid Coaches in South Africa Currently.