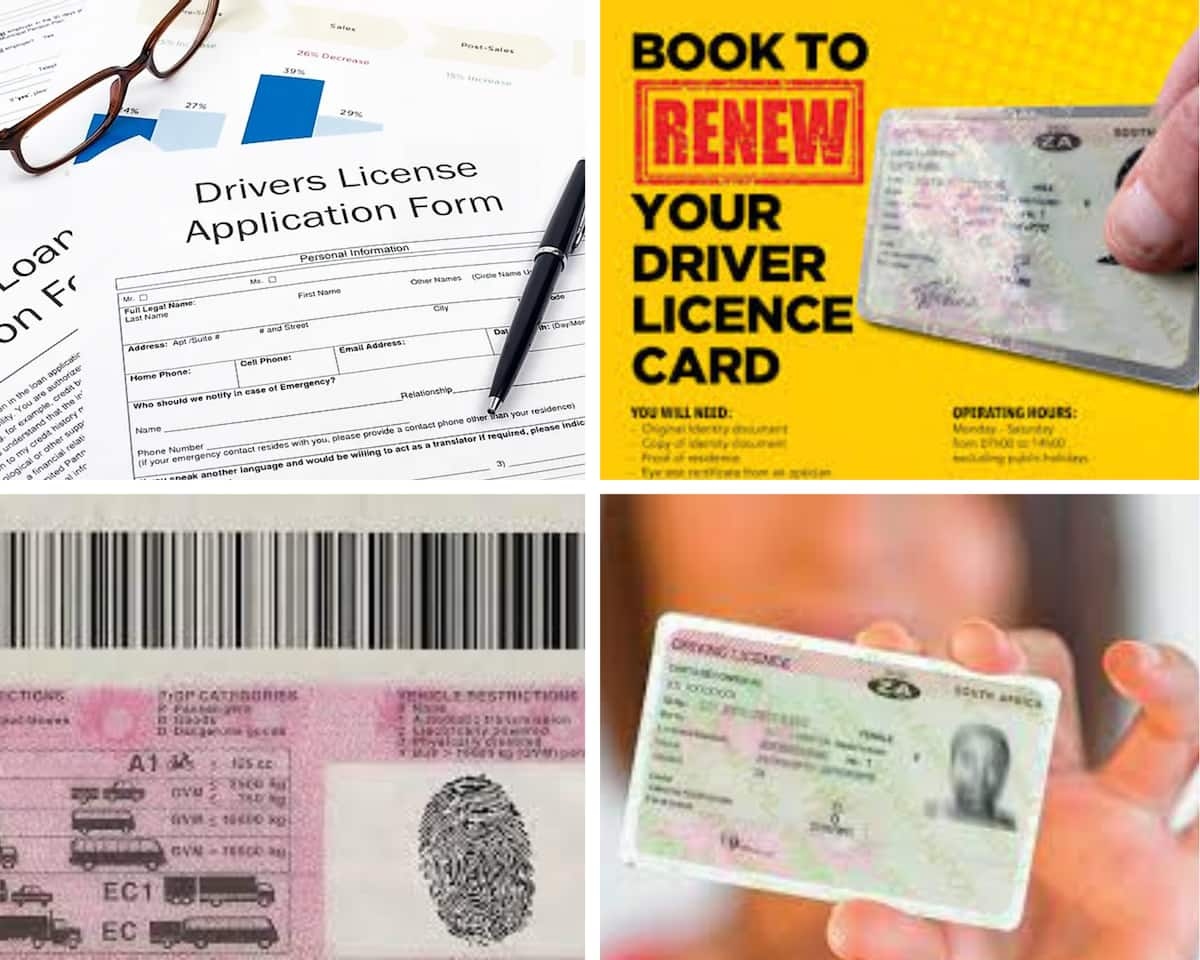 The PDP Medical Form: One of the prerequisites that must be met in order to be eligible for a PDP or PrDP license is the completion of the PDP medical form.
The PDP medical form is an important requirement since it demonstrates that an individual is medically fit to drive professionally, which includes operating large vehicles and spending several hours at a time behind the wheel.
This is an essential qualification for the profession.
Because it is unsafe to enable those who are not physically fit drive heavy vehicles, it is vital to make sure that the persons who are awarded these permits are of a healthy medical condition.
It is possible for tragic incidents to occur if individuals who are not physically fit operate these large trucks.
It is not just having the PDP medical forms that will allow you to drive big vehicles or drive professionally; you will also need to have other items that will assist you in obtaining the proper certification to drive professionally. But before we get into it, let's talk about how to get the PDP medical form.
How to get a Medical Certificate for PDP
The PDP medical form is available at the government-designated web portal: http://www.enatis.com/index.php?option=com_docman&task=cat_view&gid=4&Itemid=18 although it is also possible to get the forms at other websites like: https://www.pdffiller.com/100417135-Medical-certificate-Form-MCpdf-pdp-application-form- which is a document depository that enables you to download and fill up important documents.
Please note that you are not to fill that form by yourself- you cannot declare yourself medically fit by yourself. You are therefore to take the form to a hospital, preferably one that you have used previously, for a doctor to fill, after some basic examination.
You will then take the form, with other necessary documentation to the submission point.
How Long is the PDP Medical Certificate Valid For?
The Medical certificate for the PDP is only valid for two months before the date of submission. That means if you want to obtain a PDP license, you have to first get a medical certificate unless you already have one that is not up to 2 months old.
What Else do You need?
You need to have a valid driving license for the type of vehicle in question for which you want to have a PrDP.
You need to have been certified by an approved training body (You only need to have this certification when you want to apply for the PrDP for category D (dangerous goods) vehicles)
Please note that you can only get this Certification if:
You do not have any criminal record (in the past five years) especially for the following:
You cannot get a PDP if you have a record of driving a motor vehicle while under the influence of intoxicating liquor or a narcotic or a drug with hallucinating effect.
If you have been found to have been driving a motor vehicle while the concentration of alcohol in your blood or breath was more than the legal limit.
If you have a record of committing an offense in which violence was an element. This is the case especially if you are applying for a category P and D permit.
If you have ever had your driving license suspended or revoked.
If you have ever been convicted of a criminal offense or if you have paid an admission-of-guilt fine in the past 5 years.
Please note that the license is not transferable; as the operator or owner of the motor vehicle for which a PrDP is required, you may not let another person drive the vehicle on a public road. That is unless the person in question has a valid PrDP for the appropriate vehicle category.
What You Need to do to Get the PDP License
The first step is to go to your nearest driving license testing centre (DLTC) and request the Application for professional driving permit form (PD1), then complete it.
If you are a Gauteng resident you should apply online for the professional driving permit PDP at the following web portal: https://online.natis.gov.za/#/
You may also be required to complete the notification of change of address or particulars of person or organisation (NCP) form.
When going to the Driving License Testing Centre (DLTC) Please take the following with you:
Go with your Identity document (ID), or you could have your driving license card, or valid South African passport.
Please go with four identical black-and-white passport-sized photographs. You may choose to go with more, rather than waste time going back and forth with the photos.
You must already have a valid driving license with the same code of vehicle for which you are applying for the PDP. Please go with it. If you do not already have a driving license, then please suspend the PDP application until you have first got the driving license.
Training certificate: This is if you are applying for a category D license.
Medical certificate: Go with your medical certificate which is not older than two months.
If you hold any other professional driving permit or public driving permit, other than that previously stated you should bring that along as well.
You should also come with Proof of postal and residential address. This could be a recent utility account. Furthermore, if the utility bill is not in your name, then ask the owner of the bill to make out an affidavit for you.
If you live at an informal settlement, please procure a letter with an official date stamp from the ward councilor. That letter should confirm your postal and residential address
Please prepare your mind that you will be required to do an eye test at the testing centre, although you may also provide evidence of having been observed by a qualified optometrist.
The next thing is to make the payment. Please request the cost at the testing centre, and then pay to the following bank account:
Account name: Ideco AFISwitch (Pty) Ltd
Bank: ABSA Bank
Branch: Business Banking Johannesburg North
Account Type: Cheque Account
Account number: 4074078548
Branch code: 630256
Reference: Please fill in the ID number of the applicant as the reference.
After paying the fee you will be referred to go the nearest police station to request a conviction report. Sometimes, your face will be captured, and sent electronically to the police station.
Conclusion: The PDP Medical Form
The PDP Medical Form is an essential component of the process that must be completed in order to get the PDP license; hence, there is no way to avoid filling it.
You may thus get the form from many internet sources, or you can simply go to the testing center in order to submit a request for the medical form.
The next step is to consult a physician, who will then attest to your physical and mental fitness. After that, you will be able to proceed with the submission of the PDP medical form in addition to the PDP form, and you will also be able to make the required payments.
The PDP Medical Form – Medical Certificate for PDP 2023 – Newshub360.net
CHECK THIS OUT:
♦  Top 10 Highest Paid Footballers in South Africa 2023
♦  Top 10 Highest Paid Footballers at Mamelodi Sundowns 2023
♦  Top 10 Highest-Paid Footballers at Kaizer Chiefs [ Billiat is 2nd ]
♦   Top 10 Highest Paid Footballers at Orlando Pirates 2023
♦  Top 10 South African Footballers Who Went Broke After Retirement
♦  Top 10 Richest Football Club Owners in South Africa [ Motsepe is 2nd]
♦  Top 10 Most Expensive High Schools in South Africa and Their Fees
♦  Top 10 Richest Football Clubs in South Africa [ Kaizer Chiefs is 2nd]
Credit :www.Newshub360.net