The 9 Best Virginia Resorts For Couples 2023: These well-known Virginia resorts offer romance and first-rate amenities and were created with couples in mind.
These resorts go above and above for loving couples, offering champagne and chocolate-covered strawberries upon arrival.
At one of these top Virginia resorts for couples, spend quality time with your soul mate.
9 Best Virginia Resorts For Couples 2023
1. Salamander Resort & Spa, Middleburg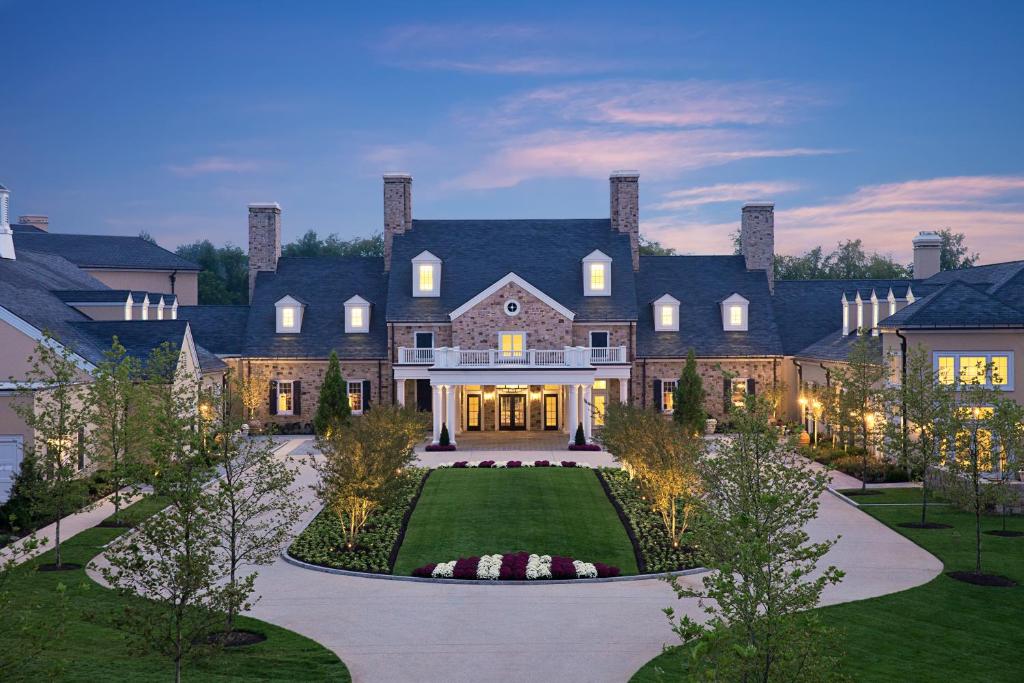 Visit Salamander Resort & Spa for a romantic break in Virginia's Blue Ridge Mountains. On 340 acres, this resort in northern Virginia is about one hour from Washington, D.C.
The resort is home to an amazing equestrian centre, so spend a day riding here. You and your spouse will want to schedule a soothing massage at Salamander Spa after a day of horseback riding.
Depending on the season, Salamander Resort provides a variety of packages ideal for couples.
2. The Omni Homestead Resort, Hot Springs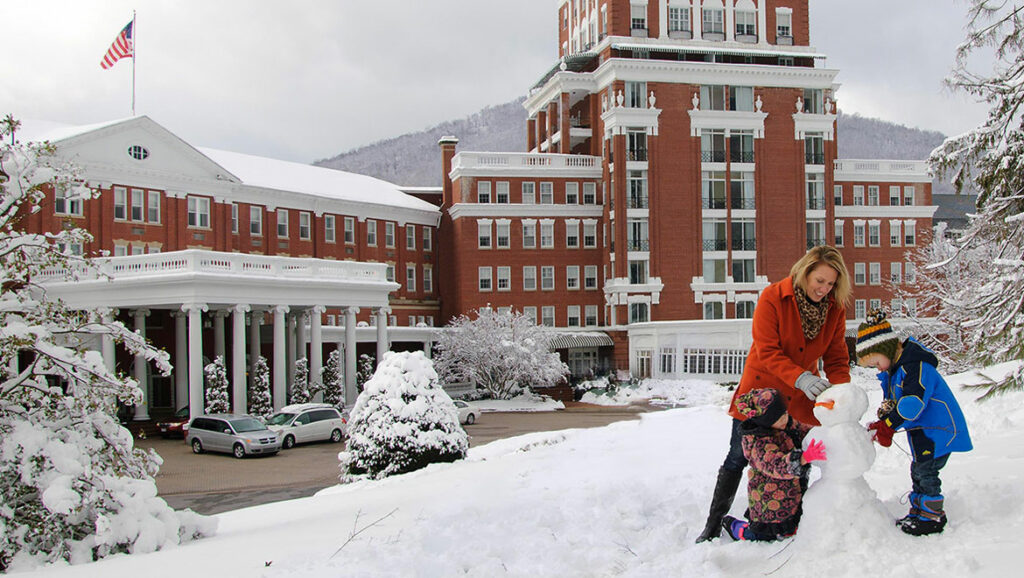 The Omni Homestead Resort is a wonderful spot to stay when visiting the Allegheny Mountains of Virginia.
A full-service spa at the Omni Homestead Resort uses the same mineral waters that President Thomas Jefferson did in 1818.
The resort also offers a wide range of other facilities and entertainment options. It's an all-year destination where you can play a round of golf, visit the waterpark, or hit the slopes in the summer or winter.
Take a leisurely ride along the 400-foot lazy river while you're there.
3. Lansdowne Resort & Spa, Leesburg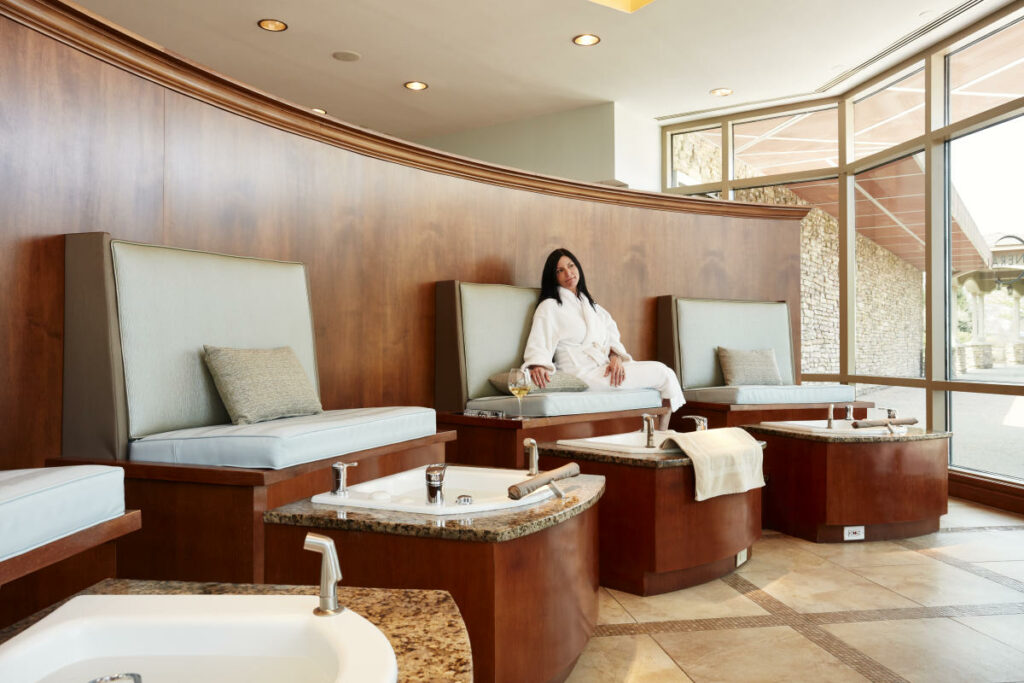 In Virginia, Lansdowne Resort is a well-liked health and wellness retreat and a haven for couples. The award-winning resort, which is situated on 500 gorgeous acres with views of the Potomac River Valley, has a comprehensive range of amenities in addition to wellness, golf, spa, and dining options.
You can cool yourself under a waterfall at the Aquatic Complex before having lunch or dinner poolside and relaxing in a luxurious cabana.
The spa offers body treatments, hydra facials, and wellness massages, and the luxury suites are serene rooms with private balconies that look out onto golf courses and beautiful scenery.
4. The Tides Inn, Irvington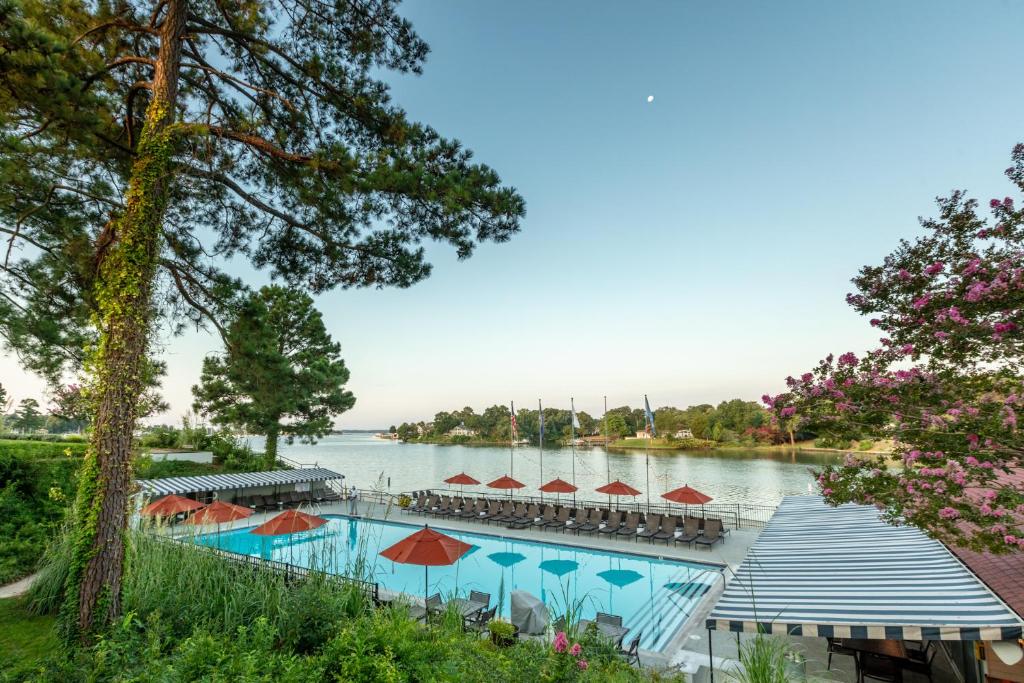 The Tides Inn is a luxurious hotel in Virginia's Chesapeake Bay region, the perfect place to celebrate your love.
Picture windows and private patios let guests to enjoy breathtaking views of the coastline, forested slopes, and vibrant gardens.
The guest rooms and suites were created to celebrate life on the water. You may choose from a wide variety of activities at the hotel, which offers a fitness centre, access to the beach and pool, a 9-hole golf course, tennis courts, and pickleball courts.
The Tides Inn also provides a variety of water sports, including kayaking, canoeing, and paddleboarding in addition to sailing lessons.
5. The Berry Hill Resort and Conference Center, South Boston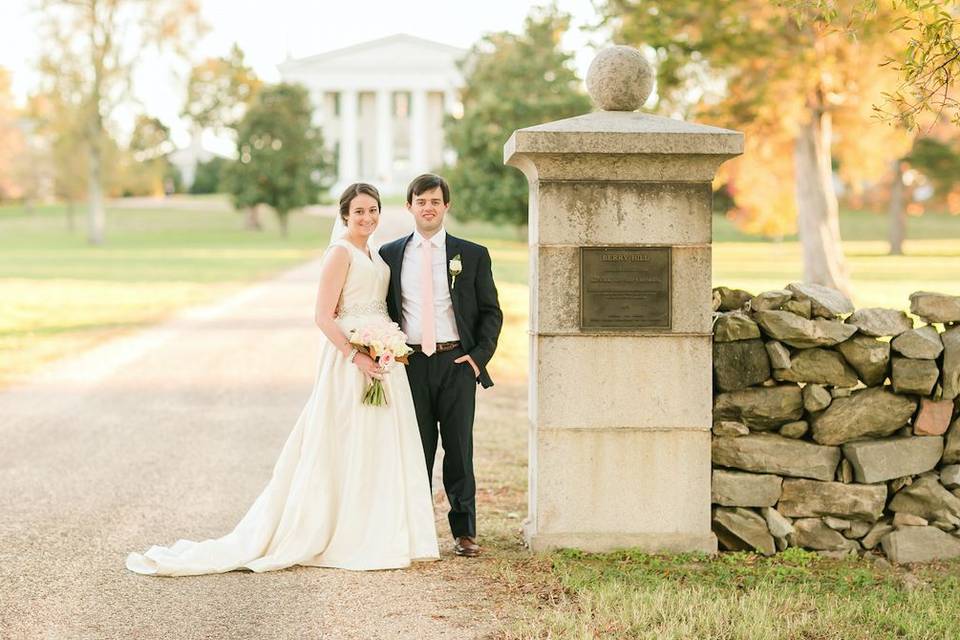 The Berry Hill Resort and Conference Centre, which is situated on 650 acres, is a well-liked place for vacations and weddings.
It provides a romantic environment whether you wish to exchange vows or merely commemorate another anniversary.
Couples will adore this place's charming Southern charm, which includes each room's Italian-made beds, cosy lounging areas, and hardwood floors.
Tennis courts, hiking and biking routes, an indoor pool, saunas, a fitness centre, and historical tours are also accessible.
6. Kingsmill Resort, Williamsburg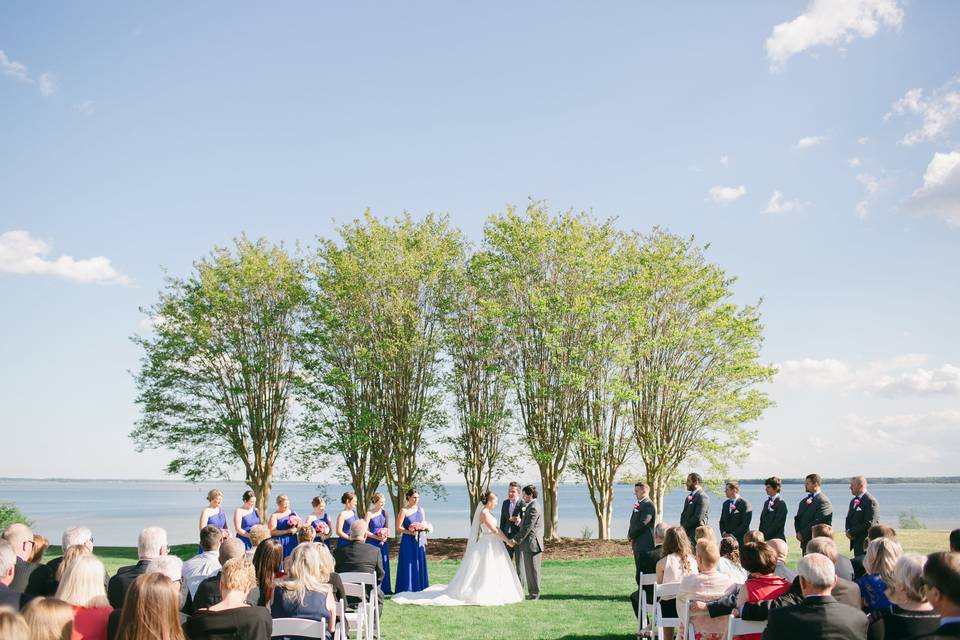 Enjoy a romantic evening at Kingsmill Resort with your special someone. Couples who love golf will love this Williamsburg hotel because it is home to three fantastic golf courses.
There are five on-site dining options, a spa, a fitness centre, and an outdoor swimming pool, so you won't be bored when you're not using your club.
Depending on the season, Kingsmill Resort provides a variety of packages for couples.
7. The Inn at Little Washington, Washington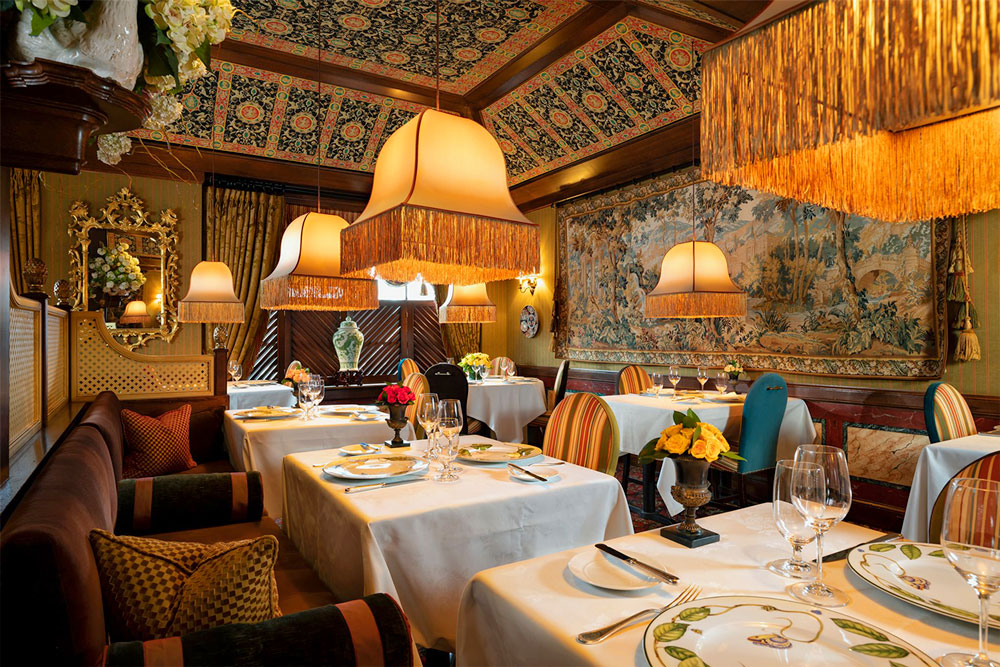 Next time you want to go on a romantic holiday, stay in the Shenandoah Valley. The Inn at Little Washington is the ideal location for couples seeking privacy because it is situated in a small Virginia town.
Original construction on this iconic hotel began in 1905. Make sure to eat at the on-site gourmet restaurant while you're here, which includes a wine vault with more than 14,000 choices.
8. Williamsburg Inn, Williamsburg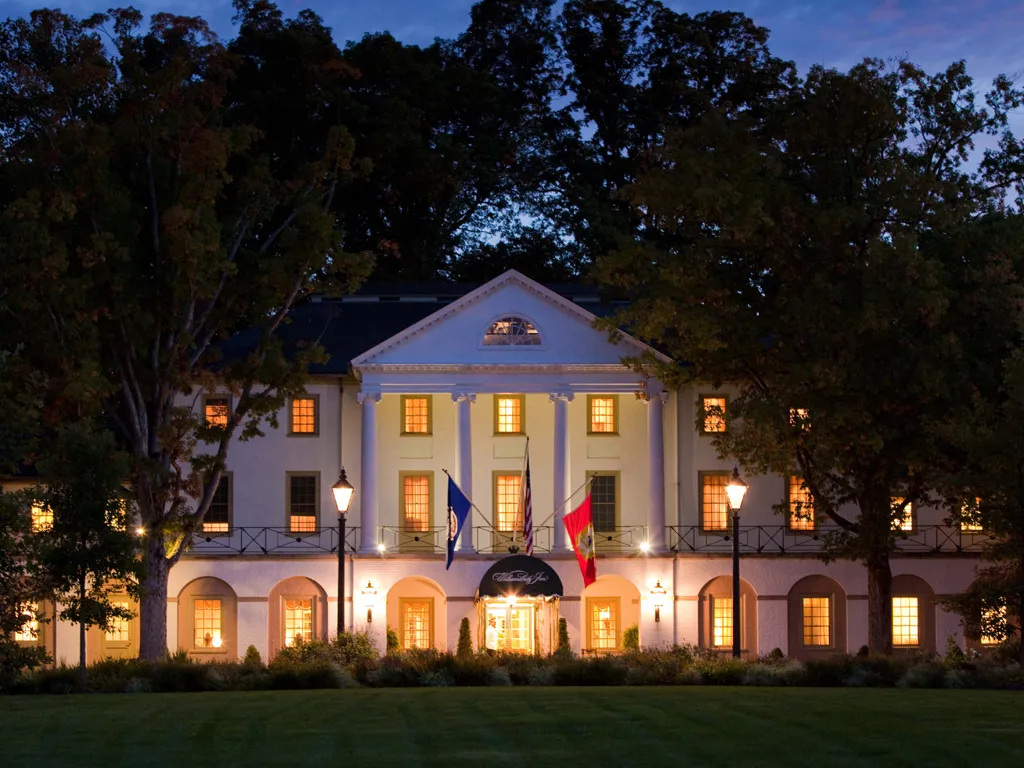 Couples who enjoy history will love the old-fashioned Williamsburg Inn. You and your spouse will enjoy a romantic atmosphere created by the 19th-century furnishings and in-room fires.
An 18-hole golf course, a full-service spa, and a southern-style restaurant are all located at Williamsburg Inn.
Along with the newly extended outdoor areas and renovated signature-themed suites, the hotel now offers breathtaking views of the renowned Golden Horseshoe Golf Course.
9. The Inn at Riverbend, Pearisburg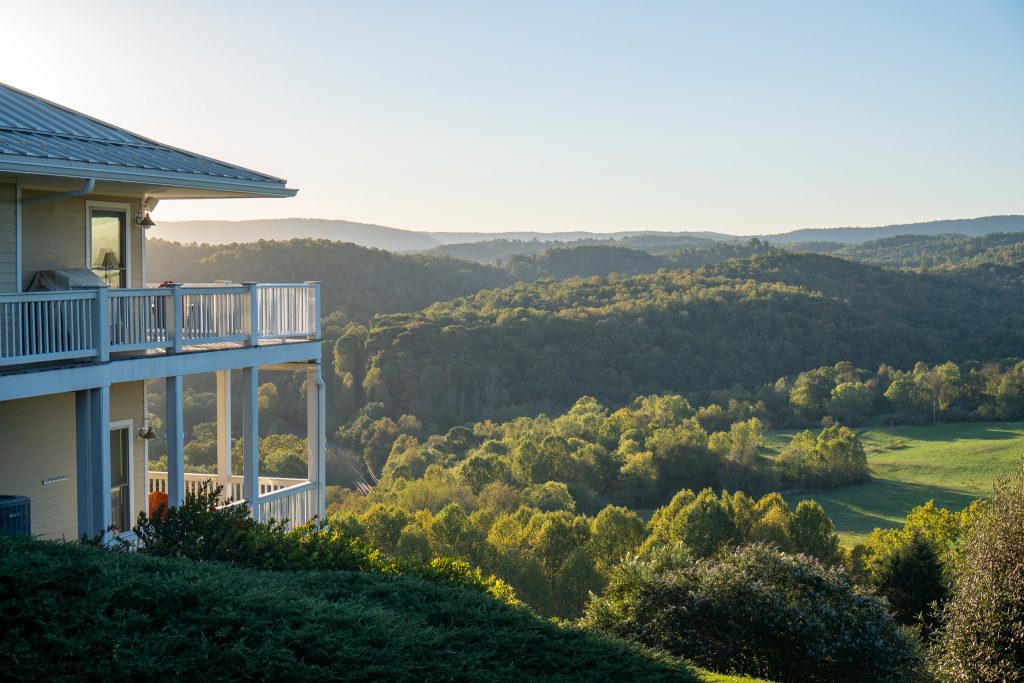 This Appalachian resort attracts couples with its picturesque views, first-rate service, and variety of outdoor activities. Couples will appreciate the variety of packages that The Inn at Riverbend has to offer.
You may take in breath-taking views of the New River and the magnificent Appalachian Mountain scenery in southwest Virginia.
Wake up to the sound of distant trains, the hotel's cascading water feature, or birds chirping outside your window.The outside patio boasts a river view and is a favourite place to look at the stars or summer fireflies.
The best part is that you may have a multi-course gourmet breakfast every morning that includes items like applewood smoked bacon, freshly baked breads, coffee that has just been brewed, southwestern egg casseroles, and other made-from-scratch breakfast dishes.
9 Best Virginia Resorts For Couples 2023 – Newshub360.net
Related Post

Credit: www.Newshub360.net