Top 10 Best Schools in Cairo, Egypt
Best Schools in Cairo, Egypt. To help you on your quest of giving your little ones the best education, we've put together a list of the top 10 schools in Cairo, Egypt.
Egypt has long been regarded as an education hub across North Africa and the Middle East. In recent times, the Egyptian government has been investing more in public education while moving away from a centralized system to give individual institutions more freedom and autonomy. While public schools in Egypt continue on their transitional phase, private international schools remain as the leading category.
Cairo has the highest concentration of international schools in the country featuring incredible educational standards and world-class facilities. The capital is the center of commerce, healthcare, and politics. With that comes the largest expat community in Egypt. The top schools in Cairo are situated in affluent areas such as New Cairo, Maadi, and Sheikh Zayed City among others.
Top 10 Best Schools in Cairo, Egypt
Our 2021 ranking of Cairo's top 10 schools is designed to give parents an impartial recommendation based on a number of criteria such as but not limited to; history and experience, academic achievements and exam results, teaching quality, student behaviour and discipline, parent reviews, safety and security levels, campus and facilities, extra-curricular activities and value for money.
Our ranking is revisited on an annual basis and updated according to the results of our evaluation. We also take into consideration how each school is addressing recent developments and current affairs. For example, our most recent study includes an investigation into the precautions schools are taking to keep students and staff safe during the COVID-19 pandemic.
Top 10 Best Schools in Cairo, Egypt
10.
The International School of Choueifat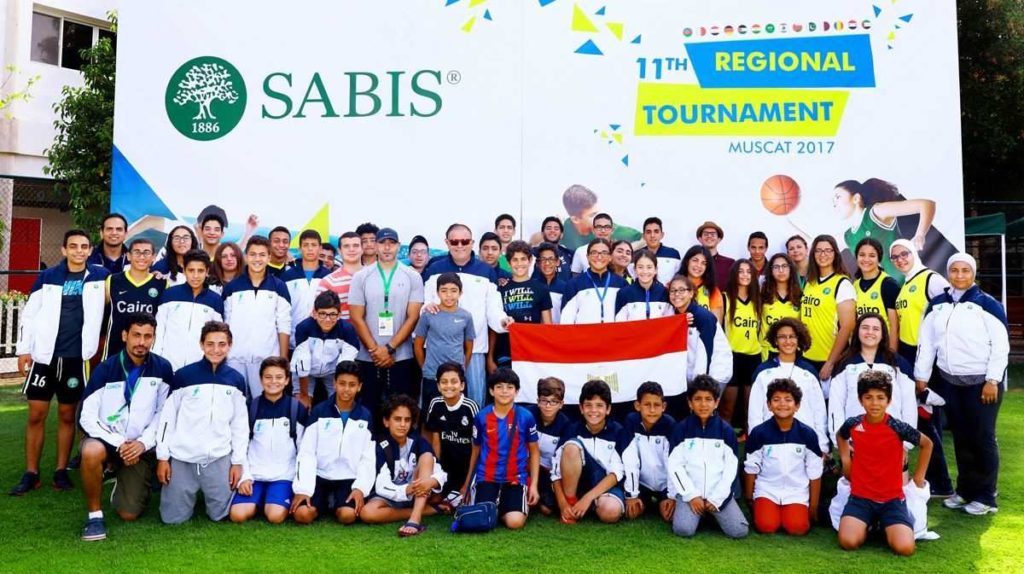 Along with AISE, Choueifat is one of the top schools in Cairo with two campuses. One is situated in the 5th Settlement in the east, while the western campus is in 6th of October City.
Choueifat is part of the SABIS Network of schools, which is essentially a global education network that can trace its roots back to 1886 when the International School of Choueifat was founded in the village of Choueifat, a suburb of Beirut.
Academic standards are high and delivered in a well-structured manner developed by years of experience by SABIS. Many parents will be pleased to learn that Choueifat adheres to a non-selective admission policy. The school is praised for its facilities which include indoor swimming pools, IT and science labs, over-sized libraries, and a 600-seat theatre.
Curriculum: IGCSE/GCSE
Where: 5th Settlement, New Cairo & 6th of October City
Contact: +201006069004/1, Website (5th Settlement), Website (6th of October)
9.
AISE – American International School in Egypt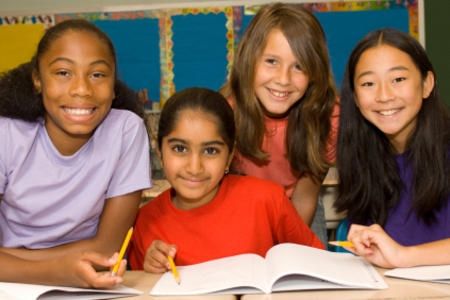 Two campuses, one in the 5th Settlement, one in Sheikh Zayed, makes AISE one of the most accessible, high-quality schools in Cairo. The students are challenged with a holistic and comprehensive American curriculum, giving them the opportunity to study at universities in the USA and beyond.
Parents will be happy to hear that AISE offers the renowned IB Diploma but we doubt students will be as excited about that news. Facilities are nothing short of state-of-the-art when compared to the rest of the schools in Cairo. Unfortunately, behaviour and discipline have been points of concern for AISE in the past.
But it seems as though the school has taken the correct steps to rid itself of this somewhat reputation-denting problem. Today, AISE offers its students all they need for a balanced and superior American-style education, putting the school well on par with CAC in many regards.
Curriculum: IB Diploma
Where: 5th Settlement & Sheikh Zayed City
Contact: +20226188400, Website (5th Settlement), Website (Sheikh Zayed City)