The 10 Best Foodie Destinations in Asia 2023: For those with a passion for food, Asia is the ultimate travel destination, since each nation in the region offers its own distinct cuisine, rich culinary traditions, and mouthwatering fresh ingredients.
You are blessed for choice when it comes to planning the ultimate culinary journey, with options ranging from the exquisite sushi in Japan to the fiery cuisine in Thailand to the different flavors in Malaysia.
The following are our recommendations for the top 10 places in Asia for foodies.
Best Foodie Destinations in Asia 2023
1.Tokyo, Japan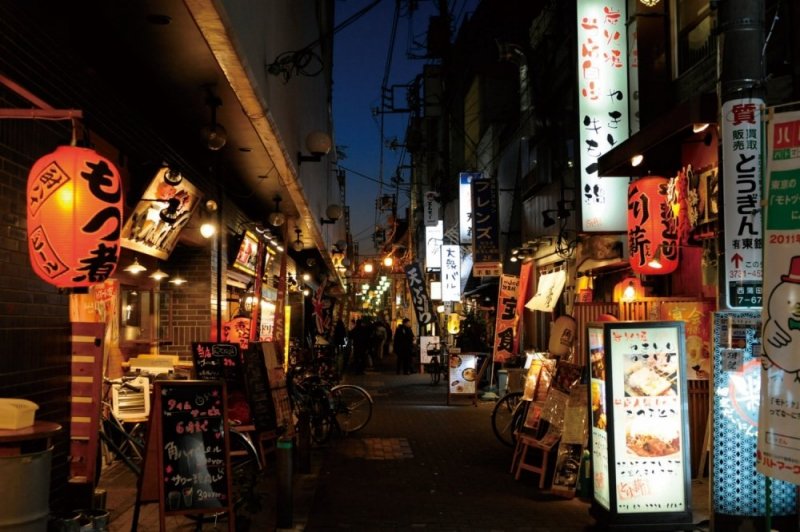 Over two hundred restaurants in Tokyo have been awarded the coveted Michelin star, making it one of the most gastronomically acclaimed cities in the whole world.
The bowl of noodle soup known as ramen is a fundamental component of Japanese cuisine. Trying out the various kinds of ramen available is a delightful activity that may be done in little eateries that have just eight or ten tables.
Explore the side streets to find noodle shops, eat on freshly made sushi, try okonomiyaki, which are savory pancakes, and yakitori, which are chicken skewers barbecued over charcoal.
2.Bangkok, Thailand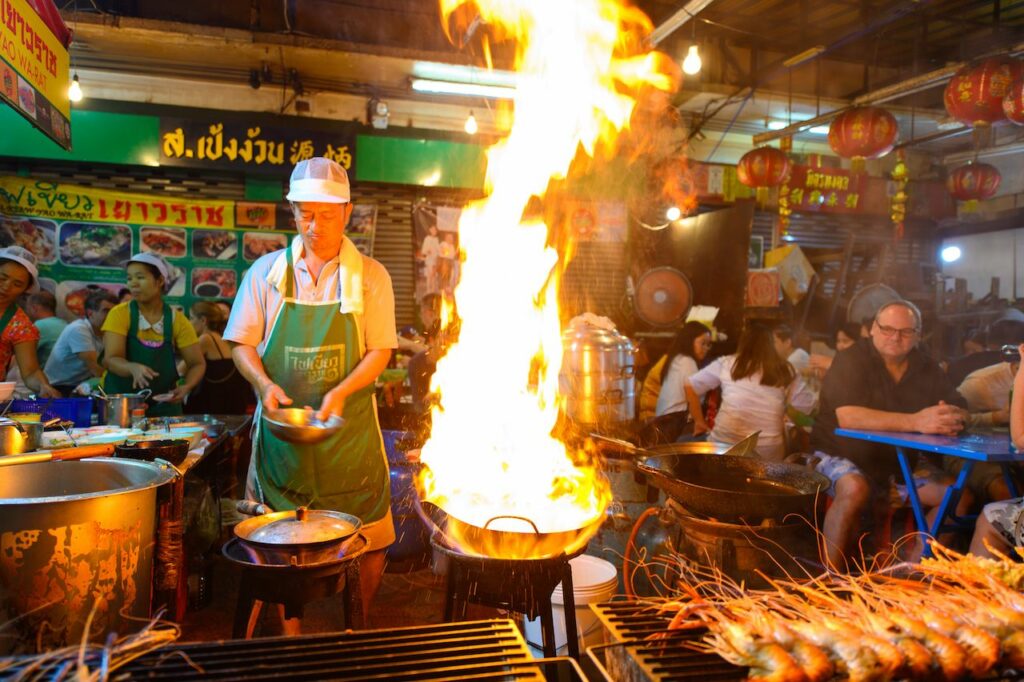 It is common knowledge that the cuisine sold on the streets of Thailand is some of the best in the world.
Each dish is packed with flavor and has a variety of seasonings and sauces, including ginger, lemongrass, and fish sauce.
Ingredients like coconut milk and kaffir lime leaves are used in the region's cuisine to create a balance of sweet and spicy flavors.
Pad Thai is by far the most popular food, but tom yum goong, which is a soup that is spicy, hot, and sour, and mango sticky rice for dessert are also excellent choices.
3.Hong Kong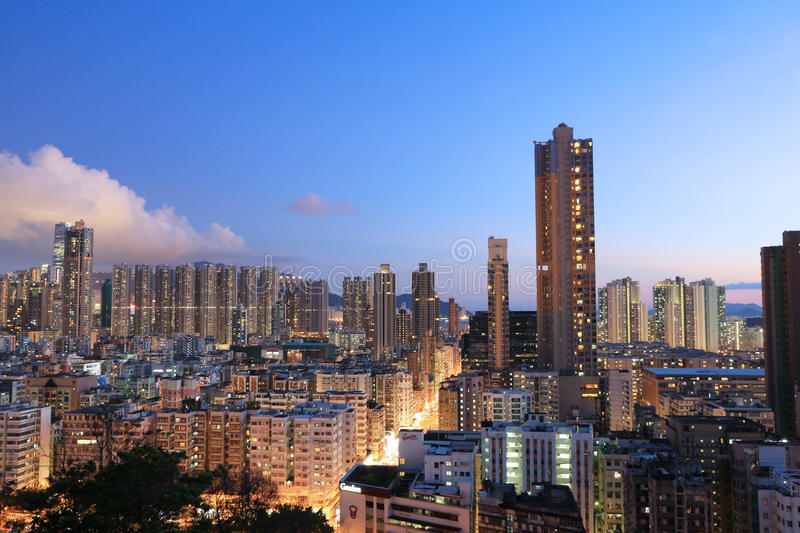 Because it is the classic eating experience in Hong Kong and can be consumed at any time of the day, dim sum is an excellent choice for travelers looking for the ideal destination for a dining excursion.
You may indulge in charsiew bao, which is a roasted pork bun, peking duck pancakes, and siew mai, which is a shrimp and pork dumpling, all of which are served in bamboo baskets.
Tim Ho Wan, which is known for its grilled pork buns and steamed pork dumplings, is located here as well. It is the most affordable Michelin-starred restaurant in the area.
Best Foodie Destinations in Asia
4.Kuala Lumpur, Malaysia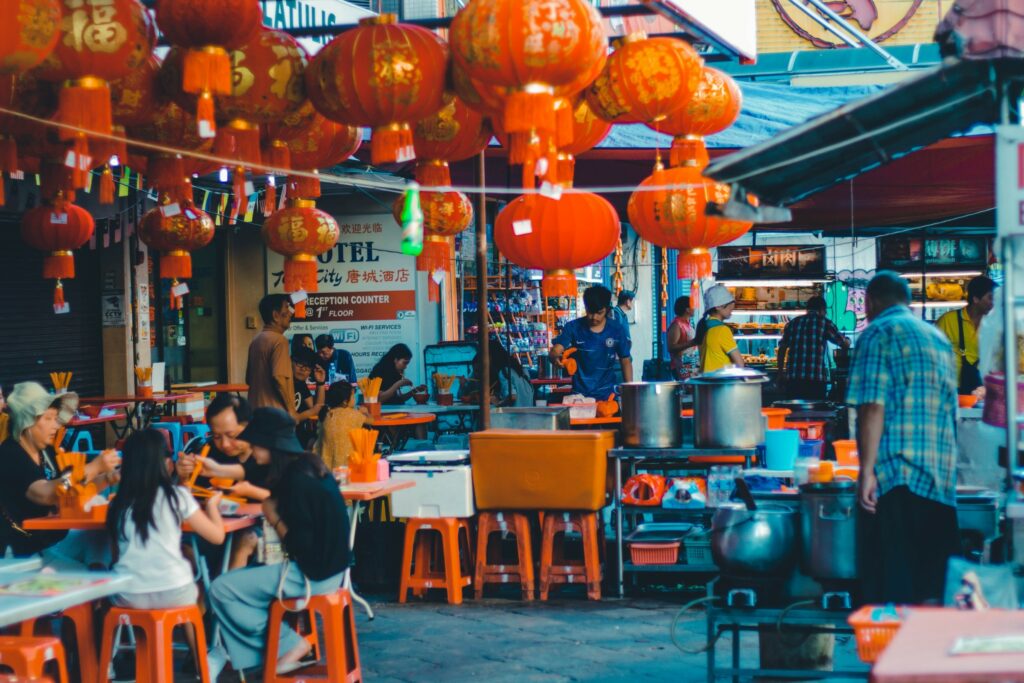 Kuala Lumpur, the busy capital city of Malaysia, is home to a wide variety of restaurants serving a variety of cuisines.
The city is home to a wide variety of mouthwatering dishes, many of which are influenced by Chinese, Indian, Thai, and Malay cultures.
Be sure to have some of the curry laksa, which consists of a coconut broth that has been spiced with curry and is packed with deep-fried tofu, cockles, and egg noodles, and it is topped with a spicy sambal.
While char kuey teow has its roots in China and is made with flat rice noodles, the national dish of Malaysia is known as nasi lemak.
5.Singapore, Singapore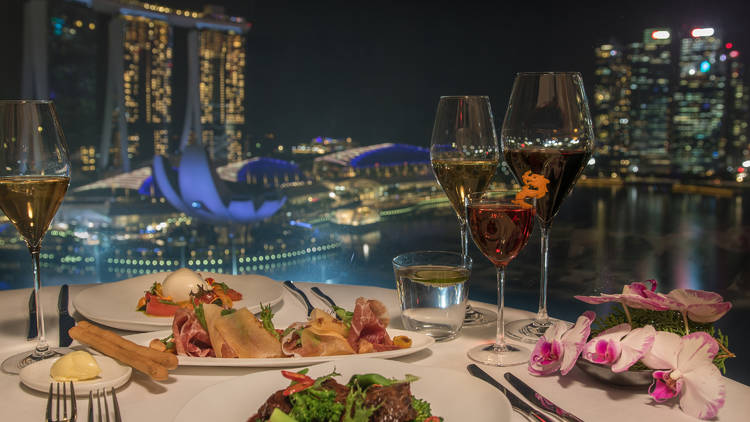 The cuisines of China, Thailand, Malaysia, and India are all represented in Singapore, which is why the city-state is known as a "one-stop shop" for food lovers.
When you go to the city's hawker centers, you should try more than one platter. These platters should include the city's signature chicken rice and char kway teow, which is a stir-fried version of rice noodles.
This cosmopolitan crossroads is also an excellent location to enjoy chili crab, which is served with a chili sauce that is both sweet and spicy and is ideally paired with soft mantou buns.
6.Osaka, Japan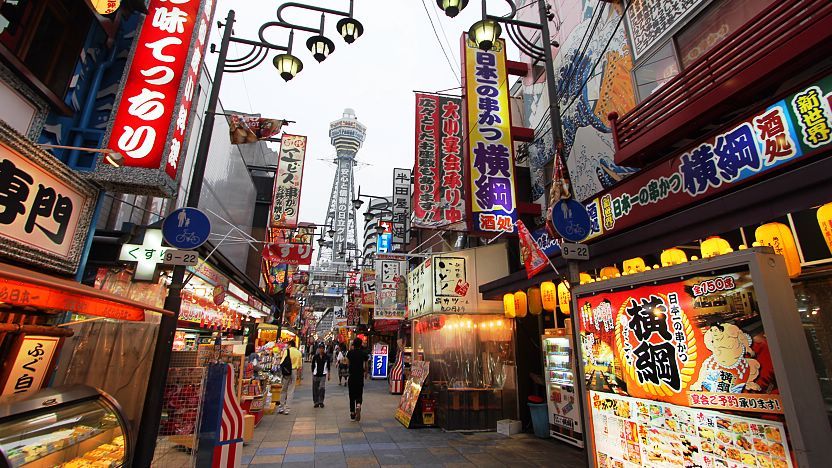 Osaka is known as "the country's kitchen" due to the abundance of highly-rated restaurants and delectable street food that can be found there.
This city is a paradise for people who love good food. If you were born and raised in this city, you just must have the world-famous okonomiyaki cabbage pancakes and takoyaki octopus balls before you leave.
These dishes may be purchased on the street or in restaurants. Other standouts on the menu include kushi-katsu, which consists of meat or vegetables that have been deep-fried and skewered, as well as kitsune udon, which is a soup with thick noodles and deep-fried tofu.
Best Foodie Destinations in Asia
7.Hanoi, Vietnam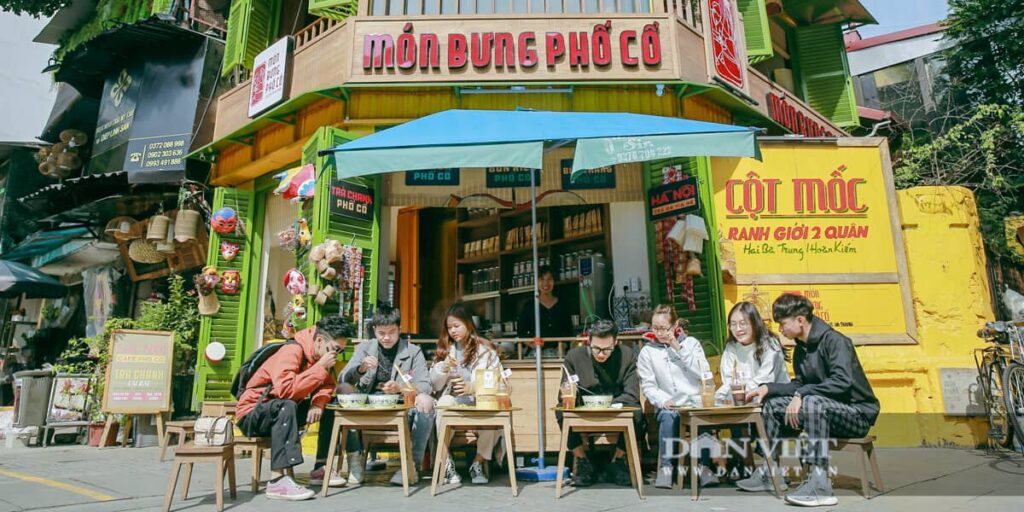 The cultural significance of food in Vietnam cannot be overstated. There is a market on almost every street corner in Vietnam, and almost every aspect of daily life in the country revolves around the act of preparing food and eating with others.
At any time of the day, you can treat yourself to a banh mi sandwich, a fresh spring roll, or a steaming bowl of pho, and Hanoians typically wash it down with a robust cup of coffee made in the Vietnamese style that is thick and topped with condensed milk.
8.Bali, Indonesia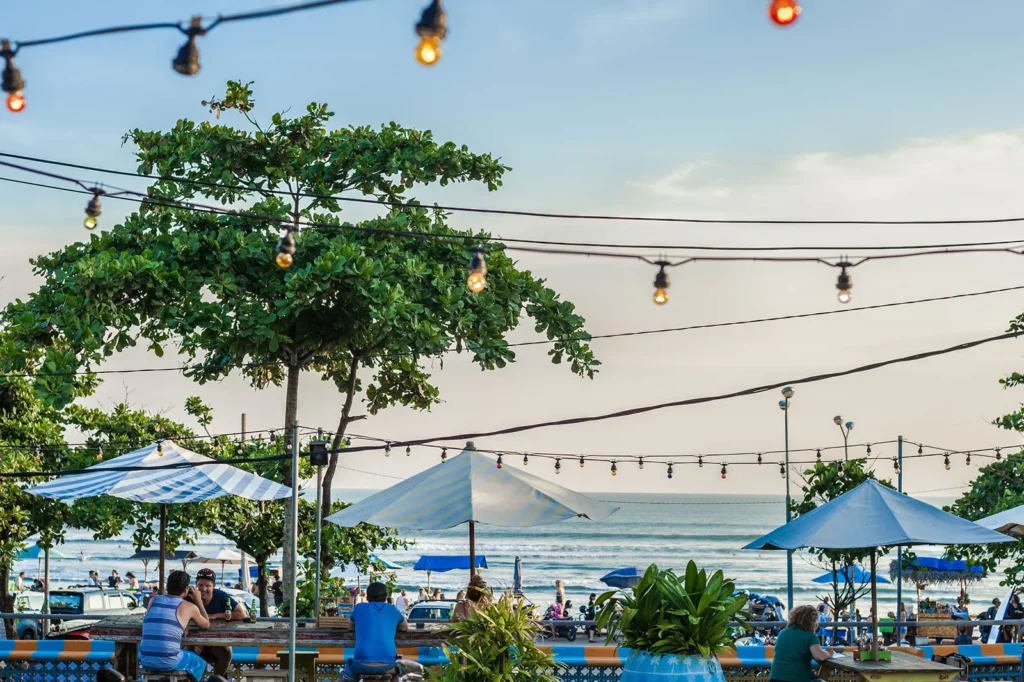 Bali is the only island in Indonesia that is predominantly Hindu, and the island's culture and cuisine are what draw visitors to the island.
Start with a typical Indonesian staple mie goreng, which is fried noodles served with chicken, shrimp or pig, then wash it down with pisang goreng, a dessert with fried bananas, honey and can contain coconut flakes or ice cream.
Nasi goreng is another favorite with fried rice, while sate is chicken with spices on a stick.
9.Chiang Mai, Thailand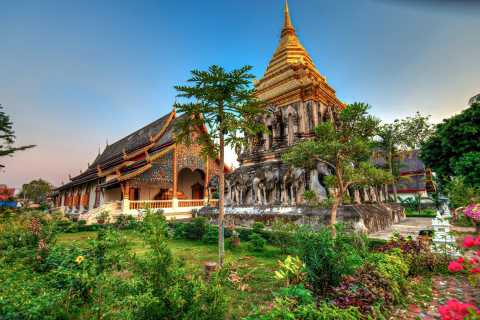 The biggest city in northern Thailand, Chiang Mai is a foodie destination that is famous for its spicy Khao soi, which is a noodle dish that contains boiled then deep-fried egg noodles that are drenched in a thick chicken or beef coconut curry broth and then garnished with lime, roasted chili and shallots.
It's a favorite with both locals and visitors alike, while the city's grilled chicken, papaya salad and sai oua grilled herb sausage are all worthy of experiencing.
10.Seoul, South Korea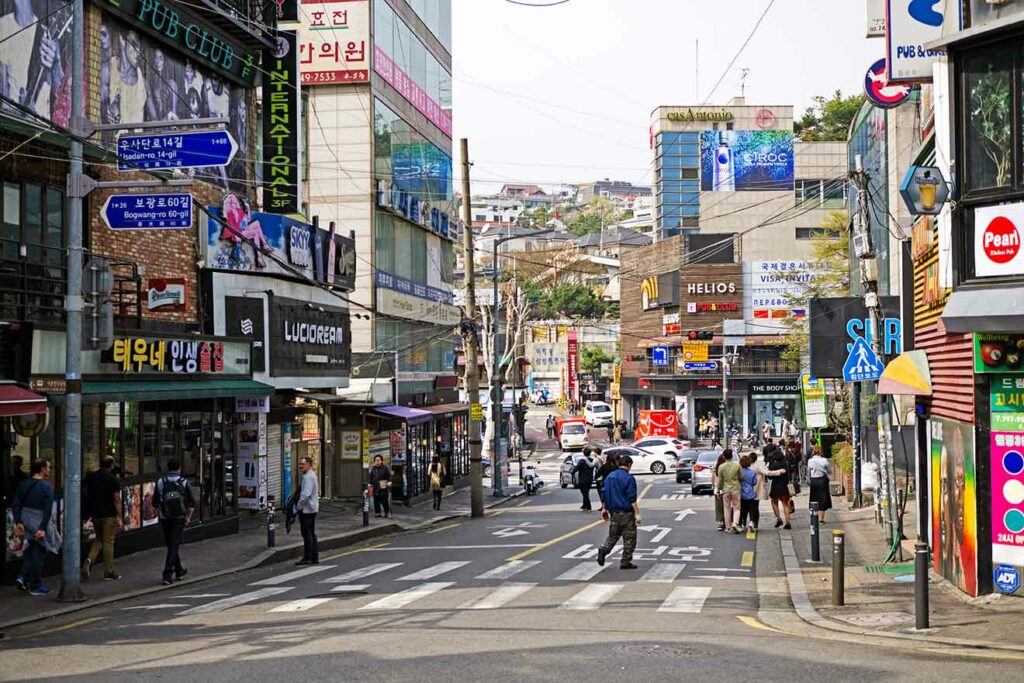 Kimchi, bibimbap and Koreaong the most famous meals to eat in Seoul and definitely a must-try whilst visiting, but the city also much more to offer.
Visit one of the popular markets like Gwangjang, Namdaemun and Myeong-dong and try teokbokki rice cake rolls with chili sauce, kimbap seaweed rice rolls and dakkochi grilled chicken skewers.
Korea is famed for its banchan side dishes, whereas gogigui is all things grilled meat.
10 Best Foodie Destinations in Asia 2023 – Newshub360.net
×
🙏🏼 SHARING IS CARING 🙏🏼
Related Post
Credit : www.Newshub360.net