Best International Schools in Accra 2020. We have compiled a list of the Top 10 Best International schools in Accra, Ghana. This list is based on the school's educational system, co-curricula activities and the state of their facilities.
10. East Airport International School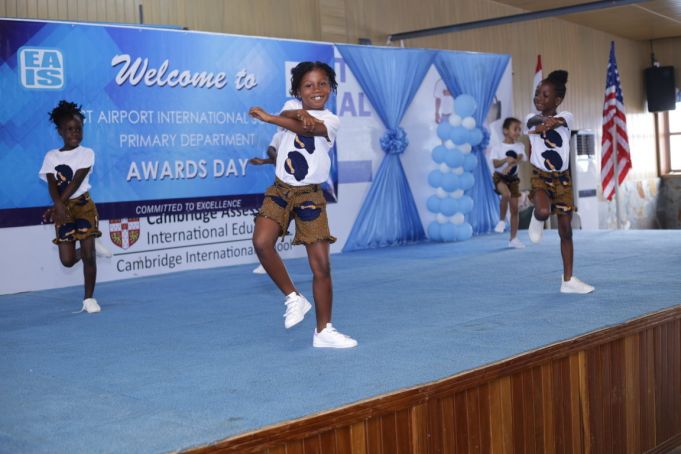 EAIS was established in 2002. It is located at 12-14 Koriey Kofi Avenue, Accra. It offers nursery, primary, secondary schooling, and A-levels to boys and girls between the ages of 2-18. It uses the British curriculum for teaching. Learning is facilitated by the use of ICT, well-equipped ICT and science labs are available.
Tuition fee for: Preschool – ¢4,000, Primary – ¢5,150, Secondary – ¢6,950, A-level – ¢7,450.
9. German Swiss International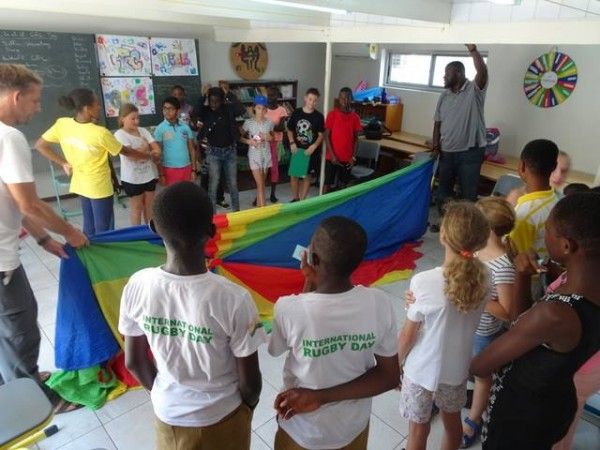 The German Swiss International School was established in 1966 by Swiss colonists in Ghana. It is located at Ring Road Central, Accra. It is a day school that offers nursery, kindergarten, primary, secondary schooling to boys and girls between the ages of 1 to 18 years old. Because it is a bilingual school, the language of instruction is German and English. It uses both the Thuringian curriculum and Cambridge International Program.
For long, we have placed our hopes on the leaders of tomorrow. It is no news that Formal Education plays an important role in the development of these future leaders. Time has seen a constant increase in educational institutions. A lot of parents find it hard to decide which is best.
8. Liberty American School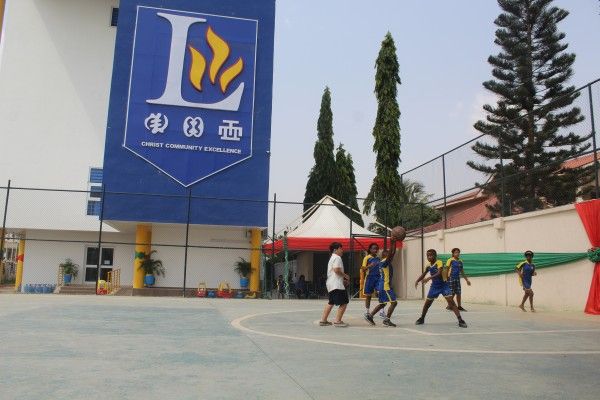 The school was established in 2012. It is a private Christian school located at 32, Liberty Road, Near CSRI Park, East Legon. It is a day and boarding school that caters to boys and girls between the age of 3-months to 18 years. It uses the American curriculum with biblical teachings to mentally stimulate and spiritually nurture its students.
Students proceed to join renowned universities abroad. In 2018, more than 70%of the graduating class received academic scholarships to support them financially through school. LAS is a candidate school of the International Baccalaureate.