Best Things to Do in South Beach, The city of Miami is synonymous with warm weather and exciting nightlife. South Beach in Miami is a place that people from all over the world talk about.
At this location, you may look forward to experiencing some of the most memorable parties, crowded art events, luxurious rooftop bars, sandy beaches, and just about everything else in between it all.
South Beach in Miami is packed with exciting activities for visitors to enjoy. Activities that are suitable for families can be found in Collins Park, while Ocean Drive is home to a wide variety of famous clubs.
For a variety of different reasons, South Beach is consistently ranked as one of the most fascinating neighborhoods in all of Miami.
Because there is so much to accomplish, you should probably make a list. For the trip of a lifetime to South Beach, be sure to check out this complete guide to the area:
Best Things to Do in South Beach 2023
Ocean Drive is a must-see destination for anybody visiting Miami because it is home to some of the city's most famous landmarks.
It has been referenced in all of the "best night ever" stories that have been told in the region and have been shown on movie screens everywhere.
It is a vibrant street that is also unusual and one of a kind, and it is lined with a little bit of everything.
From five-star restaurants to food stalls on the street, posh performances to buskers on the sidewalk to some of the nicest classic cars you won't find at a car show!
If you and your friends are all searching for something a little bit different, Ocean Drive is a fantastic area to visit. Discover a new stop that will become your favorite along Ocean Drive in South Beach!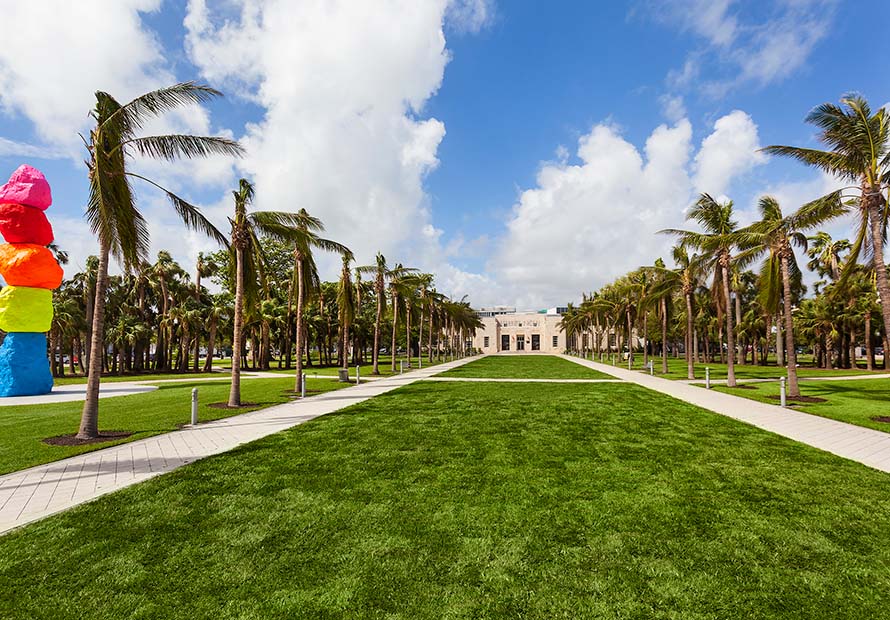 Collins Park, which is located on the coast of Miami, is widely regarded as one of the top attractions in South Beach.
Take a walk, ride your bike, go for a run, or just hang out in one of the most naturally gorgeous areas in the neighborhood.
This place is basically a little version of paradise, what with all the swaying palm palms and the open, carefree vibe.
The fact that all of this takes place beneath the warm Florida sun makes it an enjoyable activity to undertake outside.
And because it leads directly onto the beach, it is the ideal location to go to if you want to begin your day immersed in the sea air and sand.
Espanola Way and Washington Avenue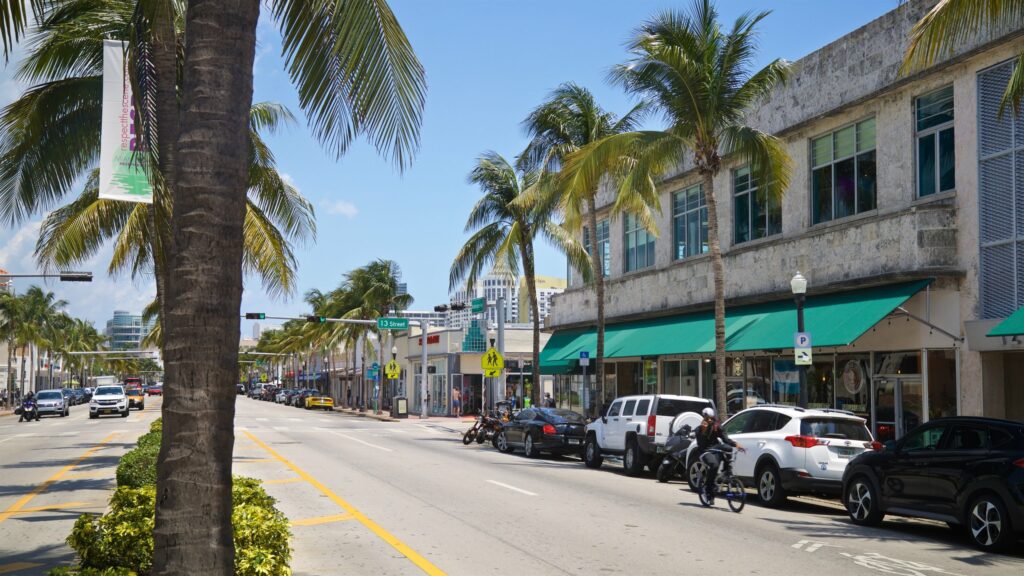 One of the most interesting streets in all of South Beach is Espanola Way, which has a distinct Latin flavor thanks to its proximity to Latin American culture.
It offers all the dining options and shopping opportunities that even the most experienced shopaholics could ever hope for, particularly with all of those interesting twists.
It is connected to Washington Avenue, which results in the formation of a complete network of streets, each of which offers something new around the next corner.
In a similar vein, Washington Avenue is a popular place to go for the nightlife in Miami. You may find all of the newest trends in clubbing attire at some of the most reputable boutiques and shops in this area.
Bring a hunger for excitement with you wherever you go in these exciting streets, no matter what you end up doing there.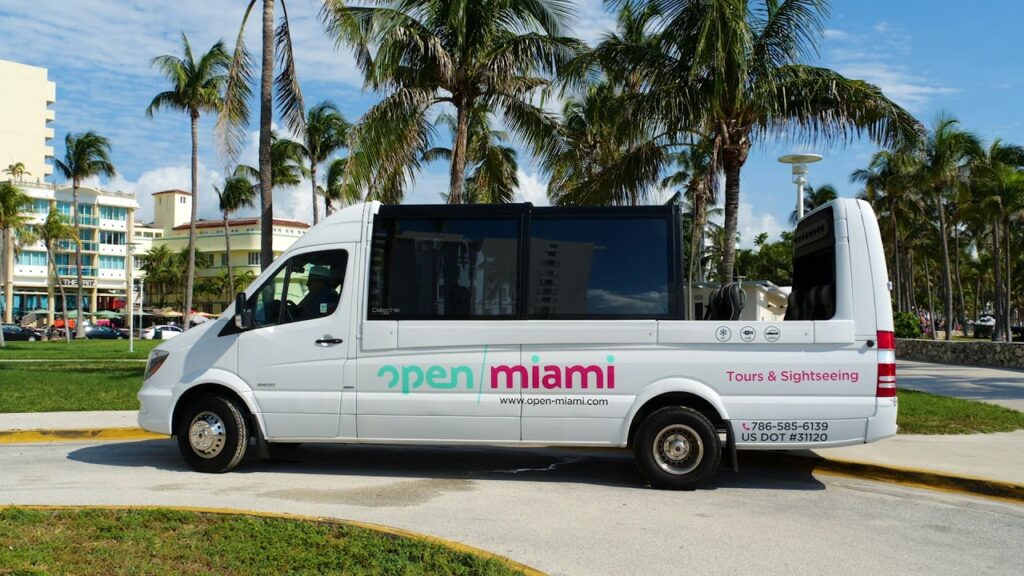 Yes! South Beach's public transport options The majority of guests make it a regular part of their schedule.
It is an integral component of the culture of South Beach. They are operated by Miami-Dade Transit to provide a connection between you and Downtown Miami.
Usually, a ride costs you $2.35. Every day of the week, between the hours of 6 am and 11 pm, there are buses that run every 30 minutes.
Best Restaurants in South Beach Miami

It's possible that when you hear the phrase "South Beach dinner," the first thing that comes to mind is not a hot slice of freshly baked pizza.
Nevertheless, with Lucali in the neighborhood, it ought should! In addition to this, this is a well-known name not only in the 'foodie' scene of Miami but also in the entire world!
It is a savory twist on the traditional recipe that will have you repeating, "Oh, just one more piece!" over and over again.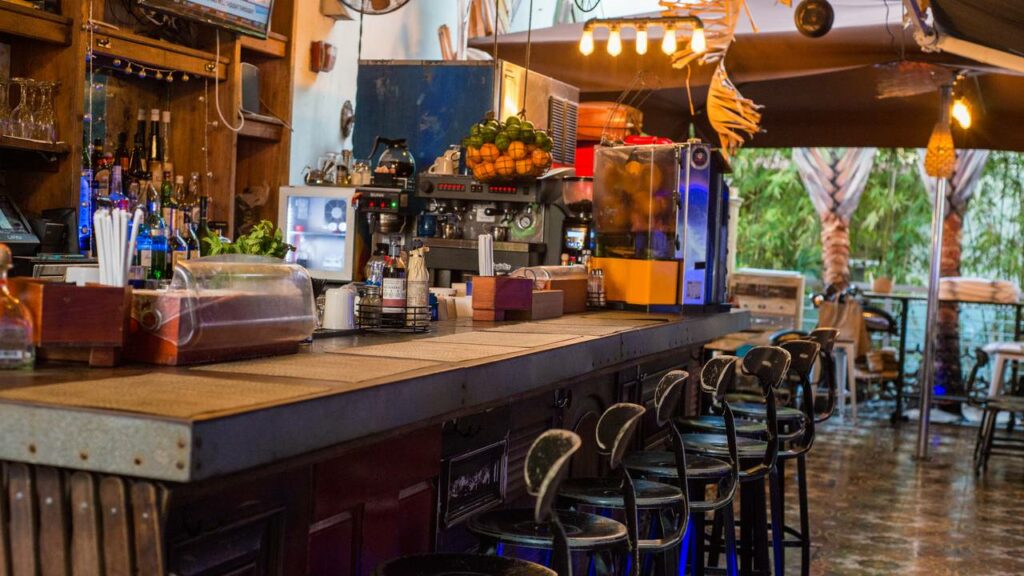 When in Miami, you simply can't go wrong with Latin cuisine. Locals and visitors alike agree that spending time at the Mas Cuba Cafe & Bar is one of the most enjoyable activities that can be done in South Beach.
owing to the fact that it never fails to provide the highest possible level of authenticity. People can't stop raving about how good their Cubano sandwiches are.
The live Latin music is another factor that keeps customers coming back for more. During your time in South Beach, make sure to stop by the Mas Cuba Cafe & Bar for a taste of the Latin side of life.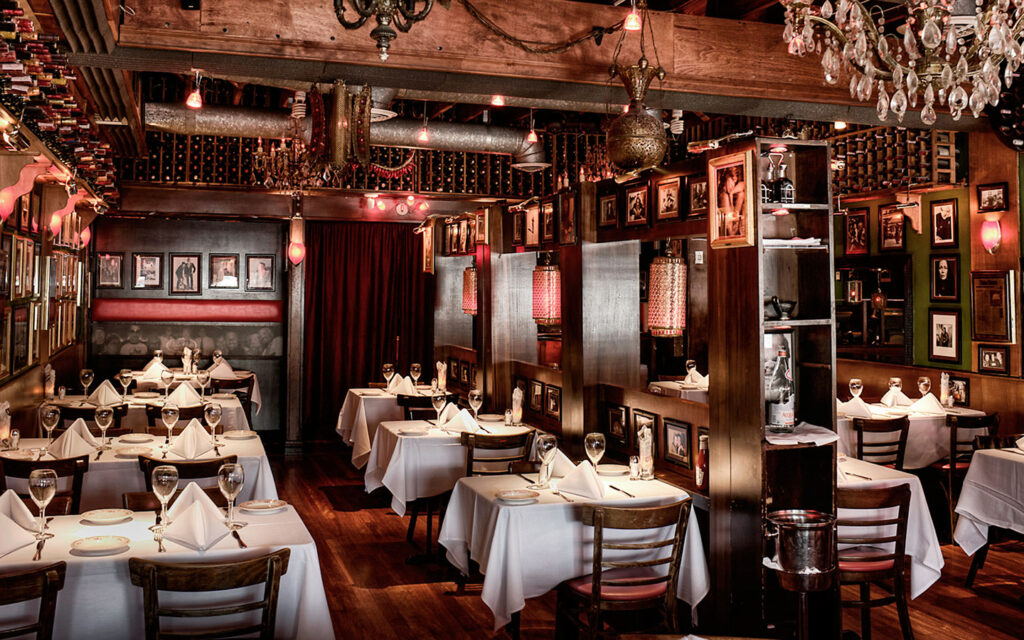 Do you have something in mind that leans more toward the Italian side? The place to be seen and heard is Cafe Prima Pasta!
It is a laid-back establishment that is moderately posh and serves some of the most delicious food found outside of Italy.
You should try something with a famed truffle cream sauce, or maybe something with a scrumptious pear and prosciutto! At Cafe Prima Pasta, whatever catches your attention is bound to be excellent no matter what it is!
Best Places to Stay in South Beach Miami
Posh Hostel South Beach (for the vagabond)
The hostels in South Beach are fantastic, and they are ideal for the type of traveler who likes to go in whatever direction the wind blows.
They are an authentic representation of the culture of backpacking, in which travelers meet and become friends with people from different parts of the world.
One of the nicest things to do in Miami is to stay at the Posh Hostel South Beach because it is so affordable (the average nightly rate is approximately $19 USD).
In addition, it is conveniently located near the beach, and it provides complimentary breakfast. Budgeting never seemed so breezy!
Marriott Stanton South Beach for families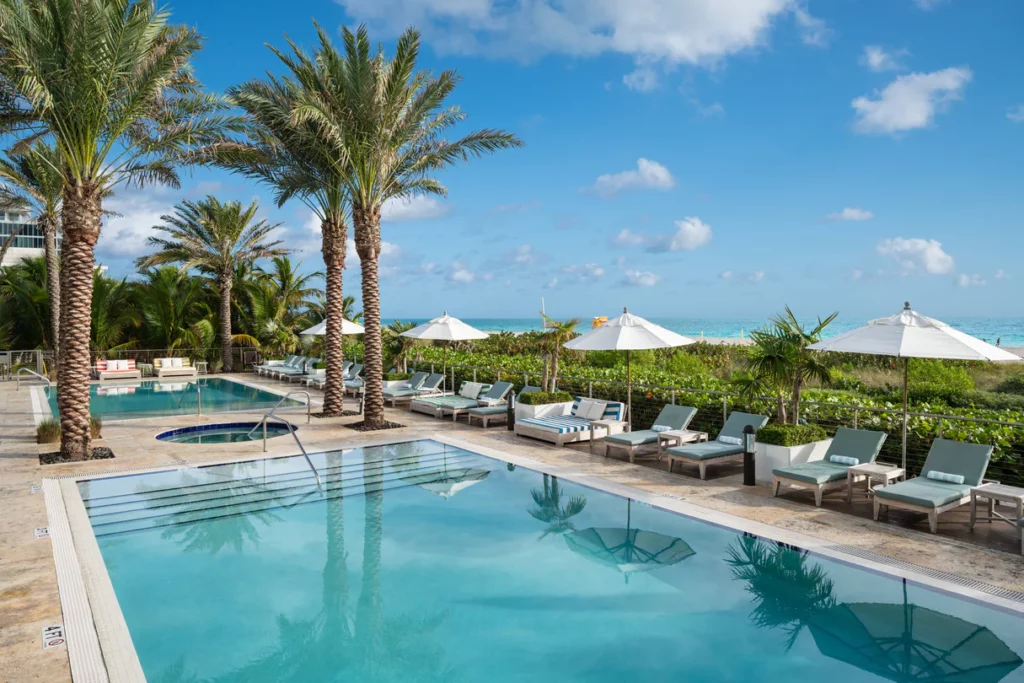 Look no further than the Marriott if you are searching for a location that everyone in the family can take pleasure in.
It is tucked away in the most secluded part of the region and boasts one of the top pools in the area. It is also a wonderful, welcoming, and secure environment, making it a terrific place to bring children as well as people on their honeymoon.
The adults can get some much-needed rest and relaxation in one of the many comfortable beach chairs available. While all this is going on, the kids are having a blast running around and playing in the bright Florida sun.
The Setai Miami Beach for luxury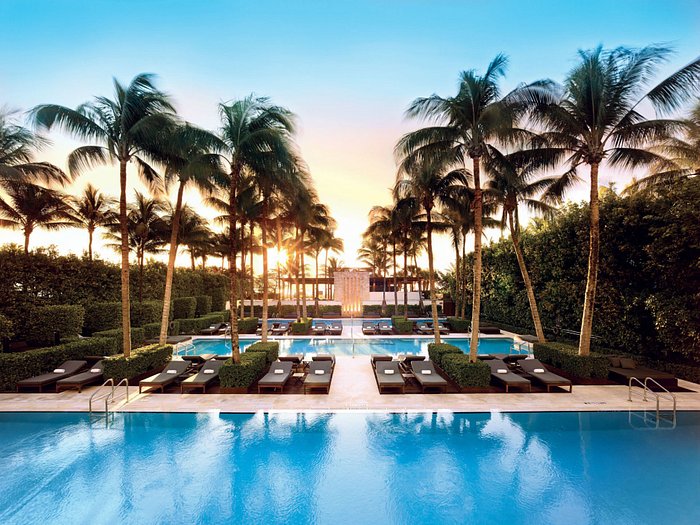 Give yourself a reward! Setai Miami Beach is widely considered to be among the most luxurious spas and resorts in the entirety of South Beach.
There is not one, but rather three full-sized pools, in addition to a spa that will make you never want to leave! In addition, there are a number of eateries there where you will be wishing you had saved some room for dessert.
Due to the nature of the experience, it ranks among the top activities available in South Beach. You haven't truly experienced peace in your life until you've awoken on the shores of a pristine beach like Miami Beach!
Are you prepared for your trip to Miami? Now, South Beach is all set for your arrival! South Beach is the ideal destination for any type of vacation, from solitary wandering to trips with the whole family.
Your own experience is the greatest way to learn about all of the best things to do in Miami and its surrounding areas.
Find out what it is about South Beach that makes it so unforgettable by going to where the sun, the sea, and the salt are.
Best Things to Do in South Beach 2023 – Newshub360.net
Related Post

Credit: www.Newshub360.net