The Best Beaches Near Destin, Florida 2023: The city of Destin, located in the Panhandle of Florida, is a popular beach resort on the Gulf of Mexico owing to its beaches that include emerald green sea and white sand. Destin is a lovely city.
These beaches close to Destin won't let you down in any way, whether you're looking for a public beach with plenty of facilities or a length of white sand beach that's hard to come across.
Best Beaches Near Destin, Florida
1. Henderson Beach State Park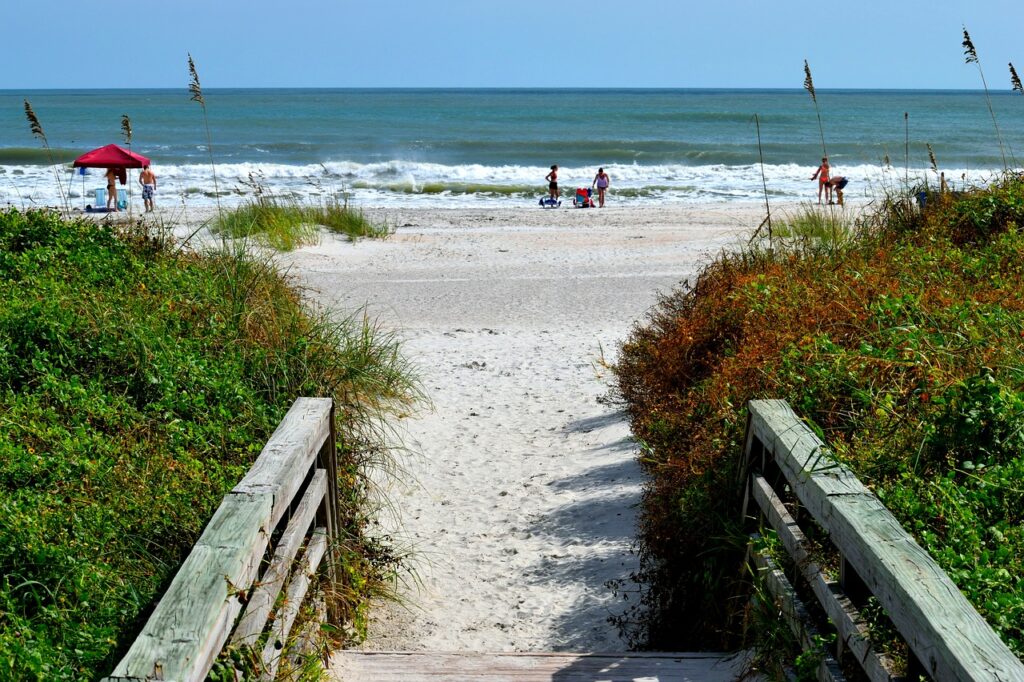 This list begins with Henderson Beach, which is located in the Florida Panhandle close to Destin and is widely considered to be one of the most popular beaches in the area.
Henderson Beach encompasses a land area of 200 acres along the Gulf Coast and is located in close proximity to both Destin and Crystal Beach.
This section of beachfront, which is located inside Henderson Beach State Park, is popular with those who are interested in beachgoing, hiking, and camping.
The beach is made accessible by boardwalks despite the presence of natural sand dunes that are over 30 feet in height.
Campers and those going to the park take use of the fact that Henderson Beach includes picnic tables, BBQ pits, shelters, and bathrooms.
2. Miramar Beach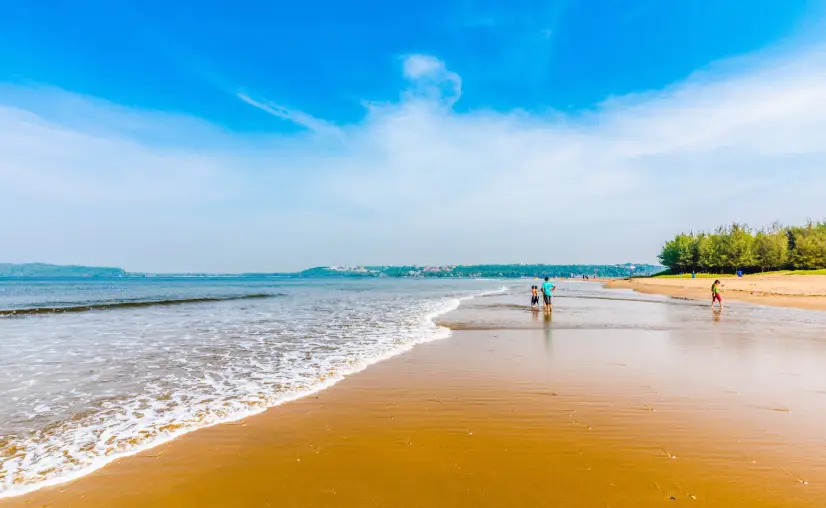 Miramar Beach, which can be found in South Walton, is a very popular location merely due to the fact that it is in close proximity to a variety of restaurants, shopping, and seaside condominiums and resorts.
Miramar Beach is considered to be one of the most underrated beaches along the Gulf Coast. This beach is well known for its emerald water and abundant facilities, such as lawn chair rentals, jet ski rentals, and a lifeguard who is on duty.
In addition to being ideal for visitors who are staying in one of the nearby vacation rentals or hotels, Miramar Beach has a reputation for being one of the most beautiful beaches along the Gulf Coast.
The beach at this location is definitely something that should not be missed; nevertheless, the region around Miramar has a lot to offer in terms of shopping possibilities, as it is home to over 100 different retailers at the Silver Sands Premium Outlets.
3. Crab Island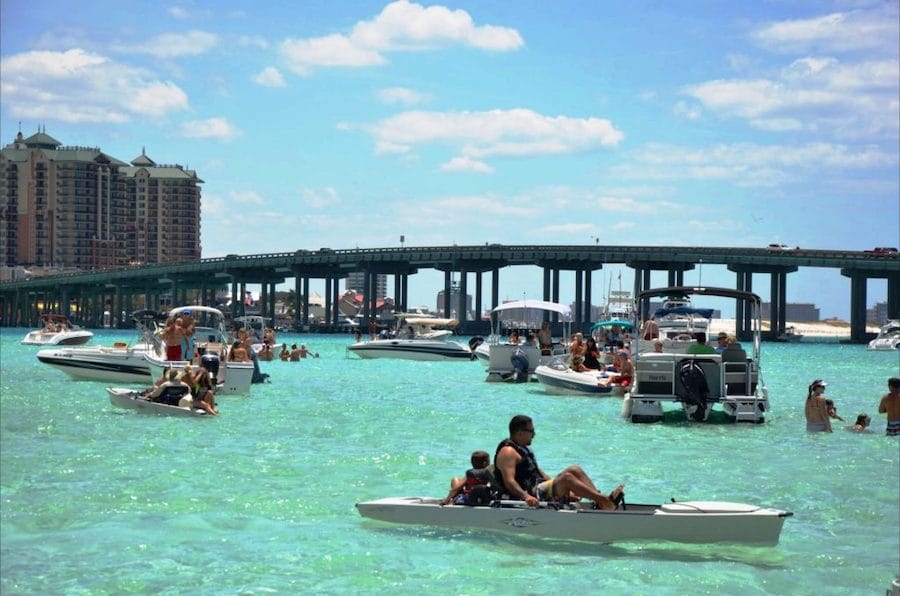 This beach may not be the most convenient to get there, but it's absolutely worth the effort if you're in the Destin area.
Located in the water immediately to the south of the Marler Bridge is a sandbar known as Crab Island. The only way to reach there is via boat.
You may either go on an expedition or rent a pontoon boat to get to Crab Island. Both of these alternatives are available to you.
Because the water is just a few feet deep around this island, individuals who enjoy swimming, snorkeling, and paddling boards will find that a trip here is the ideal place to indulge in their favorite activities.
There are still a large number of floating merchants that offer food and drink, despite the fact that you are no longer on the mainland of Florida.
4. Topsail Hill Preserve State Park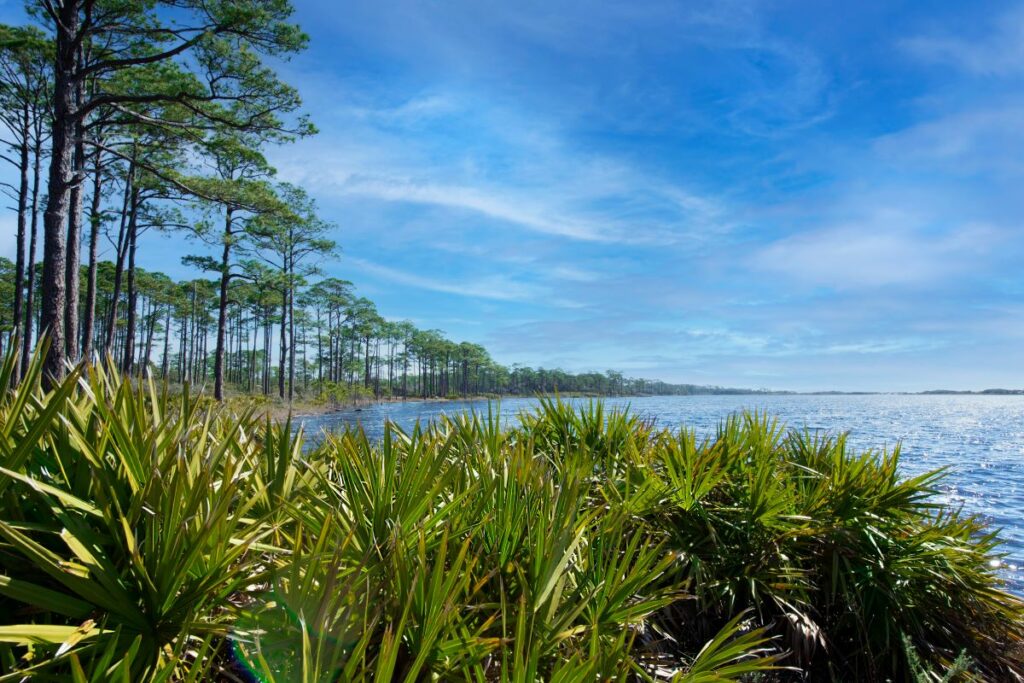 Topsail Hill Preserve State Park may be reached in a little over half an hour by car from Destin. This state park boasts three miles of sandy beachfront that is shielded by natural sand dunes, making it an ideal destination for vacationers looking for a more secluded beach experience.
To get to the beach, you will need to either walk, ride a bike, or use the tram from the day-use parking lot. The multi-use trail may be used for either of these activities.
Topsail Hill Preserve State Park is one of the locations to stay that is one of the least expensive in the vicinity of Destin.
Campers on a budget will discover that the price to stay here is reasonable. There are RV sites, tent sites, and cottages available for rent for those who plan to go camping.
5. John Beasley Park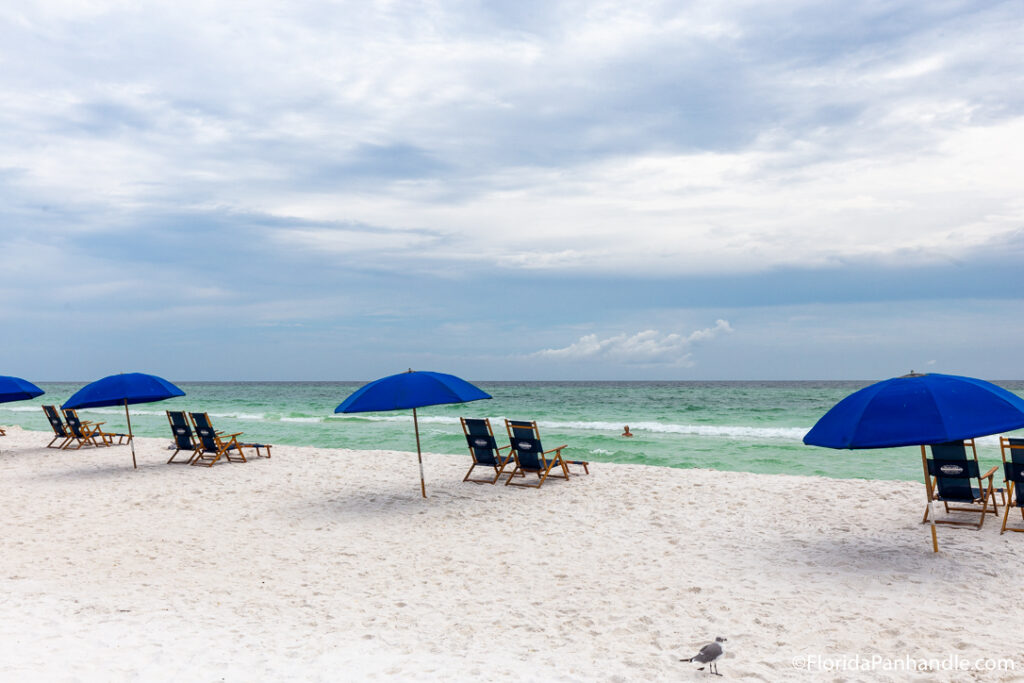 A list of the best beaches close to Destin wouldn't be complete without include John Beasley Park, since it is home to some of the most visitors of any beach in the Destin region.
This beach is open to the public and is located on Okaloosa Island. Amenities at this beach include picnic tables, shelters, showers, bathrooms, and changing rooms.
When compared to the other beaches on our list, finding a parking place at John Beasley Park is far less difficult due to the presence of nearly two hundred parking spaces in the park.
This park is conveniently located near a number of restaurants, stores, and the Gulfarium Marine Adventure Park; so, once you have finished strolling along the beach of white sand, you may explore the surrounding region.
6. Norriego Point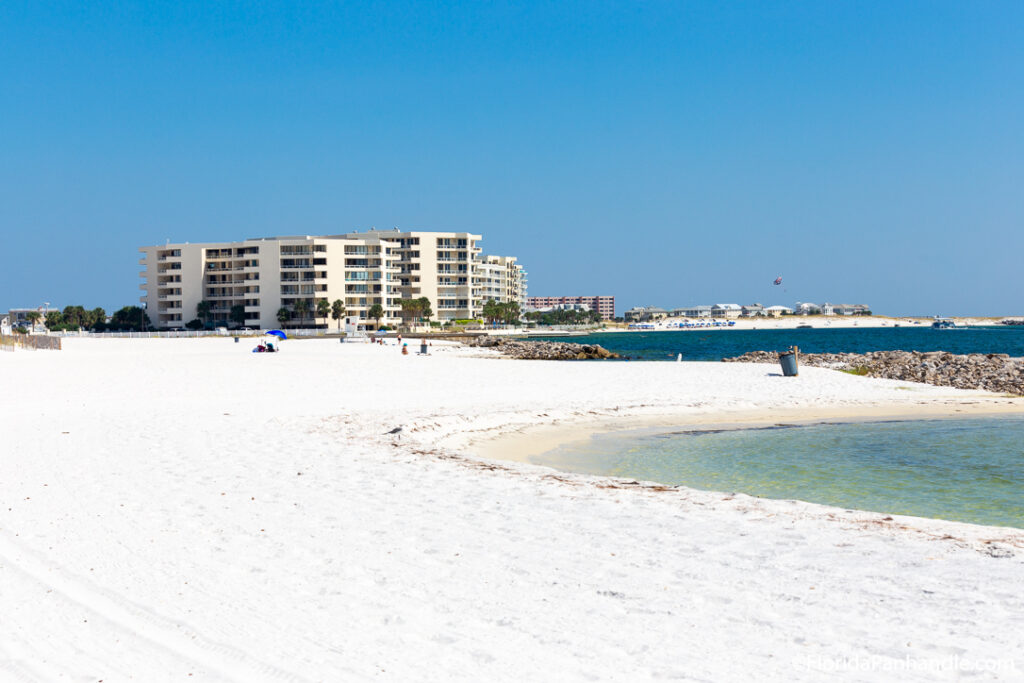 Norriego Point, which can be found off of Holiday Isle and is close to the Destin Boardwalk, is a beach that's quite popular with boaters, kayakers, and paddle boarders.
Visitors to the beach who are interested in going to Norriego Point but do not want to boat or paddle there have the option of taking the Destin Water Taxi, which departs from the Destin Harbor.
Because it does not have any public restrooms, this public beach may not offer as many facilities as some of the other beaches on our list.
However, because of its powdery white sand and beautiful surrounding landscape, it is a popular destination for beachgoers, birdwatchers, and other beach aficionados.
7. Princess Beach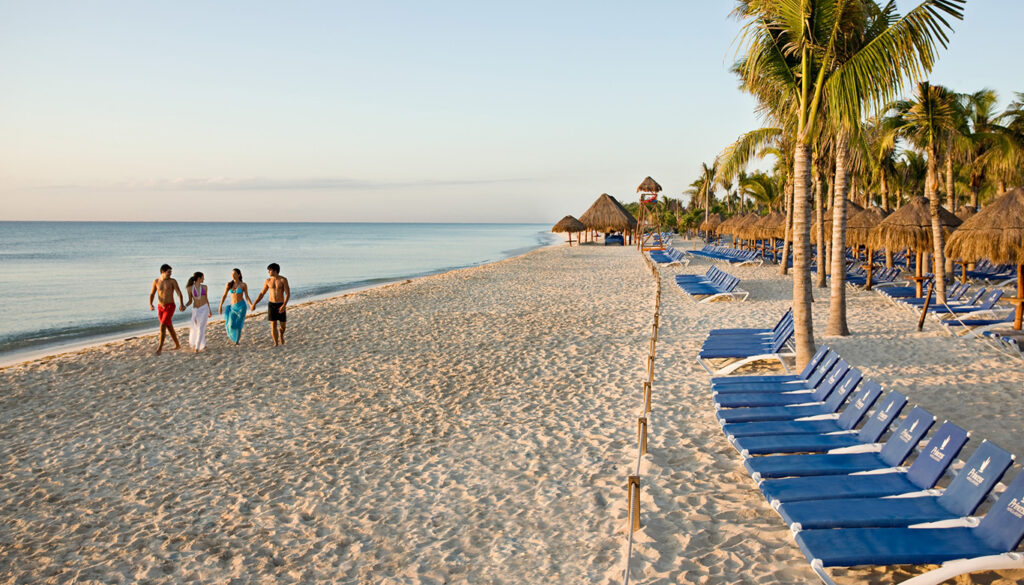 The fact that Princess Beach is not as crowded as Destin's other popular public beaches is one of the reasons that residents choose to spend their time at this stretch of sand.
The secluded atmosphere of Princess Beach is its primary selling point, drawing visitors who are interested in fishing and beachgoers who are searching for a calm location to sunbathe.
In addition to having a sandy shoreline with less people, Princess Beach is known for its powdery white sand and iridescent turquoise sea.
Although there is a tiny parking lot, it is quite easy to miss the entrance point to the beach since it is so well hidden.
If you are approaching from the west, you will want to keep an eye out for a little dirt turnoff immediately after you pass Eglin Matterhorn Beach.
7 Best Beaches Near Destin, Florida 2023 – Newshub360.net
Related Post
Credit : www.Newshub360.net