The Biggest Malls in the United States 2023: Spending time at malls, which typically consist of a traditional mix of retail shops and appealing eateries, has always been a popular activity in the United States.
The shopping districts of American cities are expanding and improving in ways that go well beyond simple retail therapy and shopping excursions.
In addition to the expanding number of retail establishments, they now have malls that include a variety of different entertainment alternatives.
These enormous shopping complexes are where shopping fantasies become realities, and they can be found all throughout the country, from New York to California.
They feature everything from high-end shops to discount labels. Put on your most comfortable pair of tennis shoes, since even the most seasoned shopper will have a hard time finding good deals at these malls.
Continue reading to learn about the places in the United States where you may shop till you drop at the largest malls in the country.
8 Biggest Malls in the United States
1. Mall of America – Bloomington, Minnesota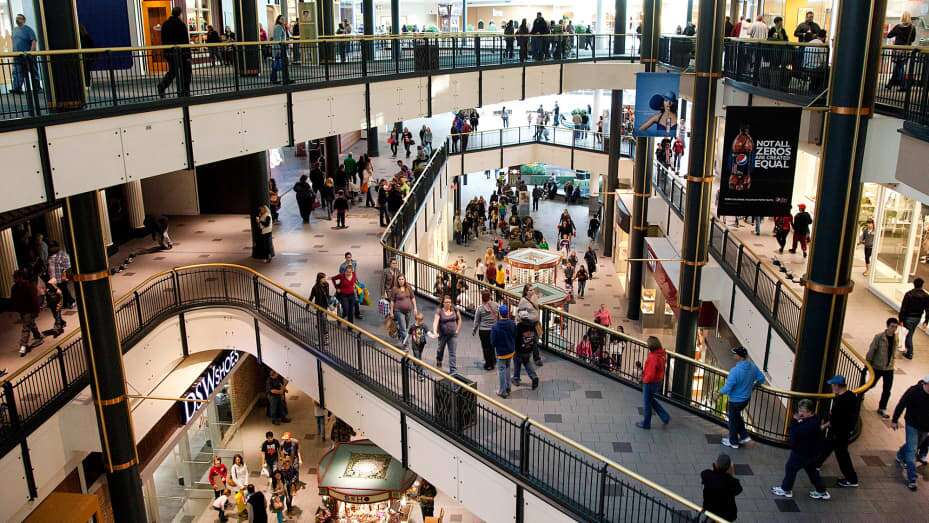 Mall of America, the largest shopping center in the United States, can be found in Bloomington, Minnesota, which is only 15 minutes away from both the downtown areas of Minneapolis and St. Paul.
The Mall of America has been open since 1992 and is consistently ranked as one of the most popular shopping and entertainment destinations in the whole globe.
You'll have a difficult time finding a shopping center that is more remarkable than this one.
It features more than 500 different stores and restaurants, the largest indoor amusement park in the United States, and an aquarium that is home to 4,500 different species of marine life, including 100 sharks.
2. King of Prussia, Pennsylvania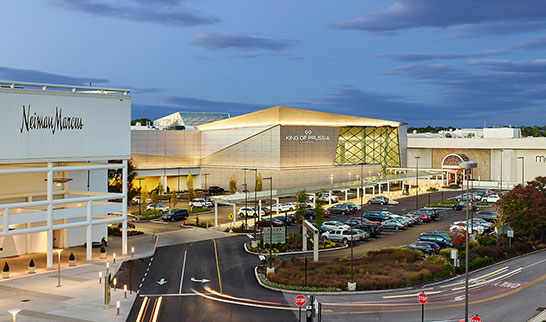 The King of Prussia Mall is located just outside of Philadelphia and is now ranked as the second-largest mall in the United States.
Visitors will be met by 3 million square feet of retail shopping space when they arrive at the East Coast's largest shopping mall.
Shopaholics will be overjoyed to discover more than 450 stores to browse, including a number of high-end boutiques, many department stores, and forty eateries to keep customers energized during a whole day of shopping.
3. South Coast Plaza – Costa Mesa, California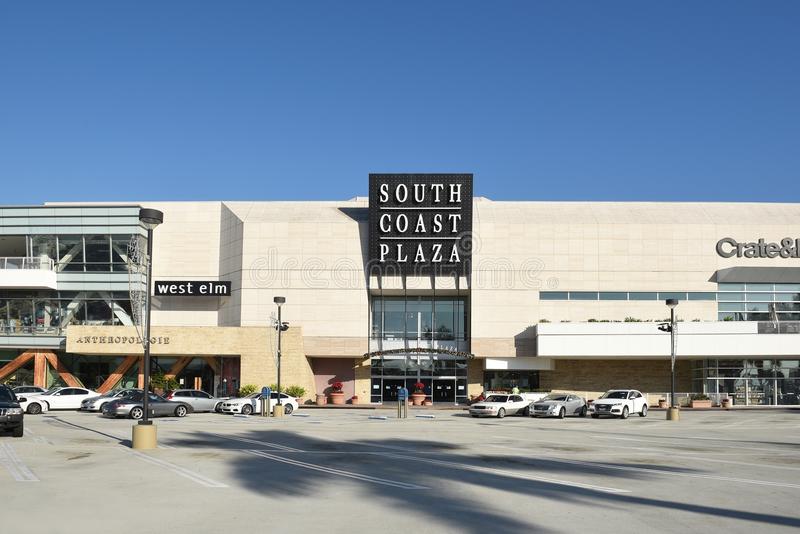 The South Coast Plaza, which can be found in the city of Costa Mesa, is a shopping mecca. Visitors will find a great number of luxury hot spots in this area, all of which are wonderful for window shopping, browsing, and using your credit card.
The plaza is home to more than two hundred and fifty specialty stores and thirty eateries, and it is here that well-heeled customers peruse the racks of designer apparel and brand-name goods.
You may locate concierge services and personal shoppers in one of the three sites spread around the shopping center.
If you'd like some help clearing some space in your arms, walk over to one of these places.
Biggest Malls in the United States
4. Del Amo Fashion Center – Torrance, California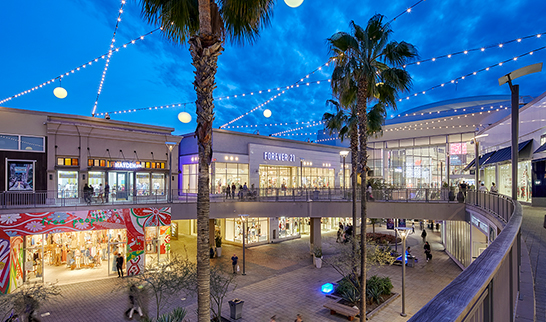 The Del Amo Fashion Center in Torrance, California is not a place for people who are easily overwhelmed, since it features a total of 2.6 million square feet of retail space.
Shopping addicts who are willing to put in some serious effort may explore all three levels of this premium retail area, which includes more than 250 retailers, a fitness facility, a multiplex cinema, and a wide variety of food options.
Many customers like to shop at the mall's palm-lined Outdoor Village because it allows them to take in some rays of sunshine while they explore the modern retail establishments.
5. Aventura Mall – Aventura, Florida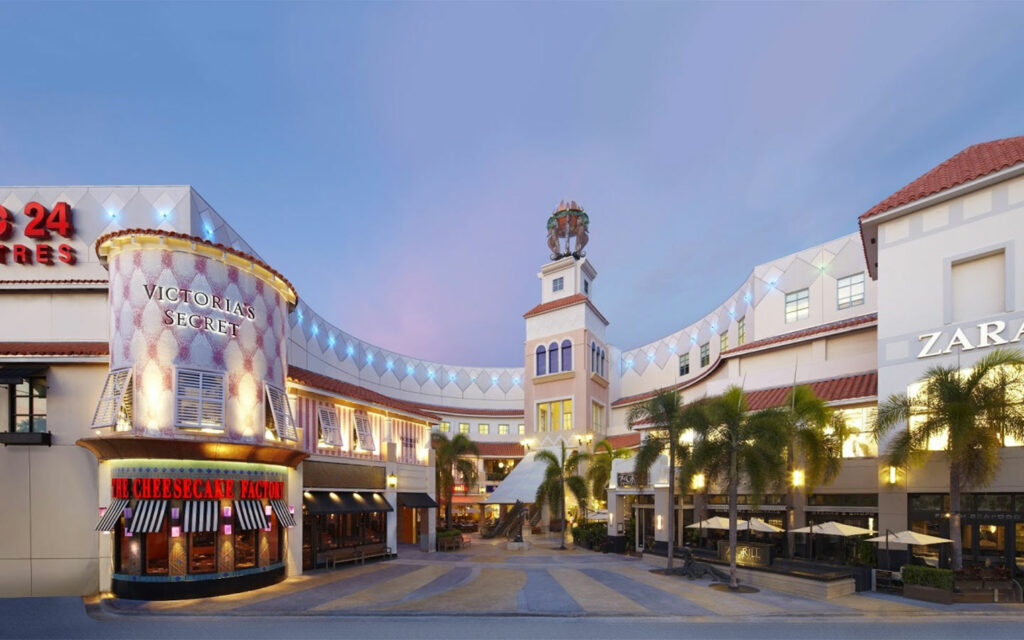 The elegant and sophisticated residents of Miami head to Aventura Mall, which is located in the neighborhood of Aventura known as Aventura, to shop for high-end designer clothing.
The Aventura Shopping Center, which has three levels and has been open for business since 1983, is regarded as a shopping mecca in the state of Florida.
Visitors who are concerned with their appearance are spoiled for choice when it comes to shopping possibilities because the area contains over 300 retail outlets and six department shops.
Over 28 million consumers visit the Aventura Mall each year, making it the most popular destination in Florida for recognizable merchants and well-known brand names.
6. Destiny USA – Syracuse, New York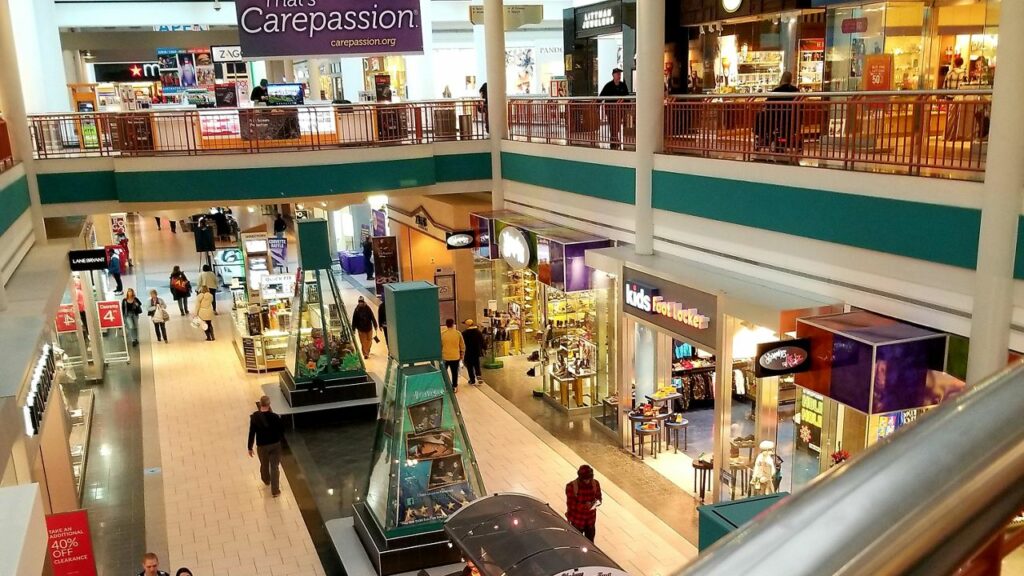 Destiny USA is a one-of-a-kind, family-friendly complex that features an abundance of activities to keep everyone in the group entertained.
It is the perfect shopping center to take the whole family to. Destiny USA is a big Mall complex that can be found in Syracuse.
It has six stories and over two hundred and fifty different venues for people to buy, eat, and play. At WonderWorks, guests will find the world's biggest suspended ropes course in addition to an antique carousel, an arcade, and other forms of entertainment.
Dave and Buster's features an old-fashioned carousel. In addition to that, it is the location of the very first shopping mall to have an indoor go-kart track!
Biggest Malls in the United States
7. Ala Moana Center – Honolulu, Hawaii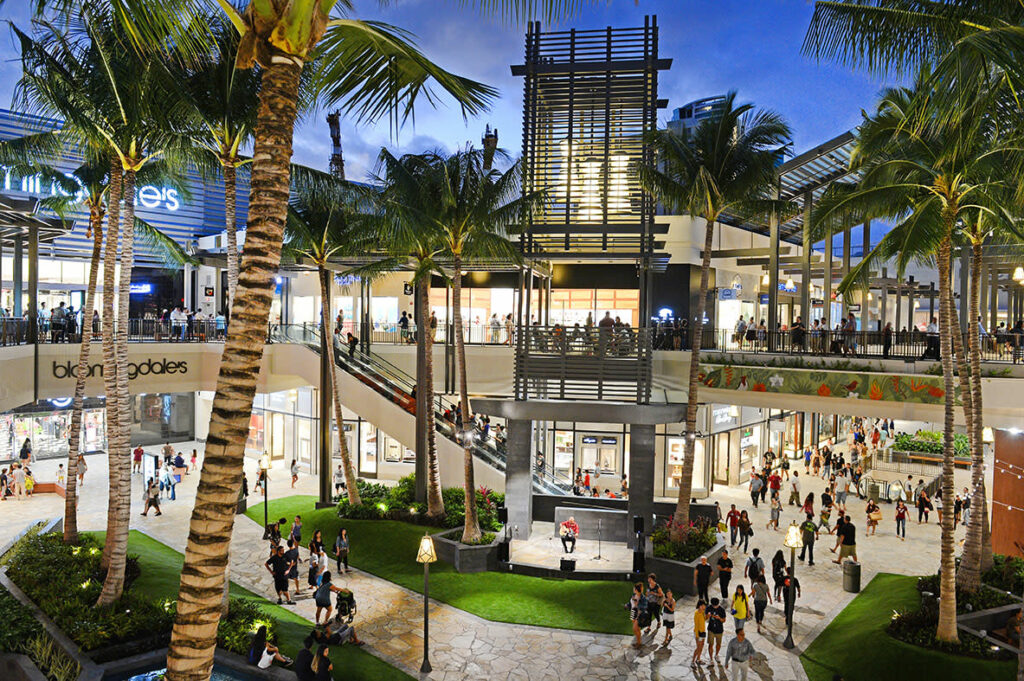 The Ala Moana Center in Honolulu is an astounding achievement, to say the least, since it is the world's biggest open-air shopping center and the top shopping complex in Hawaii.
Ala Moana has a calming atmosphere because to its layout, which has koi ponds and native plants as landscaping elements. It is also adorned with beautiful flowers.
It is renowned for offering a pleasurable shopping experience, with 350 retailers and 160 different dining options spread out over its 2 million square feet of area.
Luxury shoppers will want to make a beeline for one of the largest Louis Vuitton sites, while those who enjoy shopping will have a great time at the one-of-a-kind Japanese market that sells beauty items and possibilities to purchase that can only be found in Hawaii.
8. The Galleria – Houston, Texas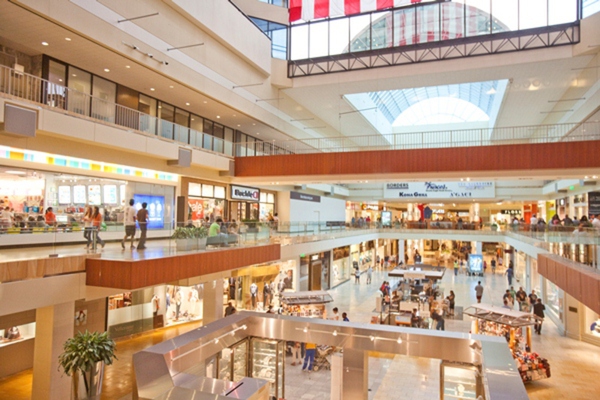 Shopping aficionados in Houston have a lot of ground to cover at The Galleria since the shopping paradise it contains spans a total of three million square feet.
The Galleria is home to more than 375 retailers, which means that your shopping bags are likely to be stuffed to the brim if you go there.
Furthermore, it also has two high-rise hotels, top-notch on-site restaurants, and a plethora of entertainment activities in addition to these amenities.
The adults will love the valet parking stations, on-site post office, and seven beauty salons, while the children will enjoy the full-size ice rink and the two swimming pools.
8 Biggest Malls in the United States 2023 – Newshub360.net
Related Post
Credit : www.Newshub360.net