Highest Paid Players in South Africa And Their Salaries. When you know how much your favorite player earns, chances are that you will work hard to become a star just like he is. This applies to all those aspiring to be great soccer players in the future. Check out the following figures for the highest-paid players you know. Remember that what a player earns depends on several factors, including the club they play for. On average, though, most footballers earn between R100,00 to R120,000 per month.
Knowing who is the richest soccer player in South Africa may be what you need to keep on practicing and perfecting your skills. It can be demotivating if you are not feeling like your love for soccer is useful in any way.
CHECK THIS : Top 10 Richest Football Clubs in South Africa [ Kaizer Chiefs is 2nd ]
Check out the Top 10 Highest Paid Footballers in South Africa And Their Salaries.
11. Willard Katsande – Salary R270,000 per month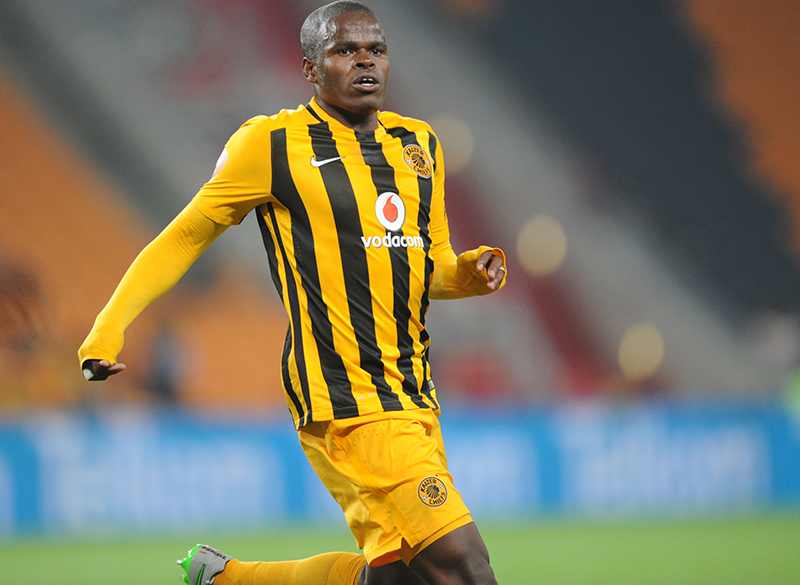 Willard Katsande Plays for Kaizer Chiefs and Valued at R9.8- Million
CHECK THIS : Top 9 Highest-Paid Footballers at Kaizer Chiefs Currently [ Billiat is 2nd ]
10. lebogang Manyama – Salary R300,000 per month
Chiefs announced the signing of Lebogang Manyama on August 22 2018, with Manyama putting pen to paper on a three-year deal.
According to sources, former Atiker Konyaspor player, Manyama is believed to be cashing in on more than R5 million per annum.
9. Bernard Parker – R300,000 Monthly
Kaizer Chiefs Bernard Parker takes home R300,000 Monthly
ALSO READ : Top 9 Highest-Paid Footballers at Kaizer Chiefs Currently [ Billiat is 2nd ]