How to use your iPhone's Back Tap feature. Back Tap is one of the easiest ways to put a function on your iPhone that you use frequently right at your fingers.
It is exactly what it sounds like: a means to access different phone functionalities by tapping the back of your phone, kind of like an additional button that the user may customize to their preferences.
Because it was released with iOS 14, and because the function works on devices as old as the iPhone 8, which was launched five years ago, it is quite possible that you already have a phone that is compatible with it.
However, in order to make use of this feature, you will first need to configure it, as it is rather concealed. The procedure is as follows.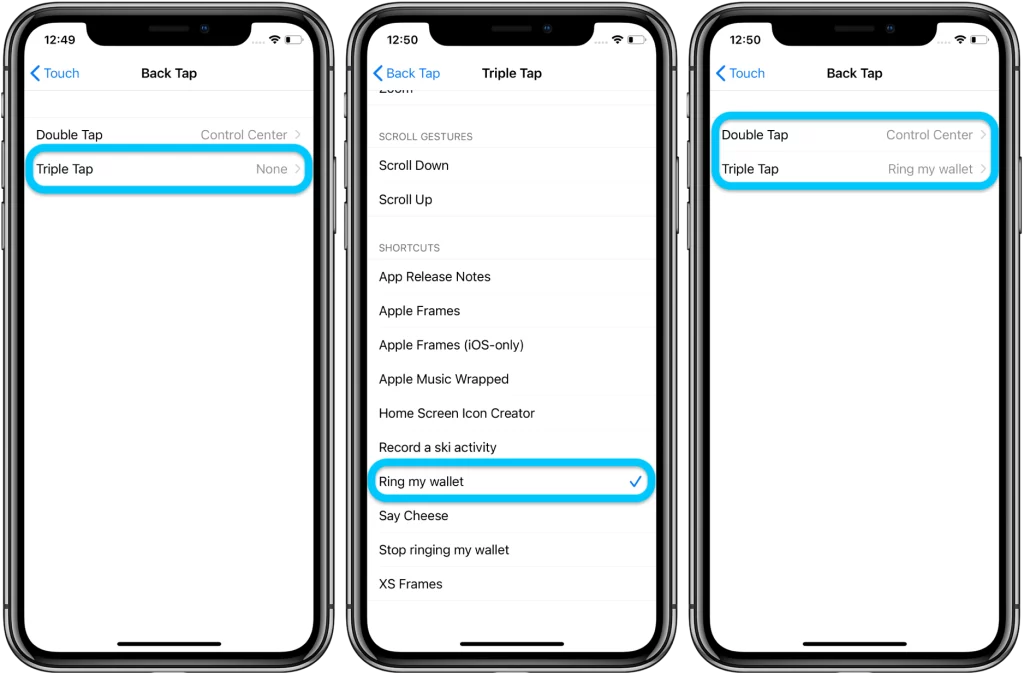 How to set up Back Tap
Go to Settings
Scroll down and tap on Accessibility
Tap Touch
Tap Back Tap
Go to Settings, Accessibility, Touch, and then Back Tap to setup this feature
Double Tap and Triple Tap are both options that can be selected from that menu. These are two distinct triggers, and you have the ability to have both of them activated at the same time with different capabilities assigned to each of them.
Apple implicitly recommends the use of certain functions by simply listing them all in the same location within the Settings menu.
Simply select "Flashlight" or "Camera" from the list to use the double-tap gesture to activate the Flashlight or the triple-tap gesture to open the Camera app, respectively.
This list of options is an extremely thorough, not to mention lengthy, list of iPhone features; nonetheless, it does not contain all of the available options.
To your good fortune, in addition to the standard functions that you are able to activate, Apple provides the ability to run any Custom Shortcut that you have created.
Although every Shortcut is displayed, the very first time you go into Settings, it may take some time for iOS to gather up the names and display them in the appropriate order.
However, after all of them are in place, you will be able to appoint Double Tap and Triple Tap to any Shortcuts that you like.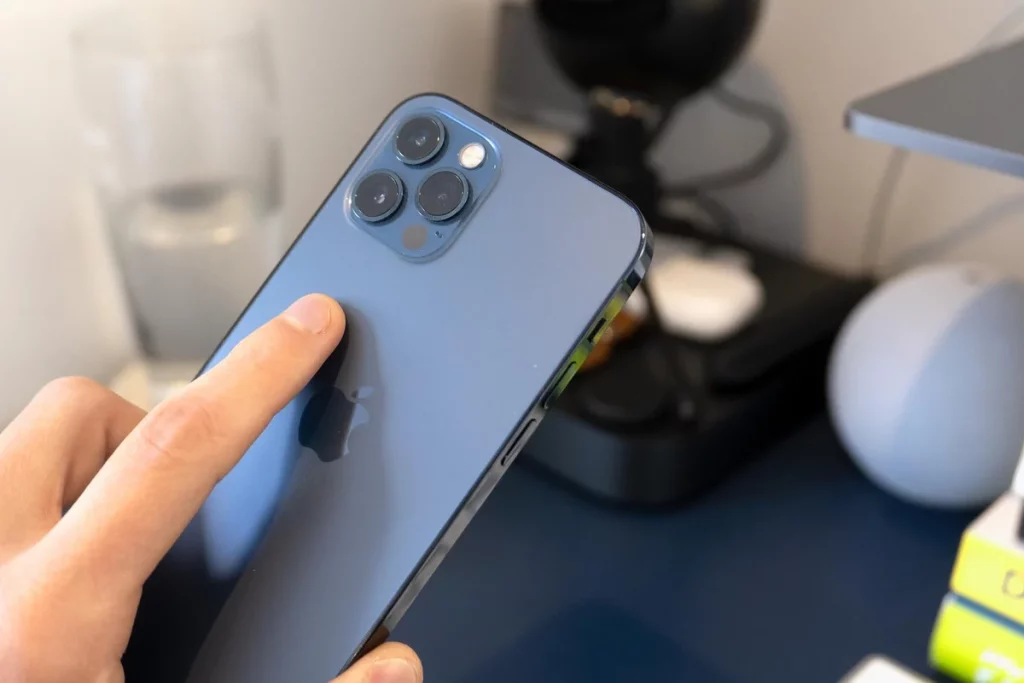 That being said, the possibilities of what may be accomplished by tapping the rear of the iPhone are nearly endless. The use of shortcuts grants access to not only additional functions but also other features.
When you select the Shortcut option, you have the ability to have any number of instructions function for you in the order that you specify.
When it comes to the kinds of easily available functions that can be unlocked by using the feature, your imagination is pretty much the only restriction there is.
You will, however, require a phone that is compatible with it in order to use it. Thankfully, starting with the iPhone 8, every device released after that has it.