Most Expensive Mushrooms in the World. Mushrooms have been used for hundreds of years. As early as 400 B.C. Hippocrates mentioned their medicinal value in his writings.
They've been seen in outdoor environments by chance, but not mentioned as cultivated until 1652. Early on, they weren't eaten-they were used as compresses and in various natural medicines throughout the world, but it wasn't until 1894 that the first mushroom growing structure was designed and built.
It was built in Chester County, Pennsylvania-now known as the world's mushroom capital.
According to the American Mushroom Institute, the 2016-2017 mushroom crop in the United States was 929 million pounds, with a value of $1.22 billion. The average price per pound was $1.32 per pound.
These prices for everyday mushrooms are exceeded by specialty mushrooms such as Shiitake, Oyster and Exotics, which came in at $3.78 per pound. These are grown on natural wood logs or special commercial indoor growing areas.
But in the world of mushrooms, there are growers and gatherers around the globe, and the most expensive edible mushrooms are considered true delicacies. These are the most difficult to harvest wild and cultivate.
Until recently, some were considered impossible to cultivate so private gatherers continue to collect the rarest mushroom types on a small scale.
Known as fungi in many cultures, gourmet mushrooms are unique in flavor and color, with the most elusive often commanding the highest prices.
Most Expensive Mushrooms in the World 2023
Yartsa Gunbu – $2,000 an Ounce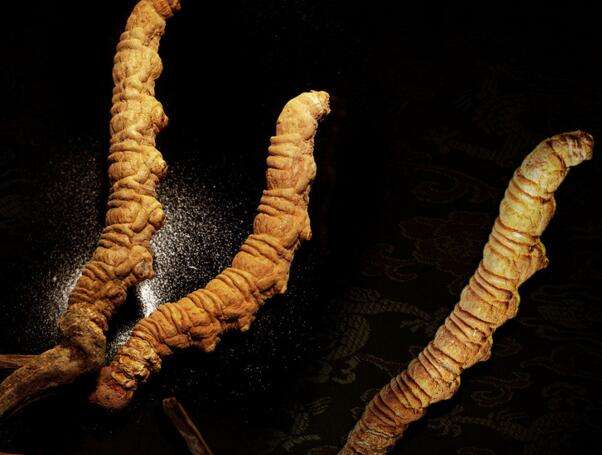 Growing from the bodies of ghost moth caterpillars, this parasitic fungus infects the caterpillar bodies with tiny spores which are air-borne. Once inside the caterpillars, the fungus eats its host alive.
The caterpillars die slowly, ending up mummified in an upright position near the earth's surface. In the early spring, the fungus emerges from the dead caterpillar and pokes right through its head to reach the top of the soil.
The long thin mushrooms with round tops are easy to harvest and prized throughout the Himalayas and the Tibetan Plateau in the altitudes between the 3,000 to 5,000-meter marks. Tibetan men believe the ancient texts which point to the fungus as an aphrodisiac.
The best quality Yartsa sells for about $2,000 an ounce. It is considered a symbol of status to afford to eat this mushroom.
European White Truffle – $3,600 per pound(Most Expensive Mushrooms in the World)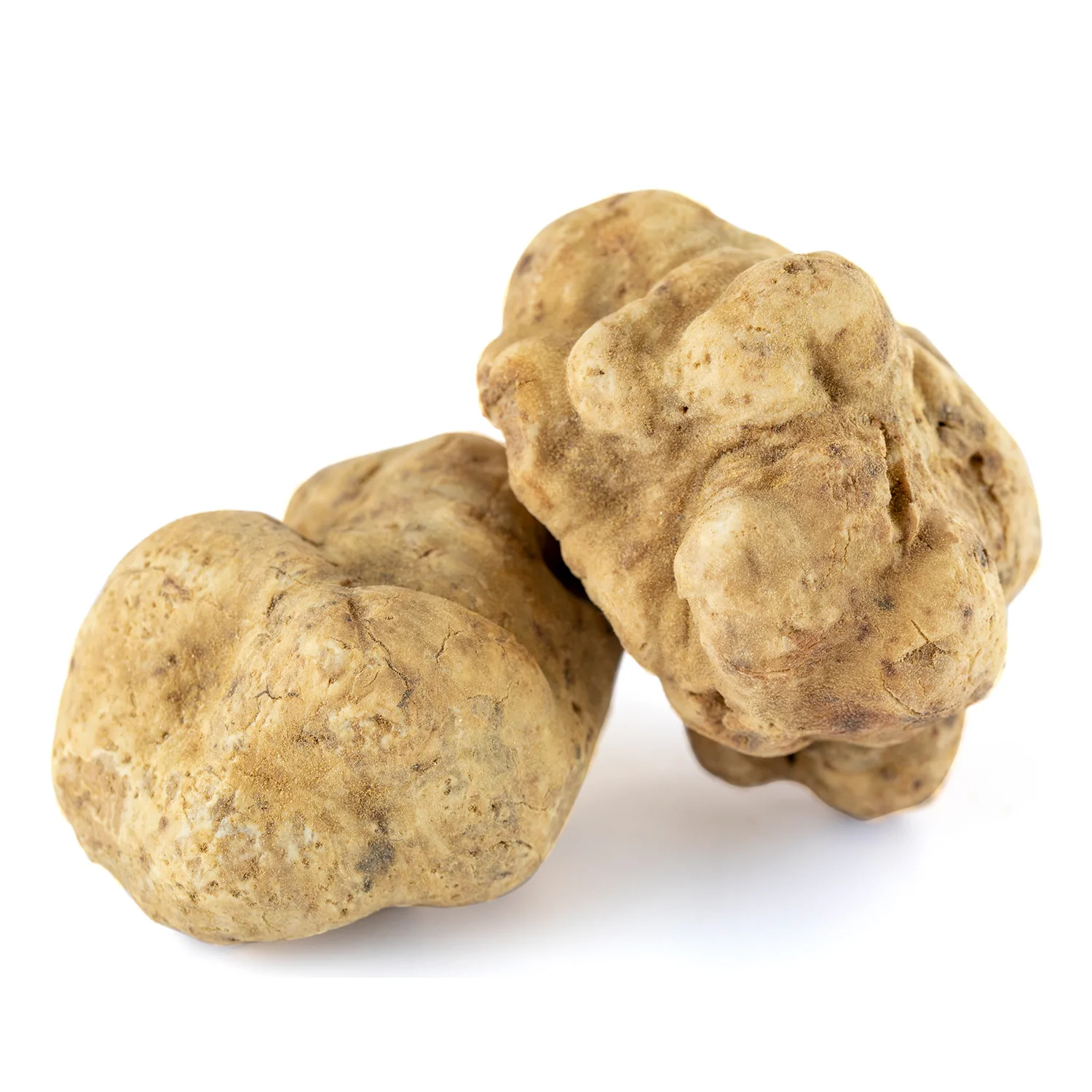 At $3,600 per pound, European White truffles are the second most expensive mushrooms in the world. Though many believe truffles are different from mushrooms, they are both types of fungi.
What makes truffles so very expensive is that they are difficult to harvest so there are less of them to go around.
Truffle hunters search through places like Italy and France seeking the prized delicacy. They are so scarce that a black market for them has emerged.
There are truffle thieves and those who steal the extraordinary truffle-sniffing dogs. Imports of inferior truffles from China have also flooded the market, and these are considered not as high quality as the European versions.
It takes time to find the wild truffles and plenty of expertise, as they grow underground. The truffle hunters find them at the base of oak trees but getting them to the restaurant tables and keeping there has become increasingly difficult.
Reports of truffles being stolen from restaurants are paired with news that black-market thieves have sold them, and truffle dogs, anonymously- in nefarious back alley deals. Without a doubt, European white truffles are mushroom royalty.
Matsutake – $1,000 to $2,000 per pound
The Matsutake mushroom is a form of fungi which traditionally signaled the onset of autumn. For many Japanese, it is a delicacy which is treasured for it fruity, spicy aroma.
Prices range from $1,000 to $2,000 per pound. In recent years, the red pine trees which provide the Matsutake shelter have been killed in increasing numbers by an insect.
The Tamba region near Kyoto is home to the red pines. There are less trees, so there are less mushrooms underneath them.
Unfortunately, methods for cultivating these mushrooms have not been developed yet, and this makes the Matsutake an endangered species.
Morels – $254 per pound (Most Expensive Mushrooms in the World)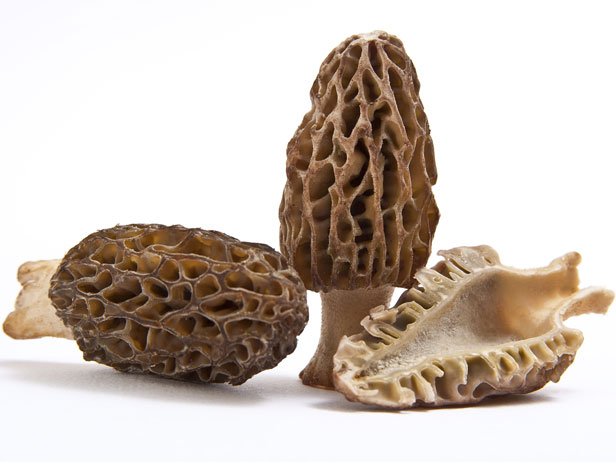 In some markets around the world, dried Morels have sold for as much as $254 per pound. The dried form is more expensive per pound because the mushrooms are lighter, and it takes many more to make up a pound.
The fresh Morels weigh more and can range in price from $30 to $90 per pound. The problem with Morels is that they appear in their own season. In the United States they are found from late March through May.
Though they are available in every state, foragers find the delicate mushrooms are most abundant in the states of the Midwest.
The mushrooms have a distinctive ruffled head, which some liken to the appearance of a sponge or a brain.
They're difficult to find because they are surrounded by trees and camouflaged by the leaves and debris typical of the forest floor.
Their price tag is high because they are a seasonal delicacy with locations often kept hidden by seasoned Morel hunters.
Chanterelles – $224 per pound (Most Expensive Mushrooms in the World)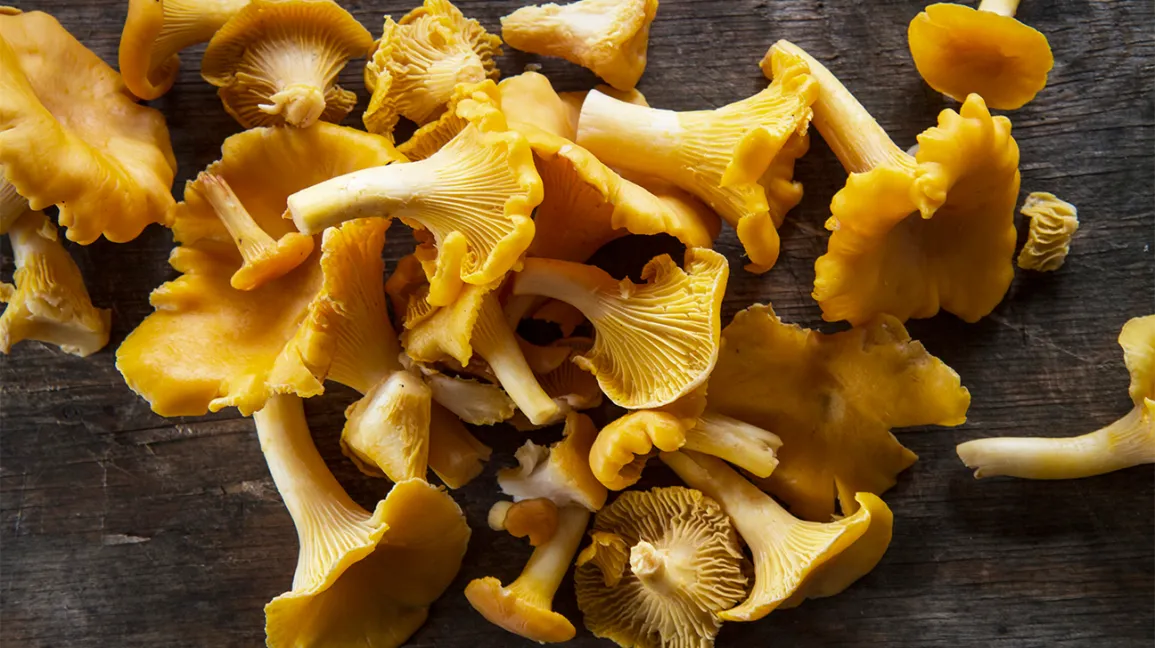 The beautiful golden Chanterelle is prized by gourmands for its spicy flavor. The mushrooms grow in coniferous forests and in the grass next to herbs.
Though the Chanterelles come in white, yellow and orange varieties, the golden color is a favorite. These mushrooms are expensive because they need specific growing conditions.
A heavy rainfall followed by several days of heat and humidity are what help them grow best. They crop up in clusters around the end of spring and completely disappear when autumn arrives.
They must be completely cooked, as they can make people ill when eaten raw. Dried Chanterelles run about $224 per pound.
Most Expensive Mushrooms in the World 2023:Newshub360.net
Related Post
Credit :www.Newshub360.net