How to Ban or Block a Buyer on eBay. eBay is a multinational e-commerce firm with its headquarters in San Jose, California, in the United States.
Through its website, the company acts as a facilitator for sales that take place between consumers and between consumers and businesses.
According to Wikipedia, eBay has been able to link and expand its operations in other nations for the past 26 years, thereby boosting its capacity and level of success in the market.
The year 2021 marks the end of this time period. It is necessary to continue introducing new features as the number of users continues to grow.
Additionally, as time passes and the world continues to progress, upgrading new designs and features helps to sustain existing clients and attract new clients to the website.
Blocking or banning a buyer on eBay is an important function since it enables sellers and buyers to exercise control over the individuals who are able to purchase or place bids on their products.
Continue reading to learn more about how to prevent a buyer from placing bids on your eBay auctions.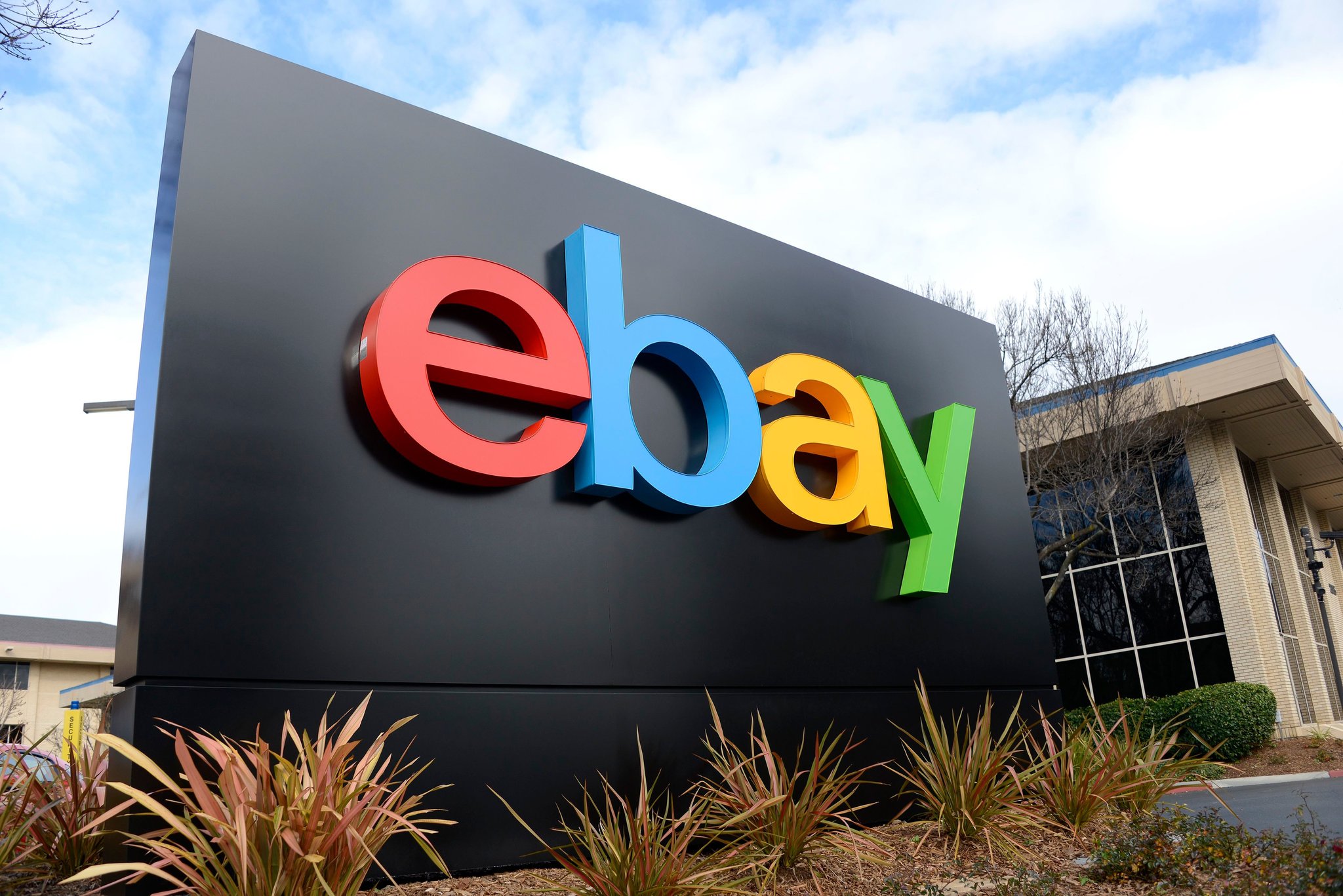 Ban or Block a Buyer on eBay
Reasons for blocking or banning a buyer on eBay
On eBay, you can block or prohibit customers for a variety of reasons depending on the situation. If you have been using any website to sell or purchase things, you may have dealt with pestering buyers who waste your time and decrease your chances of finding serious buyers on time.
If this has happened to you, you are not alone. As a result, eBay developed a system that enables sellers to prevent consumers from picking their products, even if buyers are still able to view all of the items that sellers have listed for sale on eBay.
On the other hand, it is recommended that you block someone if you have had a negative experience with them on multiple occasions or once you have a good reason to block them.
The following are some of the reasons:
If a buyer has not paid for what they purchased on time and has exceeded the period of payment without contacting the seller.
If a buyer is your competitor and would like to buy from bidding your products.
If a client backs out of a bid on several occasions.
If a buyer is abusive or the interactions between the buyer and the seller are not good the seller can block the buyer from messaging, bidding, and buying his products.
If the buyer attempts to steal, scam, or fraud products, the seller may block him/her.
Leaving a negative comment without complaining directly to the seller to solve the issue first.
There are other reasons as to why sellers may block buyers.
According to eCommerce bytes, sellers have listed a multitude of reasons as to why they will need to block or ban buyers. Despite the fact that some of these reasons might sound so self-centered on the seller's end, it makes sense to them to block them anyway, and some sellers even have a legitimate reason for doing so.
Steps to blocking a buyer on eBay
eBay has made it simple for a seller to prevent a consumer from bidding or even purchasing their merchandise for whatever reason the seller deems necessary. Ban or Block a Buyer on eBay
The following are a few easy procedures that you, as a seller, can do to prevent a customer from completing their purchase:
Step 1
Head to the block buyers or bidders from your listings page. According to eBay, tracing this link might be challenging. It is advised to go to the eBay website to accomplish this step.
Step 2
Type in the exact User ID or email of the eBay buyer that you want to block from purchasing or bidding on your items. (To ban or block more than one user, ensure you use a comma to separate the users you want to add to the list)
Step 3
Simply select submit and voila you've blocked that specified eBay member. You can only block a maximum of 5,000 eBay members.
Once you've blocked or banned a buyer you can only restore them on your list of bidding after three months, so before you click on the block button be sure to have fully made up your mind on blocking the person, and if they request to be unblocked the seller should explain to them that they have to wait until the three months are over to be able to bid or by any products from the seller's account.
Can a blocked or banned buyer still contact a seller?
Yes, a buyer is still able to get in touch with a seller through the use of communications or previous business dealings they've had with the seller.
Despite the fact that a seller can prevent a buyer from contacting them through messages by going to the buyer requirements page of their eBay accounts, clicking on the page located under site and preference, checking the box that reads "Don't allow blocked buyers to contact me," and then pressing the "Done" button, buyers are unable to access the "Contact seller" button.
Please take note that even if the buyer is on the blocked list, they are still permitted to follow up on previous transactions that they have had with the buyer in question. Ban or Block a Buyer on eBay.
How to report an eBay buyer
Are you sick and tired of that one customer who won't stop bugging you to place bids but never pays for what they win? Now would be a good moment to notify eBay about them. How do you do this? The following is a list of easy steps that will guide you:
Go to My eBay
Go to your orders
Click on the leave feedback option
The last step is clicking on the Report buyer option
When is it appropriate to report a buyer to eBay?
The wonderful thing about eBay is that it has regulations that its users must follow in order to be guided in the process of buying and selling various products. You have the option of reporting a buyer to eBay if you feel that they have:
They ask you to complete their sale purchase outside of eBay.
They abuse their bid retraction process in any way possible.
They abuse the eBay Money Back Guarantee or any of the return policies outlined by eBay.
They break the Feedback extortion policies, (this means you have to read these policies unlike the norm to most people who just agree to all the policies because, well everyone else clicked on them).
Conclusion: How to Ban or Block a Buyer on eBay 2023
There are numerous additional ways to ban buyers on eBay, and doing so can save you time and money while also relieving the stress that comes with dealing with difficult customers.
However, there are always two sides to a story, and despite the fact that sellers are likely to benefit from imposing these stringent conditions and prohibiting or barring customers, this strategy could backfire on them in the form of decreased sales, which would do their businesses more harm than good.
If you believe that some of the customers you have barred will do more good for you than harm, it is in your best interest to loosen up a little bit and relax some of the limits and regulations you had established in the past.
How to Ban or Block a Buyer on eBay 2023:Newshub360.net
Related Post
Credit :www.Newshub360.net