The 7 Best Places to Stay in Nashville 2023. When planning a trip, one of the most crucial decisions to make is where to stay the night.
This does not only refer to hotels; rather, it refers to entire districts. Much will depend on the purpose of any specific vacation, and many people go to Nashville because of its reputation as a giant neon honky-tonk paradise, where boot-scooting and beer-sipping continue into the wee hours of the morning.
It goes without saying that you'll find plenty of it in Music City, but this location offers a lot more variety and nuance than that does.
Each and every neighborhood in Nashville has something unique to offer, whether it is world-famous attractions, live music, fabulous restaurants, or even places that are welcoming to families.
Where are the best places to stay in Nashville? Allow your guide to handle the difficult tasks while you focus on making decisions.
The 7 Best Places to Stay in Nashville 2023
1. Downtown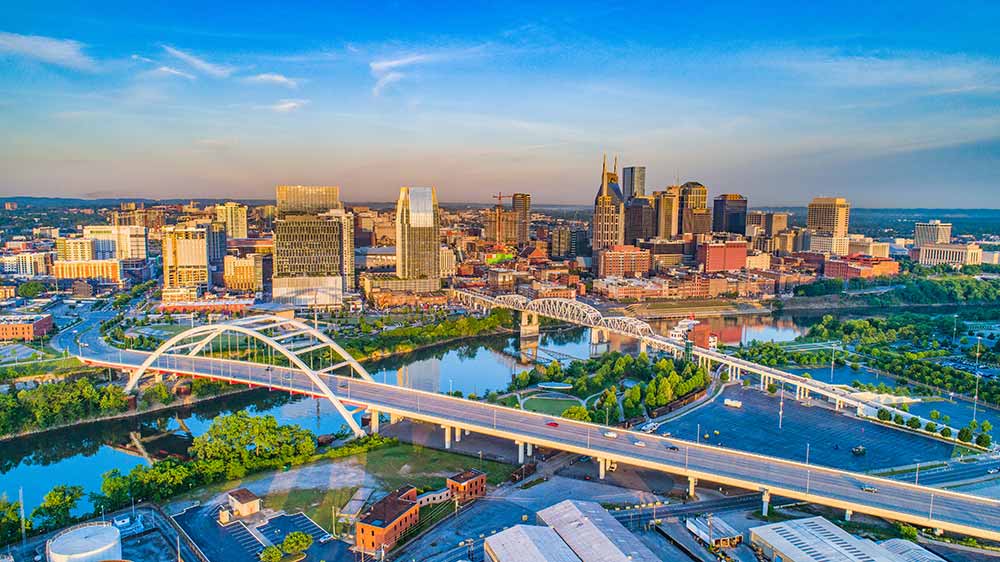 The heart of Nashville is located downtown. Numerous of Nashville's top restaurants may be found in this region, along with many music venues, clubs, museums, and historic sites. West of the Cumberland River is where it is.
Many of the attractions that Nashville is best known for are present in the neighborhood. Fans of country music can visit the Johnny Cash Museum and the Country Music Hall of Fame.
You may stroll to the Ryman Auditorium and Bridgestone Arena if you stay in Downtown.
Broadway is located in downtown Nashville, which has helped earn Nashville the moniker "Nashvegas." Over 30 bars can be found on Lower Broadway, and the majority of them offer live music all night long with no cover fee.
The best location for lodging for a bachelor or bachelorette party in Nashville is definitely close to Broadway. You could easily go from bar to bar all night long!
However, not everyone in Downtown wants to have a good time. Newcomers adore staying in Nashville's downtown. So many of Nashville's greatest attractions are accessible from there.
2. Midtown (Best Places to Stay in Nashville)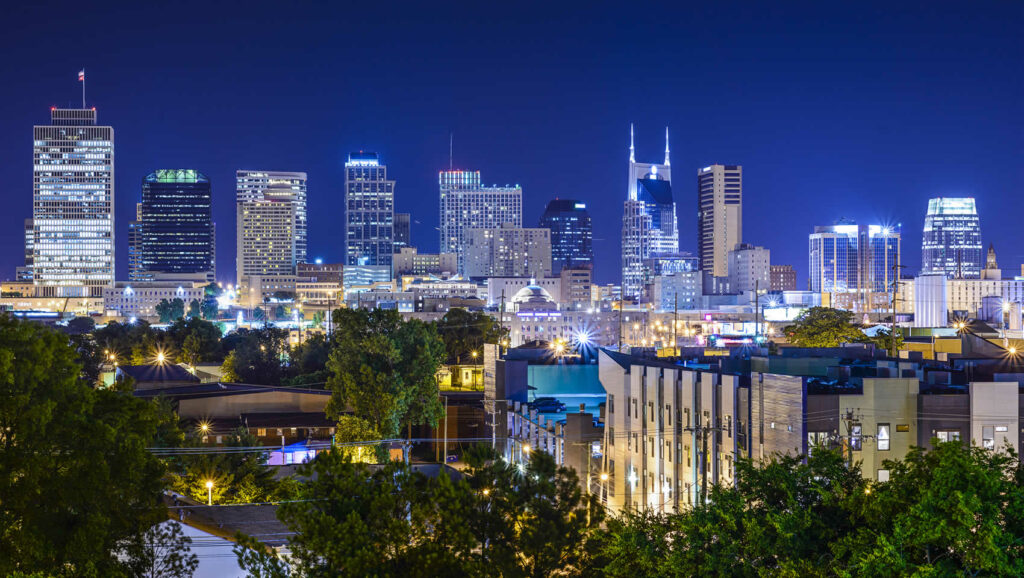 West of Downtown Nashville is where Midtown is located. Both locals and tourists frequent it as a gathering place. Although it is not as populated as Downtown, the area is just as lively.
Midtown is a clear indication of Nashville's status as Music City. Fans of music can enjoy live music venues that feature musicians from various musical genres. Local performers frequently perform in the taverns and clubs.
Located in this area is Vanderbilt University. The local nightlife benefits from the presence of students.
Music Row in Nashville is located in Midtown. The area is teeming with recording studios, radio stations, and label offices. Music Row was the birthplace of Nashville's famed music culture. Today, fresh artists still get their start in these offices.
To experience Nashville's nightlife and music scene without the throngs of Downtown, stay in Midtown. The 7 Best Places to Stay in Nashville.
3. West End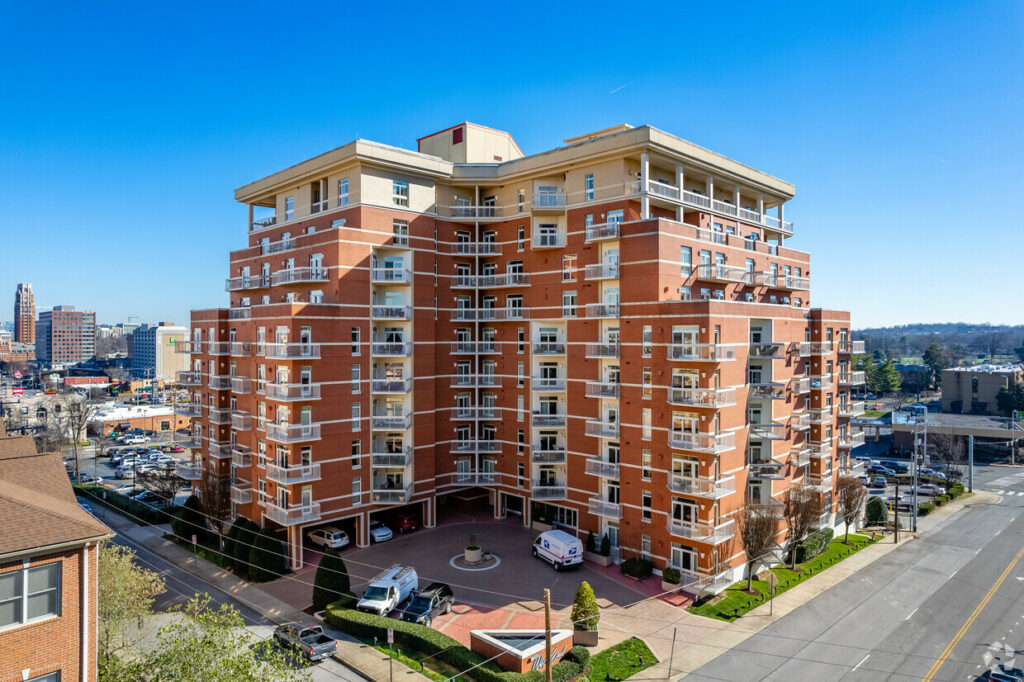 Midtown and West End are sometimes grouped together. The two are somewhat similar and right close to one another. Even more serene than Midtown, West End has less of a nightlife scene.
Looking for Nashville attractions that aren't as crowded? Centennial Park, the biggest urban park in Nashville, is located in West End. The Parthenon, a life-size reproduction of the well-known Greek Parthenon, is located in Centennial Park.
Throughout the year, Centennial Park also plays host to a number of outdoor events. Although locals frequent this park, tourists frequently pass it by.
One of my favorite places to go in Nashville is the park. I enjoy going to the free concerts held here throughout the summer. If you want to stay in West End, be sure to check for those.
A nice place to stay in Nashville is West End. Compared to other parts of the city, it offers more affordable lodging, but you can still stroll to well-known Nashville neighborhoods.
4. Hillsboro Village (Best Places to Stay in Nashville)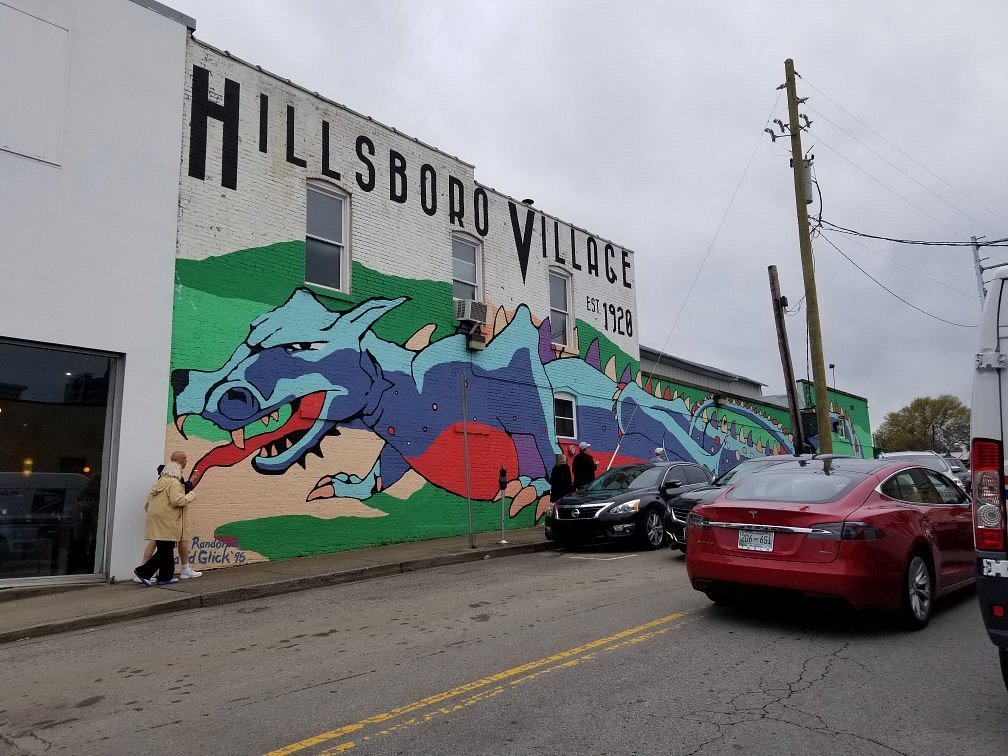 South of Music Row, between Vanderbilt University and Belmont University, sits Hillsboro Village. The Belcourt theater and independent vintage stores are available to visitors. The 1925-built cinema screens more than 300 classic and independent films annually.
The fact that Hillsboro Village borders 12 South is my favorite feature of the neighborhood. A half-mile stretch of some of Nashville's most lovely coffee shops, upscale eateries, and distinctive boutiques can be found here. It's the ideal location in Nashville to spend a spring morning!
One of Nashville's walking areas is Hillsboro Village. Without the neighborhood, getting from one place to another is simple. Except for West End, you will sadly need a car to travel to the majority of Nashville's other neighborhoods.
But Hillsboro Village is a place where you may easily lose a whole weekend. Visitors who want to have a relaxing trip to Nashville should stay in this neighborhood. Looking for the best neighborhood in Nashville for a girls' trip? As a basis, Hillsboro Village is excellent.
5. The Gulch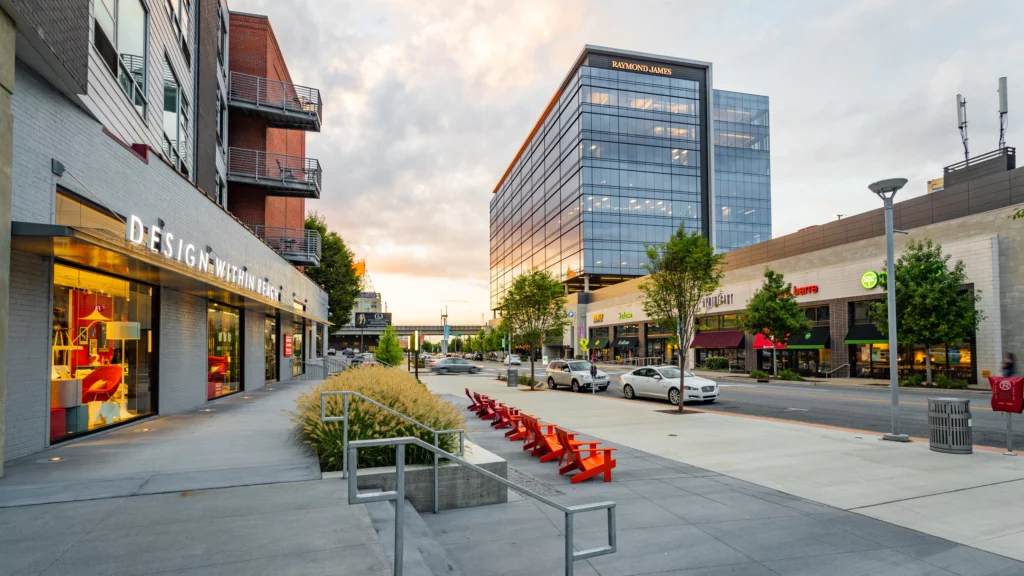 A small, hip neighborhood called The Gulch is situated halfway between Downtown Nashville and Midtown. Although it's a small neighborhood, it's the ideal place for visitors seeking an elite Nashville experience.
Here you'll find the hippest shops, spas, and restaurants in Nashville. One of the best museums Nashville has to offer is The Frist Art Museum, where art enthusiasts may take in the displays and Art Deco building.
The Gulch hosts live music, just like any good Nashville neighborhood should. The Station Inn features some of the best bluegrass music in the nation, which both locals and tourists enjoy listening to. Since the 1970s, this modest club has been operating.
Without a car, navigating The Gulch is simple. Both Downtown and Midtown are easily accessible on foot. The 7 Best Places to Stay in Nashville
6. East Nashville (Best Places to Stay in Nashville)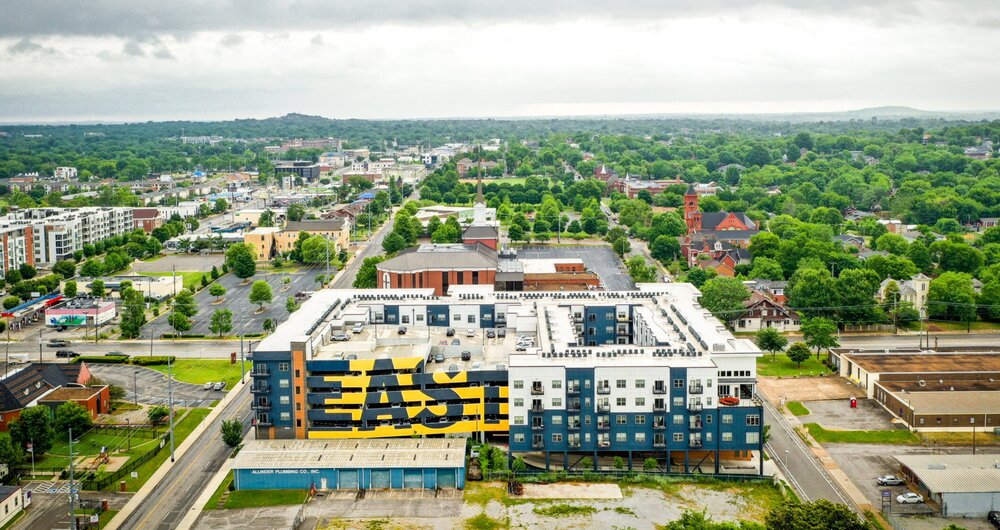 East of Downtown Nashville, on the other side of the Cumberland River, is a primarily residential neighborhood called East Nashville.
Although it is located in the middle of the city, the region is quieter than the downtown area. Most Nashville neighborhoods are easily accessible from East Nashville. If you intend to stay in East Nashville, you will need a vehicle.
The neighborhood has a quirky, enjoyable vibe. There are many coffee shops, small eateries, and trendy bars there. A well-liked hangout spot with a nice small-town downtown ambiance is Five Points.
One of my personal favorite parts of Nashville is East Nashville. You don't really realize you're in a metropolis, but everything Downtown has to offer is still within walking distance.
The Tennessee Titans' stadium, Nissan Stadium, is conveniently located for football enthusiasts. In the stadium's off-game hours, you can see renowned musicians perform there.
For individuals who want to be alone while traveling, East Nashville is a fantastic option. You may live like a local when visiting Nashville.
7. Music Valley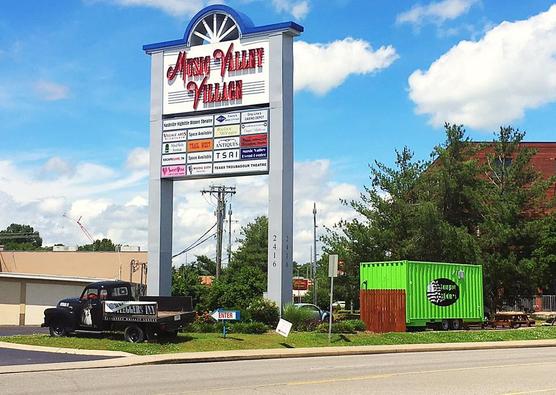 Northeast of East Nashville is the area known as Music Valley. Despite being far from the downtown area, this is a well-liked tourist destination.
The Grand Ole Opry House, a landmark in the history of country music, is a favorite among music aficionados.
Weekly performances at The Opry include both established and up-and-coming country music acts. In 1925, the renowned Grand Ole Opry was established.
Opry Mills, Nashville's biggest shopping complex, is close by. In the 200+ stores, everyone will find something they like.
No matter if you decide to stay there or not, Opryland Resort is a must-see location in Music Valley. The 9-acre atrium is open to everyone for free exploration. Many of the other attractions at the resort have tickets available.
For families, Music Valley is the ideal location. You can spend the most of your time in one location while still being quite close to Nashville's downtown.
The 7 Best Places to Stay in Nashville 2023 :Newshub360.net
Related Post
Credit : www.Newshub360.net