The 10 Cheap Weekend Getaways in Upstate NY 2023: Upstate New York is a beautiful place to spend the weekend, and it is possible to have a good time there on almost any budget.
There is no need to pay an arm and a leg in order to have a nice time because there are plenty of things to do that are either inexpensive or even free, regardless of whether you are seeking for a getaway within a few of hours of New York City or to journey further out from the city.
From the Hudson Valley to the Adirondacks and beyond, you have a wide variety of alternatives to choose from.
Cheap weekend getaways in upstate NY
1. Niagara Falls cheap-weekend-getaways-upstate-ny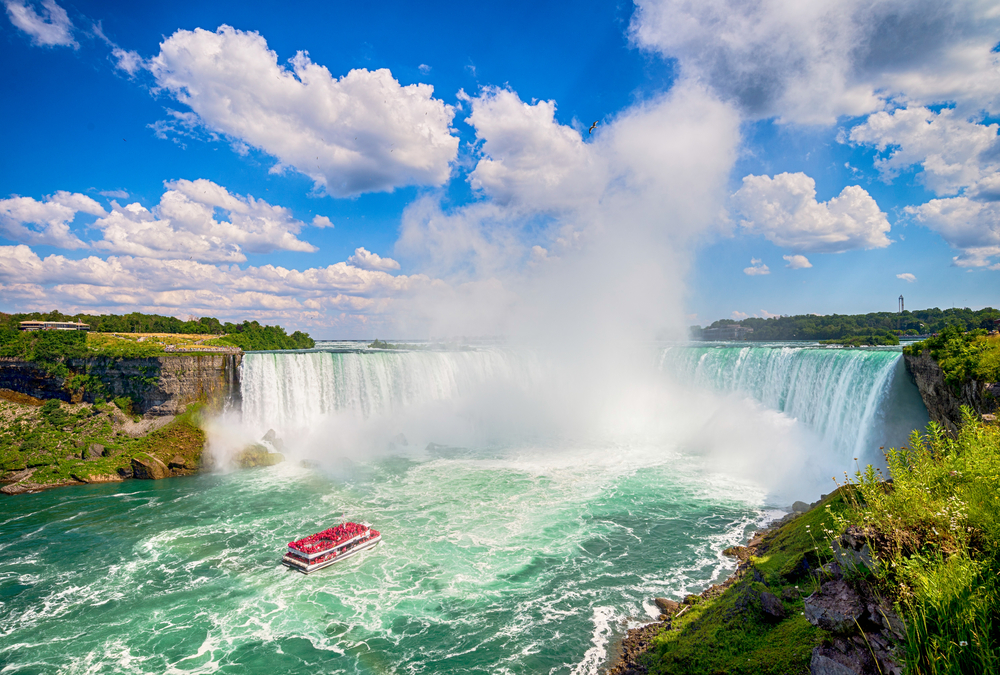 A trip to Niagara Falls, New York, is not only one of the most popular tourist sites in the state of New York, but it is also a place where you may cross an experience off your bucket list without breaking the budget.
The view is the primary attraction, and getting to many of the lookouts does not cost anything. You may take advantage of the beautiful hiking paths, see the Falls illuminated all year long, and there are even free fireworks events throughout the summer.
A discount pass that may be used at the major attractions is also available for purchase. Discounted admissions are available across Niagara Falls State Park and the surrounding area with the purchase of a Discovery Pass.
Guests can save up to 35 percent on entry to the Observation Tower, Cave of the Winds, Maid of the Mist, Discovery Center, and the Aquarium of Niagara.
You will get unrestricted access to ride the Niagara Scenic Trolley, which is a guided tour of a state park that spans three miles and makes stops at all of the park's attractions.
2. Albany cheap-weekend-getaways-upstate-ny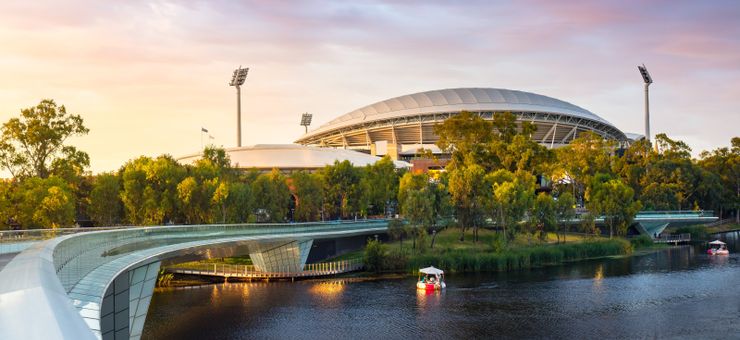 The state's capital is home to a number of attractions, one of which is a renowned lovely park.
Monuments, memorials, and statues may be found dotted around the 80-acre Washington Park, which also features peaceful strolling routes, ponds, and forested glens.
In addition, the Park Playhouse will be hosting free professional theatrical shows throughout the summer, and in May there will be thousands of gorgeous tulips for visitors to enjoy.
The tours of the Capitol Building, the walking paths at the Albany Pine Bush Preserve, and the panoramic views of the Catskills, the Adirondacks, and the Hudson River Valley from the 42nd floor of the Corning Tower are some of the other attractions of the area.
3. Saratoga Springs cheap-weekend-getaways-upstate-ny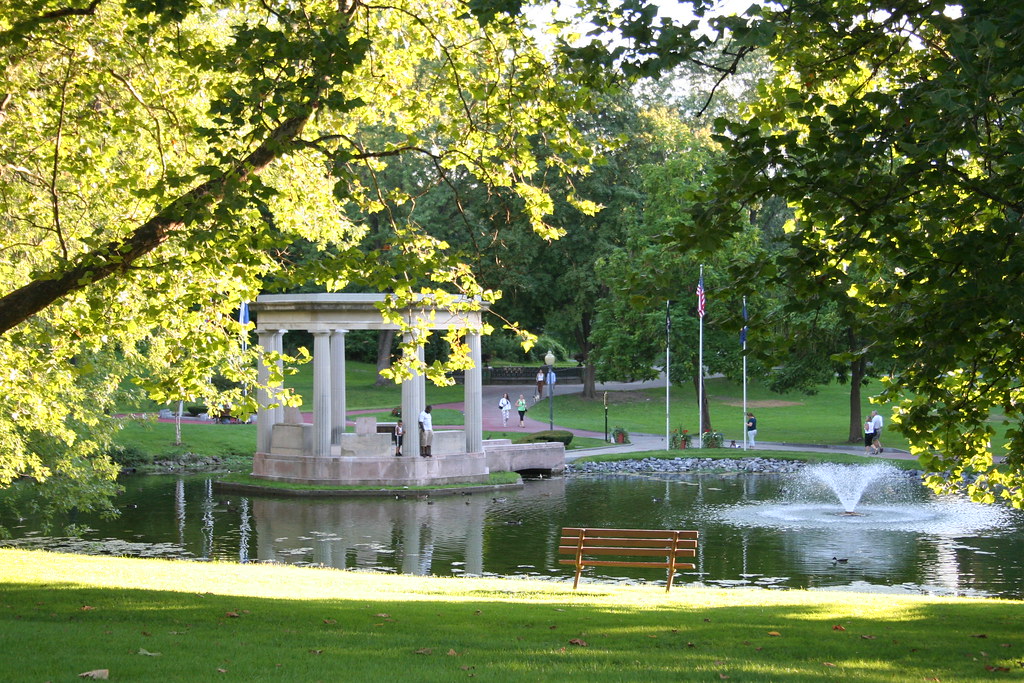 The city of Saratoga Springs, which is located in the middle of the Hudson Valley, is not only well-known for its horseracing, which visitors may watch for a very inexpensive entry fee, but it is also the site of more than 20 public mineral springs that are dispersed around the city.
The majority of them have their own distinctive flavor character, are naturally carbonated, and come straight from the ground.
It may be a lot of fun, and it won't cost you anything, to take a self-guided tour to try some of them out.
In Saratoga Spa State Park, in addition to its beautiful parks and gardens, visitors will find a farmer's market where they can purchase inexpensive and delectable regional food, as well as two public swimming pools.
Cheap Weekend Getaways in Upstate NY
4. Hudson cheap-weekend-getaways-upstate-ny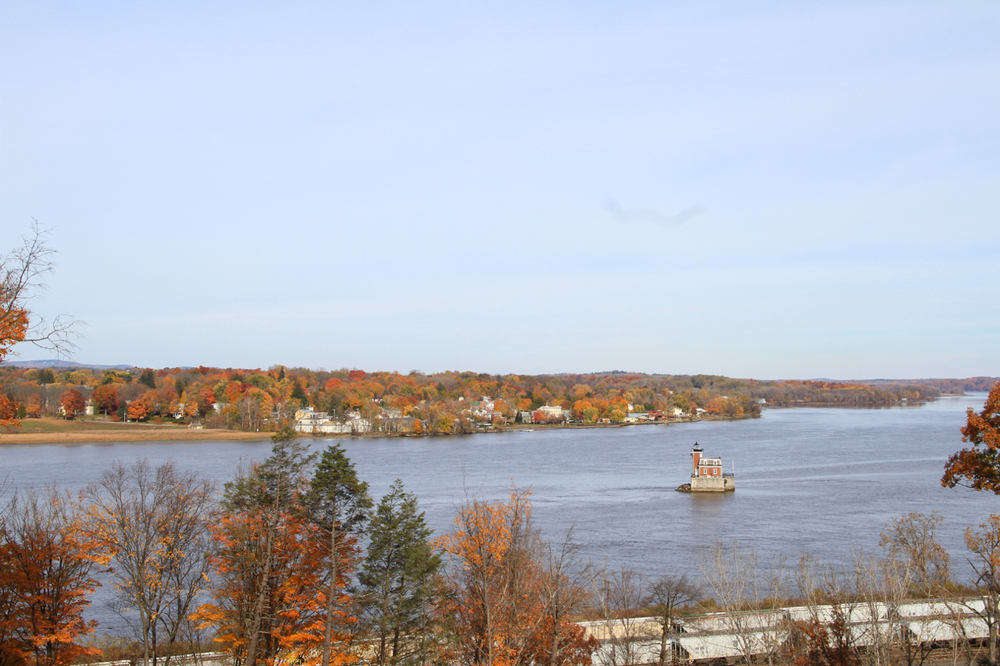 The picturesque town of Hudson may be found in the Hudson Valley, where it runs directly beside a beautiful section of the Hudson River.
It is well recognized for its charming downtown area, which features a wide variety of artisan-focused boutiques, antique stores, and businesses offering handcrafted home items. Nestled in amongst these establishments are farm-to-table restaurants, such as the famed Fish & Game, which was awarded the James Beard Award.
At the Thomas Cole National Historic Site, visitors get the opportunity to learn about one of the first and most important landscape painters in the United States.
In addition, there are magnificent slopes that can be explored and trails that can be hiked.
5. Rochester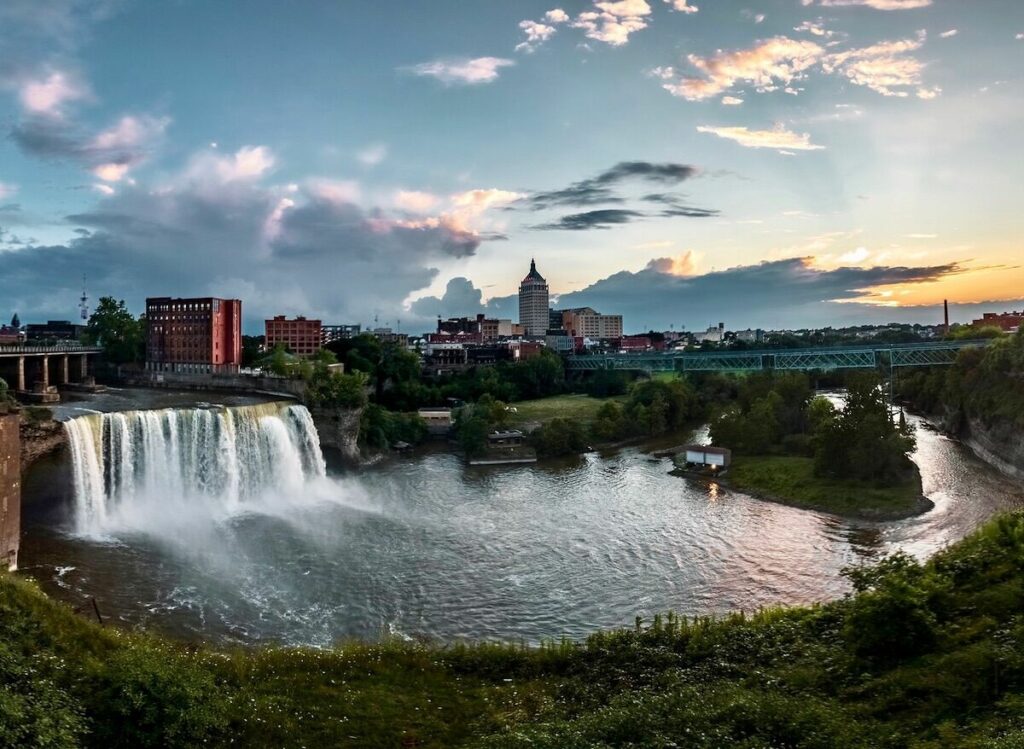 In addition to its many other attractions, Rochester features stunning natural beauty, a wealth of opportunities for outdoor recreation, important cultural sites, and much more.
If you happen to be in the area during the months of April through September, you can get some affordable seats at Frontier Field to see the Rochester Red Wings compete in Major League Baseball.
A mini-golf course is available for some lighthearted competition, and there are free parks encompassing 12,000 acres that offer opportunities for historical, environmental, zoological, horticultural, and geological exploration as well.
When the weather is nice, you shouldn't miss the opportunity to visit Ontario Beach Park, which is located on the northwest shore of Lake Ontario and provides activities such as sunbathing, swimming, and boating in addition to an antique carousel.
6. New Paltz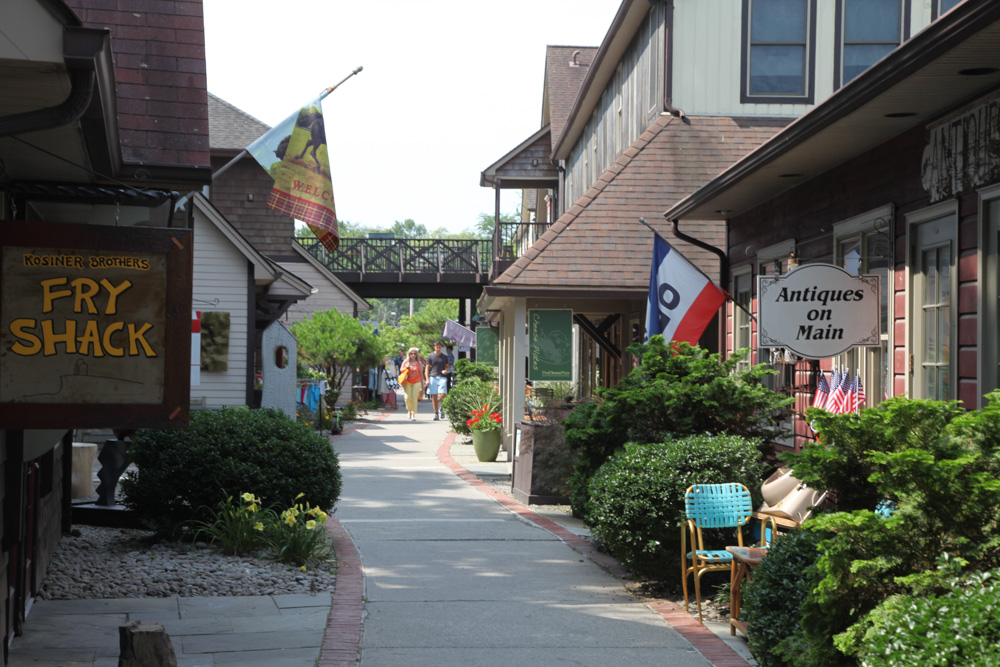 New Paltz is a terrific weekend vacation from New York City if you are hoping to immerse yourself in nature while enjoying one of the numerous outdoor activities the area has to offer.
It is located less than two hours from the city's central business district. The Lemon Squeeze Trail is widely considered to be one of the best hiking routes in the state.
The hike itself takes around four hours to complete and culminates in breathtaking vistas of the surrounding valley.
After that, stop into Main Street Bistro to pick up some delicious sandwiches to go to your lakeside picnic at Mohonk Preserve.
Other possible activities include going to the Nyquist-Harcourt Wildlife Sanctuary to look at birds or going to Dressel Farms to harvest apples.
Cheap Weekend Getaways in Upstate NY
7. Phoenicia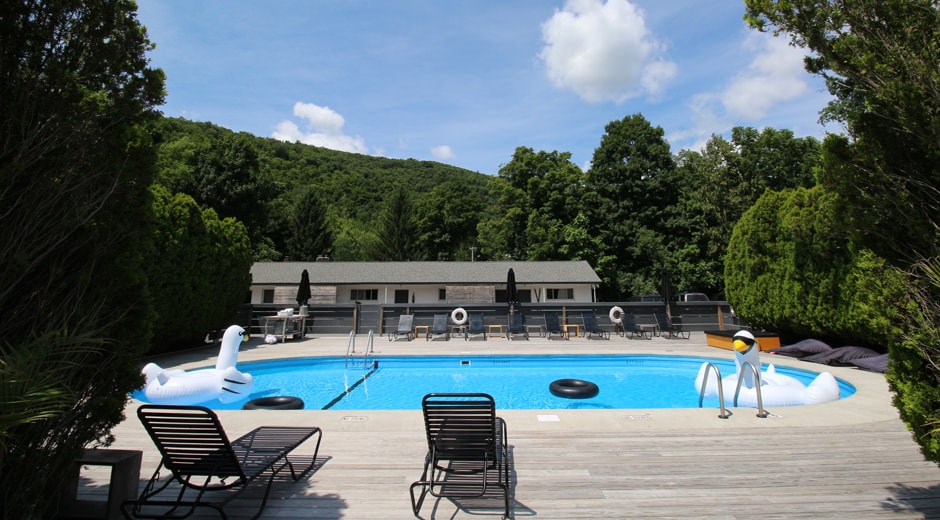 Phoenicia is a town in the Catskill Mountains in New York state. It is situated along Esopus Creek in the heart of the Catskill Mountains.
This town provides a ton of fun, including some of the greatest fly fishing on the east coast, rapids for tubing thrills during the warmer months, and some of the best autumn foliage in the state of New York.
Be sure to stop by the mind-bending Kaatskills Kaleidoscope, which stands 56 feet tall and is the biggest of its kind in the world.
It won't break the bank to take in a Kaleidoshow, an experience that combines sight and sound. Mount Tobias is located just to the southeast of the town and provides access to free beautiful hikes and other outdoor activities.
Simply walking around the downtown area may be entertaining because it is filled with art galleries and charming stores selling anything from traditional antiques to up-to-date toys.
8. Ithaca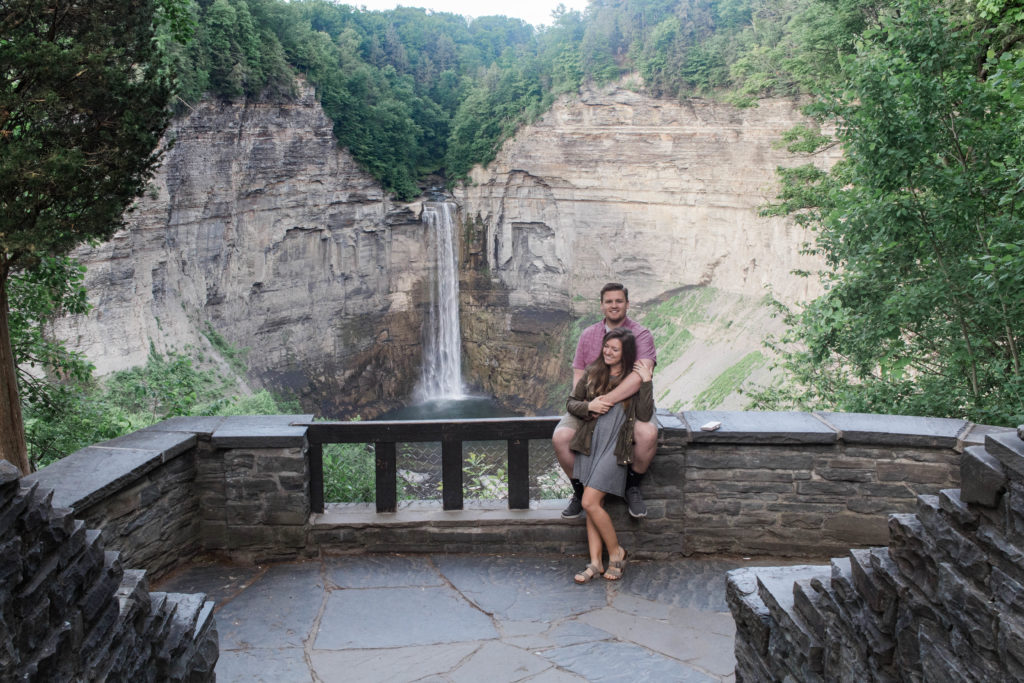 Ithaca is located in the Finger Lakes area, which is well-known for its glistening lakes, verdant forests, and vineyard-covered hills. Cayuga Lake is located to the city's immediate south.
There are a lot of free and inexpensive activities to do, such as going waterfall hopping with several cascades from the famed Ithaca Falls at the Ithaca Falls Natural Area to the Taughannock Falls in the adjacent Taughannock Falls State Park, which is one of the top state parks in New York.
There are also lots of other things to do. Crafts, locally grown vegetables, freshly baked items, delicious street cuisine, wine tastings, and live music are just some of the highlights of the seasonal weekend market.
In addition, guests get the opportunity to go on the Sagan Planet Walk, which is a scaled-down model of the solar system that is sure to be a hit with children in particular.
Guests will hop from one planet to the next as they follow the course of the stars.
9. Long Beach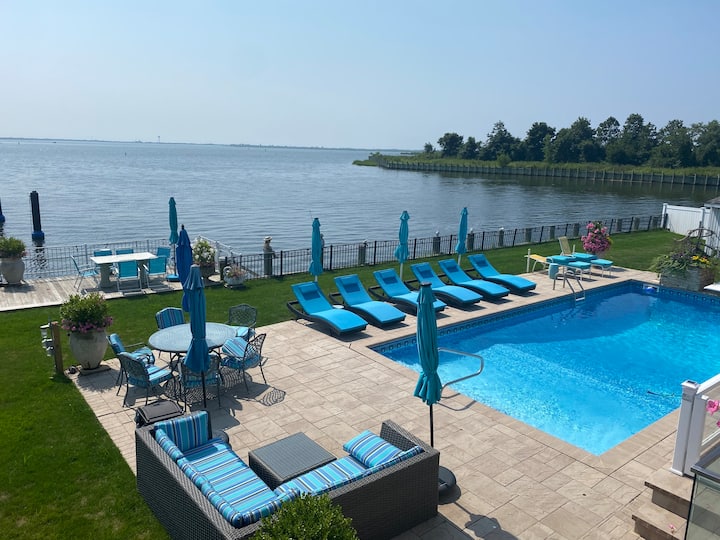 One of the most convenient and affordable weekend trips from New York City is a trip to Long Beach, which can be reached by rail in just one hour and is one of the most popular destinations in the area.
You will get the impression that you have traveled to a different universe once you have arrived.
In addition to the vibrant local arts and music scene, which features events like as the Arts in the Plaza Festival, visitors may take advantage of a beach that stretches for five miles.
On Saturdays between Memorial Day weekend and Halloween, it showcases handcrafted pieces of art from local artists alongside live musical performances.
At the Shoregasboard Food Truck Market, you can get tons of good food for a low price, including some of the most notoriously amazing tacos in the area, and the boardwalk is a great location to go for a walk along the water to work off all those extra calories.
10. Lake George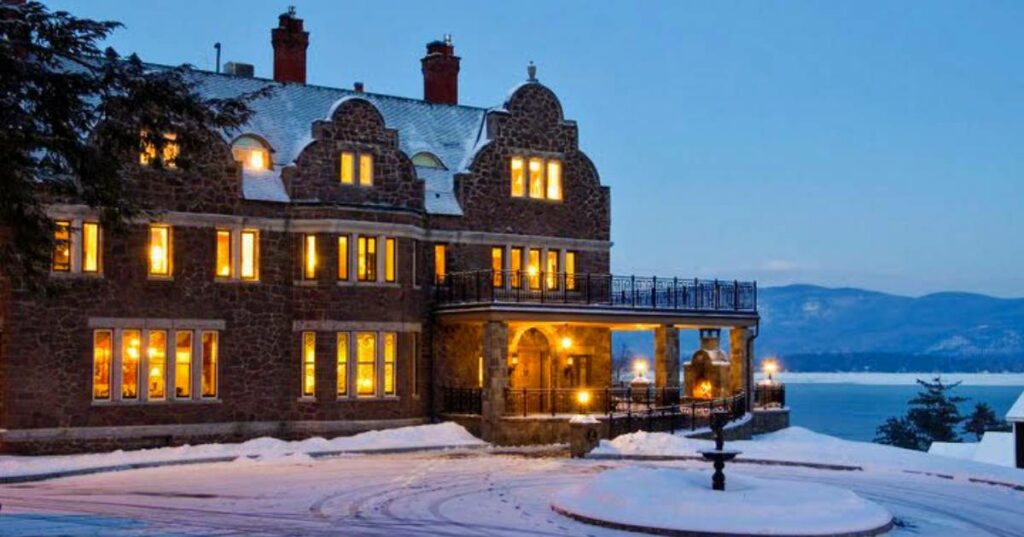 Lake George is the primary attraction in the town of Lake George.
It is the ideal spot to while away a warm summer day since it features scenic beaches and clear, clean water in which one may play.
One can also rent lakeside cabins for a pleasant weekend getaway. Both Usher Park Beach and Shepard Park Beach do not have any admission fees associated with them.
During the warmer months, Shepard even puts on free performances in its amphitheater nearly every night.
You can spend the entire day here if you bring a cooler, a blanket, and some lounge chairs with you.
You might also go hiking up Sleeping Beauty Mountain, where you will be rewarded with several breathtaking vistas if you are up to the challenge.
Walking along Canada Street in the center of town is not only a pleasant way to window shop and people watch, but it is also home to some of the most delectable and budget-friendly restaurants in the area, including Taqueria Paloma.
10 Cheap Weekend Getaways in Upstate NY 2023 –Newshub360.net
Related Post
Credit : www.Newshub360.net