Top 10 Rarest Memes You Won't Find on Tumblr Feed. Memes are notoriously difficult to define. Although they are not technically pictures, text, or videos, they typically consist of at least one of those components.
Memes are, at their most fundamental level, private jokes that can only be understood by people who are avid internet users and have a broad knowledge of pop culture.
As a consequence of this, it is an even greater challenge to determine what aspects of a meme make it "rare." Memes, as opposed to collected toys, cards, and other items, increase in value as their popularity grows.
A meme that does not exist or that no one understands is not a true meme. Having said that, the unusual memes included on this list can be divided into two distinct types.
The first category consists of memes that were common in the past but are no longer relevant to the current trend cycle.
The second category consists of subculture-specific memes from various online communities. Continue reading to discover some of the secrets that lie within the world of memes.
Top 10 Rarest Memes You Won't Find on Tumblr Feed 2023
1. Doge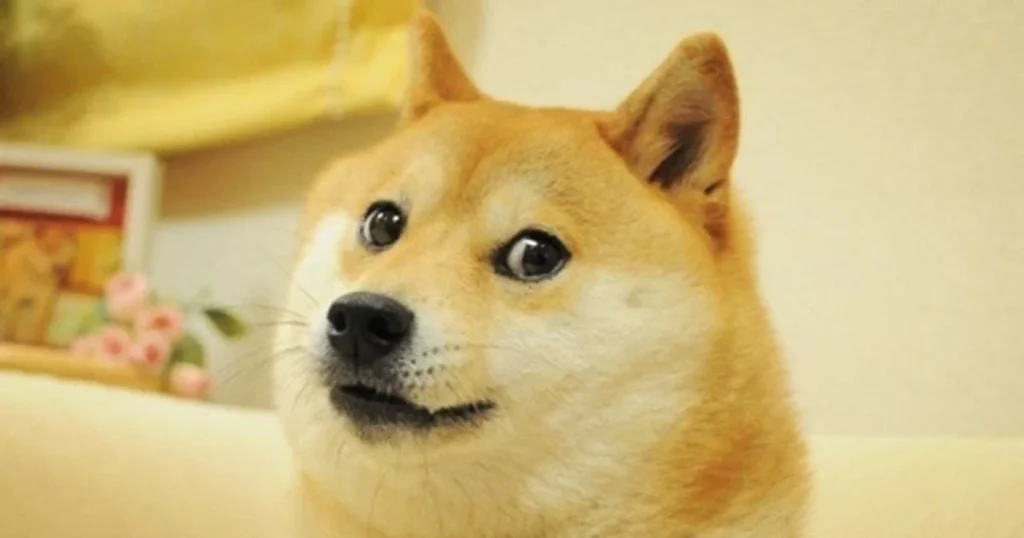 First Appearance: Tumblr
Started by: Atsuko Sato
Year: 2013
There was a time when the doge meme was anything but uncommon, but in recent years, it has become much more unusual to come across one on social media.
Doge is a prime example of the longevity that can be achieved by memes and, in some respects, stands out among other online phenomena due to the fact that it was popular for an astonishingly extended period of time.
The Shiba Inu dog with a goofy grin that is the centerpiece of the Doge meme is accompanied by some words in the comic sans font.
The accompanying text will typically include the words "much" and "very" in ways that are grammatically improper, such as saying "Much wow" and "very dog."
Did you know that in 2012, Atsuko Sato uploaded images of her rescued Shiba Inu for fun? She was taken aback to learn that the very same images had become a phenomenon on the internet.
2. Pepe the Frog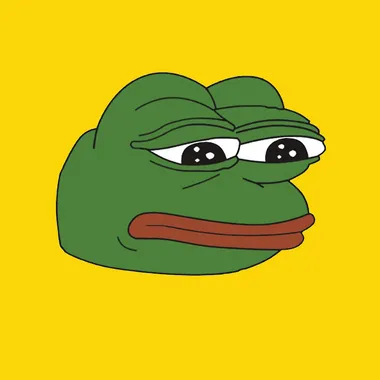 First Appearance: "Boy's Club"
Started by: Matt Furie
Year: 2008
There was a time when Pepe the Frog was the most popular meme on the internet, but recently, its prevalence on popular social media platforms has significantly decreased.
In spite of the fact that Pepe was initially a humorous comedic character that people riffed on and recreated, he is now regarded as a symbol of hatred by a number of civil rights organizations.
It was on 4chan that he first voiced his disagreement with the white supremacist beliefs that were being spread by individuals there.
There are probably not that many Pepe memes floating around the internet outside of this specific setting at the moment.
Have you any idea?
Before it was used in a racist context, the character of Pepe the Frog existed in a number of other iterations, such as happy Pepe, smug Pepe, angry Pepe, and rare Pepe.
3. I Can Has Cheezburger
First Appearance: LOLCat
Started by: Eric Nakagawa and Kari Unebasami
Year: 2007
The "I can has Cheezburger" meme has a backstory and premise that are strikingly similar to that of Doge.
Along the same lines as Doge, the meme format enjoyed a period of popularity during which thousands of people uploaded humorous and often grammatically wrong remarks to accompany photographs of adorable animals.
The website icanhas.cheezburger.com, which was one of the most popular and heavily visited websites of the early 2000s, is credited with popularising the meme.
The developers were inspired to come up with the concept after viewing a photo on another website referred to as LOLcat that depicted a fluffy grey cat pleading for a cheeseburger.
Even though this particular structure of a meme is much less common these days, it was crucial in the establishment of comical animals as a part of meme culture.
Have you any idea?
During the height of its popularity, the website known as "I Can Have Cheezburger" attracted 30 million unique visitors every month.
4. Surreal Memes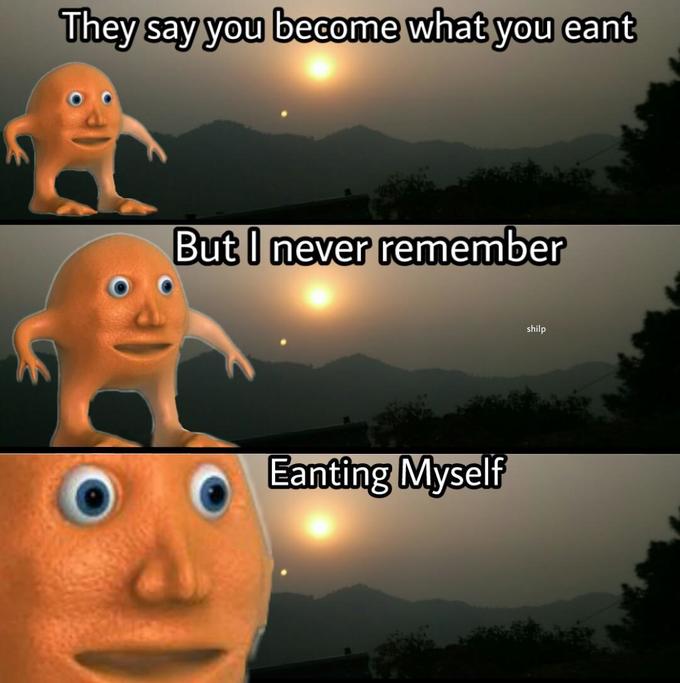 First Appearance: Reddit
Started by: Unknown
Year: 2016
The first instance of surreal memes may be traced back to a topic on Reddit titled "Memes from a future unreality." The plan is to publish experimental memes that send a subversive message about meme culture.
Even though the group itself has 790,000 members, surreal memes are hard to obtain on other websites or as standalone photos. This is despite the fact that the page itself is rather popular.
The tendency of using cursed images is comparable to that of surreal memes; however, rather than repulse or confuse, surreal memes rely on existentialism and irony. The vast majority of surreal memes feature excessive editing, with photos layered over one another.
Have you any idea?
The book "The Selfish Gene" by Richard Dawkins was published in 1976, and it was there that the term "meme" was first used. It was a shortened form of the word "meme," which means "That which is imitated." You can look up the full word here.
5. Chess Memes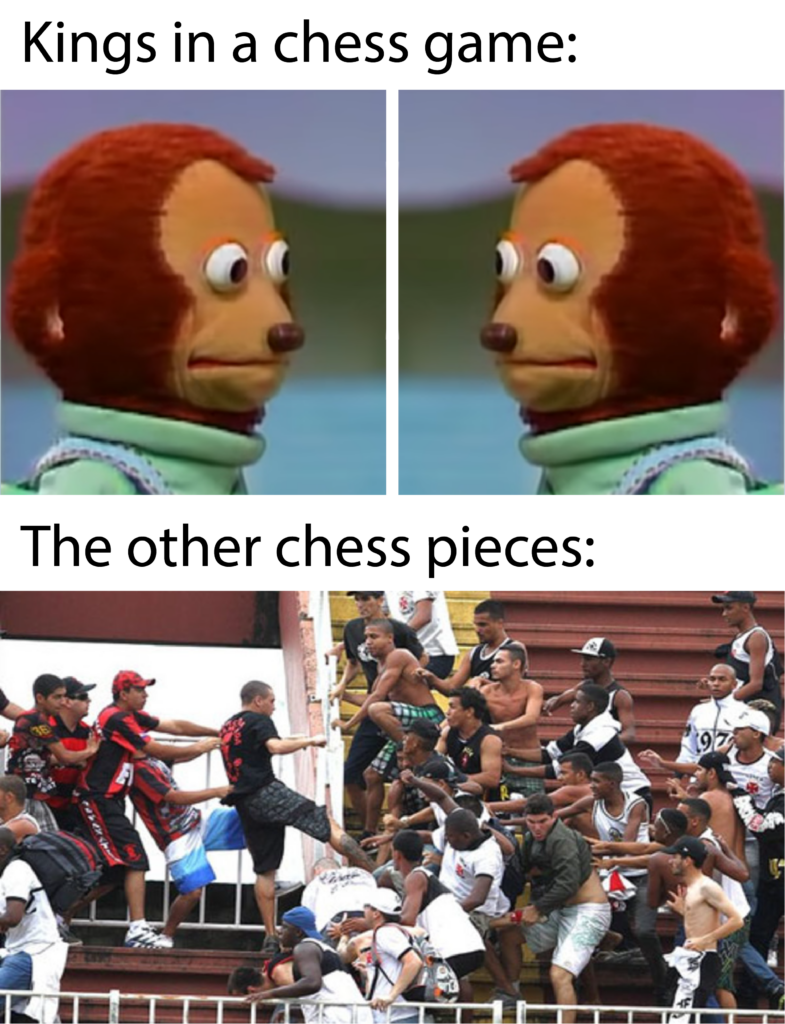 First Appearance: Unknown, but most likely Tumblr
Started by: r/chessmemes
Year: 2017
The game of chess is enjoyed by people all around the world, but the memes that revolve around it are more specialized.
Chess memes are obscure in the same way that other subculture memes are. The vast majority of them may be discovered on chess message boards and many other online locations that are only devoted to the game of chess or chess aficionados.
It's possible that there are meme movements inside the chess community, but they aren't mainstream at all.
Have you any idea?
The sixth century saw the emergence of the earliest known forms of chess in India. In spite of the fact that these games were played with four people rather than two, their pieces and rules were very similar to those of modern chess.
6. Ballet Memes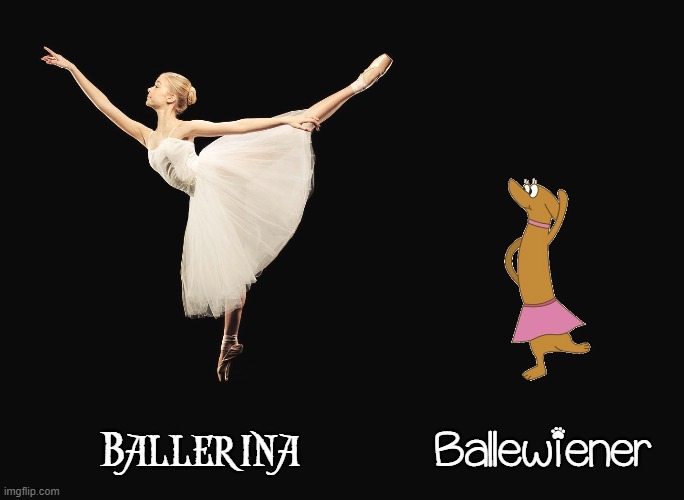 First Appearance: Unknown
Started by: @memes.for.bunheads
Year: 2018
Despite the fact that ballet has a reputation for being prim and proper, which may not seem like an ideal breeding place for memes, this specialized genre does have a few dedicated adherents.
Memes are a fantastic and approachable method to relieve some of the pressure that comes with training in ballet at a young age, which can be challenging in and of itself.
The Instagram account @memes.for.bunheads is widely regarded as one of the top destinations for ballet-themed memes. They have over 700 blogs that discuss the various challenges and successes that can be found in the world of dance.
Did you know that the Paris Opera Ballet is considered to be one of the top ballet academies in the world? This esteemed position is one that the Paris Opera Ballet has worked hard to attain over its 308 years of existence.
7. Debate Memes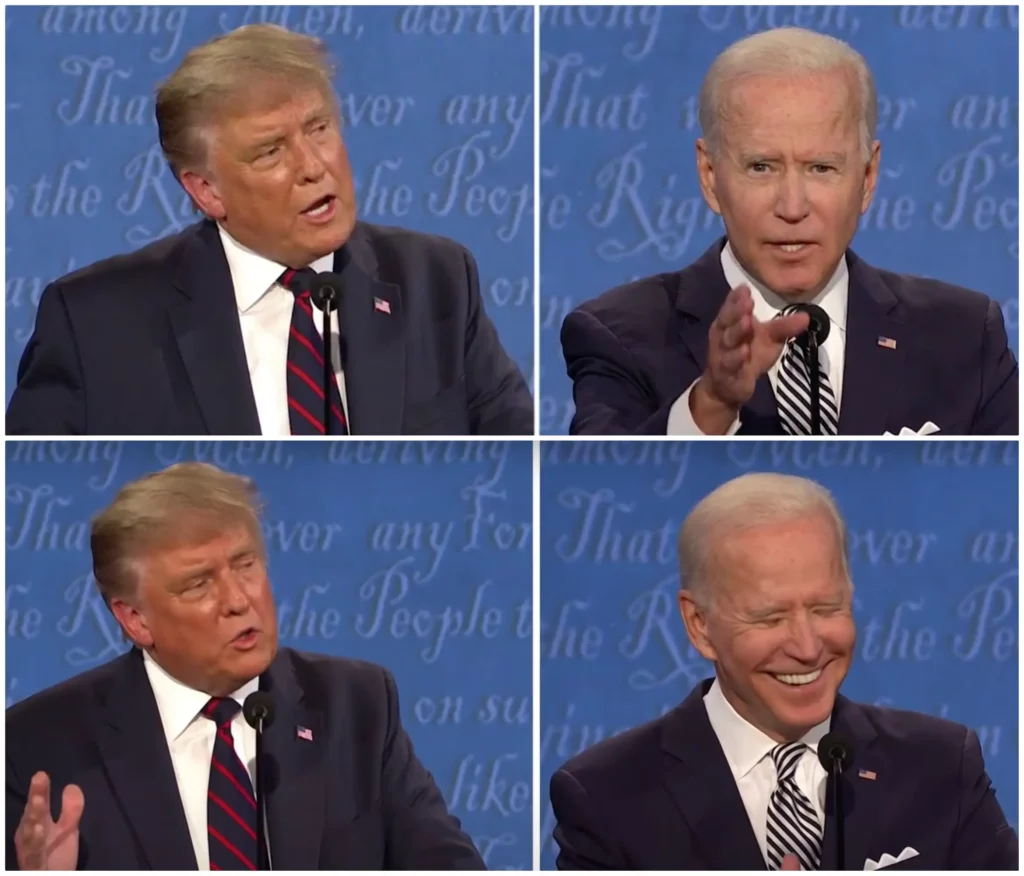 First Appearance: Tumblr
Started by: @speechanddebatee
Year: 2018
At the secondary school and university levels, speech and debate might take the form of a competitive extracurricular activity.
There are a lot of speech and debate memes because the age range for speech and debate is perfect for the creation of memes, and as a result, there are plenty of speech and debate memes.
Because these memes are only comprehensible to a specific group of individuals, you won't stumble across them randomly on the internet very often.
Many of these jokes originated on websites such as @speechanddebatee, which is an Instagram account devoted to making jokes about the activity using a variety of different presentation methods. As of the time this article was written, the account has 2,711 followers.
Did you know that the senatorial debates that took place between Abraham Lincoln, the 16th President of the United States, and Stephen A. Douglas, the 18th President of the United States, served as the model for a complete debate format? The Lincoln-Douglas Debate is a fitting name for this discussion.
8. Backgammon Memes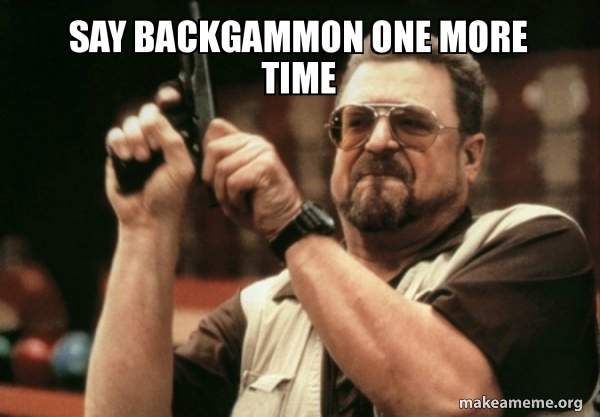 First Appearance: Unknown
Started by: Backgammon Memes
Year: 2020
Backgammon may be played by a large number of individuals, but it does not enjoy the same level of popularity or notoriety as other board games.
As a direct consequence of this, backgammon memes are hard to come by, but you may find the ones that do exist on pages devoted to the game. They typically discuss weak moves, unsightly boards, and losers with a lousy attitude.
One of the most visited pages devoted to backgammon memes can be found on Facebook. On this page, members of the group upload memes that they have produced.
There is a Twitter account dedicated to backgammon memes that goes by the handle @backgammonmemes, however, it has only three people following it.
It is interesting to note that although there is a lively and popular Reddit thread dedicated to Backgammon, the discussion does not contain any memes.
Did you realize that Backgammon dates back some 5,000 years? There is evidence to suggest that ancient Mesopotamians were familiar with and played early variants of the game.
9. Golf Memes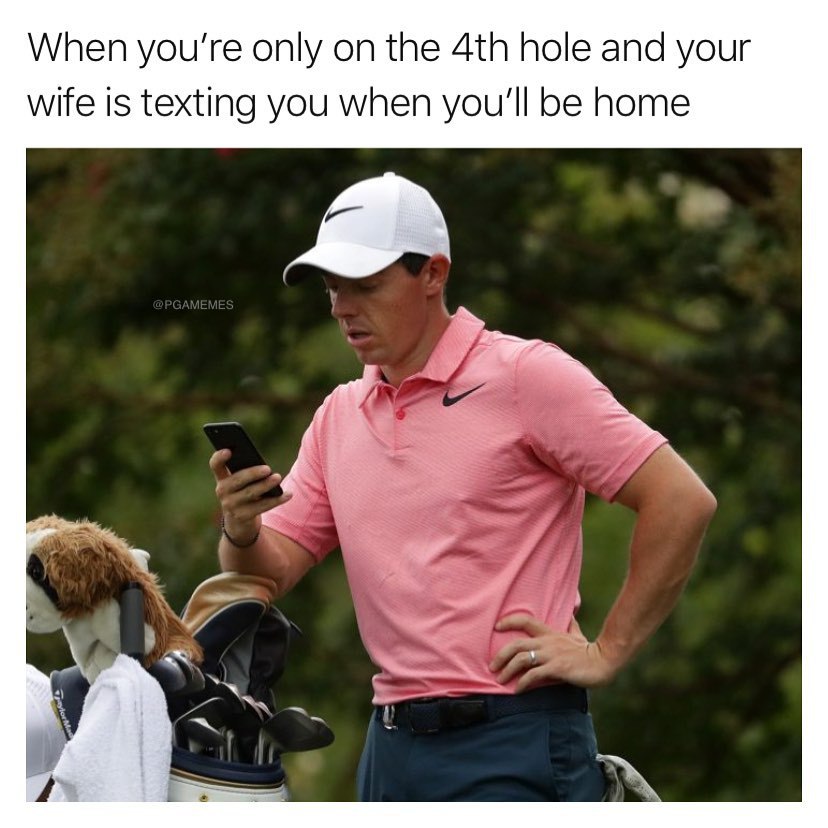 First Appearance: Unknown, but most likely golf forums
Started by: Golf Monthly
Year: 2017
In spite of the fact that golf is a widely played sport, the typical golfer is 54 years old. Because younger people are more likely to share memes, you won't find as many references to golf in them as you will to references to other sports and pastimes.
As is the case with memes from other specialized subcultures, the majority of golf memes can be found on websites and pages specifically devoted to the sport.
They are available in a variety of formats and frequently make jokes about awkward situations and typical mistakes.
Did you know that golf was first included in the Olympics in the year 1900? It was dropped from competition in 1921, and it wasn't readmitted until 2009.
10. Lacrosse Memes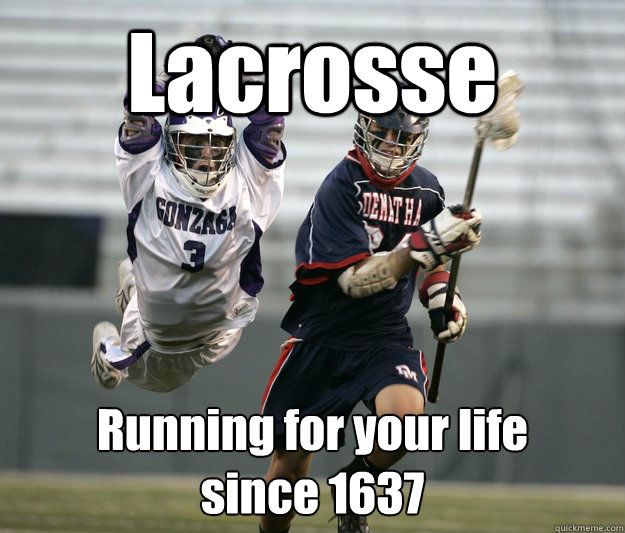 First Appearance: Unknown
Started by: Lacrosse Memes
Year: 2017
Since 1908, when it was removed from the Olympic program due to its exorbitant cost of participation, most high schools do not offer lacrosse as a sport for their students.
Lacrosse is a sport that is played by a relatively small number of people, and as a result, there isn't a particularly wide audience for lacrosse memes.
It can be challenging to track down lacrosse memes online, particularly ones that are relevant to the most recent cultural movements. Because of this, the lacrosse meme category is the least represented of all the ones on our list.
On the other hand, there is a Facebook group titled "Lacrosse Memes" that has a fair number of posts. Regrettably, there hasn't been much going on with the group in the past few years.
Did you know that Native American villages were the birthplace of lacrosse and that it was once referred to as stickball? In the beginning, it was played with wooden balls; but, over time, they were switched out for balls made of deerskin leather.
Top 10 Rarest Memes You Won't Find on Tumblr Feed 2023 – Newshub360.net
Related Post

Credit: www.Newshub360.net