The 5 Best All-Inclusive Resorts in Colorado 2023: An all-inclusive resort in the woods of Colorado is an excellent choice for vacationers who want to disconnect totally from modern life.
These all-inclusive guest ranches will take care of the organization of your meals and activities, so you won't have to worry about a thing.
During your stay at one of these top all-inclusive resorts in the Centennial State, you may go hiking, horseback riding, or animal watching. Colorado is home to some of the most spectacular hiking trails in the country.
Best All-Inclusive Resorts in Colorado 2023
1. Dunton Hot Springs, Dolores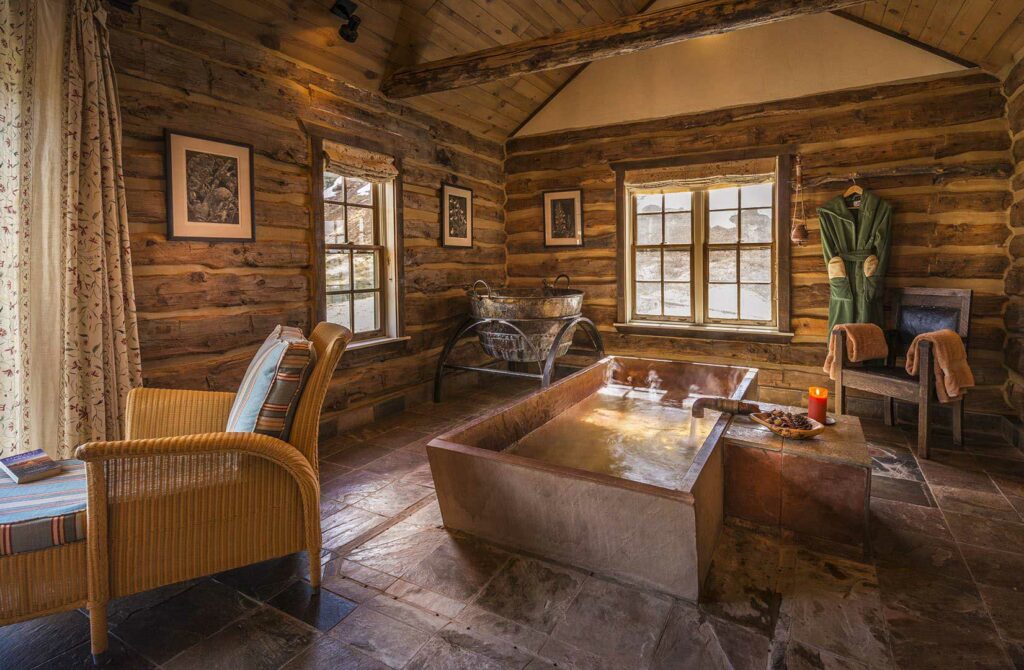 The resort at Dunton Hot Springs, which was once a ghost town, has been transformed into a luxurious destination and is among the most isolated all-inclusive retreats for couples on this list.
This ghost town from the 19th century was rebuilt, so you can expect to find luxurious lodgings in the cabins that are located on site.
The name of this place, Dunton Hot Springs, gives away the fact that it is also a mineral hot spring, which means that you may have a nice, peaceful dip here.
This hidden treasure in southern Colorado is perfect for special occasions like anniversaries, weddings, or trips with your girlfriends because the room costs include meals and beverages as well.
Key Amenities:
Mineral hot springs on site
Packages include drinks and food
19th-century restored ghost town
2. Vista Verde Ranch, Steamboat Springs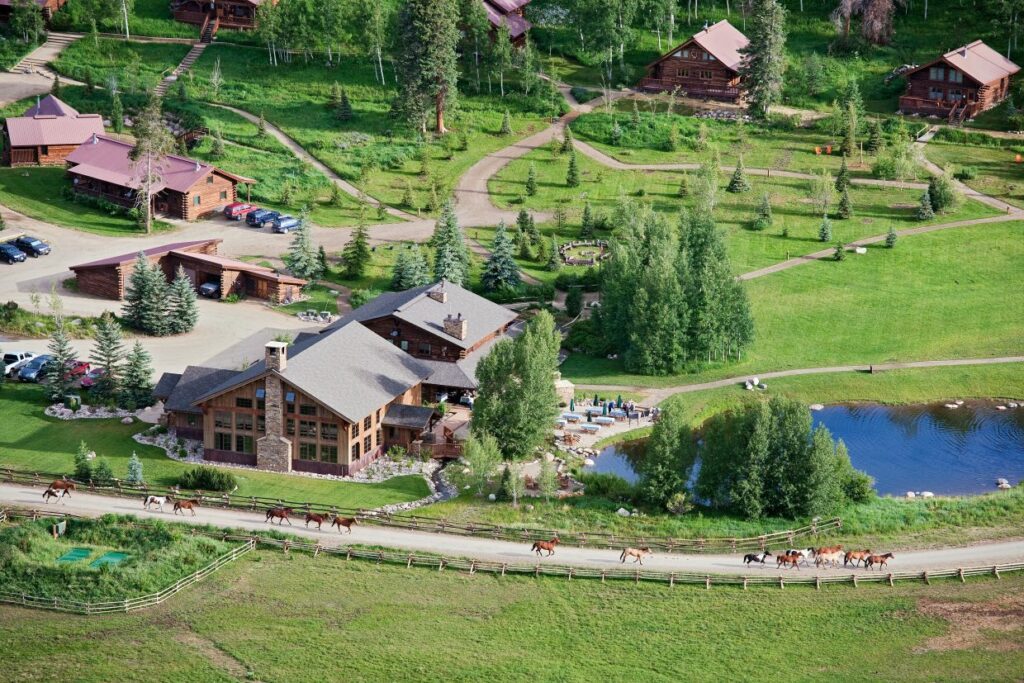 This dude ranch offers all-inclusive amenities and is located in the highlands to the north of Steamboat Springs.
During your time at Vista Verde Ranch, you have the option to do nothing more than take in the breathtaking views of the surrounding mountains, but there are also a plethora of additional activities available.
At this well regarded dude ranch in Colorado, the experienced guides will make sure that every aspect of your visit, from climbing to horseback riding to hiking, is one that you will never forget.
Key Amenities:
3. Broadmoor Cloud Camp, Colorado Springs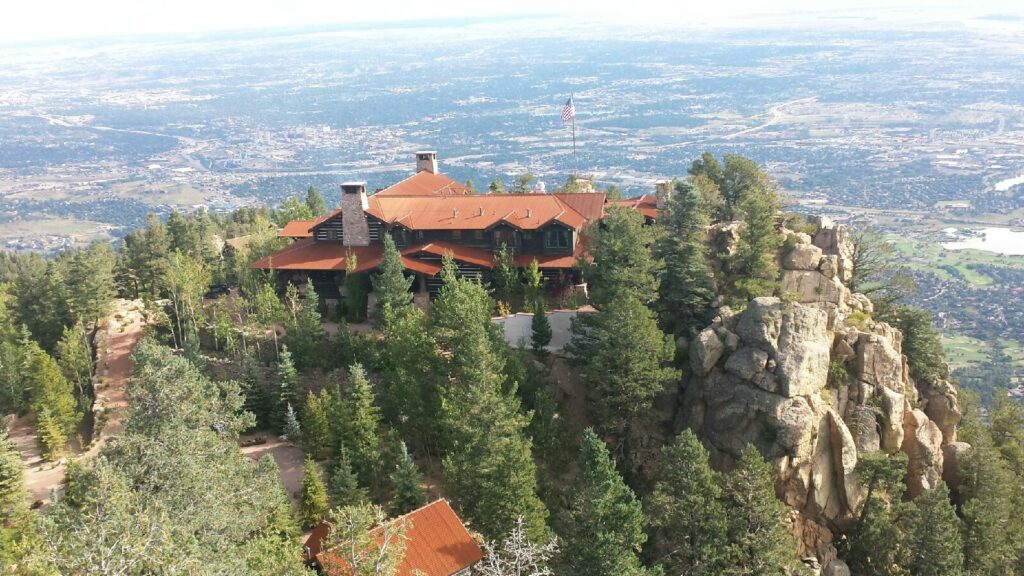 One of the hotels in Colorado that has gained the greatest notoriety is the Broadmoor. On the other hand, not a lot of people are aware that tourists may rent out cabins in the area around the property in order to have a more private experience while they're there.
There is a tiny collection of guest cabins in an area that is known as Broadmoor Cloud Camp. Each of these cottages has a private porch that looks out over Pikes Peak.
While you are staying in Cloud Camp, you will be able to take advantage of the delicious meals prepared by The Broadmoor's chefs, which are included in your stay.
Key Amenities:
Private guest cabins with porches
360-degree views of Pikes Peak
Food from The Broadmoor Hotel included
4. Zapata Ranch, Mosca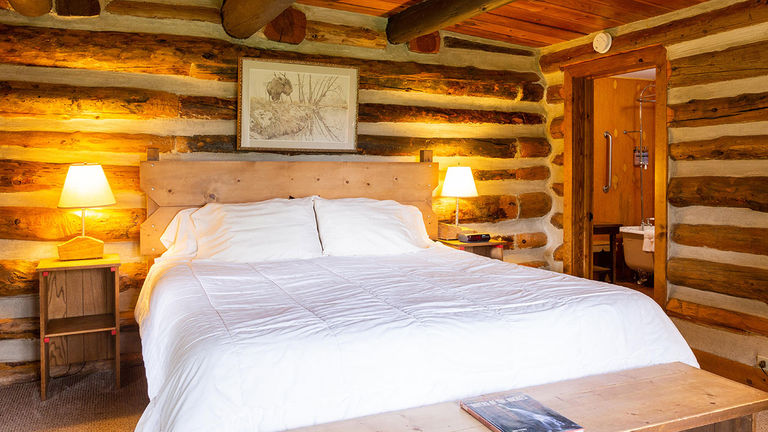 The Nature Conservancy owns both the Zapata Ranch resort and the adjacent bison ranch in the southern part of Colorado.
Over one hundred thousand acres of Zapata Ranch are designated as wilderness, and the property is situated close to Great Sand Dunes National Park and Preserve.
During your time in this area, you shouldn't let an opportunity to check out the Great Sand Dunes National Park and Preserve pass you by.
On the other hand, there is a large quantity of things to do at the ranch itself. Guests will have the opportunity to participate in educational programs on bison, hike on scenic routes, ride horses, and view birds.
In addition, in order for it to be considered an all-inclusive resort, the accommodations must include delectable meals.
Key Amenities:
Education programs, hiking, horseback riding and birdwatching
Gourmet, farm-to-table meals included
Lodge in 1800s original ranch homestead
5. C Lazy U Ranch, Granby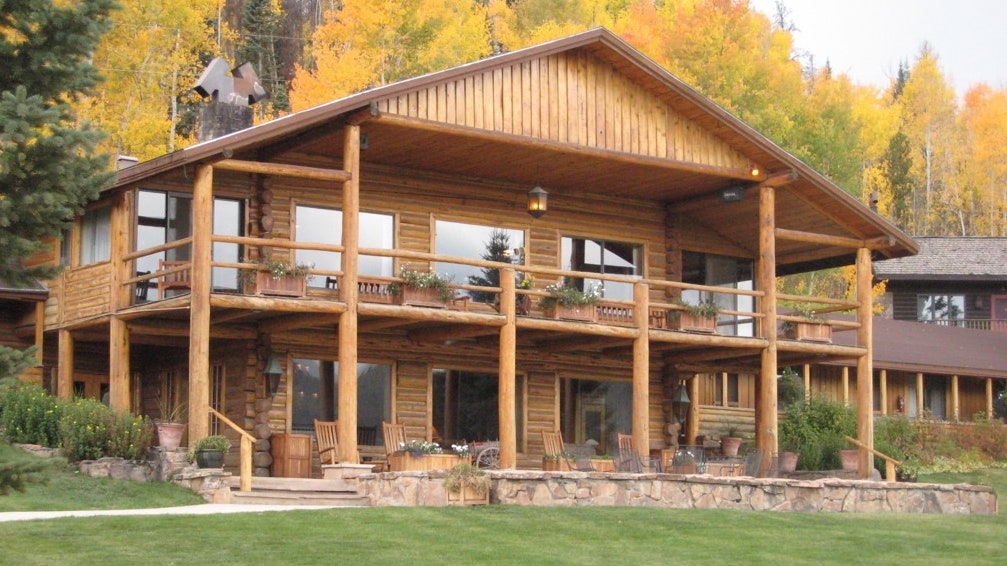 Granby is the location of the well-known C Lazy U Ranch, which offers an unforgettable wilderness ranch holiday for the whole family.
Both city slickers and country dwellers will appreciate their time at this resort since it offers a variety of activities and amenities, including horseback riding and gourmet dining.
These deluxe cabins are ideal for families as well as couples looking for a romantic getaway.
The fact that C Lazy U Ranch provides activities for children and teenagers will come as a relief to families, and it ensures that visitors of all ages will have a good time throughout their stay at the ranch.
Key Amenities:
Luxury cabins and rooms with stone fireplaces
Daily trail horseback rides and year-round outdoor activities
Kids and Teen program
The 5 Best All-Inclusive Resorts in Colorado 2023 –Newshub360.net
Related Post
Credit : www.Newshub360.net