How To Turn On and Off Find My App. It is imperative that you become familiar with how to activate Find My iPhone and how to add a device to Find My iPhone if you want to be able to track the position of your devices in the event that they are misplaced or stolen.
Because it is impossible to activate Find My iPhone once your smartphone has been misplaced, it is imperative that you check your Find My iPhone settings as soon as humanly feasible.
How to Enable Find My iPhone in Settings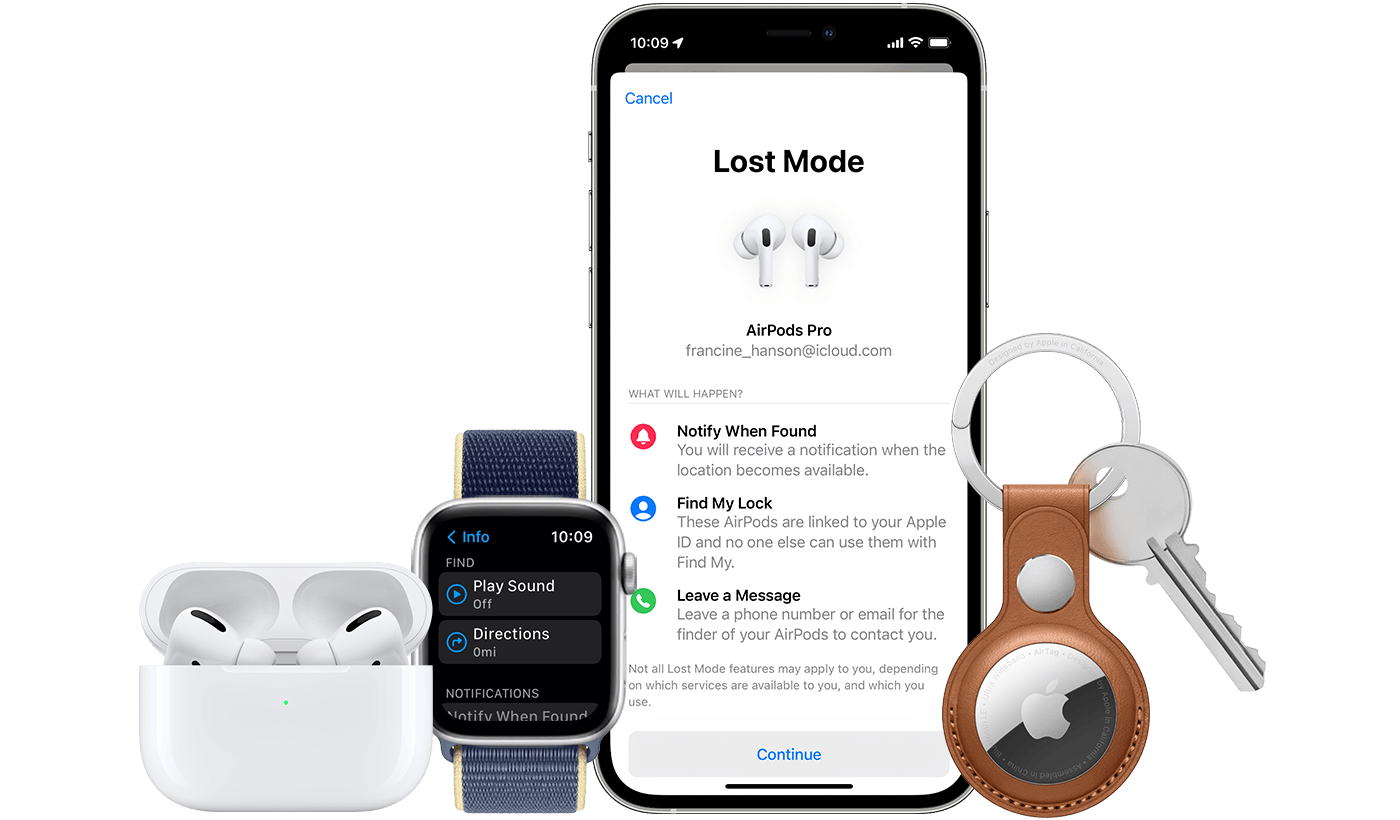 Find My is an app developed by Apple that was originally known as Find My iPhone.
This software gives you the ability to rapidly locate any of your devices, so if you're wondering what to do if you misplace your phone or how to find a misplaced iPad, the Find My feature is all you need.
You shouldn't put this off until you're in a situation where you have to figure out how to find your phone without Find My iPhone! Sign up for our free Tip of the Day email if you want to find out more about the beneficial settings available on the iPhone.
Tap Settings.
Tap your name.
Tap Find My.
Toggle Find My iPhone on.
You also have the option to set up Give Last Location, which will automatically send Apple the location of your smartphone if its power is low. This will make it much simpler to locate your device in the event that the battery dies completely.
Find My is already pre-installed on your phone, so all you need to do to use it is enable the app. You might be asking, if you lose your iPhone, what options you have to replace it. Following this, we will discuss how to use the Find My app to locate your misplaced electronic device.
When and How to Turn Off Find My iPhone
Make sure that Find My iPhone is disabled before you get rid of an old phone by following these steps. We'll walk you through the steps.
Find My iPhone can, thankfully, be deactivated in a snap thanks to Apple's user-friendly interface. To toggle that switch, you need to complete only a few steps, although the specific instructions will differ based on the operating system you are using. Here is the information that you require.
How to turn off Find My iPhone (on iOS 13 or later)
1. Open up the Settings menu.
2. Select your name at the top of the menu. Then select the Find My option.
3. At the top of the next page, Tap Find My iPhone, and toggle the Find My iPhone setting off. You can also toggle off the Find My network, and the Send Last Location option (which automatically sends the location of your phone to Apple when the battery is critically low).
4. Enter your Apple ID password. and select Turn Off.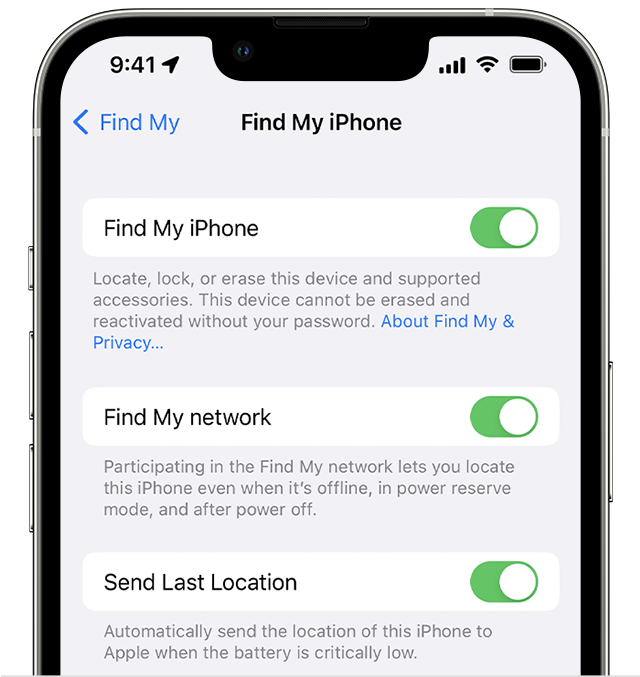 How to turn off Find My iPhone (on iOS 12 or earlier)
1. Go to the Settings menu.
2. At the top of the menu, tap on your name.
3. Navigate to the iCloud menu, and enter your password.
4. Choose Turn Off to disable Locate my iPhone please.
How to Add Devices to Find My iPhone App
You won't simply be able to locate your iPhone with the assistance of the Find My app; you'll also be able to locate other devices, such as AirTags. Adding AirPods to Find My iPhone can be done as follows:
Connect your AirPods or Beats headphones to your iPhone or iPad using the appropriate cable.
It is time to head back to the Devices screen in the Find My app. It is expected that the newly paired device will show up on the list.
Although they are automatically visible in the Find My app, tracking AirPods through your Find My network can be a bit challenging due to the fact that the AirPods themselves automatically appear in the app.
Your AirPods won't show up on your network if the battery is dead or if they are too far away from your iOS device to communicate with it. To ensure that you never lose your AirPods again, I suggest turning on the Find My alert feature.
You are now familiar with the process of adding a phone to Find My iPhone, which is now referred to as the Find My app.
A lot of people put off setting this up and wind up Googling questions like "can I find my iPhone without apps like Find My" when they finally get around to it.
Don't put yourself in that position! It is important to keep in mind that once this is set up, you will be able to follow the steps for iCloud Find My device that are explained in this article even if you are not utilizing an iPhone or another Apple device.
How To Turn On and Off Find My App 2023:Newshub360.net
Related Post
Credit :www.Newshub360.net