The 6 Best Aquariums in Texas 2023: Visit one of the top aquariums in Texas to learn about the marine life of the state. These aquatic facilities are dedicated to preserving and showcasing a diverse range of marine life, including fish, sharks, penguins, and even birds.
These aquariums, in addition to housing tanks teeming with marine life, also provide educational programs and hands-on exhibits, making education both enjoyable and accessible to people of all ages.
One of the best things you can do in Texas is visit one of the aquariums here.
6 Best Aquariums in Texas 2023
1. Texas State Aquarium, Corpus Christi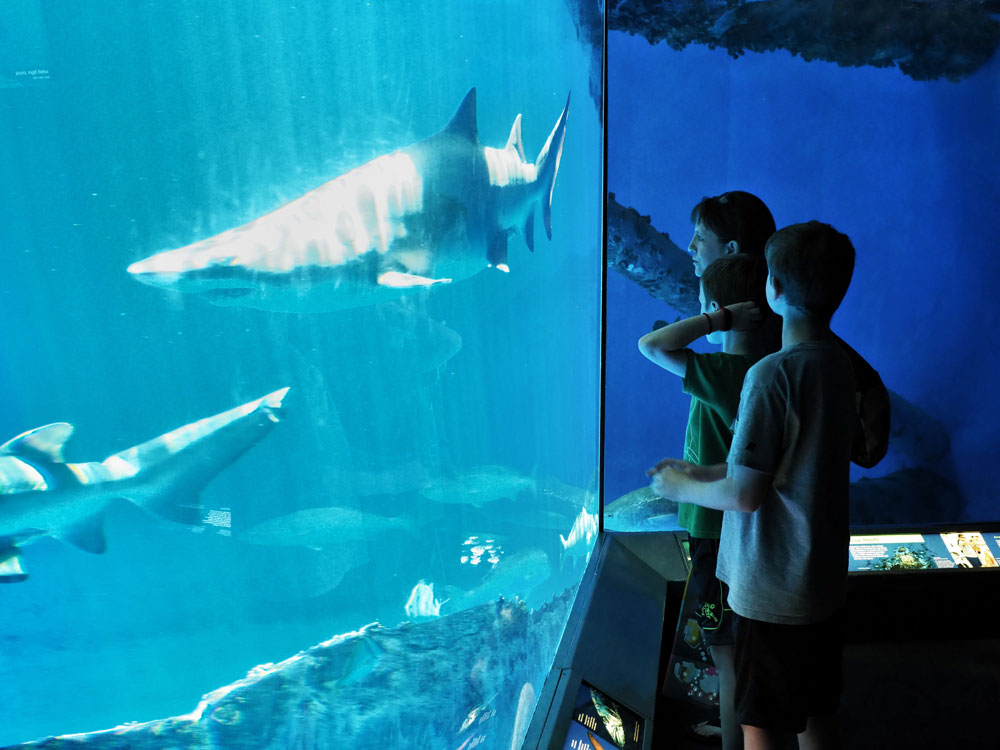 The "Official Aquarium of Texas," often known as the Texas State Aquarium, is the first entry on this list. This top-rated attraction in Corpus Christi is a multi-level complex that showcases a diverse range of aquatic life, including both sea species and dwellers of swampland.
This aquarium is ideal for families with children since it features touch pools, educational events, and even a splash park for them to enjoy.
However, the Texas State Aquarium is not only home to a variety of unusual fish species, but it also features a gift store, a restaurant, and an on-site bar and grill for visitors to enjoy while they take in the sights.
When you go to this aquarium in Texas during the week, you may take advantage of lower admission fees.
2. Moody Gardens, Galveston
A vast entertainment complex known as Moody Gardens can be located in Galveston. Within this facility is an aquarium that spans many stories and contains 1.5 million gallons of water.
Moody Gardens is home to not just an aquarium but also a hotel, a rainforest exhibit, an IMAX theater, a ropes course, and a water park; therefore, you may stay at Moody Gardens and play there all at the same time.
One of the complex's recognizable pyramids is home to the aquarium that can be seen in Moody Gardens. The life that may be found in the Gulf of Mexico, the Caribbean Sea, the South Atlantic Ocean, the North Pacific Ocean, and the South Pacific Ocean are all represented in the exhibits at this aquarium.
3. Downtown Aquarium, Houston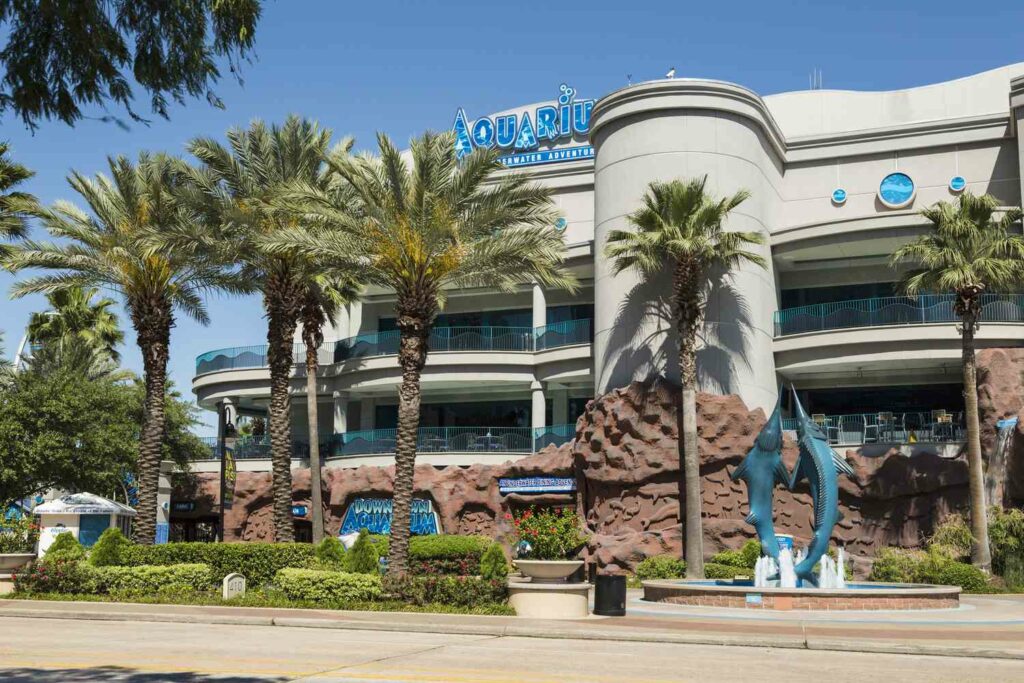 This downtown Houston aquarium has a total area of six acres and features a carousel, Ferris wheel, and drop ride that is sixty-five feet tall in addition to the hundreds of different kinds of aquatic life that visitors may observe.
In the Downtown Aquarium, which has a capacity of 500,000 gallons, you'll find the largest cylindrical tank that can be found anywhere in the United States.
After witnessing white tigers, alligators, stingrays, and other animals, you will want to enjoy a delicious lunch at the on-site seafood restaurant. At this restaurant, you will dine with the fish because a large tank is located within the restaurant itself.
4. Dallas World Aquarium, Dallas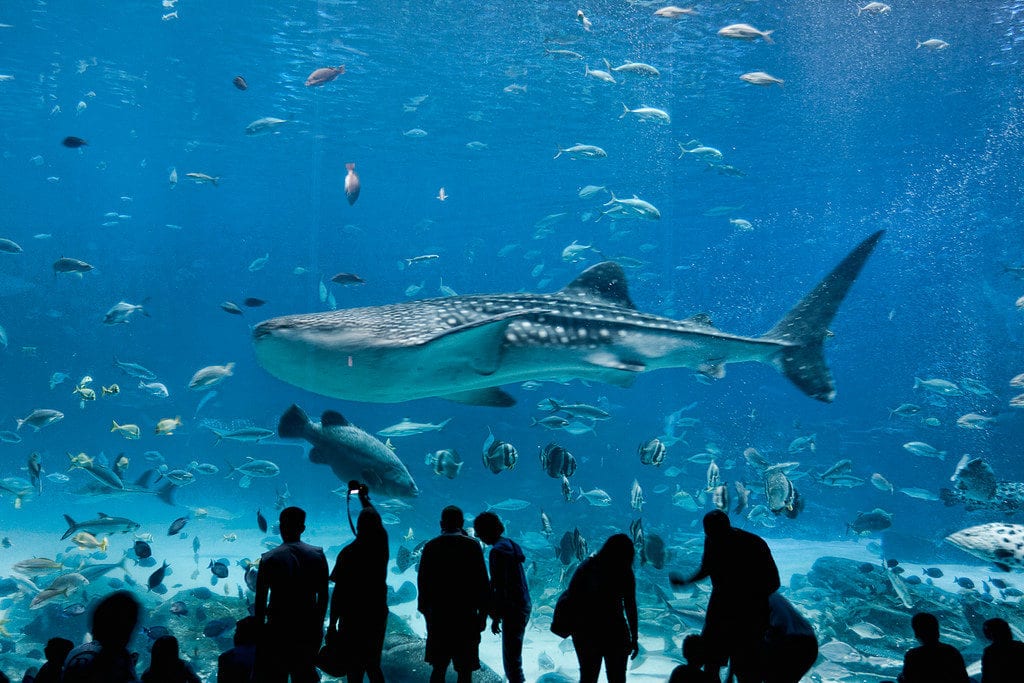 At Dallas World Aquarium, you will find not one but five one-of-a-kind exhibits, including a tropical rainforest display, an aquatic exhibit, and a South African exhibit.
There are a lot of fish and other aquatic creatures to observe at this aquarium; however, there are also a lot of other species to see here as well, such as monkeys, penguins, and three-toed sloths.
The gigantic tunnel at this Texas aquarium, which is encircled by 200,000 gallons of water and allows visitors to be immersed in a mystical underwater realm, is one of the attraction's most well-known features.
At the Dallas World Aquarium, visitors of all ages may take advantage of a variety of amenities, including three different food options, interactive touch screens, live entertainment, and a gift shop.
Best Aquariums in Texas
5. Children's Aquarium at Fair Park, Dallas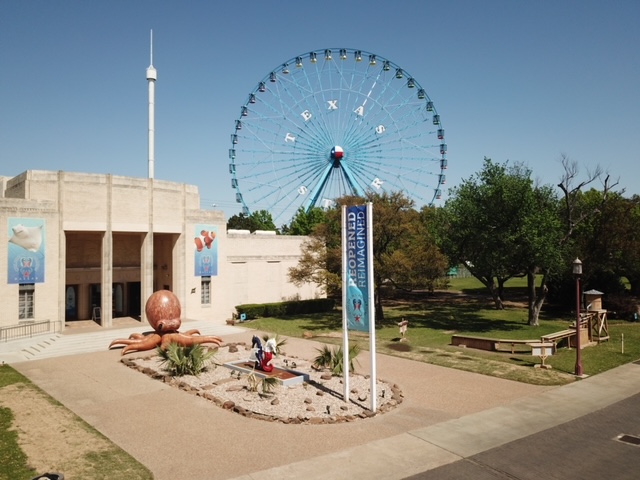 This popular Dallas attraction focuses on young visitors. The Children's Aquarium in Fair Park has kid-sized displays, interactive exhibits, and visuals and explanations that are simple and straightforward to understand.
The interactive aspects of this site make getting an education enjoyable. Both children and adults will have a great time looking at the marine life that is housed in these tanks, which include a wide variety of marine life including eels, octopus, stingrays, and lots of fish.
Visitors to this aquarium take advantage of the numerous events and activities that are routinely held in Fair Park as a result of the aquarium's location within Fair Park. Fair Park is a public park.
6. Austin Aquarium, Austin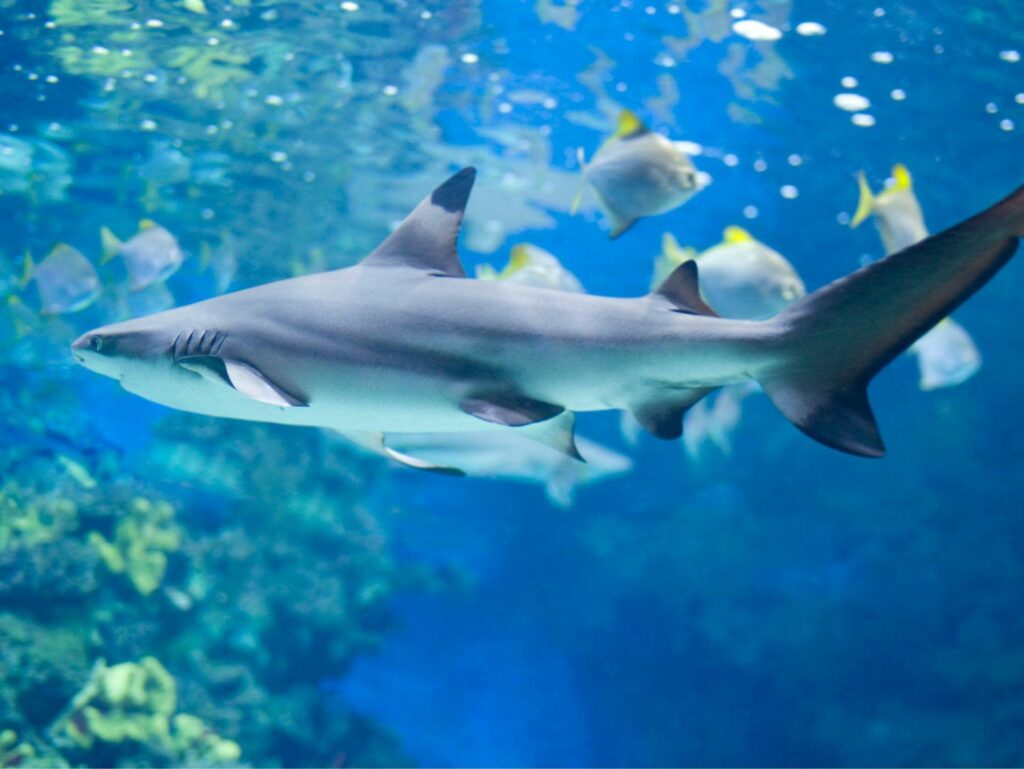 The Austin Aquarium is yet another fantastic aquarium that can be located in the city that serves as the state capital of Texas. This aquarium in Texas has around thirty-five distinct displays that showcase a diverse collection of aquatic species.
The Austin Aquarium is home to almost 8,000 different species of creatures, ranging from birds to sharks. The interactive exhibits here provide a fantastic opportunity for visitors to get a more hands-on education about the creatures and marine life that live here.
This Texas aquarium, which is located in close proximity to a number of other family-friendly attractions in Austin, is sure to be a fun place to visit for people of all ages.
6 Best Aquariums in Texas 2023 – Newshub360.net
Related Post

Credit : www.Newshub360.net