The 7 Best Hotels Near JFK Airport with Shuttles 2023: JFK Airport is the primary gateway to New York City and one of the largest and busiest airports in the United States.
In addition to being a major burden for first-time passengers, the airport's six terminals and 131 gates are surefire ways to stress out even seasoned travelers.
Less than 20 miles separate the airport from Manhattan and all of its wonderful things to do, should you have the time, in the Queens district of Jamaica.
When you arrive at New York's busiest airport, you'll want to feel secure in such a massive city. A pleasant travel into the city is guaranteed by the free shuttle that runs directly to the doors of your hotel.
To ensure that your trip to New York City gets off to the best possible start, here are the top hotels with shuttles near JFK airport.
7 Best Hotels Near JFK Airport with Shuttles 2023
1. Courtyard New York JFK Airport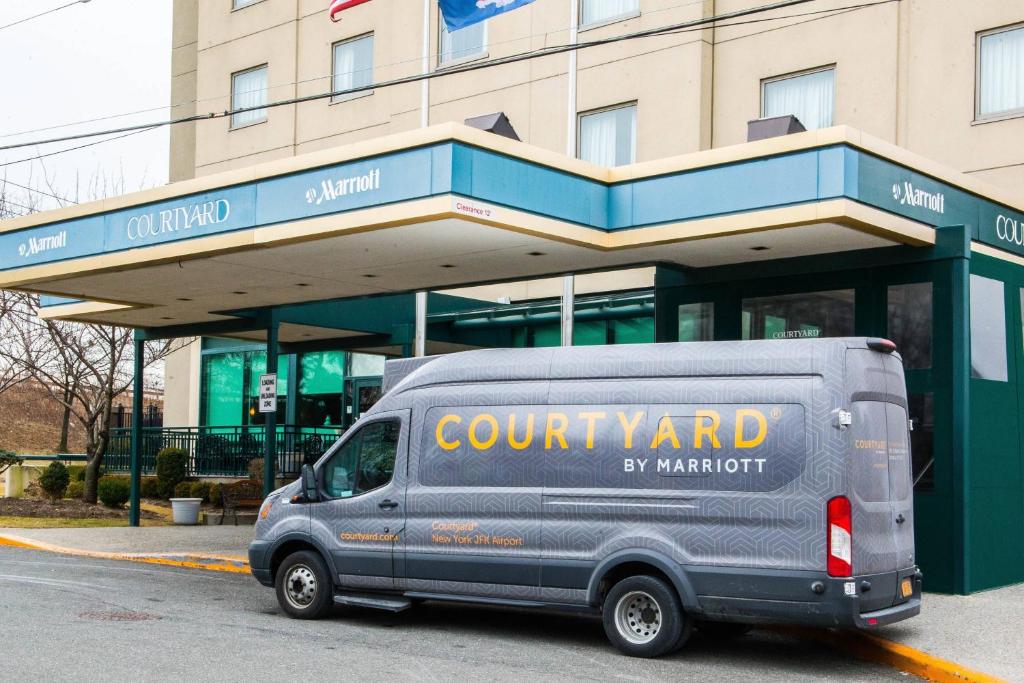 The Courtyard New York JFK Airport is the hotel to choose if you value good design in your airport lodging. A peaceful stay is guaranteed at this Marriott, which is close to JFK and offers a complimentary shuttle service as well as an upscale edge.
The amenities are top-notch, with rooms featuring chic design, luxurious bedding, and soundproof windows, whether you choose the king room or spend a little extra for an executive suite.
Take advantage of the complimentary breakfast and Starbucks coffee in the morning, and the on-site restaurant nosh! offers cocktails in the evening.
You are welcome to bring your four-legged friends with you because this Marriott is pet-friendly, which is one of its best features.
Key Amenities:
Free shuttle service to and from the airport
Stylish and pet-friendly rooms with soundproof windows
Complimentary breakfast with Starbucks coffee every morning
 2. Airport Comfort Inn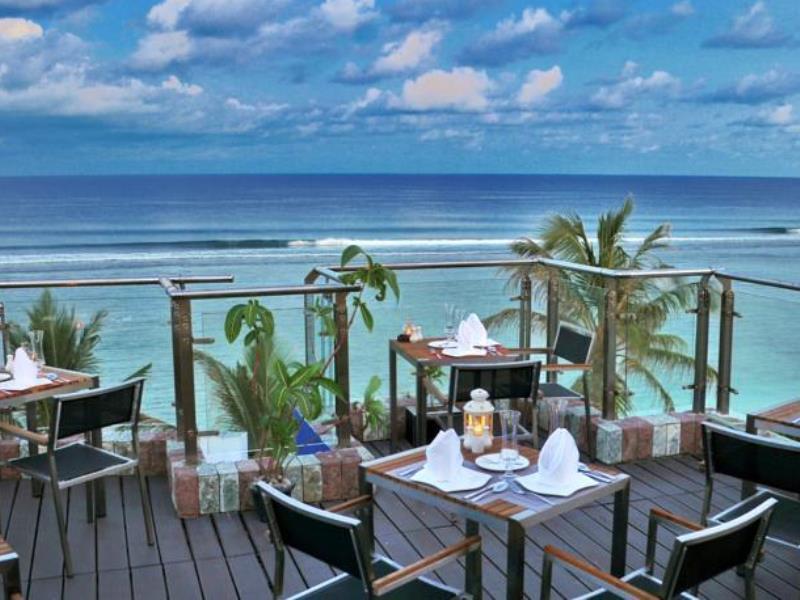 True prices are A fantastic affordable hotel close to JFK with a free shuttle is Comfort Inn JFK Airport. Expect basic accommodations at this hotel.
It's a simple layover hotel that provides all promised for a brief stay close to the terminals. For tourists on a budget, complimentary WiFi and a free cooked breakfast make things even better.
This hotel has everything you need for a peaceful stay, including flat-screen HD TVs, mini-fridges, and coffee makers in the straightforward rooms.
There is a fitness facility and laundry facilities on the property. The closest airport to the lodging is JFK, which is the largest plus.
Key Amenities:
Complimentary airport shuttle service and hot breakfast
Rooms feature mini-fridges and coffee makers
Access to laundry facilities and a fitness center
3. New York City's Crowne Plaza JFK Airport-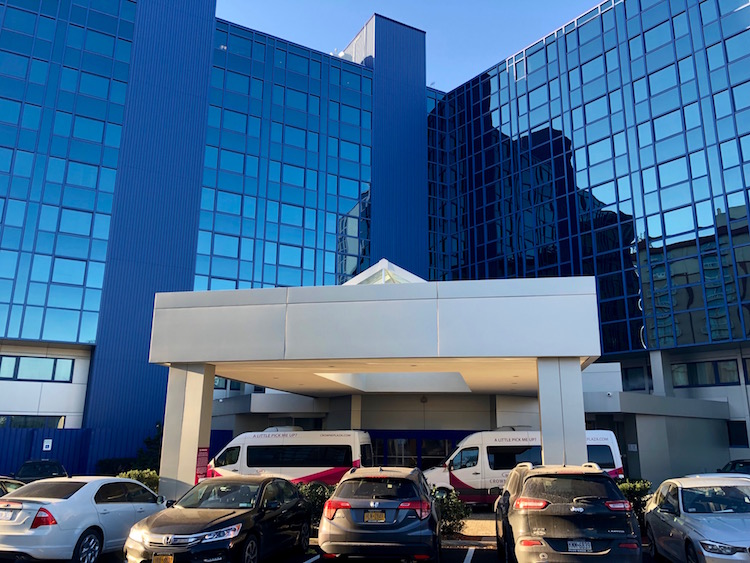 Since it first opened many years ago, Crowne Plaza JFK Airport New York City has accumulated thousands of positive evaluations and consistently offers upscale lodging just steps from the JFK runway.
It is a high-class option with windows that have views of the airport that was designed with business passengers in mind and primarily caters to them.
An extravagant option is to reserve a Presidential suite, and upscale dining is available. Additionally, there is the well-equipped 24-hour exercise center, which is excellent for resting in between journeys.
It's an excellent choice for business travelers because to its 4,500 square feet of event area. Pets are also welcome here.
Key Amenities:
Views of the JFK runway from your room
Upmarket dining right on the property
Access to a 24/7 fitness center
4. Five Towns Inn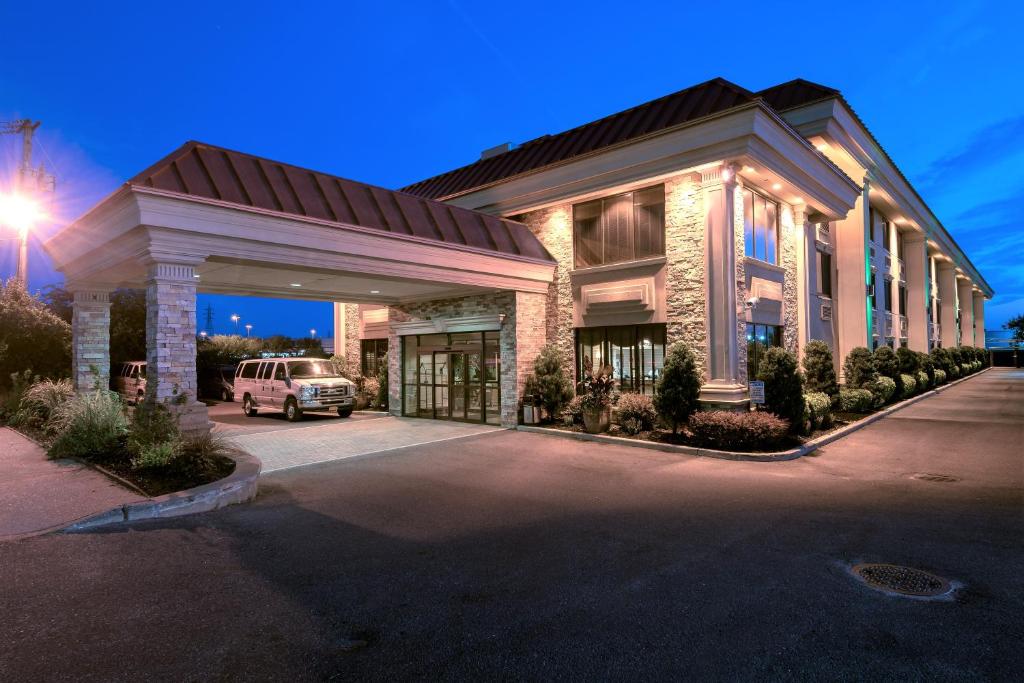 Five Towns Inn is a suburban motel on Long Island's south coast near Lawrence, offering a contrast from the chain airport hotels. Also refreshing is the environment.
You don't have a motorway in your backyard like most airport hotels do. Instead, you're in Jamaica Bay's seas. The 24-hour free shuttle to JFK is the main perk of the Five Towns Inn, and guests have praised it for its practicality.
The rooms, which are appropriate for business travelers, come with flat-screen TVs with cable, workstations, and complimentary WiFi.
Even if the interiors lean more toward the retro side, they do extremely well given the modest rates for what is provided. The Five Towns Shopping Center is close by, and Burger King and Popeyes are directly across the street.
Key Amenities:
Located on the waters of Jamaica Bay
24-hour complimentary shuttle to JFK
Complimentary breakfast included
5. Hilton New York JFK Airport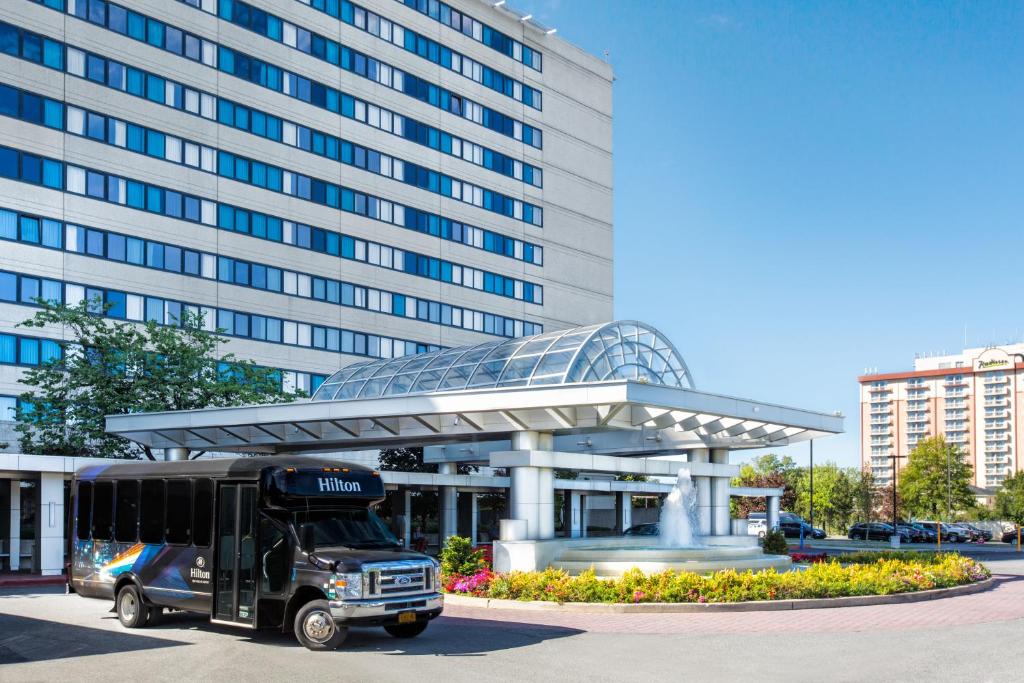 Here's something classy for your layover in New York. A four-star hotel with a complimentary shuttle would be nice.
The Hilton New York JFK Airport boasts a large, heated indoor pool, which gives it an edge over other airport hotels even if it is very in line with what you'd expect from a traditional airport hotel.
That may be considered a hidden gem for vacationers trying to unwind after a long flight. Use the free shuttle to get there, eat at the on-site restaurant, get your Starbucks fix, relax in the pool, and close the day by soaking in the bathtub in your suite. Here, that is the promise.
The best option for meetings near the airport is Hilton New York JFK as well. Nine meeting rooms and more than 6,000 square feet of event space are available.
Key Amenities:
Complimentary shuttle service to JFK
Large, heated pool on the property Restaurant on-site with Starbucks coffee
6. SpringHill Suites New York JFK Airport/Jamaica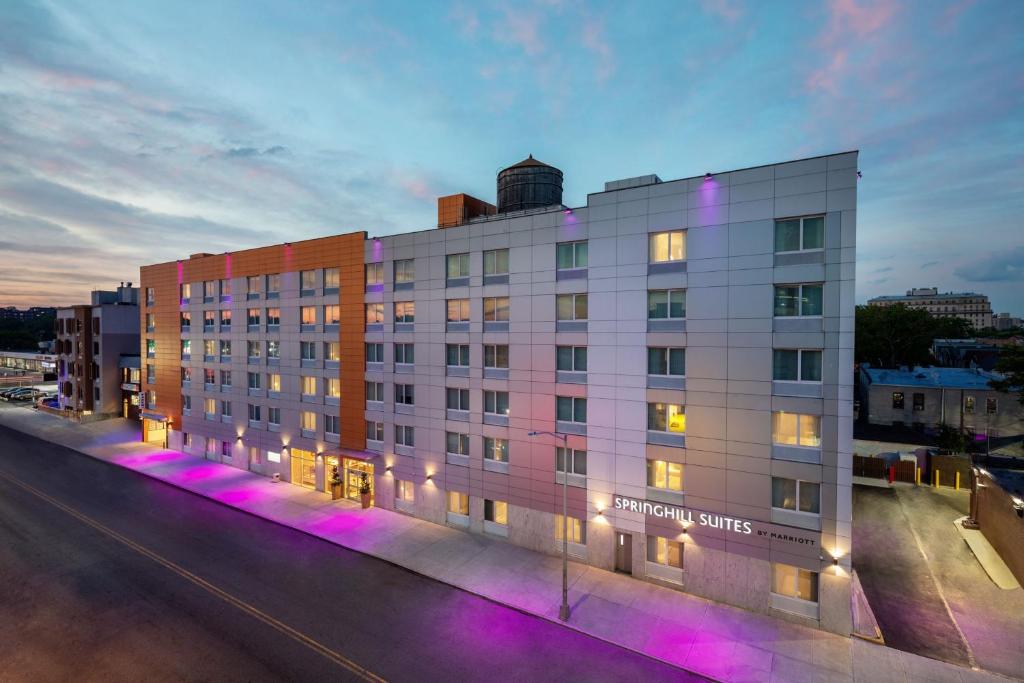 Looking for a straightforward hotel with a free shuttle service close to JFK airport? Of the group, SpringHill Suites New York JFK Airport/Jamaica has some of the finest reviews.
It is ideal for a little layover without breaking the bank because it is simple, tidy, and useful. In addition to saving money on airport transportation, you receive a roomy suite with free WiFi, a kitchenette in certain units, and a complementary breakfast buffet.
This hotel can be considered for extended stays because of its proximity to the Jamaica – Van Wyck city subway station.
On a direct route, Times Square may be reached in under 30 minutes. You may work out at the on-site 24-hour fitness center, and the convenience shop will keep you from going hungry late at night.
Key Amenities:
Spacious rooms with kitchenettes in select units
Complimentary buffet breakfast and airport shuttle
Located near a direct Subway line to Times Square 24-hour fitness center and convenience store on-site
7. JFK Hampton Inn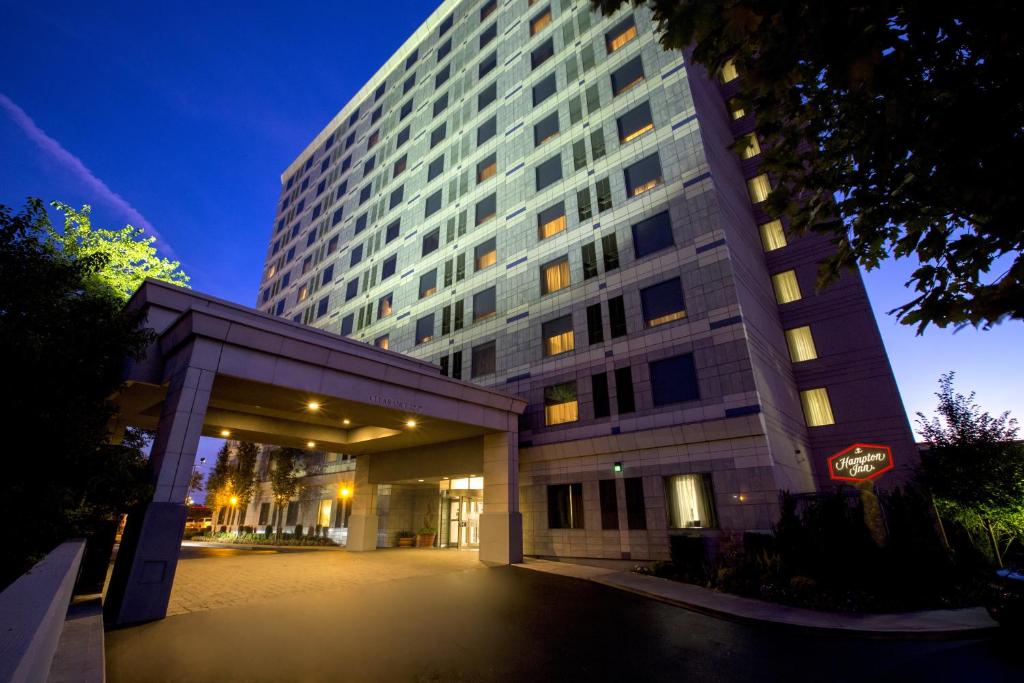 A traditional mid-sized, mid-level airport hotel with a free shuttle service close to JFK is Hampton Inn NY-JFK.
Since the hotel is so close to the airport, booking a stay here ensures that you'll have a roomy, comfortable bed as soon as you arrive in New York.
The high-speed WiFi, free breakfast choice, and secure digital key system have all been praised by visitors.
When you take into account the free shuttle that is offered, the pricing are more than reasonable. If you need a place to stay on a layover, don't hesitate. The Hampton Inn meets all requirements.
Key Amenities:
Complimentary shuttle to JFK
Free hot breakfast daily
7 Best Hotels Near JFK Airport with Shuttles 2023 – Newshub360.net
Related Post

Credit: www.Newshub360.net