NSFAS Appeal Letter and Form 2023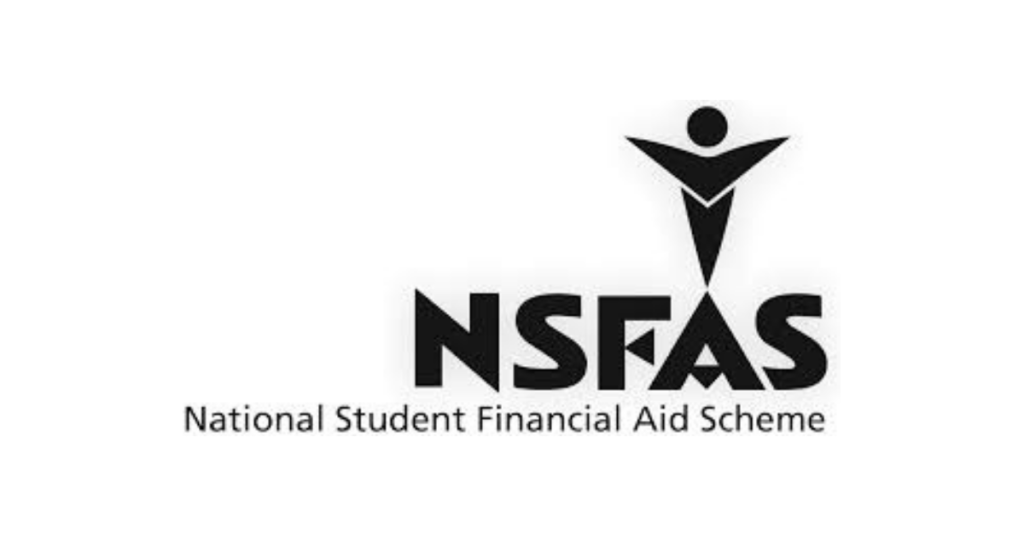 How to Write NSFAS Appeal Letter and Form 2023: It is the South African government's remedy to the problem of low-income students being denied entrance to higher education under the NSFAS programme.
This program, which was started by former President Jacob Zuma, is intended to provide financial assistance to students who originate from low-income and working-class households in order to enable them to complete their studies.
This program has already shown to be quite popular; in the most recent fiscal year under consideration, it funded more than 300,000 applications for funding. However, over 65 000 applications were turned down.
As many students have discovered, being rejected by the NSFAS is not the end of the road when it comes to obtaining financing from the organization. In the event of a negative ruling, applicants have the opportunity to appeal.
If your application is turned down, you can file an appeal with NSFAS to have it reconsidered. Here's how to go about it:
How to Write NSFAS Appeal Letter
Download an NSFAS appeal form from the NSFAS website, which can be found at www.nsfas.org.za (National Social Fund Appeals Service). After that, you'll have to print and fill out the form by hand.
Please complete this form entirely in capital letters.
 A letter should accompany the form, asking the board to consider changing their decision not to award you financial assistance. This form can be completed by hand.
Afterward, the paperwork should be sent to the Financial Aid Office at your college or university.
When an NSFAS Appeals Request is Disregarded
In many circumstances, the board has already reached a decision, and the appeal must be convincing in order to succeed.
You should keep in mind that students who are passionate about their study but who are at risk of dropping out owing to financial constraints might consider applying for the NSFAS program. As a result, if it is determined that the students do not have a genuine need for financial assistance, their appeals will be denied (that is if your family household income exceeds the threshold)
If it is determined that the student does not have South African nationality, any appeals will be dismissed.
Additionally, if it is shown that the student has not provided accurate information, or if it is determined that the submitted documents have been tampered with in any manner, appeals will not be entertained.
If a student's performance is much below average, the appeal will not be considered; this can be a hint that the student is not serious about his or her studies, or it can indicate that the student is unable to cope with the mental demands of higher education.
The following are the only grounds on which an NSFAS appeal letter will be considered:
When proof of income is produced to demonstrate that the student is in genuine need of financial assistance.
A bursary or sponsor has been lost during the current academic cycle. (In this scenario, the student should submit some written verification, as well as a fully completed NSFAS application form; and
Academic performance has been satisfactory in the previous semesters. Even if the present performance does not meet your expectations, you have the right to file an appeal and offer supporting information and documentation that outlines the factors that contributed to the poor performance. One of the causes for this can be attributed to financial difficulties.
If you are unable to satisfy academic requirements or meet financial obligations because of a medical condition(s) or the death of an immediate family member, you must provide supporting information and proof.
When students have a gap year in their NSFAS funding or when students have failed to enrol in the previous year.
When more than one student from the same household is enrolled at a university or a technical and vocational education and training college This may result in a significant financial strain on the family, and as a result, the student may file an appeal with the NSFAS.
Applying for a post-graduate qualification that has been authorized. It is only when students are pursuing postgraduate qualifications in specific courses that the NSFAS program encourages them to submit an application for assistance. (The list can be found in Section F of the appeal form.)
Take a look at your personal information
Despite the fact that you have excellent grounds for appealing for NSFAS funding, there are a variety of reasons why your application could be rejected. It's possible that you made a typographical error when filling out the online form, or that you uploaded the incorrect material into the incorrect fields.
You can double-check your personal details if you want to be sure. Please visit the official website at www.nsfas.org.za and then select "myNsfas account" from the drop-down menu. Afterwards, you log in using your own unique username and password. The system will log you in and then display your dashboard information on the screen. By selecting the "My personal details" tab, you will be able to view and edit your personal information. Section by section, the system will display your personal information after that point.
You still stand a very good chance of having your application refused even if you have provided the necessary documentation but they are not clear and legible.
Please keep in mind that you are not permitted to leave any blank areas. Fill in all of your personal information as it is requested of you on the form.
You may make changes to your application if you believe they are required to increase your chances of approval.
After Reviewing Your Information:
Students who have examined their personal information and appealed to the NSFAS board of directors are invited to log in to the myNSFAS student portal, also known as the self-service portal, at www.nsfas.org.za to monitor the status of their application for an updated status update. Those who have been approved for funding will now have their status displayed as 'Approved for funding subject to registration,' while those who have been rejected for funding will now have their status displayed as 'Application unsuccessful.'
As the NSFAS continues to rise in popularity, the amount of demand placed on the program is increasing proportionately. This explains why so many students, including those who barely fulfill the qualifications, have their applications rejected for a variety of reasons. If a student has appealed to the NSFAS board for reconsideration and has not received a good response, it may be advisable for the student to look for financing from other sources instead.
There are a number of other commercial and government-affiliated organizations in South Africa that provide bursaries, scholarships, and grants to deserving students. The whole list of these donor organizations has already been made public by the author. What you must now do is conduct a thorough investigation of each donor in order to fully comprehend the procedures required in order to have your application approved.
How to Write NSFAS Appeal Letter and Form 2023 – Newshub360.net