The 12 Places in Florida For An Ultimate Summer Water Adventure 2023: When visiting Florida, you're in luck if you like water sports.
The Sunshine State offers a wide variety of activities on its numerous lovely water sites, whether you prefer to be on the water or in it.
This summer, check out some of Florida's top locations for some of your favorite water sports.
12 Places in Florida For An Ultimate Summer Water Adventure 2023
1. Water Slides – Rapids Water Park, Riviera Beach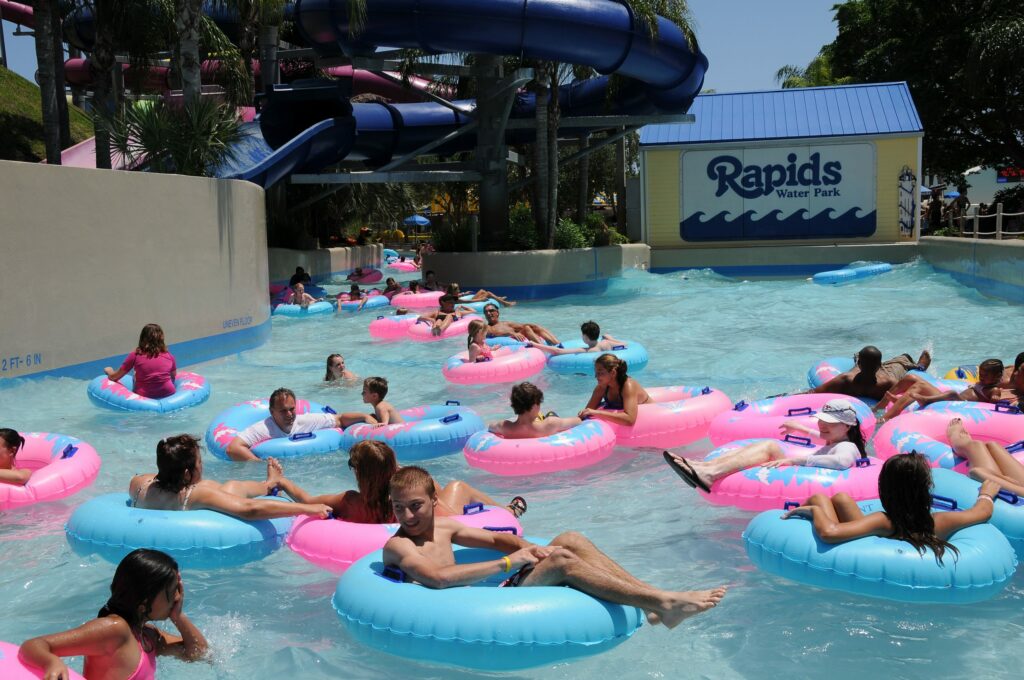 Rapids Water Park, one of Florida's top water parks, located close to West Palm Beach. The park has an impressive 35 slides, including the 45-degree drop slide "Big Thunder" that promises to make riders feel weightless in total darkness.
The "Brain Drain," an adrenaline-pumping 70-foot free-fall vertical plunge in an enclosed flume that launches riders up to 35 mph, is only attempted by the very daring.
2. Tubing – Ichetucknee Springs State Park, Fort White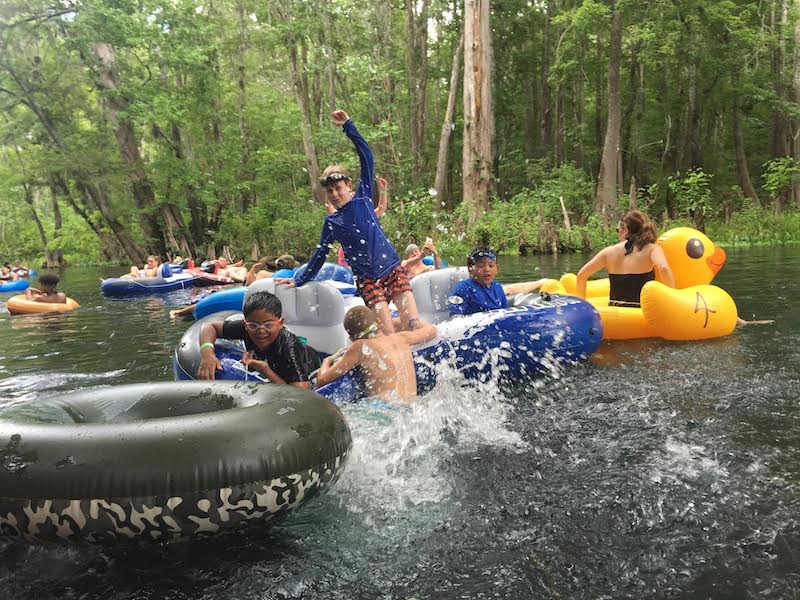 One of Florida's top tubing locations is Ichetucknee Springs State Park in Fort White. It is the ideal location to enjoy an afternoon of tubing in the summer because it has 212 million gallons of pristinely pure, cool waters that are 72 degrees.
You can float across this National Natural Landmark's six miles of wetlands and sheltered, lush hammocks for up to three hours.
3. Open Water & Cave Diving, Ginnie Springs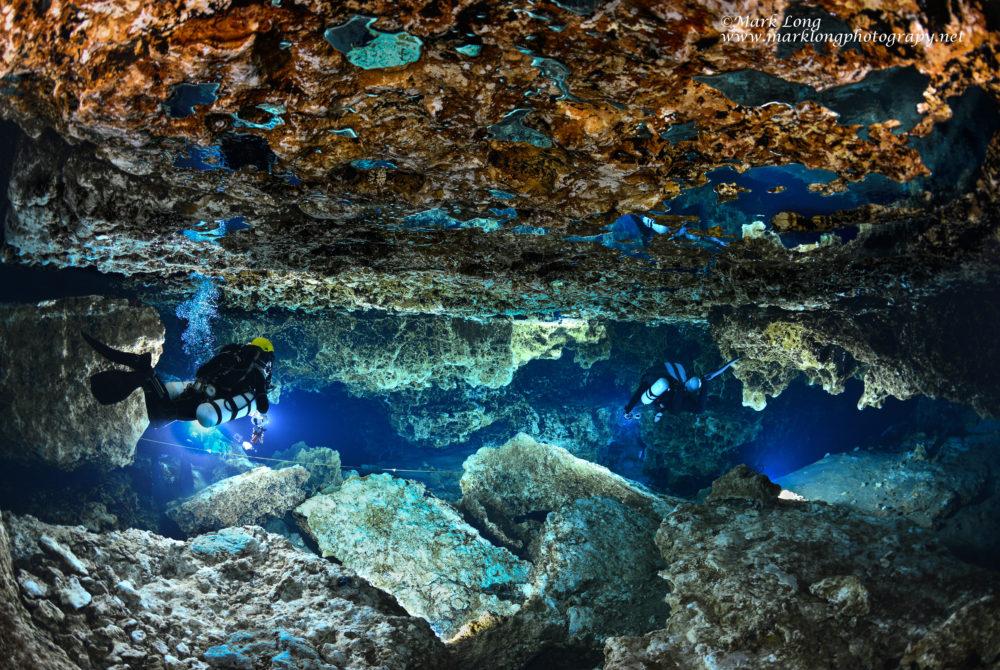 Ginnie Springs near High Springs, Florida, is regarded as one of the clearest springs in the state and is the ideal diving location for both open-water and cave divers.
You can find some of the most interesting underwater treasures there, including enormous grottos, a variety of vibrant marine life, and 30,000 feet of intricate channels that are guaranteed to impress any diver.
This is all because to the area's seven natural springs.
4. Paddleboarding, Santa Rosa Beach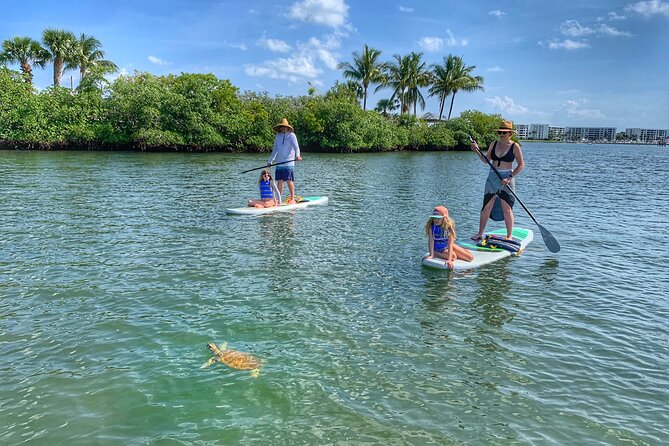 Santa Rosa Beach, which is west of Panama City, is one of the best places to go paddleboarding. Its 26 miles of shoreline features a landscape of white sand beaches and emerald waters, making it one of the top beach locations in the Panhandle.
All levels of paddlers can enjoy its quiet waters. While paddling through Hogtown Bayou or in the direction of Choctawhatchee Bay, you may take in the lovely residences that line the canals.
Another popular area close to Okaloosa Island is the Santa Rosa Sound, where unobstructed views of Florida's natural splendor are best enjoyed from the boat.
5. Parasailing, Siesta Key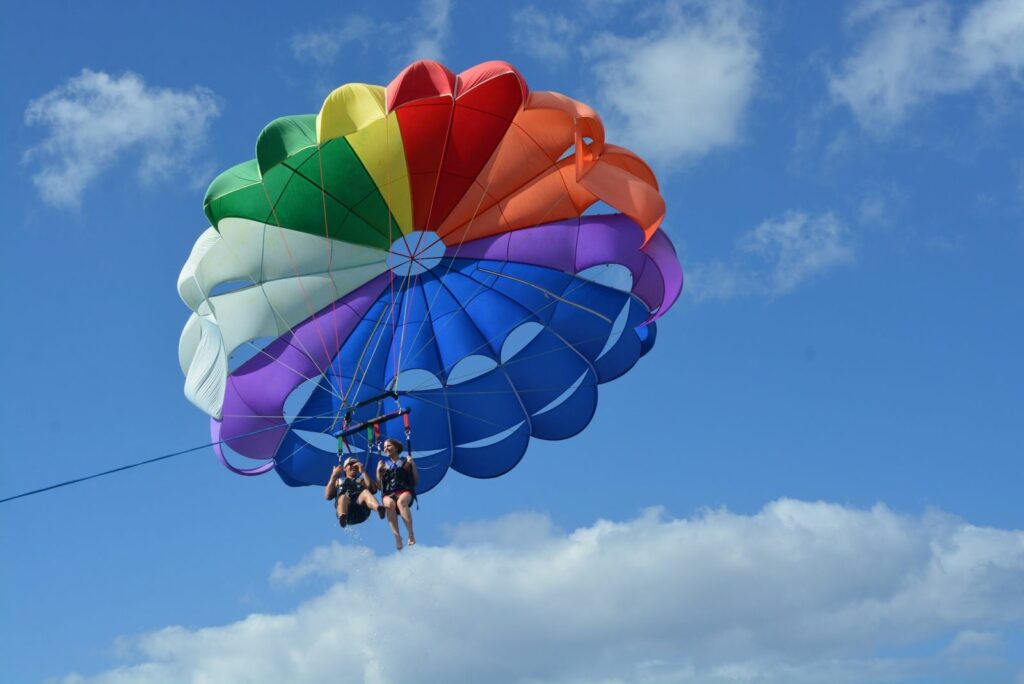 From a great height, there is no better way to view some of Florida's gorgeous coastline beaches.
The stunning backdrop, which includes white sand beaches and the sparkling seas of the Gulf, makes Siesta Key the ideal location for a parasailing excursion.
A leisurely boat trip around the area is included in the tours provided by Parasail Siesta, which last around two and a half hours.
6. Kayaking, Silver Springs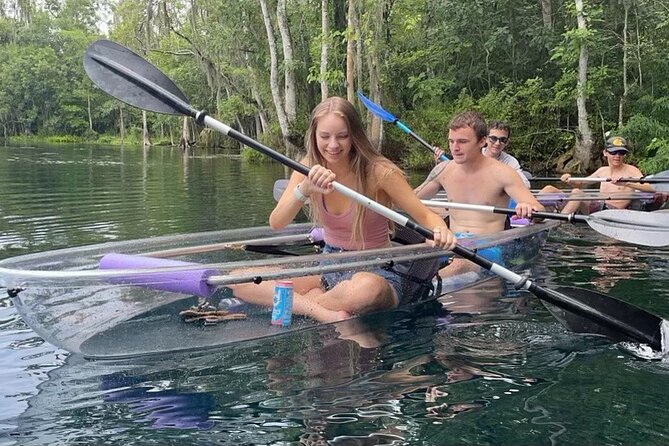 Since the 19th century, Silver Springs has been regarded as a precious Florida gem, and kayaking is still a popular activity there.
Explore Florida's most beautiful natural areas in a kayak along the Fort King Waterway. You can see a variety of species on the banks while paddling a kayak, including fish, turtles, eagles, rhesus monkeys, and alligators.
7. Snorkeling – Bahia Honda State Park, Big Pine Key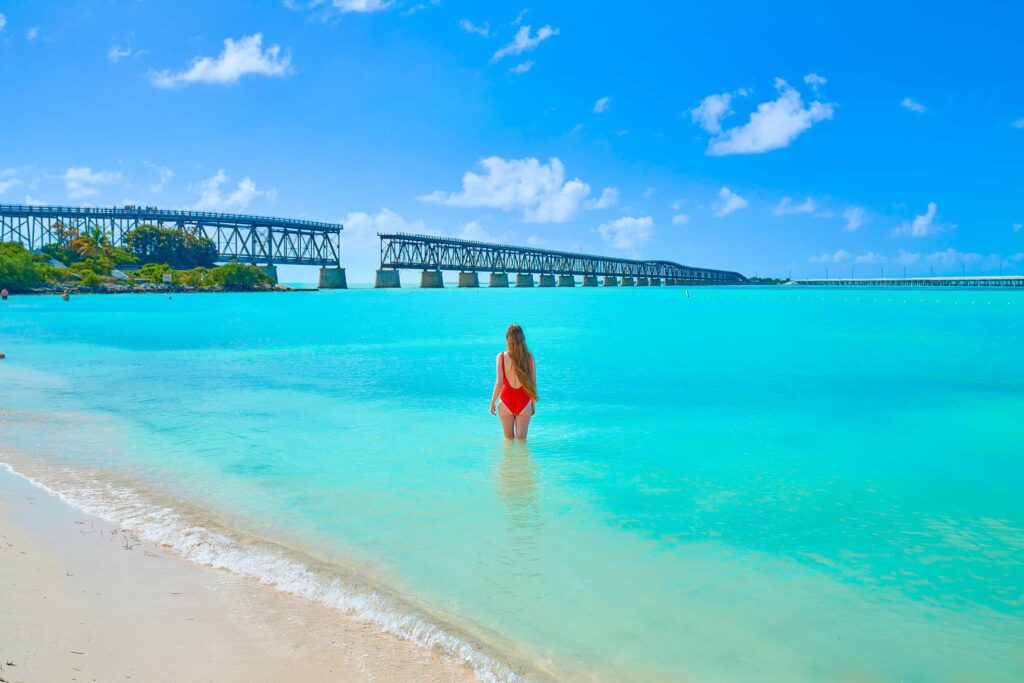 Bahia Honda State Park in Big Pine Key is considered one of Florida's most thrilling snorkeling locations and is a little piece of heaven.
The shallow seas are home to a variety of unique and colorful corals, tropical fish, crabs, and live sponges. There are countless outdoor activities available, such as paddling a kayak or simply relaxing on the sand.
Travelers who enjoy the water can also sign up for boat cruises to the reef to see the region's most breathtaking natural treasures up close.
8. Wakeboarding, Orlando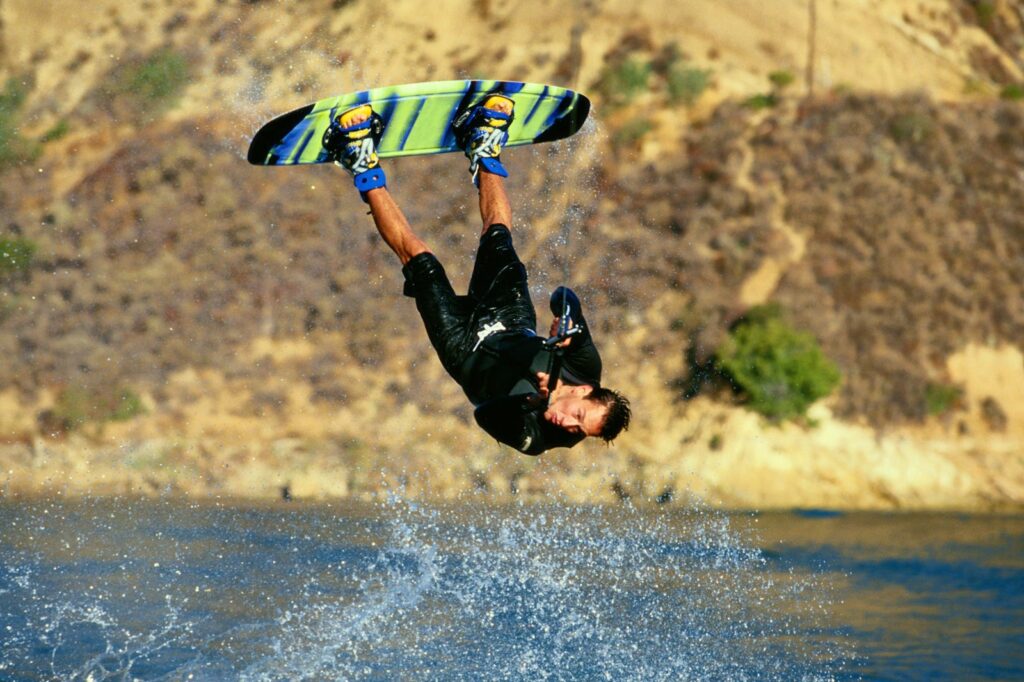 Orlando Watersports Complex (OWC) in Orlando is the place to be if you've ever wanted to attempt wakeboarding or hone your skills.
A boating lake at OWC has two full-sized cable systems, and there are frequently Florida pros practicing their maneuvers there.
OWC is ideal for players of all ages and ability levels, whether they are just getting started or want to compete against the pros.
9. Scalloping, Homosassa Bay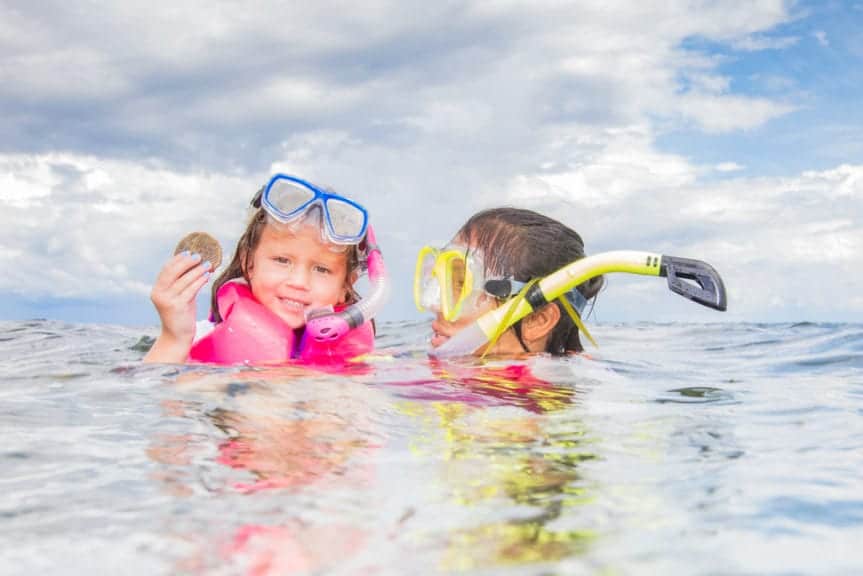 From July to September, tourists from all over the world swarm to Homosassa Bay, an hour's drive from Tampa, in quest of the tiny, delicate morsels of white meat found in bay scallops.
Due to its seagrass meadows, mild waters, and stunning landscape, Homosassa Bay in Florida is a great place to scallop.
Grab your snorkeling gear and jump straight in for a chance to catch a wonderful and fresh dinner. This is a great pastime for people of all ages.
10. Canoeing, Alexander Springs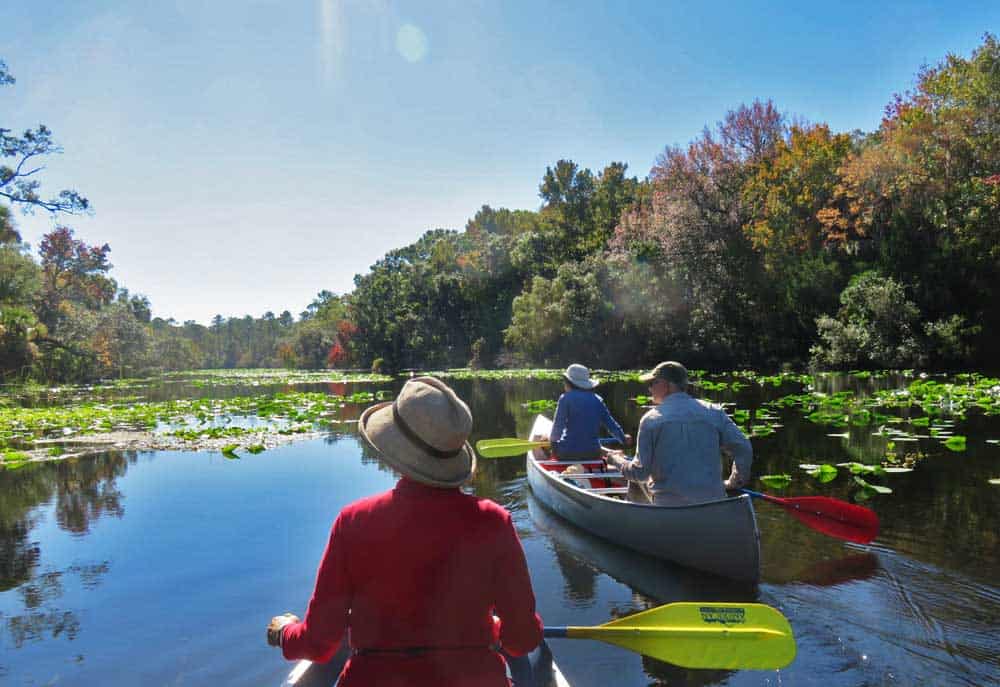 The best site to go canoeing in Florida during the summer is Alexander Springs, which is situated in the Ocala National Forest.
This location is unique due to its stunning 72° turquoise waters, clean sand bottoms, and subtropical surrounds.
You can't help but take in and admire the surrounding beauty and wildlife as you cruise through this serene woodland landscape.
11. Banana Boat Rides, Destin
Some of the most exhilarating family activities are available at Mobile Sports Banana Boat Rides on the Emerald Coast.
Located in Destin, you can take in the Gulf's emerald waves while having a wild ride with your family and creating moments you won't soon forget.
Both children and people who still feel like a child at heart will have a blast, making it ideal for water lovers of all ages.
12. Inflatable Water Park, St. Pete Beach
Enjoy one of Florida's most thrilling playgrounds at Tradewinds Resort near St. Pete Beach.
The kids will love exploring this unusual inflatable water park, which is accessible to non-guests for a modest price and features enormous slides and floating trampolines in a design reminiscent of Wipeout.
12 Places in Florida For An Ultimate Summer Water Adventure 2023 – Newshub360.net
Related Post

Credit: www.Newshub360.net