How to Fix Siri Not Announcing Messages on AirPods. Siri will read aloud your text messages (SMS, iMessage, and even certain third-party messaging services) over headphones equipped with Apple's H1 chip.
To check the most recent text message, you won't need to get out your phone if you turn on this function. When you put on your AirPods (2) or Powerbeats Pro headphones, Siri will read them out loud.
The nicest part is that you can reply to those texts without pulling out your iPhone or entering any text. In terms of transcription, Siri is completely hands-off.
Unfortunately, this feature was postponed in the first release of iOS 13 & iPadOS due to issues discovered in testing; nevertheless, it is included in iOS 13.2 and later. So, you'll need iOS 13.2 or later to use this function.
How to Fix Siri Not Announcing Messages on AirPods 2023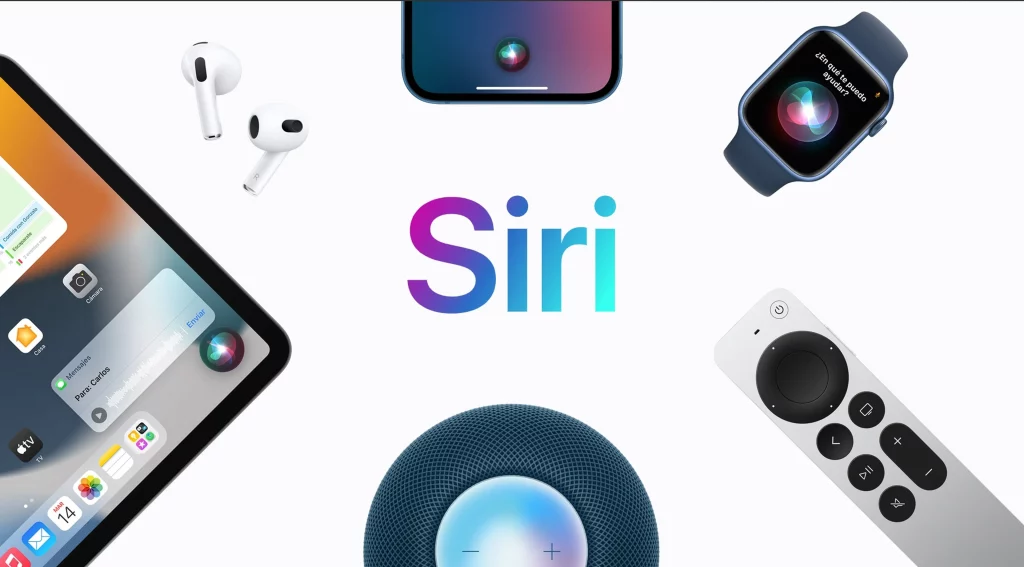 Announce with Siri requires iOS 13.2+
Make sure your AirPods or Beats have Apple's H1 chip for this to operate; the first-generation AirPods' W1 chip does not allow this capability.
Re-establish the connection between your iOS device and your AirPods or Beats headphones.
Language option for Siri
How to reply to messages hands-free
Follow these steps to respond to an Announce Message using Siri on your AirPods.
Following the reading of a text message, Siri will wait for a response from the user.
To respond to a text message, type "Reply" at the beginning of your phrase, then your response.
When you finish speaking, Siri reads back your reply to make sure it's what you intended and then sends it.
How do you make Siri read texts louder?
iPhone users: adjust Siri's volume. If you want to adjust the volume, just ask Siri. In order to adjust Siri's volume, you can tell her to "Hey Siri, speak louder" or "Hey Siri, speak softer."
When Siri is speaking or you have headphones on, you can adjust the volume by using the side buttons.
Do AirPods Pro read text messages?
Since iOS 13 (technically iOS 13.2), Siri on your iPhone, iPad, or iPod Touch may now read aloud any incoming text messages or iMessage.
The second-generation AirPods, AirPods Pro, Powerbeats Pro, or Beats Solo Pro headphones are required for this feature.
How do I get Siri to read my text messages automatically?
Simply select the Announce Notifications option to access the feature's settings panel. Toggle the "Show Notifications" on/off switch by tapping it. With the latest update, Siri will now read aloud any new alerts or messages to you.
How do I get my text messages to read out loud?
Go to Settings > Accessibility > Text-to-Speech.
Take a look at the options and change them as you see fit.
Go back to the main Accessibility screen, tap Select to Speak, and toggle it on.
Can iPhone read messages out loud?
It's possible to have an iPhone read whatever's on its screen to you. Your iPhone's Speech feature allows you to have either the entire screen or a selected section read aloud.
Input can be heard either word-by-word or character-by-character as you type. Predicted text can even be audibly heard.
Why is Siri not reading my messages AirPods?
To modify this, select the Messages app from the drop-down menu next to "Announce Messages From" in Settings > Notifications > Announce with Siri. After that, select the texts you wish read aloud by Siri.
Why can't I hear Siri respond?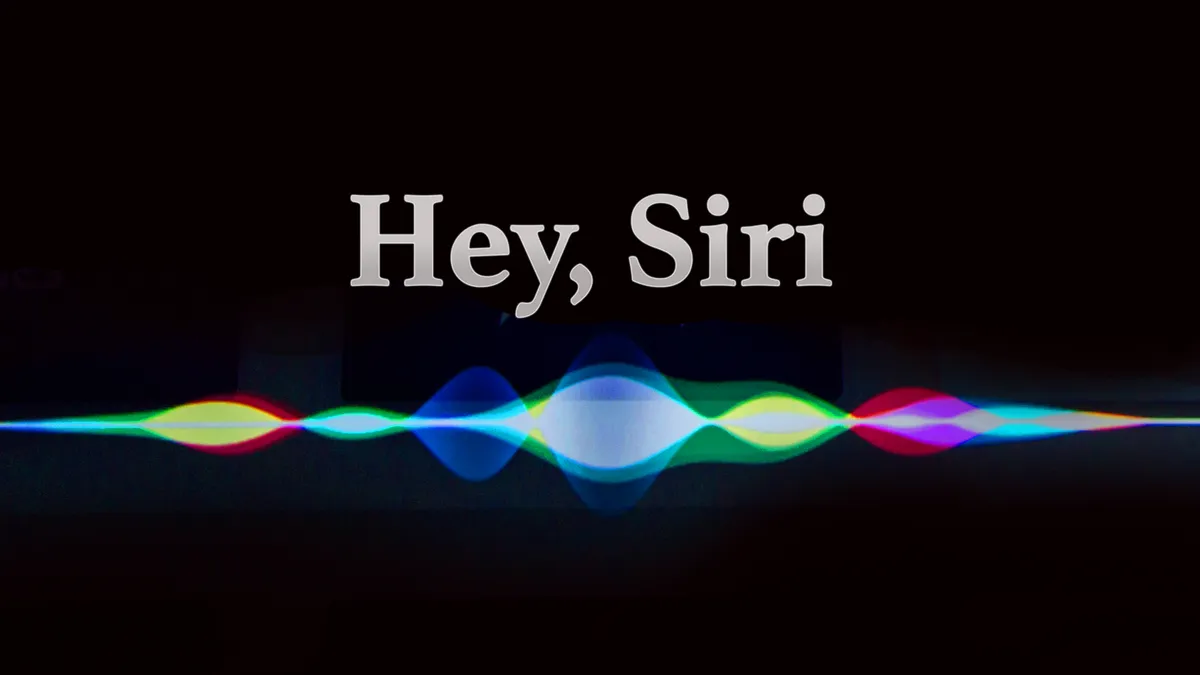 Starting out, make sure the Voice Feedback option is set to Always in Settings > Siri & Search. We also suggest changing Siri's voice to something else, testing it out, and then reverting back to your original pick. You'll find Siri Voice under the Settings > Siri & Search menu.
How do I change my AirPod settings to read text messages?
Open the Settings menu on your iPhone.
Tap Notifications (it's weird Apple didn't put this under Siri and Search, but maybe that will change.)
Tap "Announce Messages with Siri."
Toggle the "Announce Messages with Siri" to on.
How do I control the volume on my AirPods Pro?
Simply push the force sensor twice in rapid succession to advance. Trigger the force sensor three times to go back.
Use the command "Hey Siri," followed by "Turn up the volume," "Turn down the volume," or "Adjust the volume," to adjust the volume.
You may also adjust the volume by dragging the slider in the program you're using, the Lock Screen, or the Control Center.
My iPhone 11 won't read my text messages; what should I do?
Select Spoken Content from the Accessibility menu in the Settings menu.
Alter one or more of the following: A Variety of Voices to Choose From To hear the chosen text spoken, use the Speak button.
Talking Display: Swipe down with two fingers from the top of the screen to listen to the entire display.
As to why my iPhone's Siri is silent:
On iPhone and iPad
1) Select Siri & Search from the Settings menu.
2) To disable Siri, go to Settings > Siri > Press Side Button (or Home) for Siri > Listen for "Hey Siri" > Turn Off Siri.
3) Attempt a device restart.
The fourth step is to enable the Siri shortcuts Press Side Button (or Home) for Siri and Listen for "Hey Siri" in the Settings app under Siri & Search.
How do I adjust the volume on my AirPods Pro without Siri?
Adjusting the Sound Level Your AirPod Pro's volume can be adjusted directly from the app you're using.
This can be done through the settings menu or the lock screen. The volume can be adjusted from the locked screen by dragging the slider up or down.
Can you adjust volume on AirPods 2?
Say "Hey Siri" and then ask Siri to adjust the volume if you have AirPods 2 or later (including AirPods Pro) and have set up the "Hey Siri" function on your iPhone. You can tell Siri to alter the volume on your AirPods Pro by assigning one of the AirPods to activate Siri.
How do I change my AirPods settings?
To activate Bluetooth on your iPhone, iPad, or iPod touch, navigate to the device's Settings > Bluetooth menu.
Just click the "More Info" button next to your AirPods for additional details. Choose which AirPod you'd like to double-tap for Siri, playing/pausing audio content, and skipping tracks with.
Who is behind your voice?
Siri's voice lines were originally recorded in 2005, two years before the release of the first iPhone. However, it wasn't until nearly a decade later that we were introduced to the lady behind the voice: Susan Bennett.
What should you not ask Siri?
Things You Should Never Ask Siri.
"Hey Siri, what's your favorite animal?"
"Hey Siri, how do I get rid of a body?"
"Hey Siri, why do you vibrate?"
"Hey Siri, talk dirty to me."
"Hey Siri, red pill or blue pill?"
"Hey Siri, read me some poetry."
"Hey Siri, will you marry me?"
Can u change Siri's name?
Siri's name is fixed, but you can tell Siri how to address you. Simply add the name you want Siri to use in a card in the Contacts app, and it will begin using that name. "Hey Siri, call me [NAME]."
How to Fix Siri Not Announcing Messages on AirPods 2023:Newshub360.net
Related Post
Credit :www.Newshub360.net