The 9 Most Beautiful Mountain Towns in Tennessee 2023: The diversity of Tennessee's natural environment is better understood and appreciated after taking a road journey from Memphis to Gatlinburg.
The low vegetation of the west will eventually give way to the valleys of the middle, bringing you to the Great Smoky Mountains National Park, one of the most well-known and stunning national parks in the United States.
Tennessee is the best mountain state that attracts you to outdoor exploration because of this kingdom of lofty, foggy peaks.
Hundreds of miles of hiking trails, breathtaking views wherever you turn, numerous opportunities for wildlife viewing, and the promise of an unadulterated getaway are all attractions. You'll discover that here.
Additionally, lovely towns are dotted throughout the high-elevation landscape. These are Tennessee's most picturesque mountain communities, where wildness coexists with civilisation. Find your next ideal vacation destination.
9 Most Beautiful Mountain Towns in Tennessee 2023
1. Townsend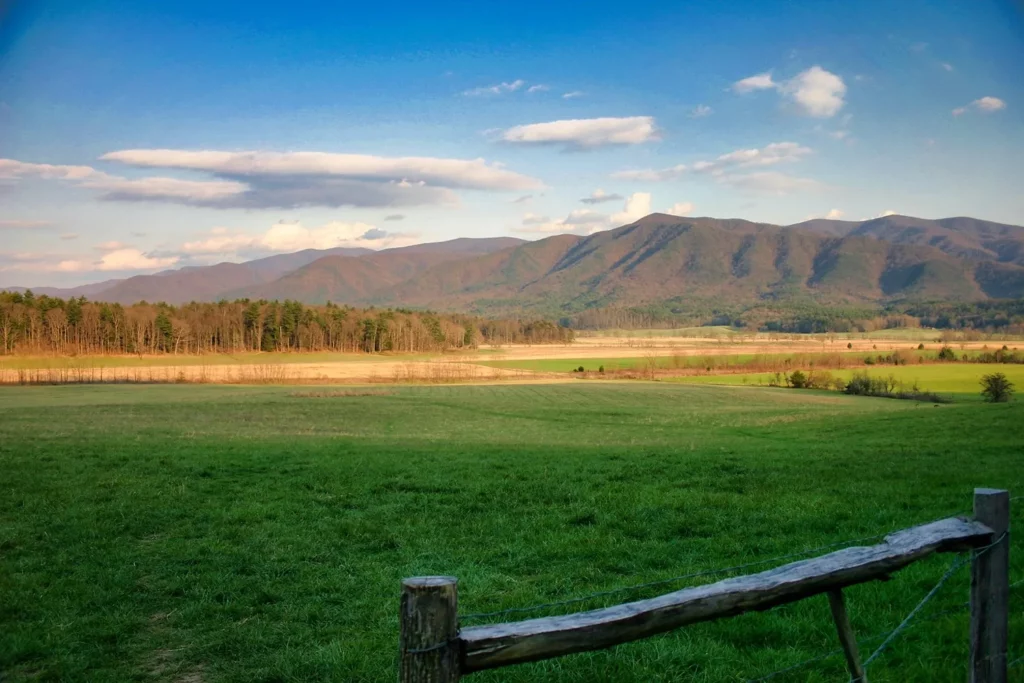 In Townsend, one of the Great Smoky Mountains' gateway towns, there won't be a lack of outdoor activities.
The town markets itself as a more laid-back, low-key location to explore the wonders of the magnificent Tennessee mountains because it is less crowded than the adjacent Gatlinburg.
It is also full of the kind of adorable small-town attractions that encourage leisurely travel. The Great Smoky Mountains Heritage Center, an open-air museum with charming wooden buildings that depicts the Southern Appalachian way of life via culture and architecture, is a must-see in the area.
If you're interested in trains, Little River Railroad includes a lumber museum and shows vintage locomotives. Of course, you'll also have easy access to great trails like the Townsend River Walk and a number of other routes that lead right to the heart of the Great Smoky Mountains.
The Cades Cove Historic District, which transports you to Appalachia in the nineteenth century, is another must-see.
2. Gatlinburg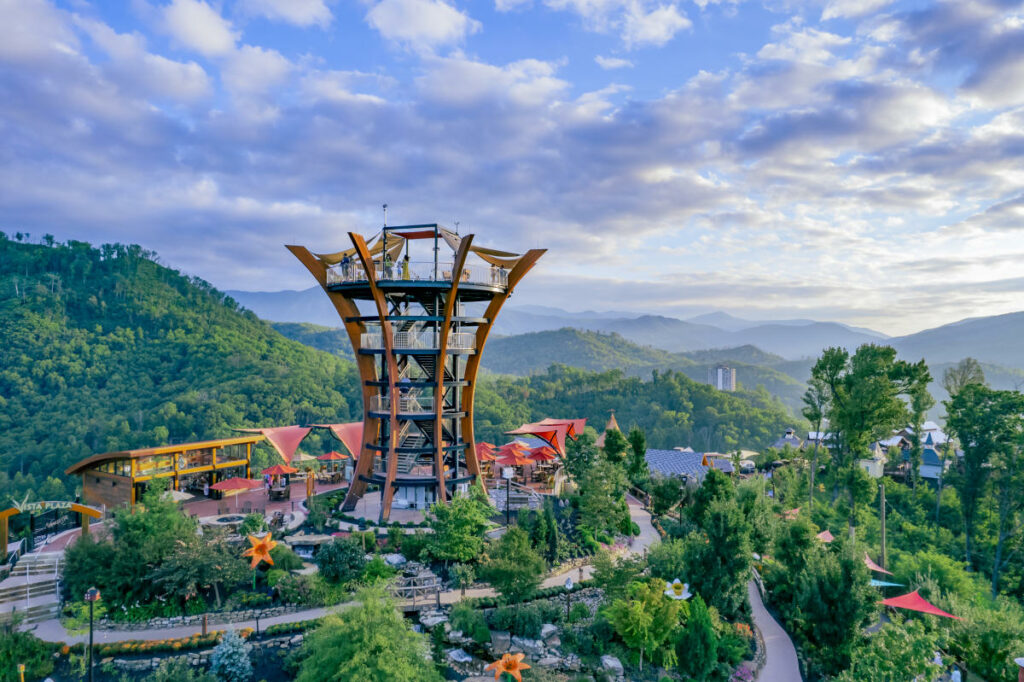 Gatlinburg is the greatest mountain town for a first-time trip to the Great Smoky Mountains. It is practically in the mountains, so you will receive a first-hand natural experience in an urban context.
It is hugged by soft forested peaks. The Great Smoky National Park has 800 miles of trails that are perfect for trekking.
Gatlinburg is cool because it has so many attractions, including the 360-degree viewing tower known as Space Needle, Ripley's Aquarium, which has more than 100,000 sea creatures, and Anakeesta Adventure Park, which offers more active entertainment.
Another ski resort with eight trails, an aerial tramway, and year-round ice skating is Ober Gatlinburg Ski Area & Amusement Park. Gatlinburg is, in other words, a mountain town you simply must visit when in Tennessee.
3. Pigeon Forge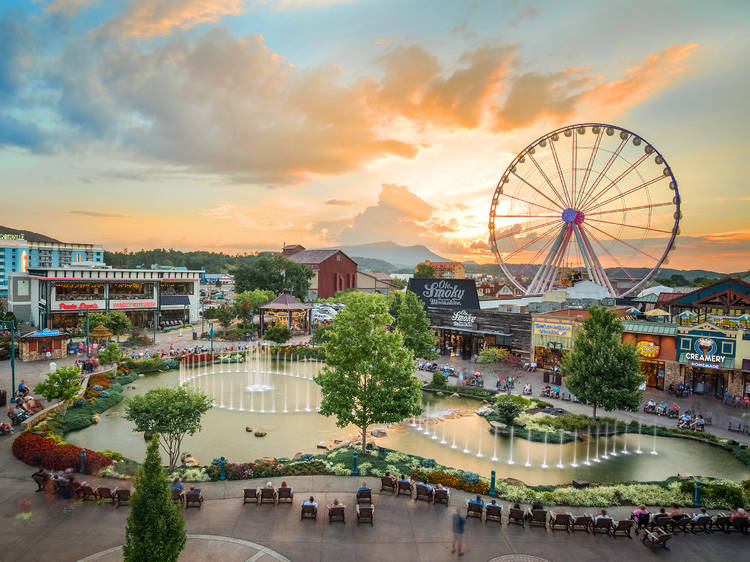 For all things entertainment-related, Nevada has Las Vegas, and Tennessee has Pigeon Forge. The humor here is extremely Appalachian, very Southern, very Dolly Parton. Since the globally adored country singer was born close by, Pigeon Forge is often associated with her music and upbeat attitude.
Dollywood, a theme park that mixes exhilarating rides with Southern Appalachian charm and country music, would be the focus of enjoyment, especially family entertainment.
Dollywood's Splash Country is a another fun island that is close by. On 35 acres, there are 14 attractions, carrying the Dolly Parton theme further.
On the other hand, that's not the full extent of Pigeon Forge's attractions. Although considerably smaller than in Las Vegas, the small mountain town in Tennessee boasts its own Strip. Its name is Parkway, and it has a wide variety of eateries, theaters, amusement parks, and hotels.
The Titanic Museum Attraction, which displays ship artifacts, Dolly Parton's Stampede, which mixes Southern cuisine and a country entertainment, and The Island in Pigeon Forge, which has a Ferris wheel and an endless supply of shopping options, are all must-see attractions.
4. Johnson City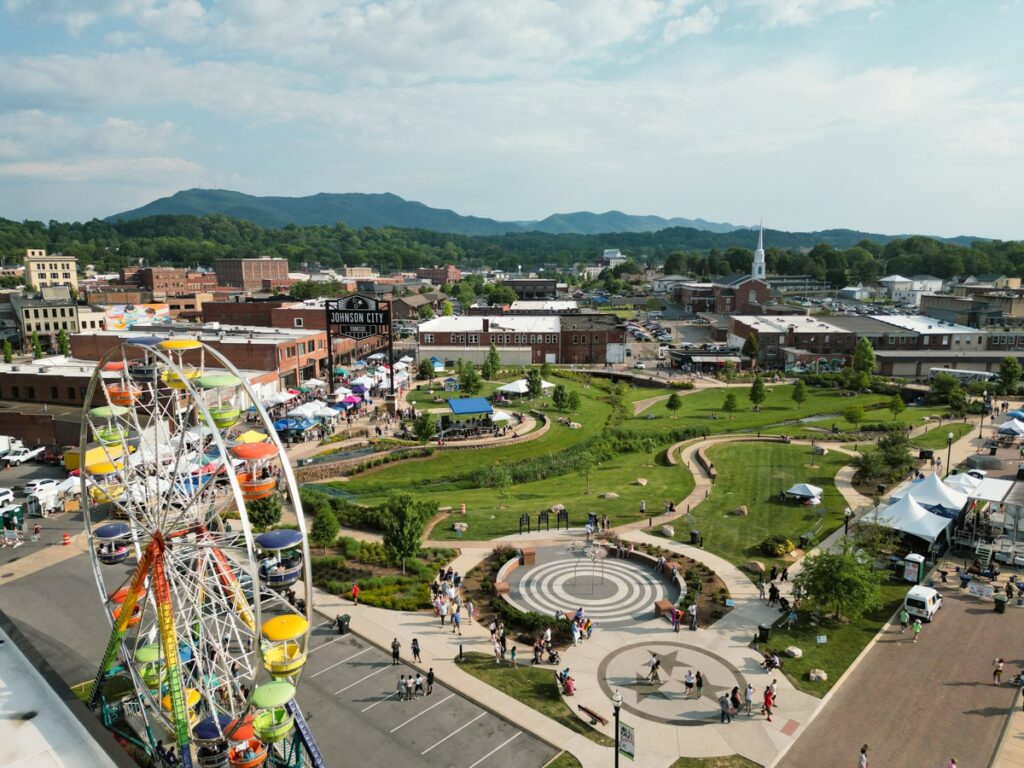 Johnson City, located in East Tennessee and one of the greatest tourist destinations in the state, is a terrific area to base yourself while exploring the Appalachian Mountains.
It's a lively town with lots of cultural events, an amazing food scene, historical attractions to explore, and a laid-back atmosphere. But in Johnson City, the outdoors command attention.
Visit Buffalo Mountain Park for lovely waterfalls and picturesque hiking. Discover the quaint Tipton-Haynes Historic Site's 18th-century buildings.
For a city excursion, the pubs, breweries, and Southern-inspired eateries in downtown Johnson City are a must-see.
5. Sevierville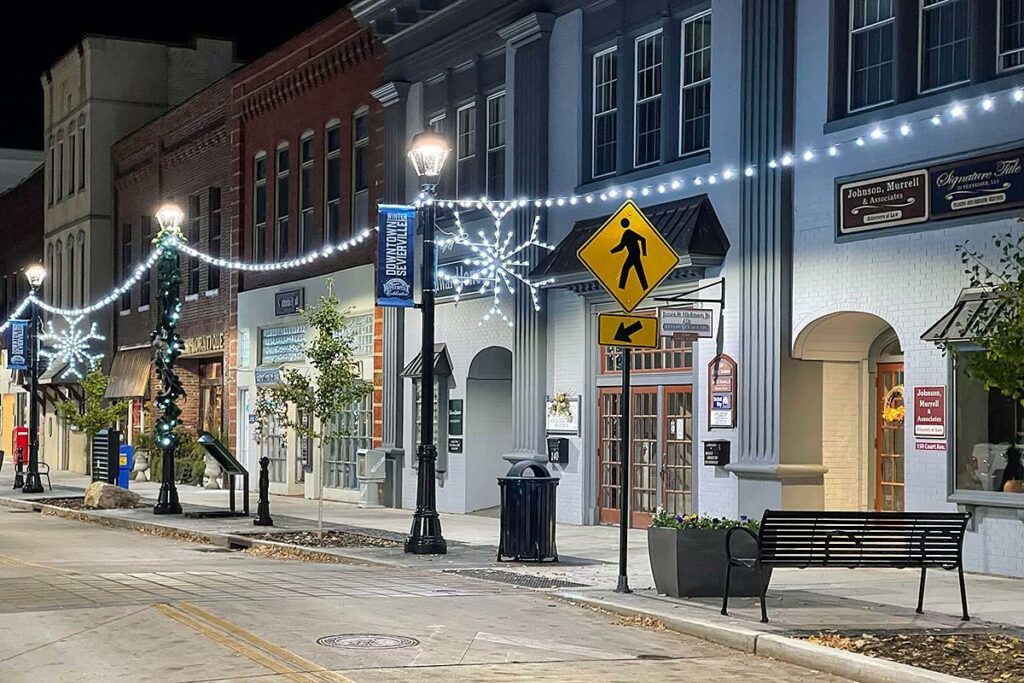 Even while Pigeon Forge makes up a larger portion of Dolly Parton's pilgrimage in Tennessee, the singer was really born and began her journey in the more sedate Sevierville.
While Ms. Parton occasionally makes an appearance in Dollywood, she is a year-round fixture in Sevierville. If you enjoy country music, the Dolly Parton statue in the center of town would be a fantastic site to visit.
Sevierville has an authentically Appalachian feel thanks to the lack of visitors present there, unlike in the nearby megaresorts of Gatlinburg and Pigeon Forge. This community would make a fantastic retreat and exploring base for the Great Smoky Mountains.
This Tennessee mountain outpost is the perfect getaway spot due to its close proximity to the national park, the breathtaking Douglas Lake nearby, the abundance of retail opportunities, the outstanding restaurant scene, and the variety of lodging options.
6. Wears Valley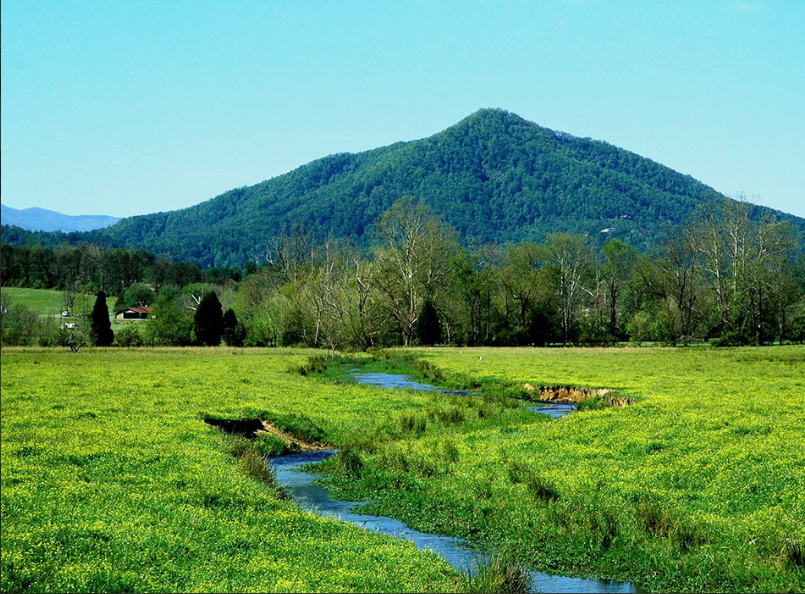 Do you feel like getting away from it all in the mountains? Wears Valley is ideal for that purpose. This neighborhood, which is close to Gatlinburg but devoid of its bustle and congestion, is all about serene mountain views, leisurely strolls through meadows, cozy gatherings on outdoor terraces, and the aura of tranquility.
Simply rent one of the many cottages that dot the nearby hills to experience the best of a Great Smokies cabin. There is also a Little Greenbrier Trailhead nearby, which will lead you to the national park's countless outdoor activities.
Additionally, Pigeon Forge and Gatlinburg are both close by if you're up for some mountain action.
7. Pittman Center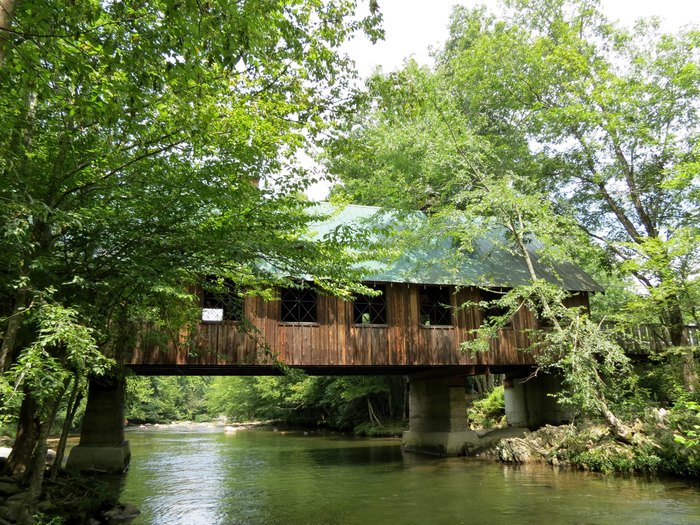 Pittman Center, which is surrounded by vegetation and offers a classic Great Smoky Mountains ambience, is the ideal leisure community for complete relaxation.
Only lush meadows, dense forests, and chirping birds will be present here. Through the Greenbrier entry in Pittman Center, the national park is easily reachable.
It follows that being here allows you the opportunity to thoroughly explore the hiking paths, take in infinite amounts of clean mountain air, and partake in outdoor sports like cycling, climbing, and animal viewing.
The Emerts Cove Covered Bridge should not be missed because it is a wonderful example of the town's past. You have two options for lodging: camping or one of the mountain cottages. After all, we are in the mountains.
8. Erwin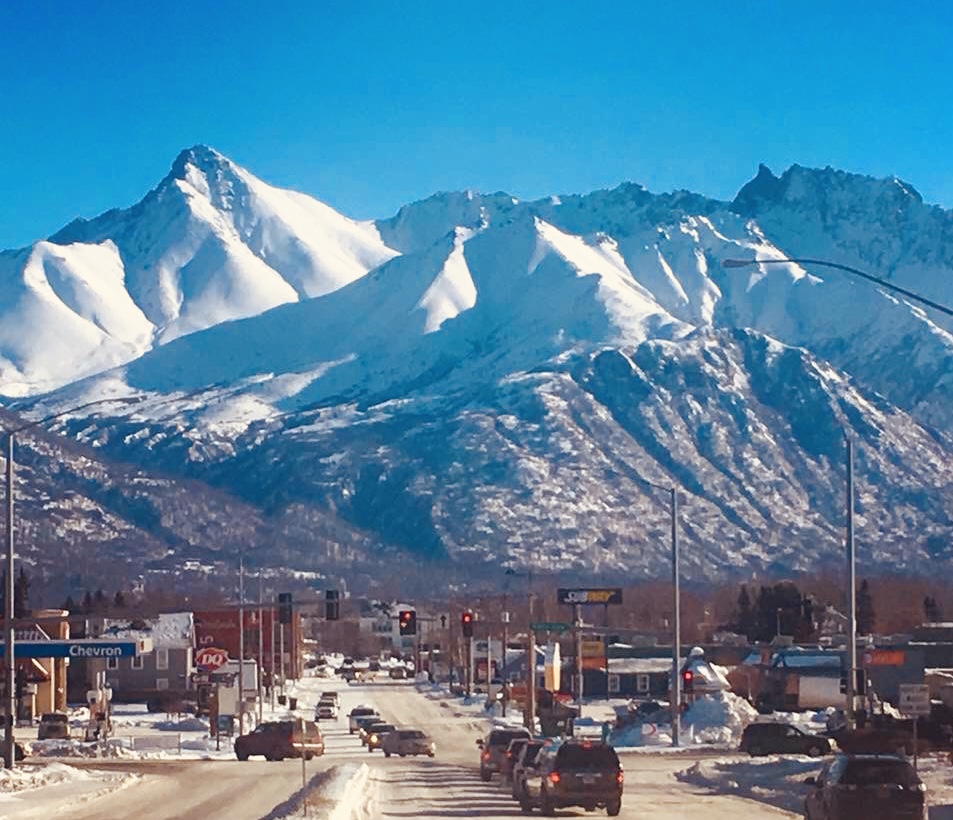 The Nolichucky River and Cherokee National Forest intersect in this beautiful small hamlet. By coming here, you can experience a true nature getaway amidst stunning green vistas.
Nolichucky Gorge would be the most picturesque area. You can also go rafting here, like most tourists that visit Erwin do. When a lovely river meanders through a centuries-old woodland, there is also camping.
The campground and cabins at Nolichucky Gorge are a fantastic alternative. It transports you right up close to nature. The adjacent Chestoa Recreation Area would be perfect for leisurely kayaking and picnicking.
You can try your luck here with trout and smallmouth bass if you enjoy fishing.
9. Cosby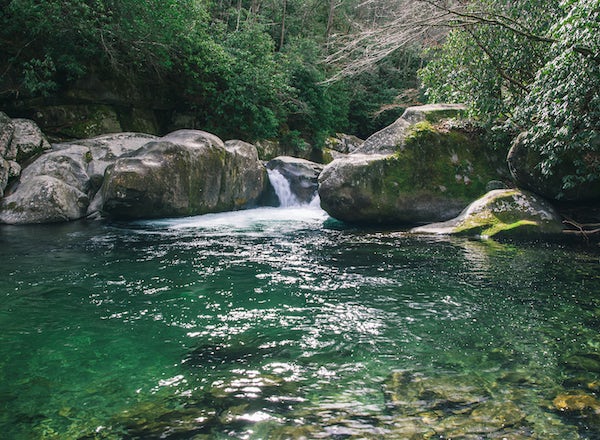 Cosby, Tennessee, was once referred to as "The Moonshine Capital of the World" due to the volume of locally produced illicitly distilled alcohol, but it is now a very traditional, small, and welcoming mountain community.
You shouldn't come here looking for enjoyment; instead, go there to take a total, unrepentant rest. Simply book a cabin and take in the Appalachian ambiance. Cosby also serves as the entry to the Great Smoky Mountains National Park, where hiking routes are available.
Additionally, the area is home to a number of classic eateries that provide hearty Southern cuisine.
9 Most Beautiful Mountain Towns in Tennessee 2023 – Newshub360.net
Related Post

Credit: www.Newshub360.net