How to Remove AirPods Apple ID. The effortlessness with which the headphones may be set up, automatically paired with other devices, and other features are all part of the allure of Apple's AirPods.
Nevertheless, resetting AirPods can fix issues such as abnormal behavior or failure to charge when the user has taken the effort to do so.
It is interesting to note that one of the security features of AirPods gen 3 and AirPods Pro (as well as AirPods Max), might also pose a problem for refurbished or used AirPods.
This is due to the fact that the usual factory reset method does not delete the linked Apple ID for AirPods.
How to Remove AirPods Apple ID 2023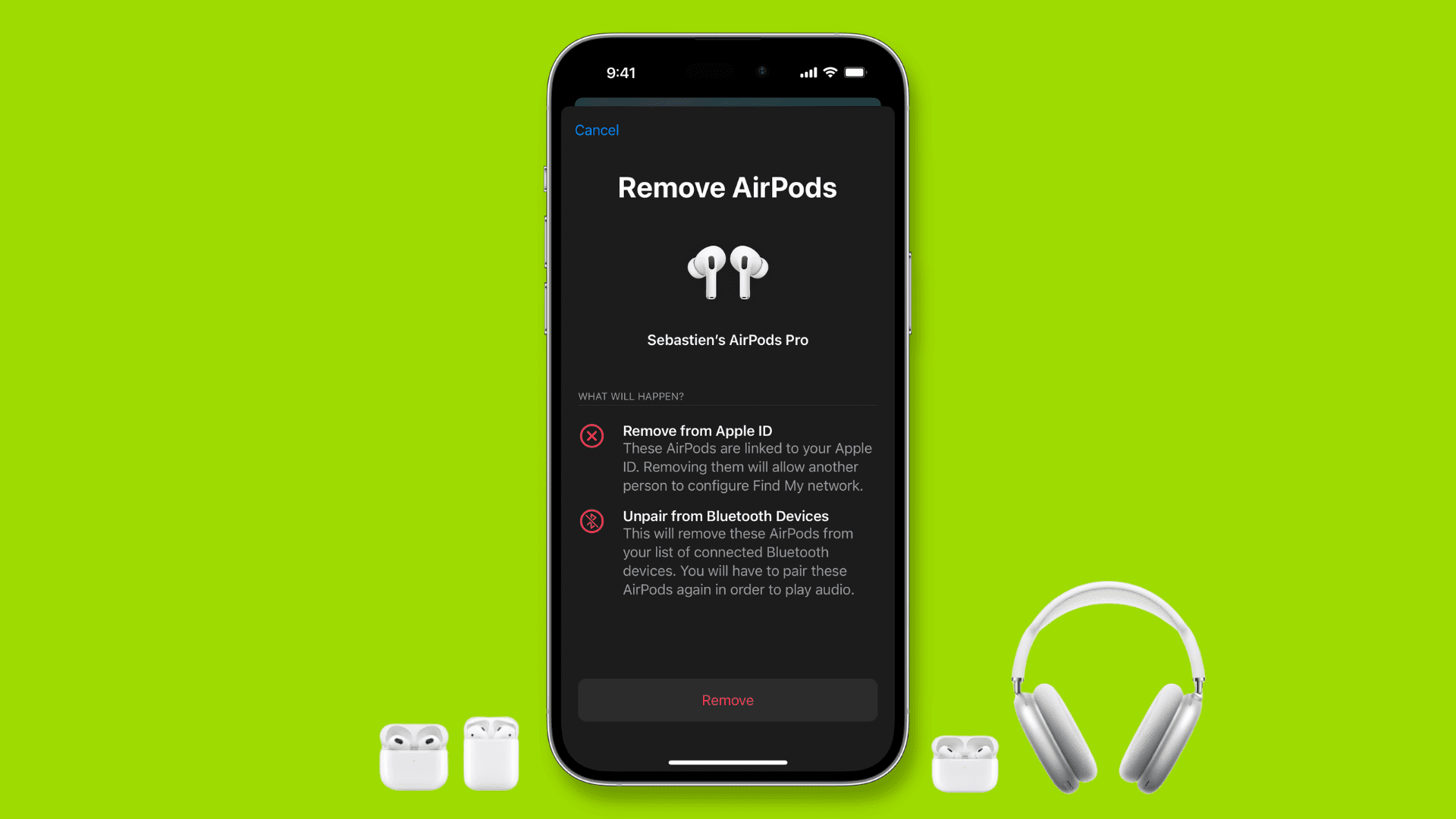 We also have a guide on what to do with old AirPods if you don't think it's worth selling or giving them away, and it is as follows:
Old and dying AirPods: 7 options for replacing, selling, and recycling
Let's look at what we should do in both of these situations.
How to factory reset AirPods and AirPods Pro
If they're not already, pop both AirPods in the charging case
Close the lid and wait at least 30 seconds
Open the lid, and on iPhone or iPad launch the Settings app
Tap your AirPods at the top (skip to step 6 if they aren't showing up)
Swipe to the bottom and tap Forget This Device, tap it again to confirm
Keeping the AirPods charging case open, press and hold the button on the back until the LED flashes amber and then white
You should now be ready to connect your AirPods, provided that they are not already linked to the Apple ID of another user. If this is the case, continue reading for instructions on how to unpair them.
Bring your AirPods, still in their charging case but with the lid propped open, and position them in close proximity to your iOS device (iPhone, iPad, or iPod touch).
You ought to notice a prompt appear on the screen; make sure to follow the instructions.
How to remove AirPods Apple ID
If you plan to sell or give your AirPods to another person, you must also complete the following steps:
If you already have second-hand AirPods and you encounter a message when trying to set up AirPods (gen 3) or AirPods Pro/Max that says the headphones are tied to another Apple ID, you will need to perform the same thing:
The original (or previous) owner needs to open the Find My app on their iPhone or iPad
Choose the bottom Devices tab > choose the AirPods
Swipe to the bottom > Remove This Device
If the previous owner does this outside of the Bluetooth range, you'll need to reset AirPods before you can set them up as new (follow the steps above again)
According to Apple, "These methods are the sole way to remove an item from an Apple ID." [Citation needed] Apple is unable to remove Pairing Lock on your device for you.
Unfortunately, if you just purchased used or refurbished AirPods and they're attached to someone else's Apple ID and you don't know that person, you'll probably have to return the AirPods. This is because you can't remove the connection to the previous owner's Apple ID.
This will also be the case for people who are selling their AirPods on eBay or through other services; before doing so, ensure that the AirPods have been reset and that they have been removed from Find My.
In addition to this, if you're going to buy used AirPods, you should make sure the vendor has updated the software.
How to hard reset XIAOMI Redmi AirDots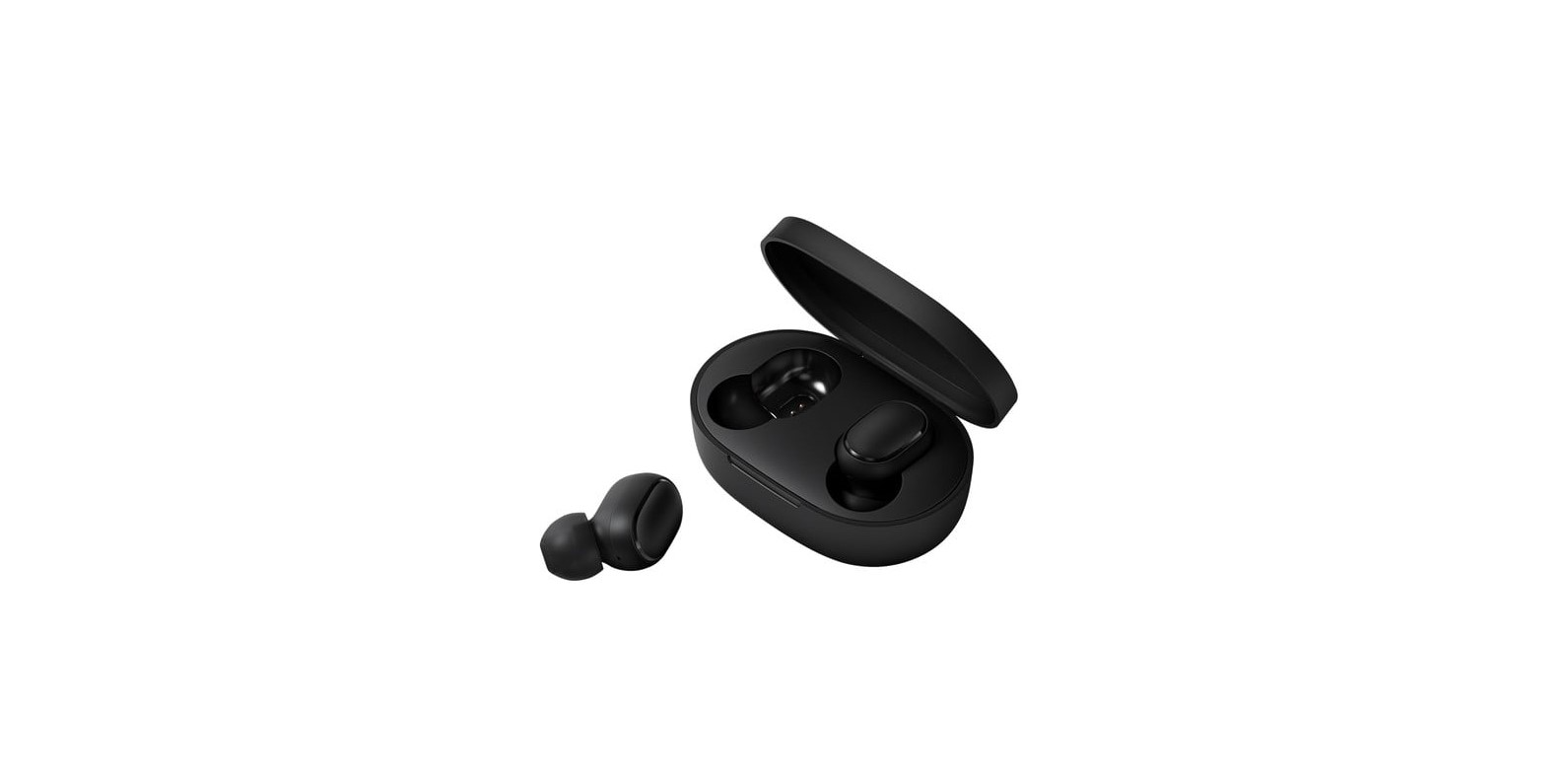 First, you need to open the Bluetooth settings on your phone and forget your XIAOMI Redmi AirDots.
Next, turn off the Bluetooth on your phone.
Then take out your buds from the charging case.
Now you need to turn off your earbuds. To do it press and hold the Multi-functional buttons on both earbuds until you see the red lights flashing, then release the buttons(for about 5 seconds).
After that press and hold the Multi-functional buttons, after 10 seconds you should see red lights flash a few times, wait for another 10 seconds you should see the red lights flashing seconds time.
Then you can release both buttons.
Now your XIAOMI Redmi AirDots should be restored to factory default settings.
Great work!
How to hard reset HUAWEI FreeBuds Pro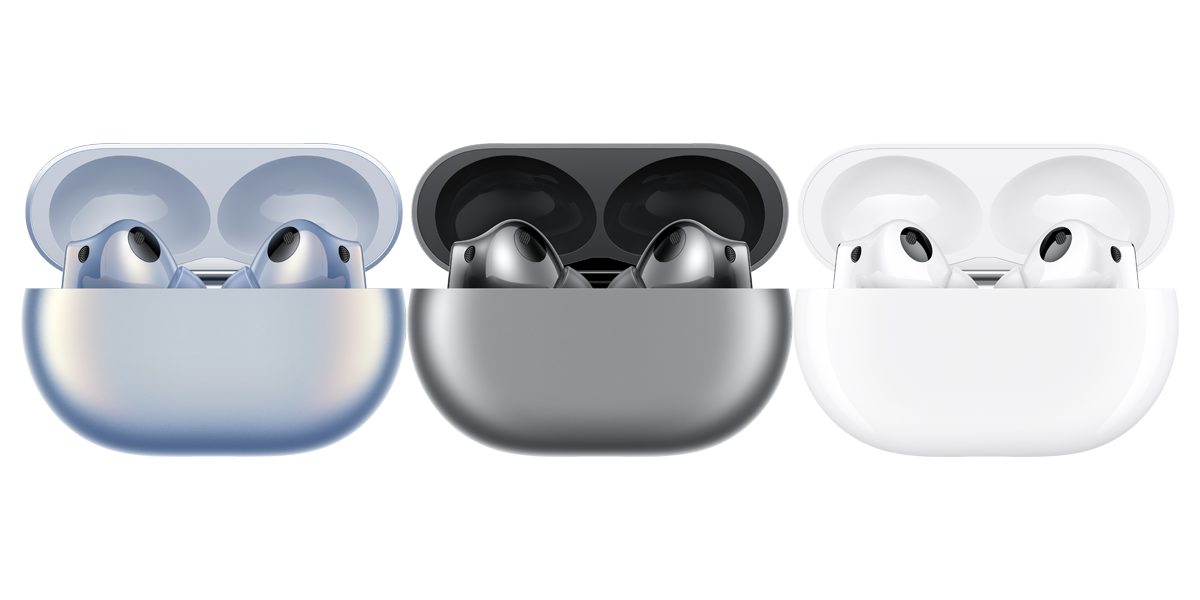 In the beginning, make sure that both earbuds are inside of charging case. Then follow the next steps
Firstly open the Charging Case, but don't take Earbuds out.
Now make sure that Charging Case is turned off.
In order to Hard Reset Your HUAWEI FreeBuds Pro press and hold functional button for 10 seconds, until red dod flash.
The LED light is blinking Red, Green, Blue. Hard Reset is done when the light goes off.
How to Remove AirPods Apple ID 2023:Newshub360.net
Related Post
Credit :www.Newshub360.net