The 7 Best Beaches Near New Orleans 2023: There is nothing more reviving than leaving New Orleans, Louisiana, during a hot summer.
All of these beaches are accessible by car, making them excellent day getaways from New Orleans.
When you visit one of these best beaches near New Orleans, Louisiana, you can take advantage of the sand and sunny weather.
7 Best Beaches Near New Orleans 2023
1. Biloxi Beach, Mississippi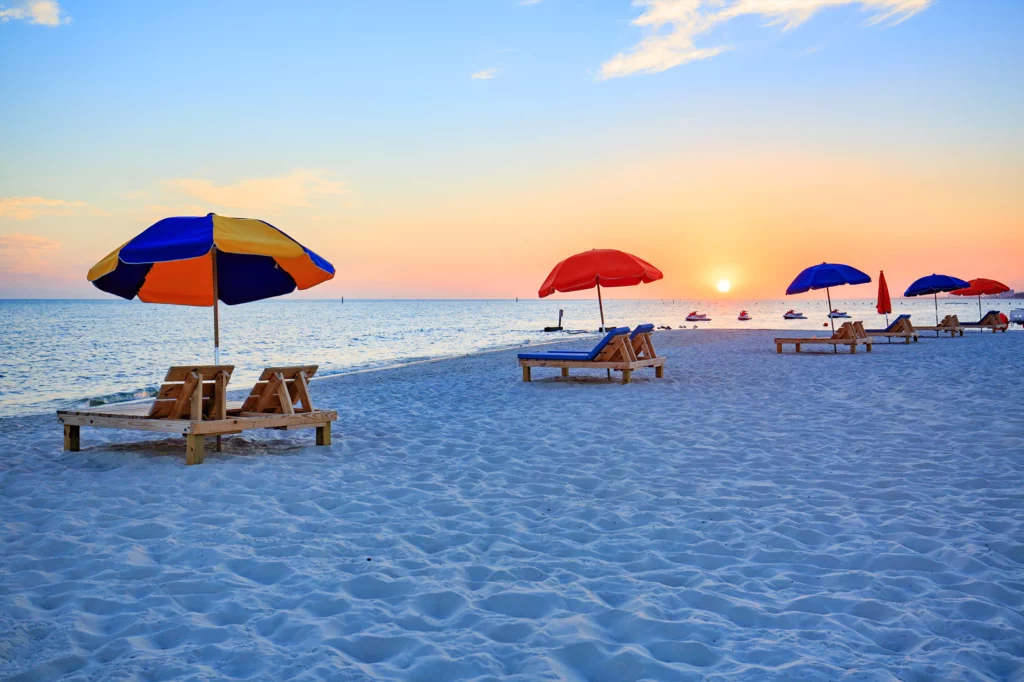 Take a break from Louisiana and visit Mississippi for your next beach vacation. Being only a 1.5-hour drive from New Orleans, Biloxi Beach in Mississippi is a popular choice for residents of the Big Easy.
There are several inexpensive motel options because the neighbourhood is a well-liked tourist destination in Biloxi.
Along with its coastline, Biloxi is home to a variety of casino resorts, which lure tourists to this region of Mississippi. A day excursion to Biloxi Beach from New Orleans is feasible due to its proximity to the city.
2. Grand Isle, Louisiana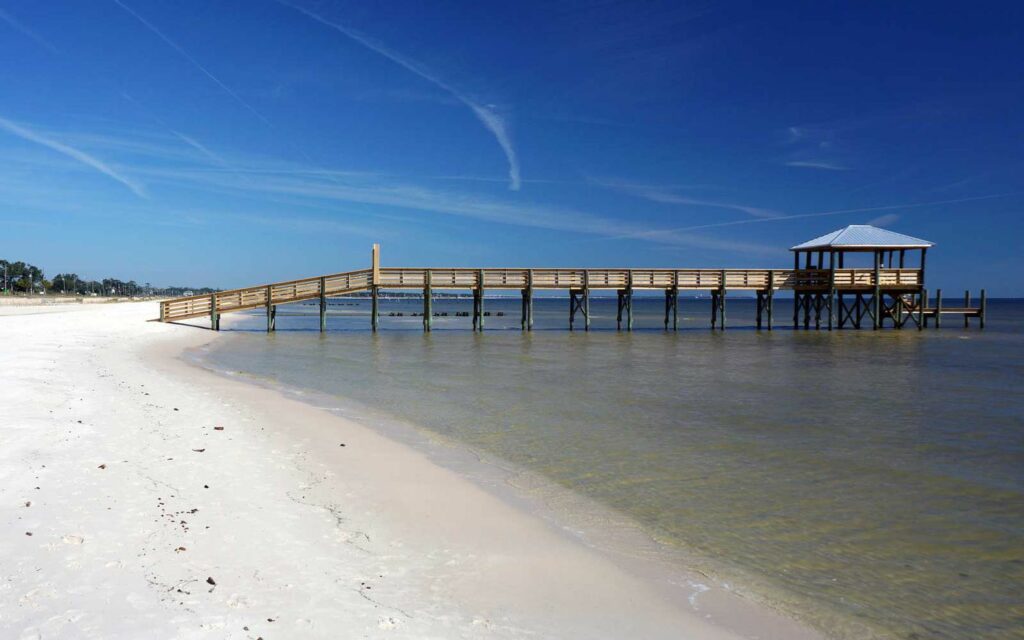 Southeast Louisiana's Grand Isle boasts miles of sandy shoreline for beachgoers to enjoy.
One of the most popular tourist sites in Louisiana, it is one of the Gulf coast beaches nearest to New Orleans and is located around 110 miles from the city.
Grand Isle is a barrier island that offers camping, fishing, and birdwatching in addition to its beach. Go to Grand Isle State Park for some of the area's nicest beaches.
3. Ship Island, Mississippi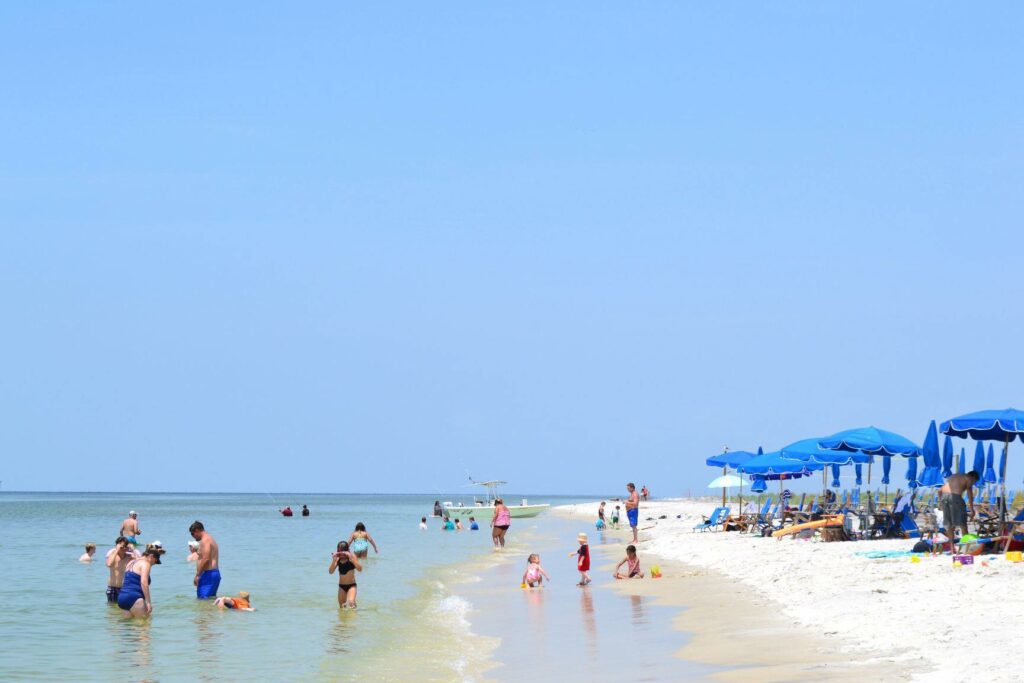 Ship Island is another Mississippi beach close to New Orleans. Ship Island, which is only 12 miles from the coast of Biloxi, making an island retreat from New Orleans a feasible travel option.
Reach the sandy shores of this Gulf of Mexico island by taking a one-hour ferry voyage with Ship Island Excursions from the mainland.
4. Dauphin Island, Alabama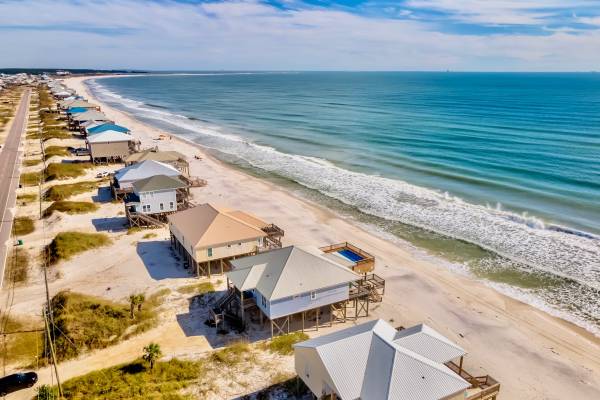 Although Dauphin Island, a barrier island in Mobile, Alabama, may not immediately spring to mind as a beach resort, it is only three miles from Mobile Bay.
Dauphin Island, located 2.5 hours from New Orleans, is a quiet beach location that isn't as busy as some of the other beaches on this list.
Dauphin Island is a terrific location if you want to go fishing or crab fishing while you're on vacation at the beach.
Dauphin Island is a popular destination for history fans and birdwatchers alike because it is home to Fort Gaines, a historic fort, and the entire island is classified as a bird sanctuary.
5. Holly Beach, Louisiana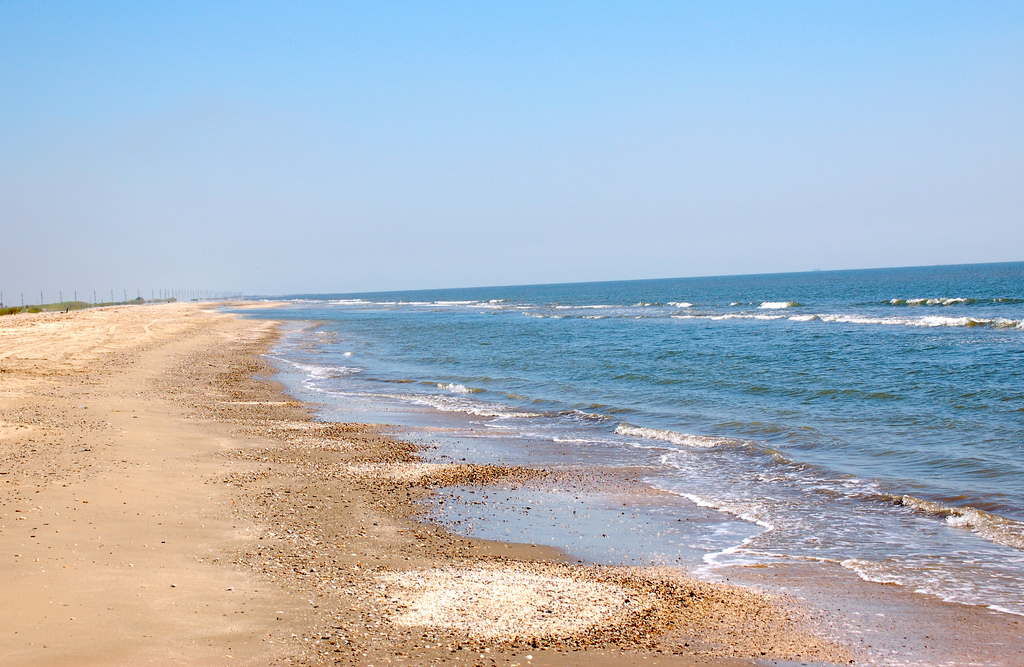 Visit Holly Beach on the Cajun Riviera for a beach vacation. Even though Holly Beach is nearly four hours distant from the Crescent City, many New Orleanians still visit and enjoy this Cajun beach town.
When you visit this beachy region of Louisiana, you can go shell collecting, fishing or crabbing, or you can just relax and listen to the Gulf of Mexico's thundering waves.
Holly Beach is a well-liked vacation spot for beach enthusiasts from all over the world because it is only 40 miles from the Texas border and 50 miles from Lake Charles.
6. Navarre Beach, Florida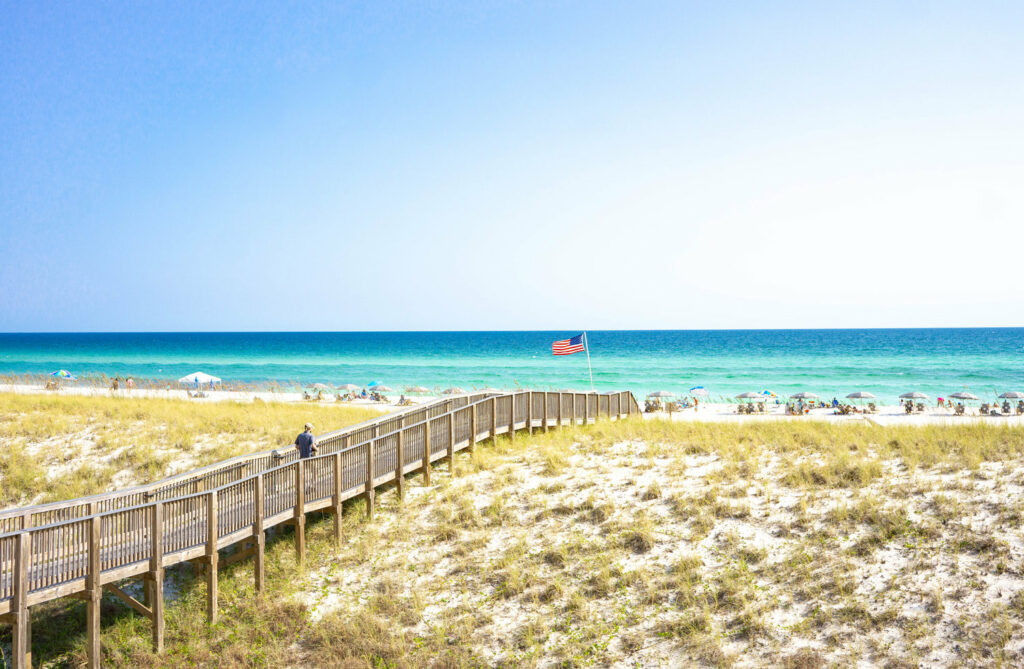 This other Florida beach is equally as wonderful if you don't want to travel as far as Panama City. Residents of New Orleans can travel to Navarre Beach, which is 3.5 hours away, for a relaxing beach vacation with white sand and a tranquil shore.
Since Jaws was filmed there, Navarre Beach is actually best recognised for its part in the film. This beach's location on the longest pier in the Gulf of Mexico, a well-liked location to fish and see dolphins, is another noteworthy feature.
7. Panama City Beach, Florida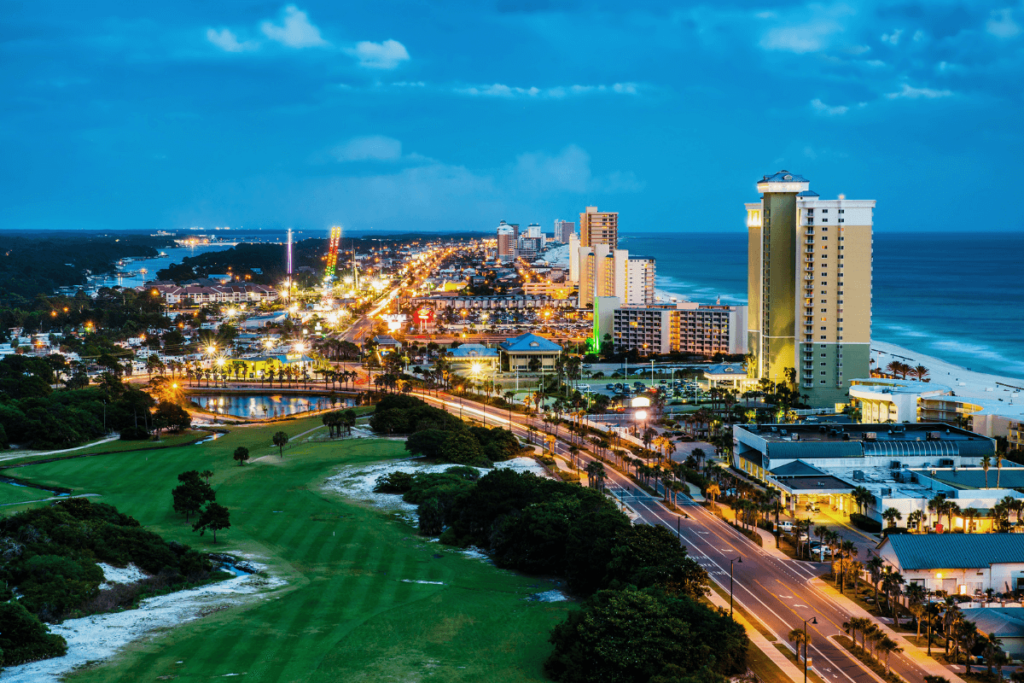 Consider visiting Panama City Beach in Florida if you don't mind the five-hour drive from the Big Easy.
One of the most stunning beaches on this list may be found at Panama City, which is located in northwest Florida.
There are 27 miles of sandy beaches in Panama City, so you might not want to leave at all while you're here.
But since there are also nearby fishing piers, hiking trails, and Shipwreck Island Water Park, it can be worthwhile to visit other parts of Panama City Beach after the beach.
7 Best Beaches Near New Orleans 2023 – Newshub360.net
Related Post

Credit: www.Newshub360.net